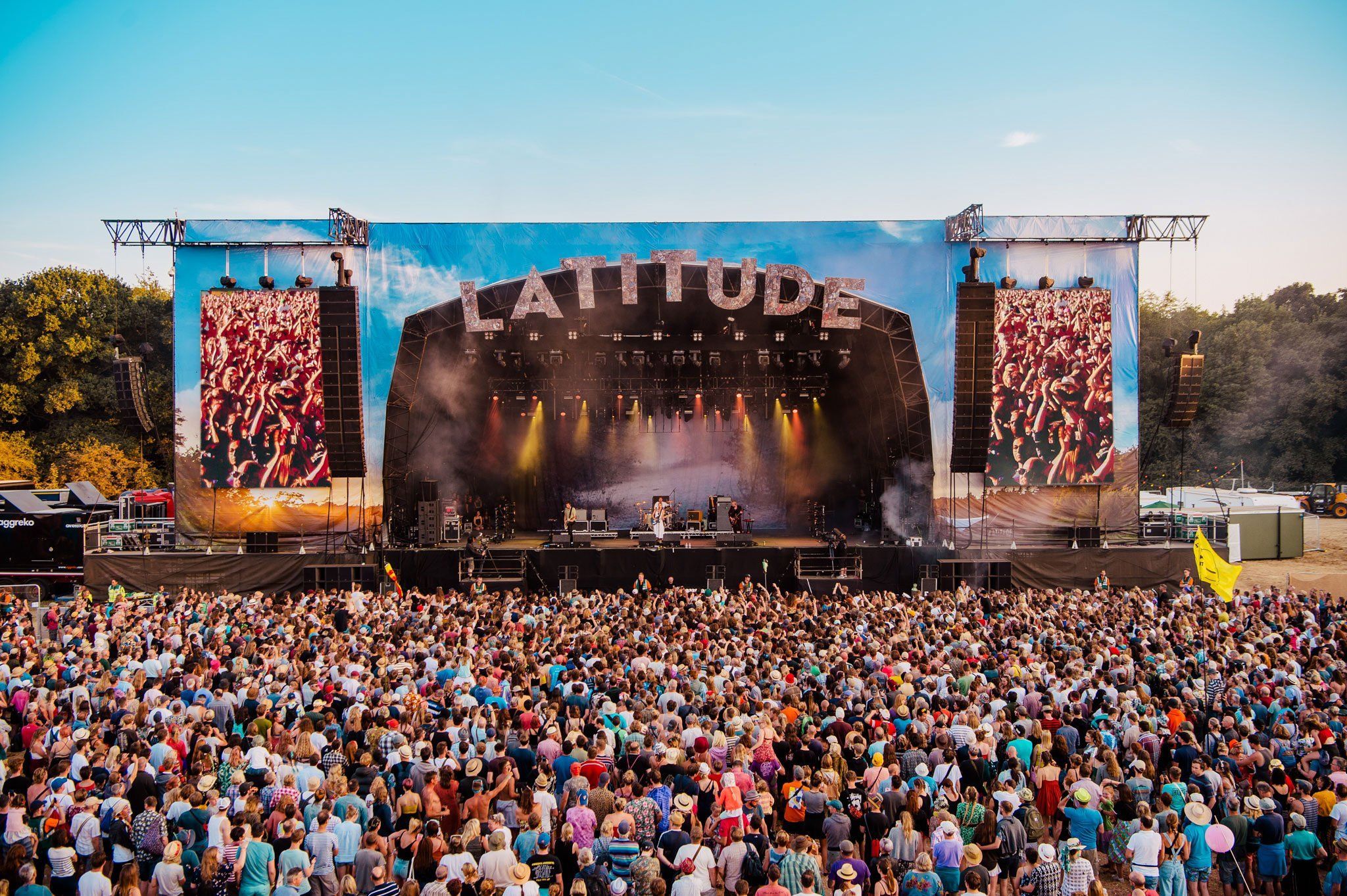 Latitude Festival 2021
Train ticket, backpack, suncream, drink supply and the new addition to the collection, my COVID Pass. I went to a festival, a non-streamed festival, in person.
If that wasn't unusual enough, I decided I would go solo but who needs company after 18 months anyway.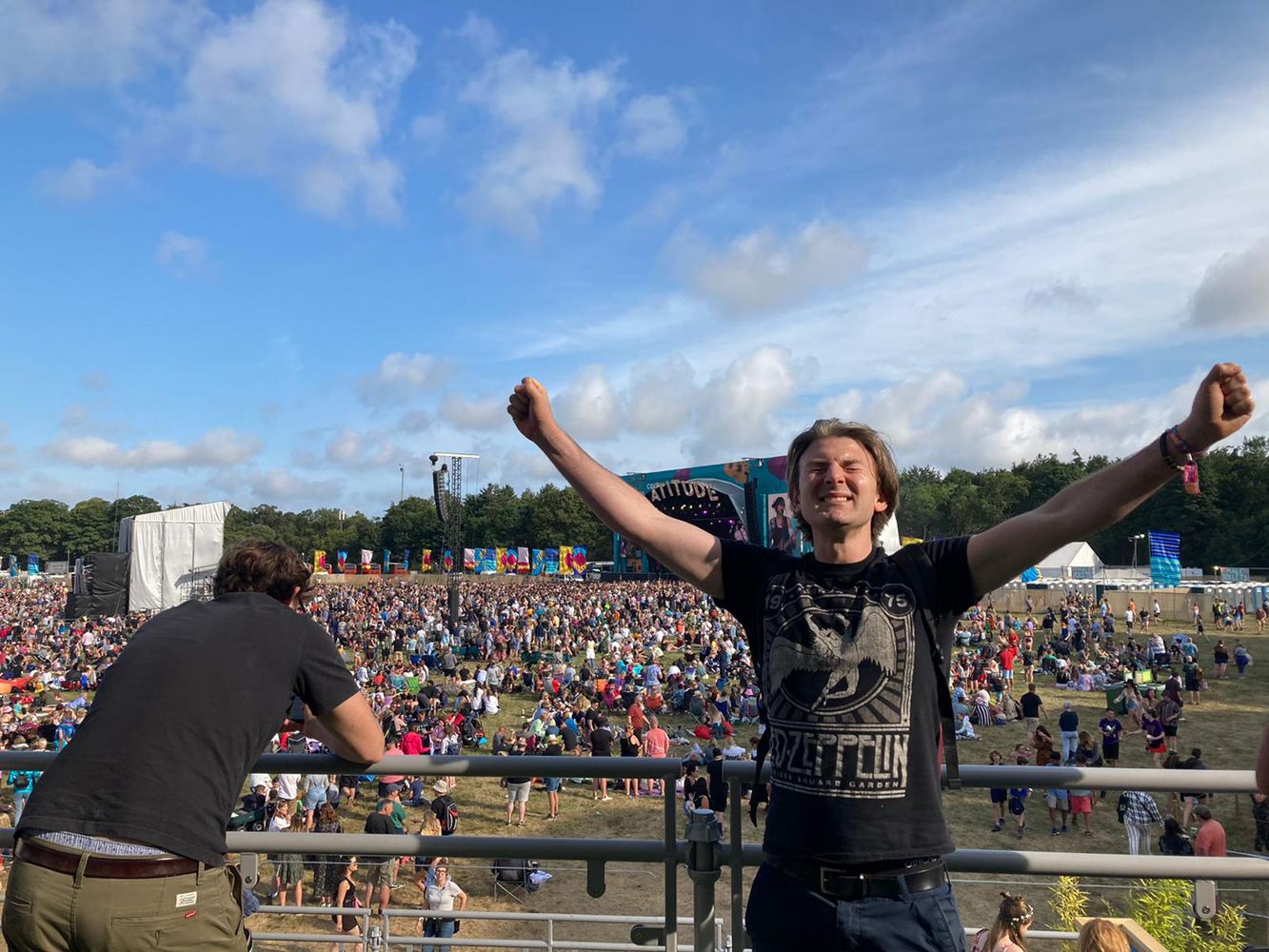 So I've sent members of the 1883 team to Suffolk's Latitude Festival many times over the years, but this time I decided to be selfish and go myself to the first large-scale music gathering of its kind since forever. Some were calling it a test event; a large social experiment that included Hot Chip, Akala, Mabel, Goat Girl, Maisie Peters, Arlo Parks, Nadia Rose, Black Honey and Rudimental mixed in with 40,000 cabin-fevered up fans and a walking shark. What could go wrong?!
Well, not much as it would seem.
Rambling like a free man under blue skies, chatting to randoms, exploring various stands/tents. Taking in some 'middle class' stand-up comedy in the woods or signing up for a lesson on how to write that novel, why not?
I spent my teenage years in Suffolk so was hoping to bump into (or avoid) certain classmates from the late '90s, but I needn't have worried. But I did feel like I didn't have enough glitter on; so out of practice.
Crossing the main stage, I caught 1883 favourite Maisie Peters belting out tracks from her upcoming debut album You Signed Up For This. We last met her back in 2019 on the shoot for our Candid Issue. Based on the crowd's reaction, I have no doubt there are big things ahead for her.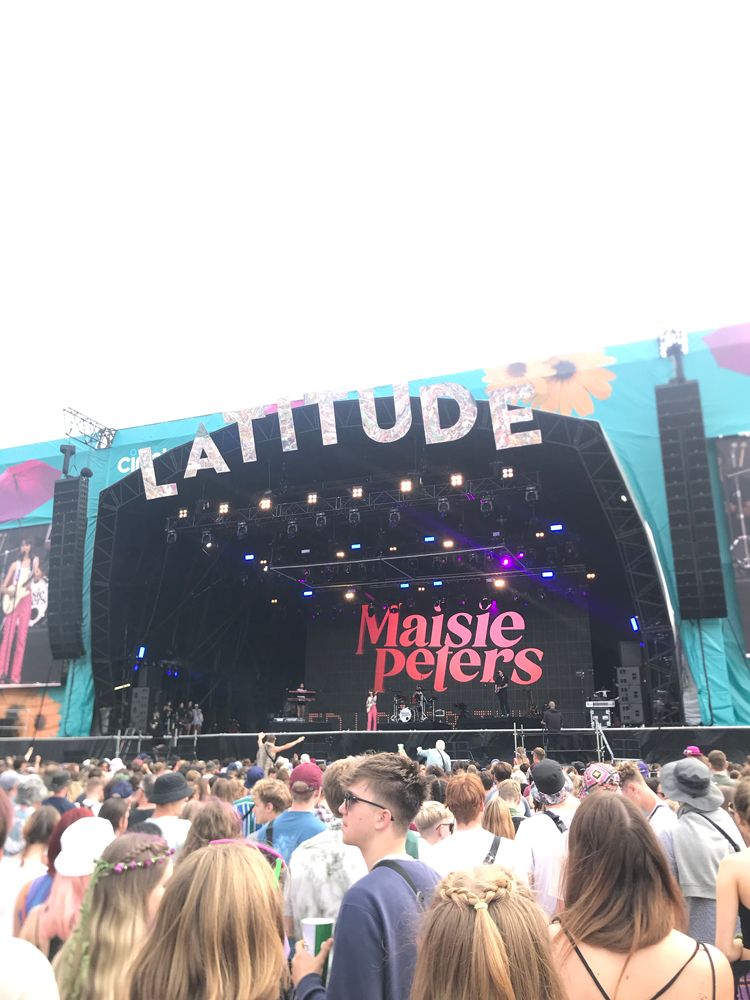 Press pass in hand I made it to the Barclaycard Lookout, 2 levels up with views overlooking the Obelisk Arena's main stage crowd. Taking advantage of the free drinks with fellow journalists and publishers, all with the shared feelings of being let off a leash.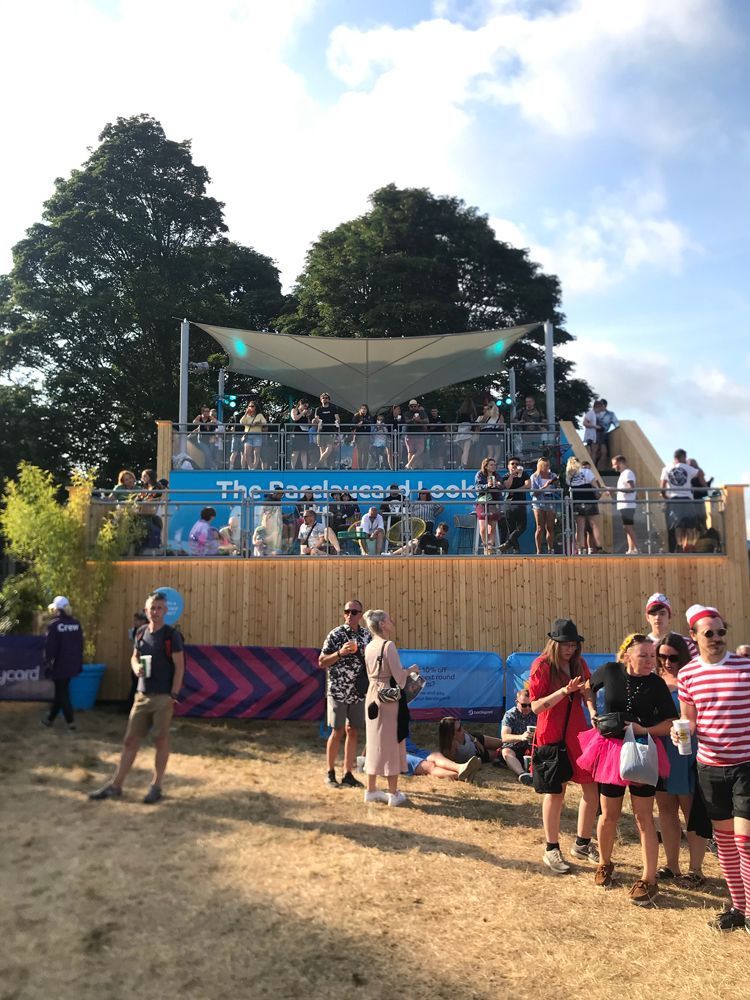 At our vantage point high above, we watched Beabadoobee take command of the stage. The main topic of conversation was how to pronounce her name. We all gave it a shot; all had our own interpretations, and I still don't know. I'll ask her in a future interview.
BBC Sounds Stage was next. Much better than the App. The Staves (missing one member) made sure of that. My fellow journalist told me her cousin was on the drums; he was banging.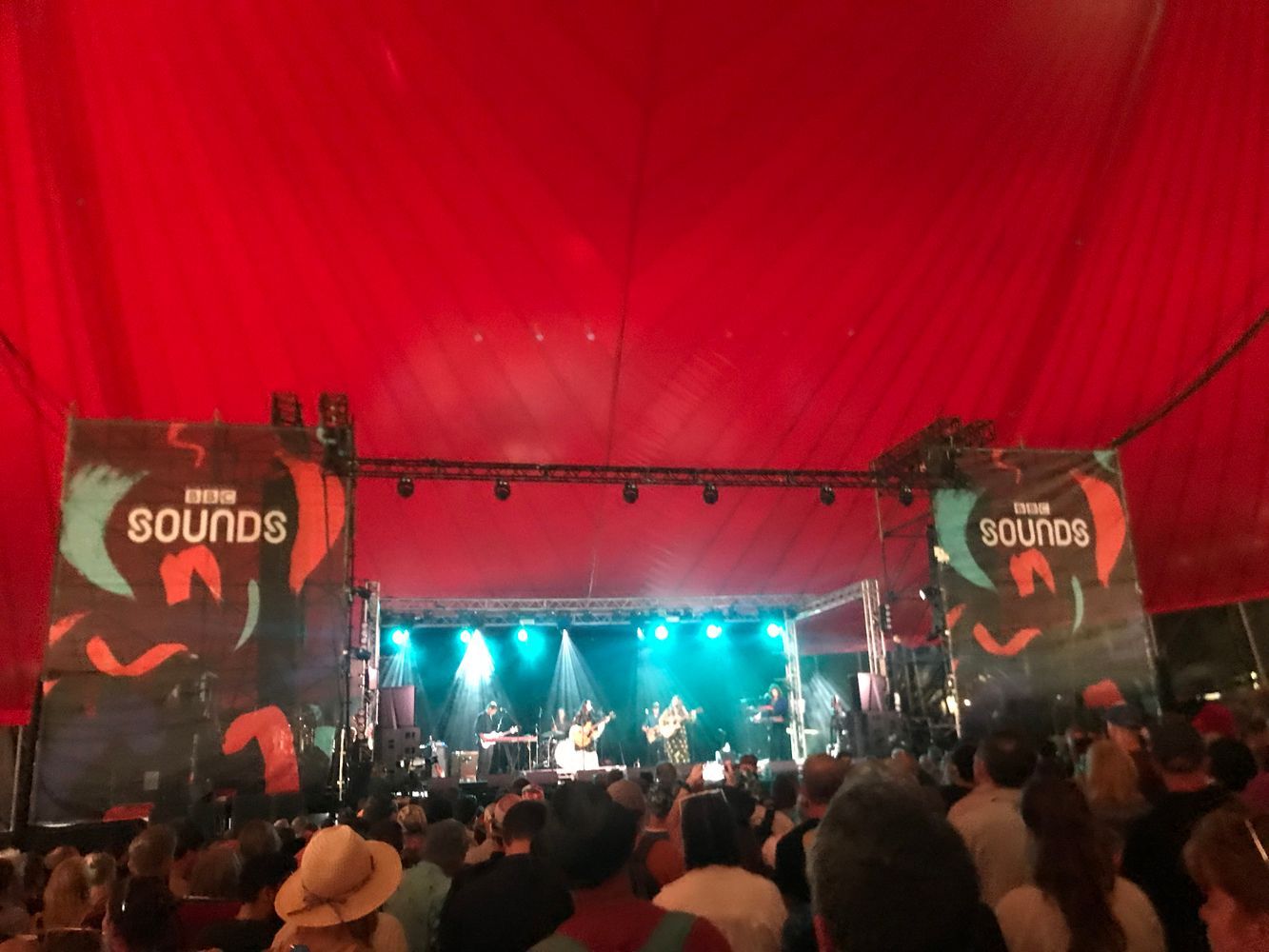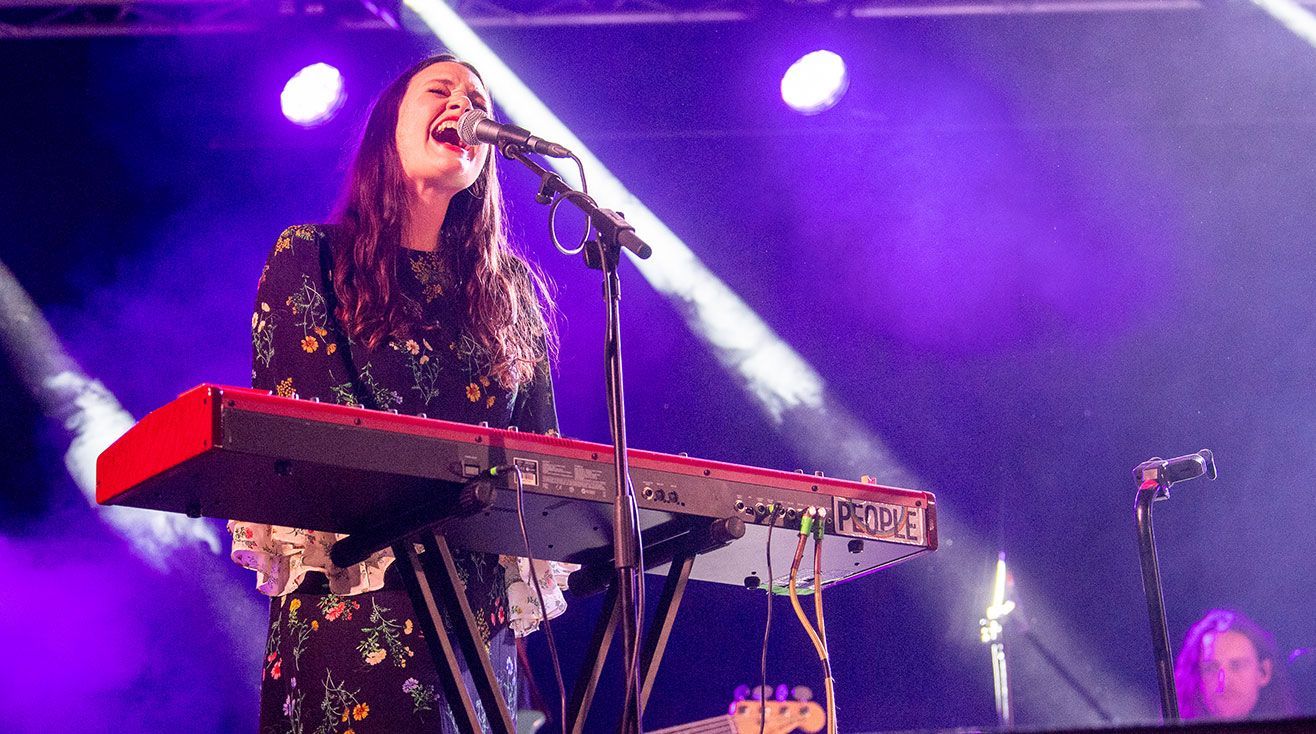 A burrito pit stop later and Friday's worthy headliner Mabel was up with her army of dancers, belting out 'Finders Keepers' and other classics. Yet the clock was ticking on my stay. With no tent, I was homeless. So at the ridiculously early hour of 8:30pm it was time to get my taxi, train, tube and then the 200 Bus from the depths of Suffolk back to Wimbledon.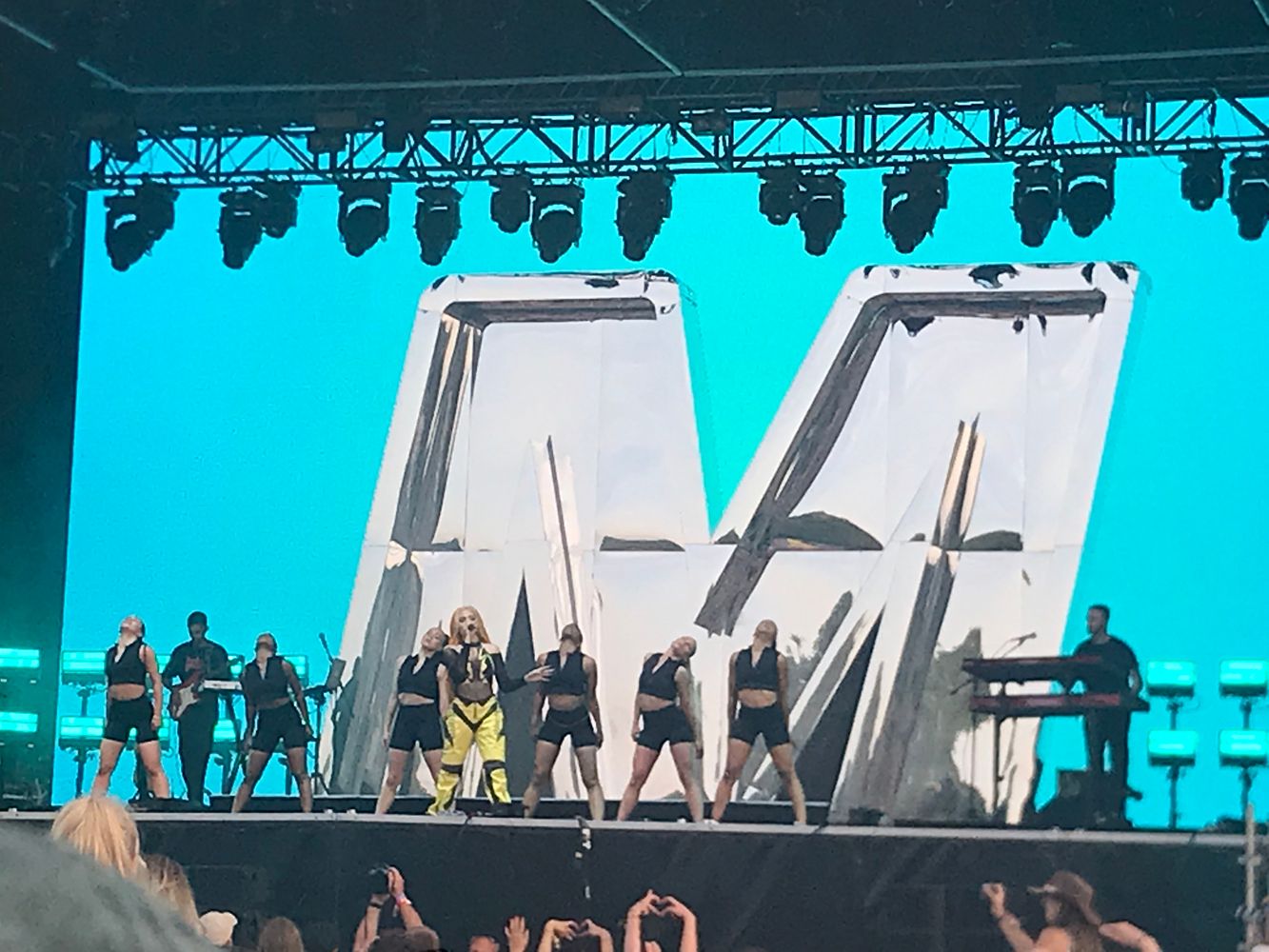 Fully regret not being able to take advantage of the full weekend, leaving the gates at nightfall was painful. Latitude pulled off what I thought wasn't possible a few weeks ago. Well worth playing the guinea pig in this social experiment.
For further info visit www.latitudefestival.com
Get your festival tickets from tickets4festivals.com