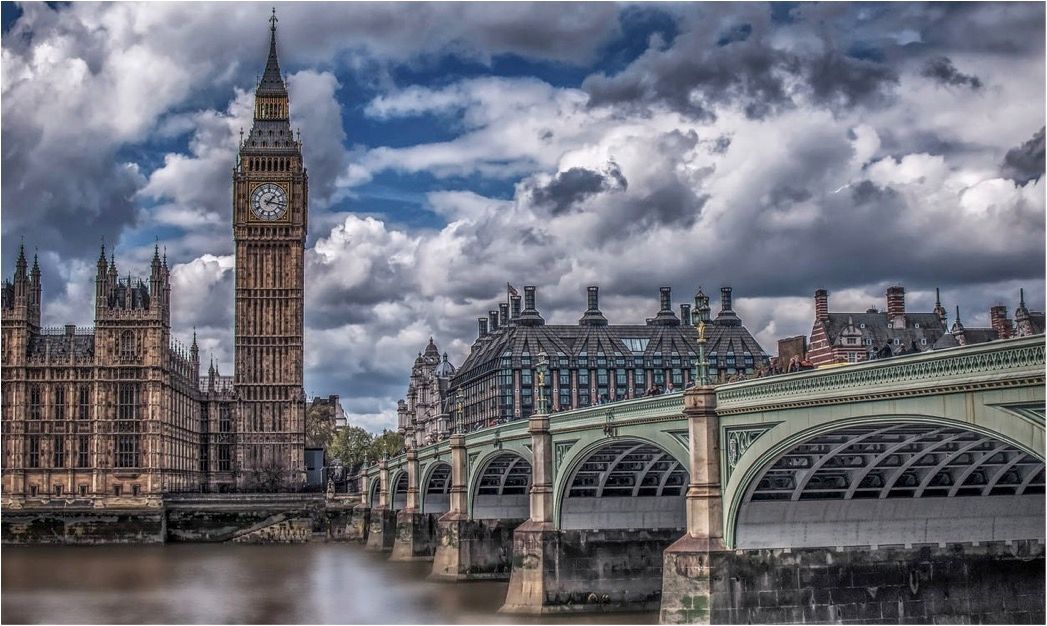 London's best designed buildings
England's capital city is home to a plethora of innovative designs and world class architectural masterpieces.
The city's landscape has evolved as buildings have been designed or redeveloped to meet the needs of their users. Here are a number of London's best designed buildings:
The Hippodrome Casino
Situated in the iconic Leicester Square, this former theatre is one of the UK's biggest and most visited casinos.
Originally designed with theatrical and circus performances in mind, the building housed a grand circle for orchestras and a 100,000-gallon water tank for polar bears and sea lion shows. The space has changed uses a number of times, becoming a nightclub, cabaret venue, before being opened as a casino in 2012.  
The casino offers a complete gaming experience with 45 tables for Roulette, Blackjack and Poker. Its extravagant design has ensured it is popular with serious gamblers, particularly poker players, so you'll need to go in there with a plan if you want to dominate the tables.
The Shard
Often described as the vertical city, The Shard is Western Europe's tallest building at 1,016 feet and comprises of world-class restaurants, office spaces, high-end apartments and a luxury hotel.
11,000 exterior glass panels have been used in a highly innovative way to reflect light and offer 360 views. The Shard's elegant spire contrasts with more traditional bulky high-rise towers. The building's construction was a complex project, involving over 700 lorry loads of concrete and thousands of workers, spanning over a decade from design to completion.
St Pancras Station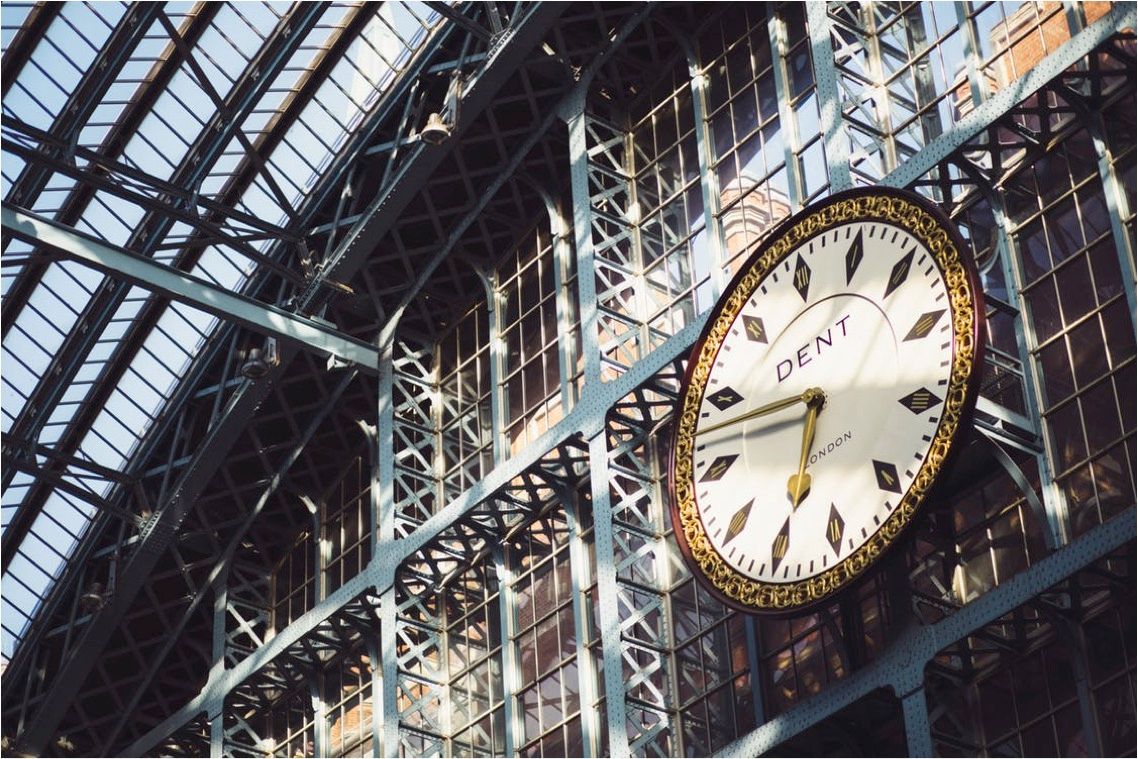 St Pancras is a great example of forward-thinking Victorian engineering. Built with the intention of connecting London to other regions of the UK, the station has been renovated in recent years to increase capacity for international services.
During its original construction, the building's roof was built from wrought iron ribs in a space 240 feet wide and 700 feet long. Interestingly, its underground basement was used by a local brewery to store beer. This storage area was re-designed to provide station facilities during its modern restoration in 2004.
Leadenhall Market
Dating back to the 14th century, London's Leadenhall Market has survived the Great Fire, world wars and a number of changes in use.
Built on the site of a Roman Basilica, the market quickly became one of London's best places to buy meat, fish and poultry. It only became covered after its rebuilding following the Great Fire of 1666. Once a stone structure, architect Horace Jones replaced it will wrought iron and glass in the 1800's.
The market has evolved into a vast space for retail and leisure and remains a popular shopping destinations for tourists and London residents alike.
The Olympic Velodrome
This paraboloid-shaped steel structure was designed to host the 2012 London Olympic cycling events. Its curved design is lightweight and efficient to reflect the design of a bicycle.
By tailoring the track's geometry, its designers created temperature and environmental conditions that would facilitate record-breaking speeds. 6,000 seats have been strategically placed all the way around the track in order to create the best crowd atmosphere.
Cycle workshops, bike hire and cafe facilities were included as part of the building's legacy, ensuring jobs were created and sustained in the years after the Olympic Games.
Lloyds Building
With a high-tech, postmodern aesthetic this prominent building stands out vividly in London's medieval financial district. This building was redeveloped to help alleviate the overcrowding Lloyds' insurance building faced as the business expanded.
Each of its three main towers are concentrically situated around an open atrium. Its service functions, including elevators, plumbing and electrics, are perhaps this building most unique feature as they are placed inside its exterior sections. This design allows for extremely open and flexible interior spaces. Workplace activity and its bustling atmosphere is uninterrupted by building services and maintenance requirements.
The M by Montcalm
A grand optical illusion, The M hotel's unique triangular shape often leaves passersby open mouthed in the street.
Its futurist design continues inside the building, with intelligent uses of technology including iPads for guests to control lights, sounds and temperature. Guests are even able to choose the room's aroma.
The ground floor mezzanine space offers a hub for socialising and cocktail bar, while its 17th floor Michelin-starred restaurant offers views across London.
City Hall
Occupying a prominent site alongside Tower Bridge, City Hall's design carries symbolic importance. The glass enclosure of its assembly chamber aims to demonstrate the transparency of the democratic process and allows the public to watch the assembly in session. The building's shape is a modified sphere, which has been designed to achieve optimum energy performance and reduce the need for additional heating.
City Halls features a spacious cafe with deli bar and coffee shop on its ground floor, which is open to the public. A flexible space on the top floor, known as 'London's Living Room,' has been designed for exhibitions and public events.