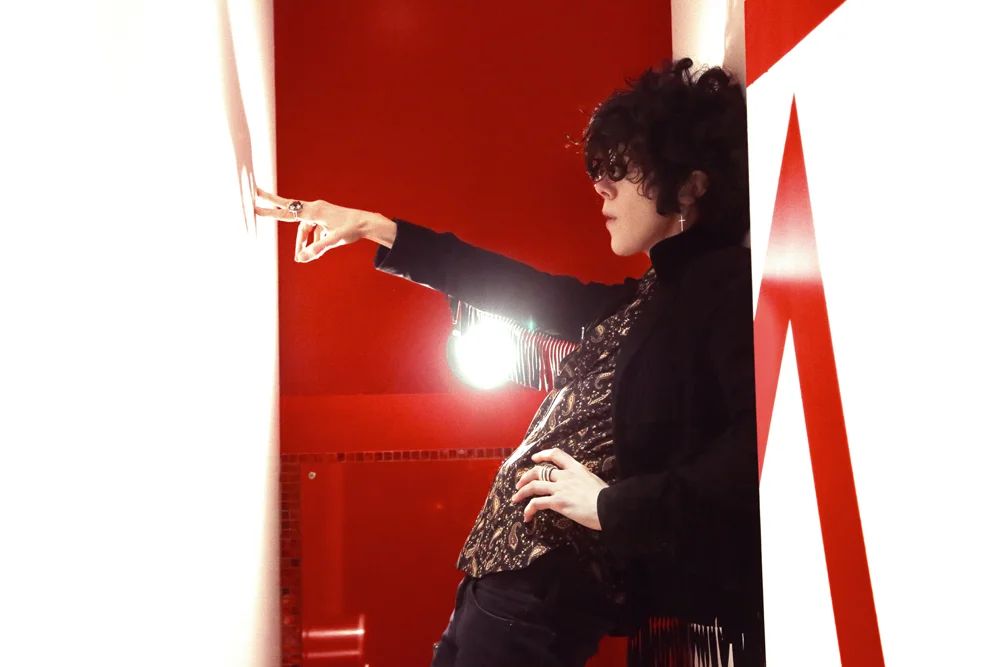 LP
I meet Laura Pergolizzi, otherwise known as LP, in the middle of her shoot with 1883 in an East London bar. The corridors leading up to the entrance could easily be to David Lynch's famous red room in Twin Peakswith the standard large oak tree sprouting in the middle.
Within minutes of meeting her you can see that LP is someone who oozes an alluring charisma, someone you're instinctively drawn to if she walked into a room and someone you would want as a best buddy. She has a certain originality about her that is hard to find within todays ever-changing industry, not least because of her distinctive style, heart felt vocals or relentless determination. But what truly sets her apart from her peers is her ability to constantly redefine herself in an industry where artists consistently fall out of fashion.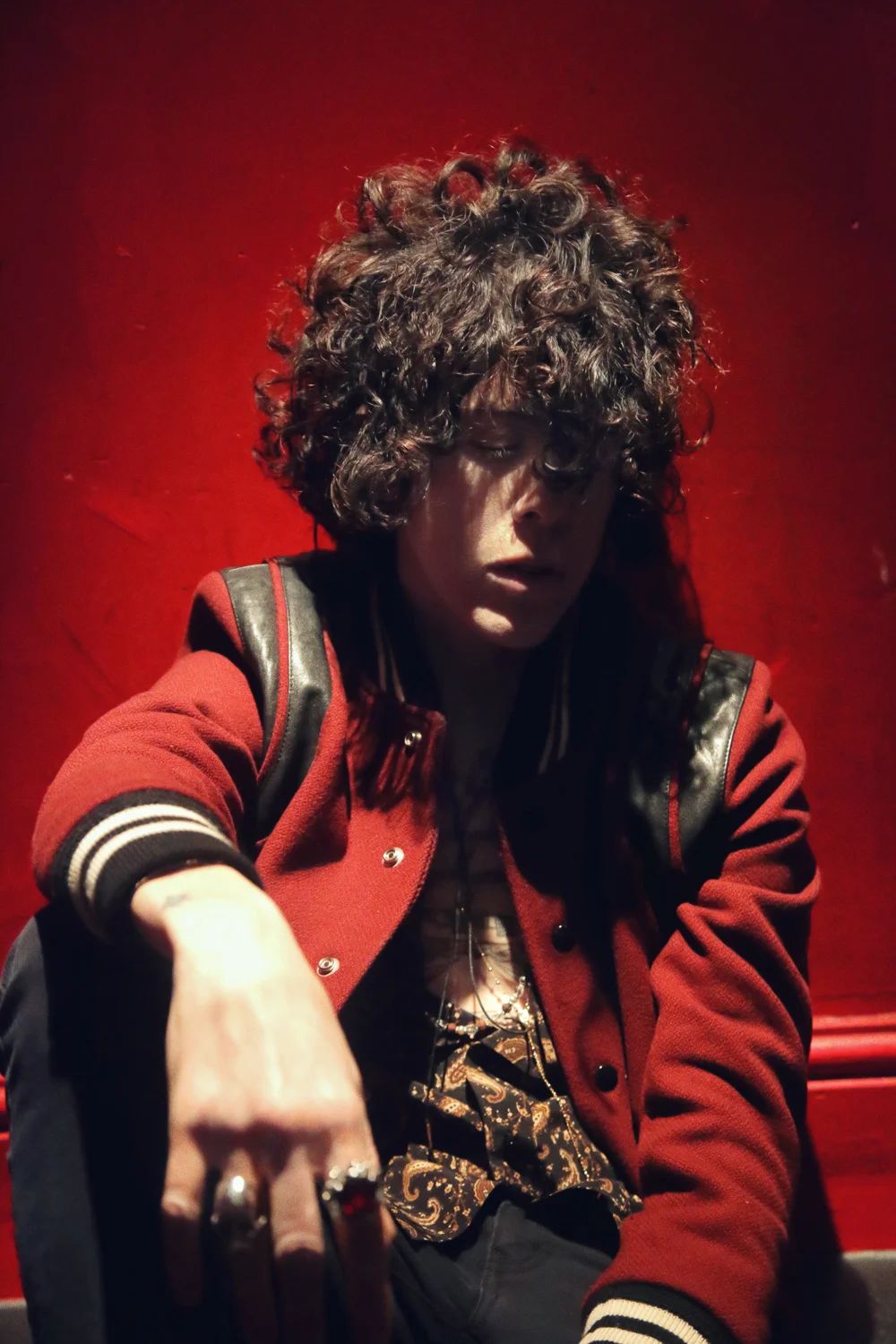 She originally began her career as a songwriter for some of the most powerful names within the industry such as Cher, Rihanna and the Backstreet Boys. After a string of songwriting hits she eventually established her own career as a solo artist releasing her smash hit single, Lost On You, which reached the Top 20 in the UK and found unexpected success in countries including Greece, Italy, Poland, France and Switzerland.
Now LP unveils her brand new single, When We're High, an ode to love and how it elevates you above and beyond everyday life. We catch up with LP to talk about her ongoing success, how she handles the highs and lows of the industry and how she continues to go from strength to strength.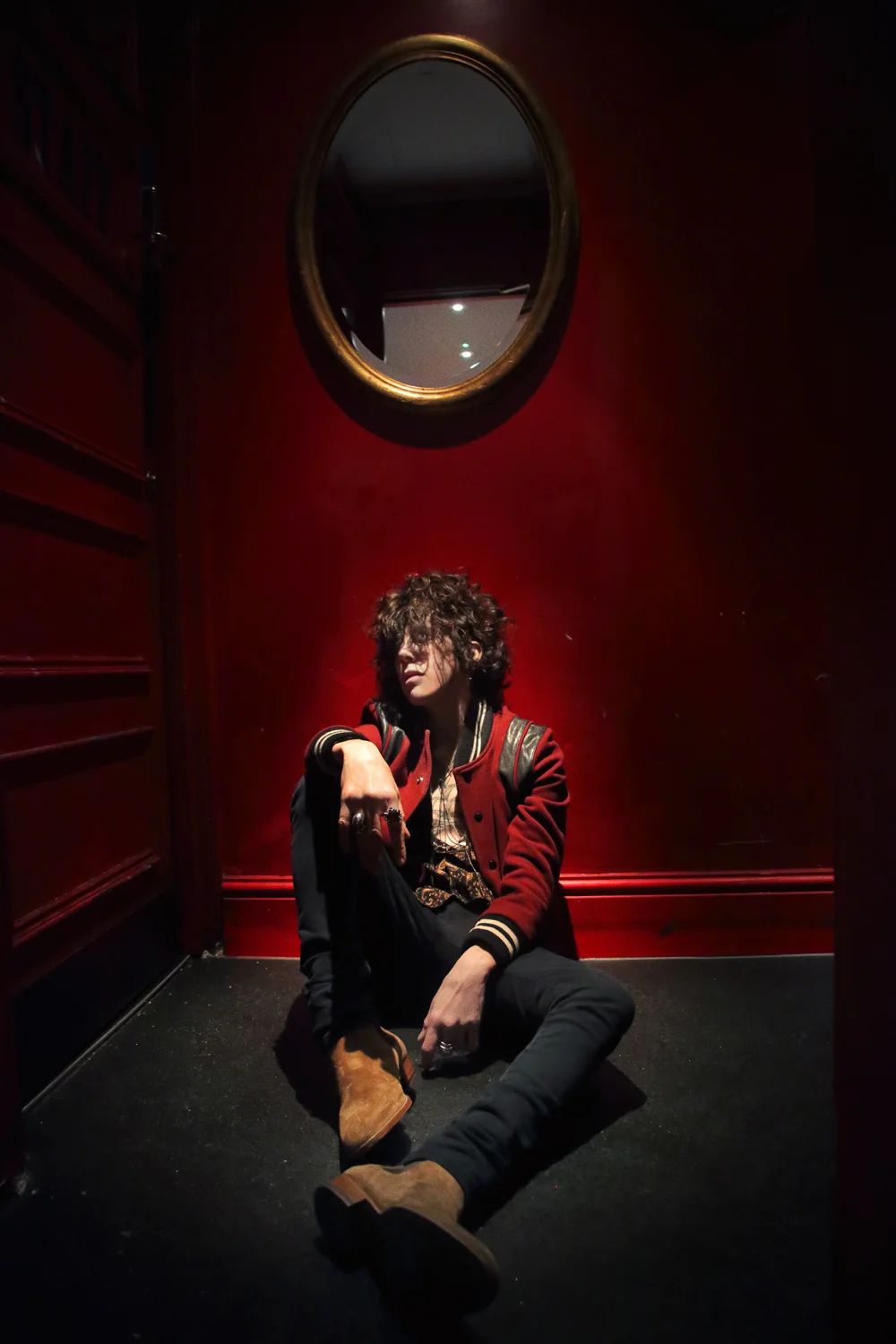 First things first, what inspires you?
Love and life and the vibe.
Have it always been interested in having a career within the music industry?
Yes and no. I didn't think it was a possibility when I was younger and I was interested in so many things. But I feel like it's been something that has interested me the most, which is why I kept going.
How did you begin your career?
I have always played in bands and I was trying to find my voice as a songwriter, but had no idea what to do so there was a lot of trial and error and it definitely wasn't easy… I just kept at it and eventually had a little breakthrough here and there which taught me to just keep working at it and that eventually I would get there.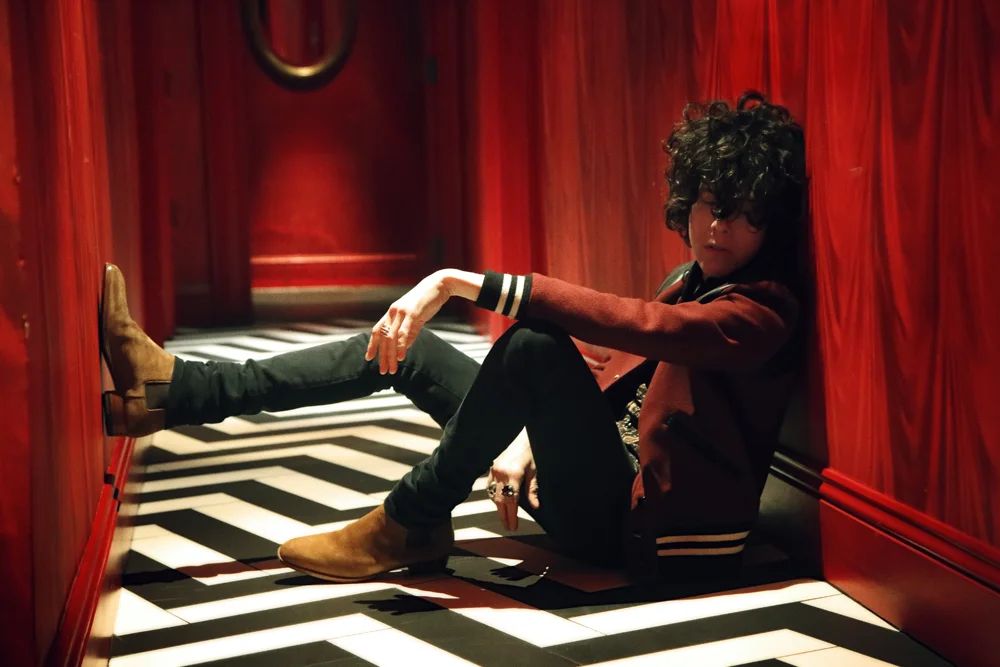 You have been let go during your career by record labels, how did you have the confidence to keep pursing a career in this industry?
I think I am always going to have a hard time with the fact that this is a business above all and that no matter what you are going to be faced with people that only care about making money. I've been dropped from labels several times and given my music away to people who don't ultimately appreciate it and it always hurts, but I feel it's made me a compassionate empathetic human, which is good.
What advice would you give to someone looking to pursue a career in the music industry?
Stay true to yourself and work to find your own special thing that no one but you has. I feel everyone has it in them.
How to you begin the process of writing your songs?
I don't always have a concept in mind when I begin writing, but I collect titles,lyrics and chords in my phone. I usually break these out when I have a session in the studio. I need structure when creating so I arrange sessions with the producers I'm working with, and together we develop a concept or an idea.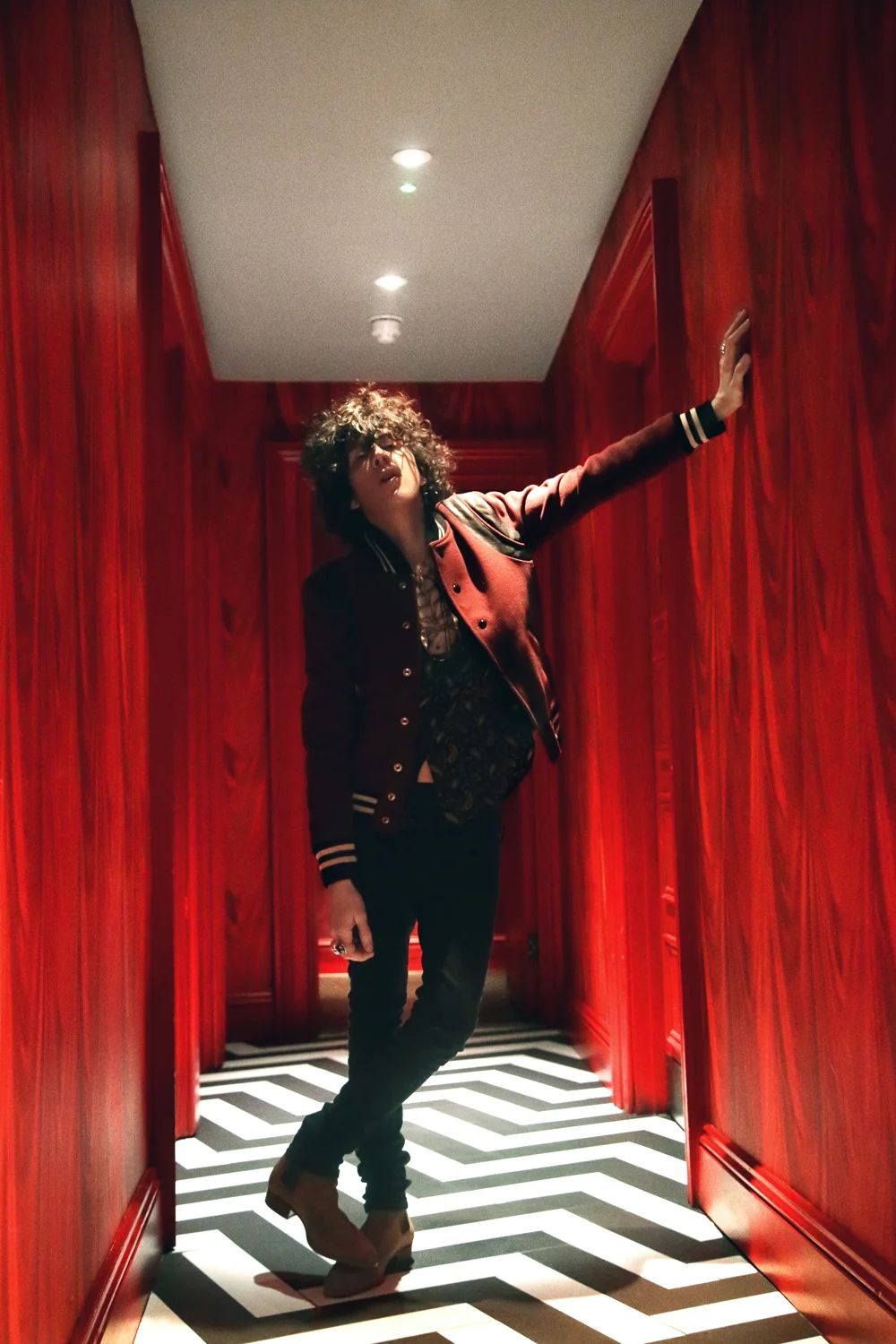 Lost On You has became a multi-platinum seller– how did this feel and what was the inspiration behind this track?
Great of course, and surprised! As an artist I like to draw on my life experience when writing. Lost On Youwas very much to do with a long term relationship that I was in. The relationship ended a year after I wrote the song, but I developed the idea of the song whilst the relationship was deteriorating, I wanted to convey, through music, the feelings I felt during that heartbreaking stage when I knew that it was coming to an end.
I was also in a similar position in my professional life. I had just released an album however everyone who supported me at my label had left the company. It was an incredibly delicate time for me, and I didn't feel like myself. I am a fairly confident person and not afraid to live, but its interesting to me how these experiences can shake your confidence and make you question your journey. On the other hand if you look at it positively, going through these emotions sparked a lot of creativity and I was very in touch with myself from a musical perspective.
You recently unveiled the official music video for your new track When We're High, what was the inspiration behind this song?
The song is mainly about being high on love and how that saves you sometimes from the ordinary drudgery of life. Love always inspires me, so I guess I like to be high most of the time.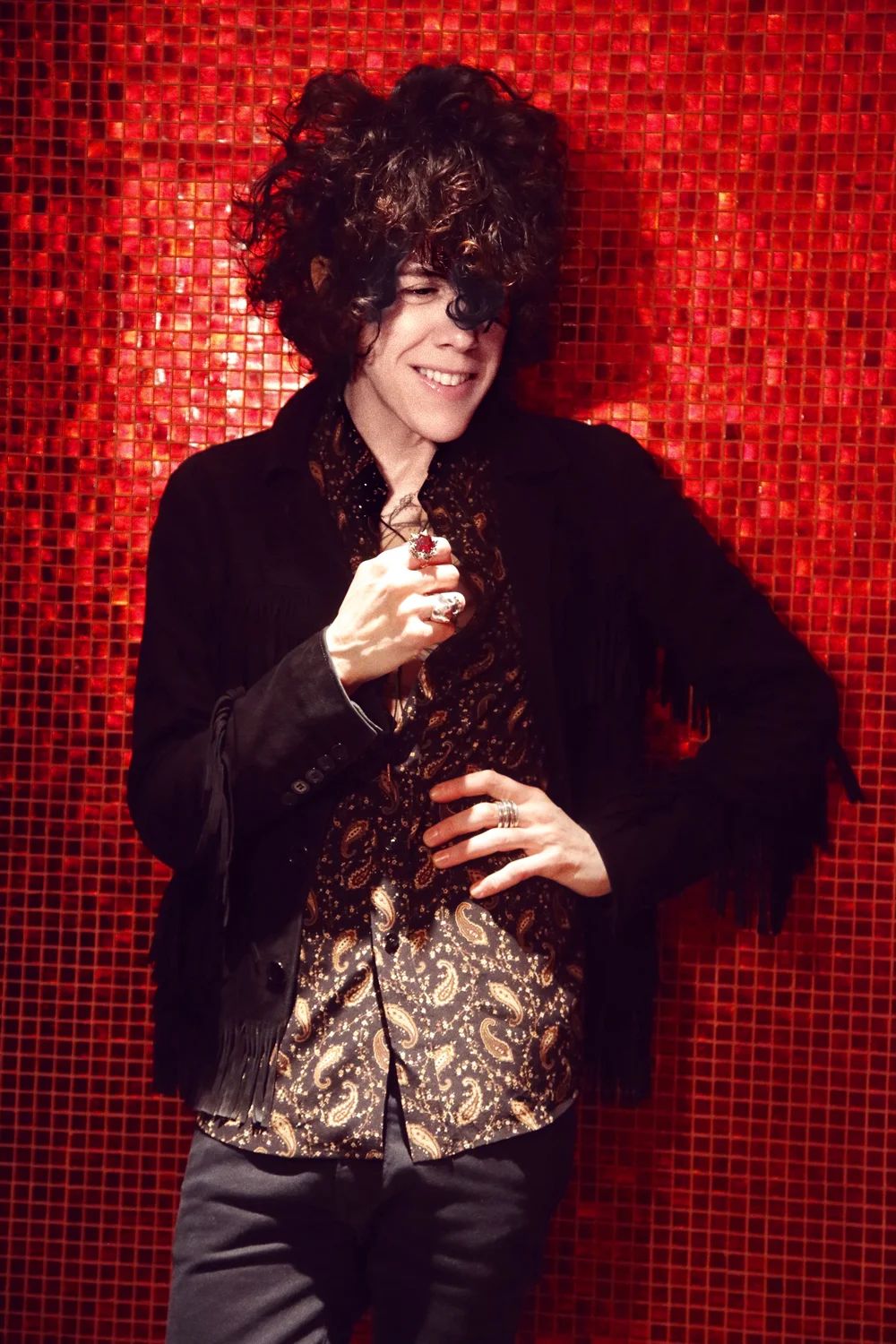 How do you get ready for an upcoming tour and which country are you looking forward to playing in the most?
I really haven't been preparing lately as each tour has been running into the next! It's been non-stop, but I wouldn't have it any other way. I love it. I would like to go to South America and Australia for sure as I haven't toured there at all really except for Mexico City a couple times.
What has been the highlight so far?
Definitely 2017. It just showed me the power of a song and that you should keep writing and doing your thing because you never know how or when things will happen.
What's on your current playlist?
I'm always listening to a pretty eclectic bunch of music. I was listening to Jake Bugg‬'s new record yesterday right into some old Sia stuff. I'm loving my fiancé Lauren Ruth Ward's record right now too which is coming out soon.
Interview Georgia Verity
Photography Yoshitaka Kono
Grooming Chantelle Phillips
Video KIller Reels
Shot at The Woods,
Reds True Barbecue,London