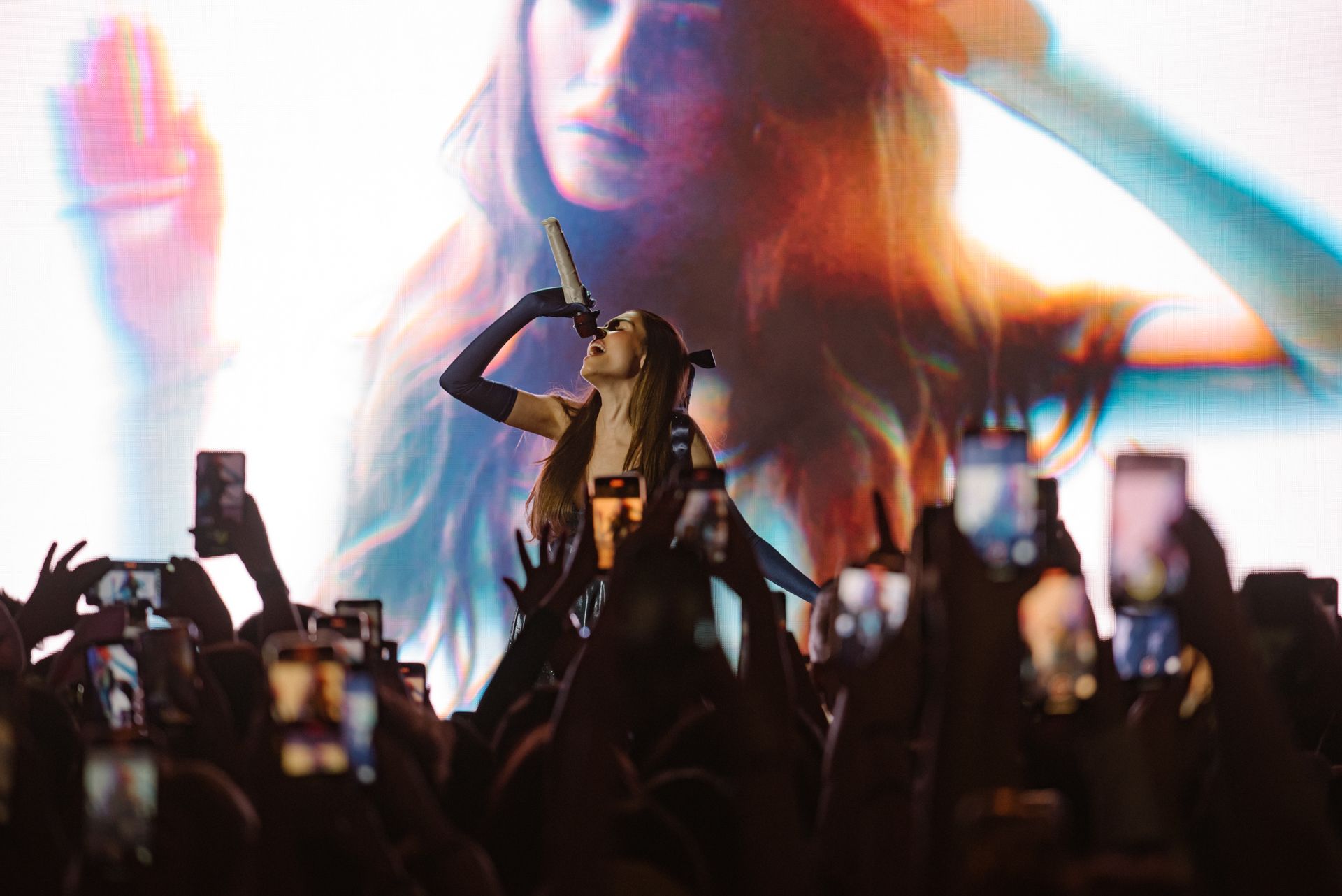 Madison Beer Live in London
In promotion of her debut album, Life Support, Madison Beer has been embarking on a nationwide European tour.
Proving to be the hottest ticket in town, Beer played two back-to-back sold-out shows at London's iconic Shepherds Bush Empire this week, both of which attracted loud, passionate fans who knew the words to every single song.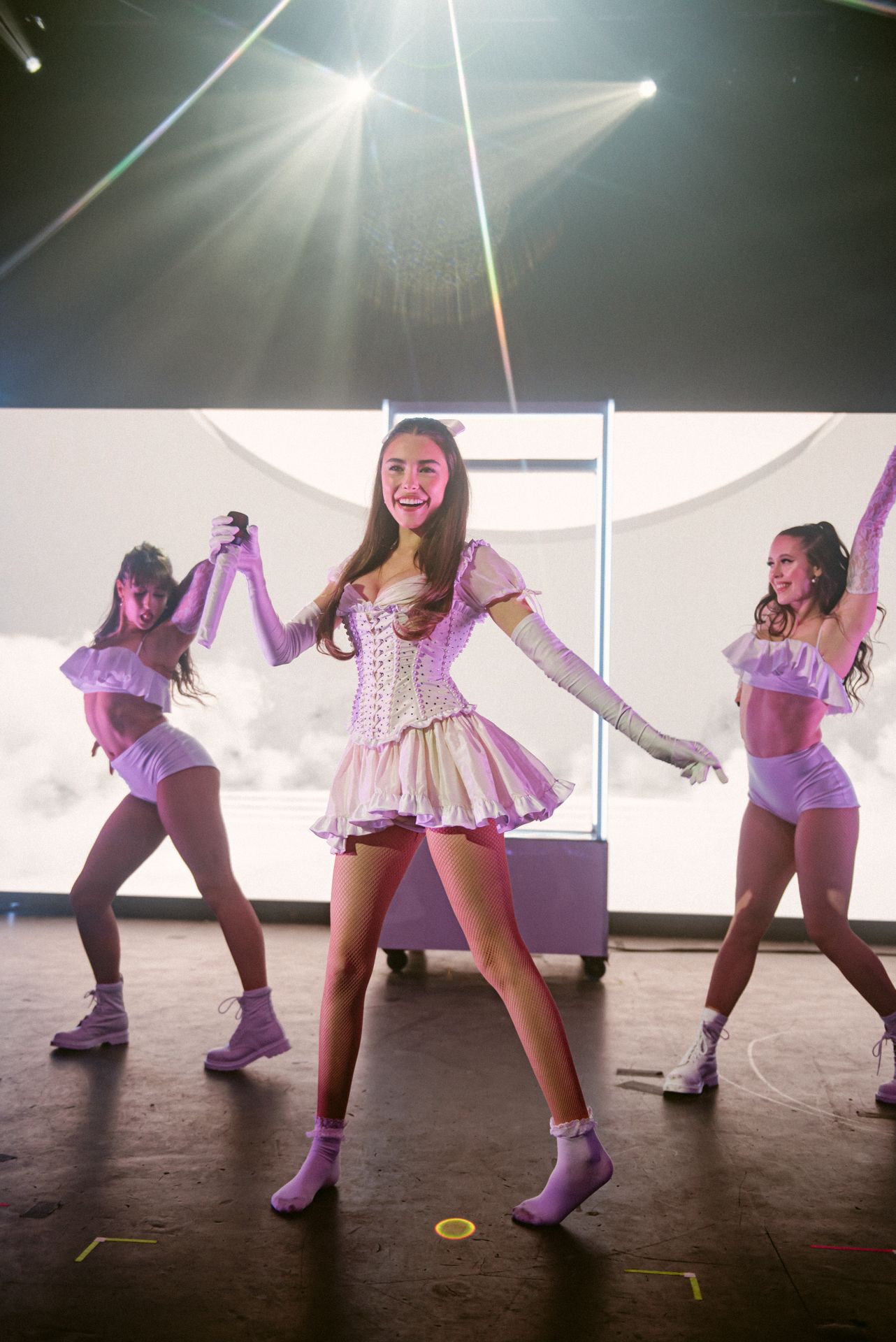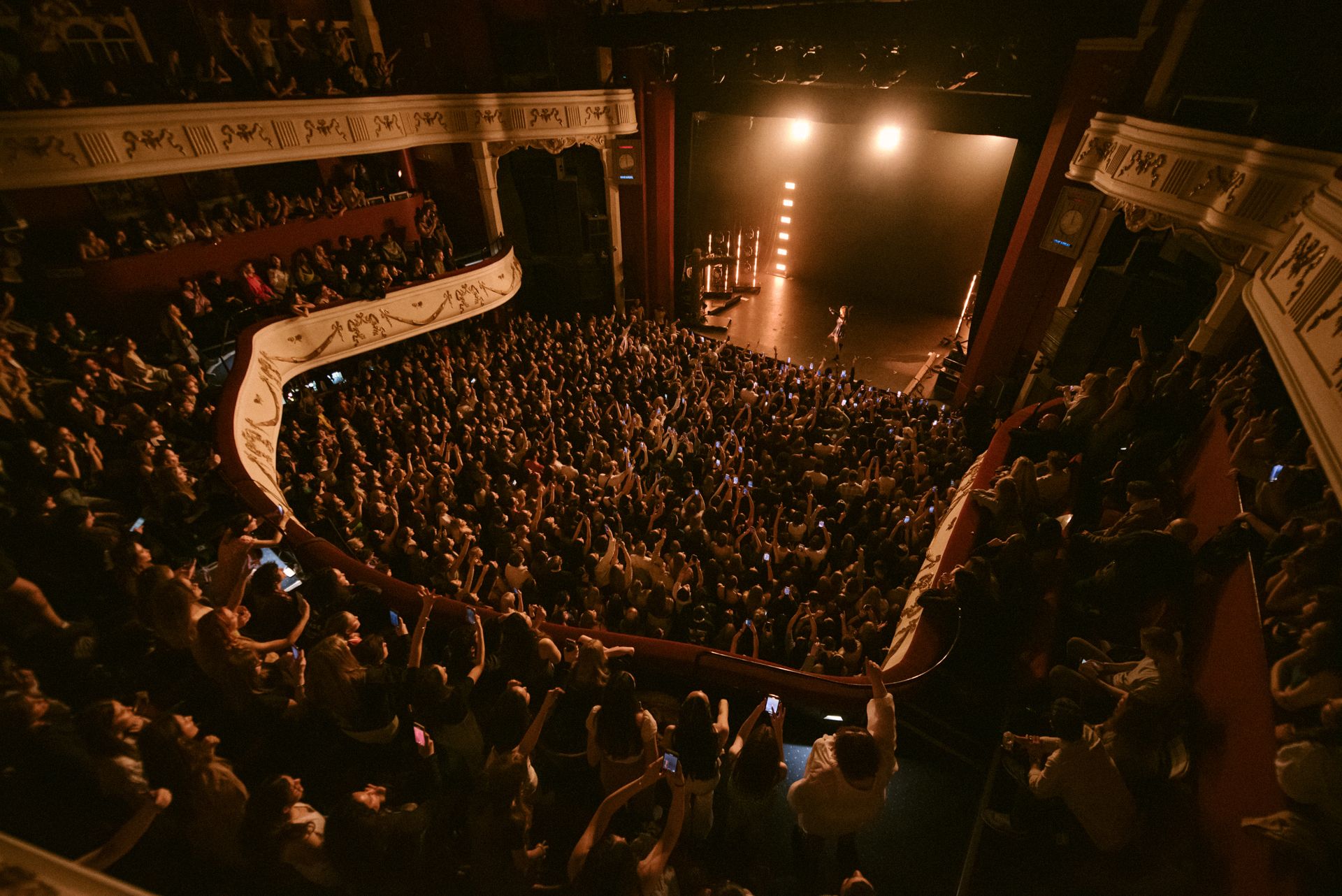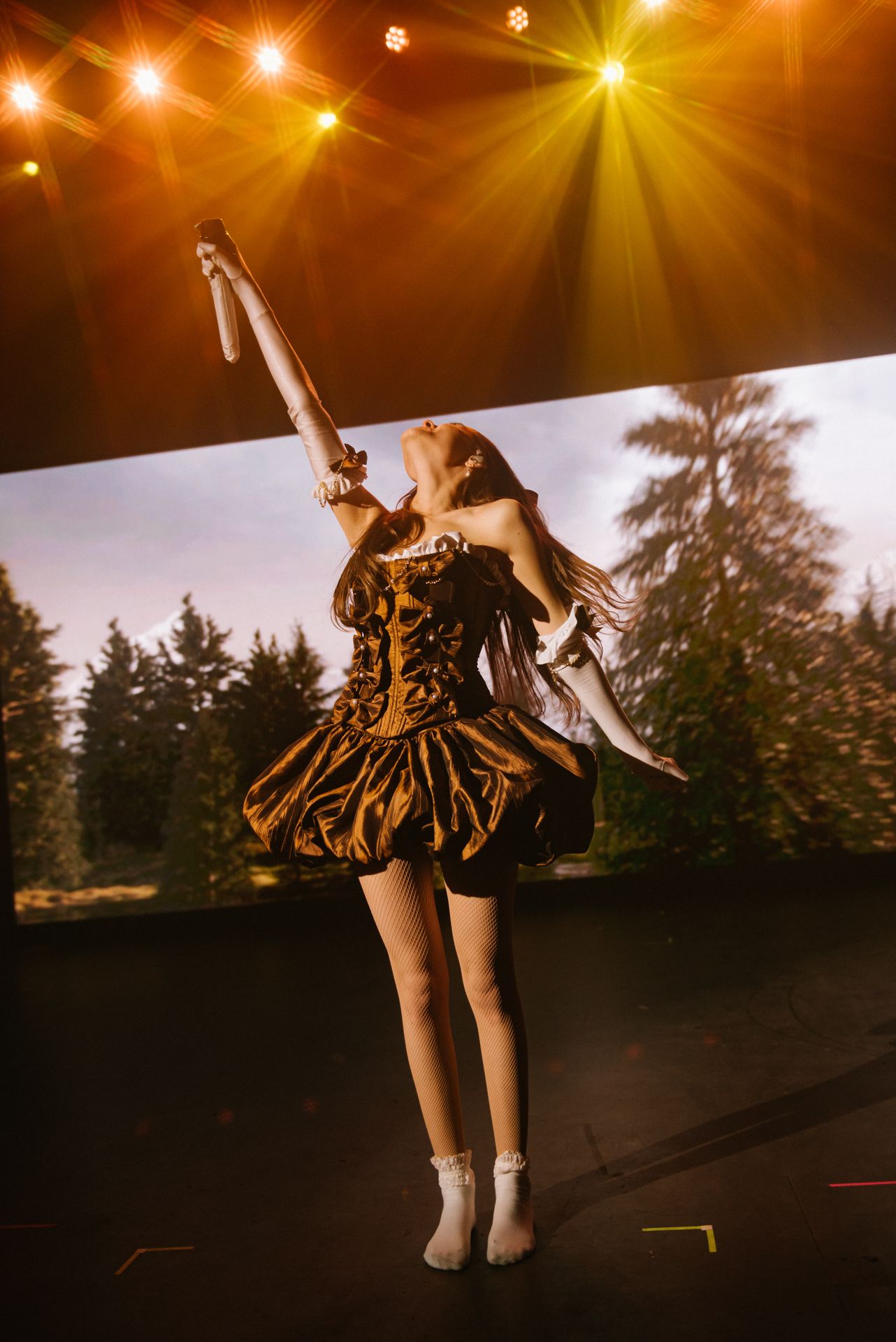 Support act, rising star Leah Kate, got the crowd pumping with her punk-pop-driven fuck boy anthems that have been doing the rounds on TikTok. Declaring London as her favorite city, Kate will have no doubt left the venue with more fans than she entered with.
Beer's 16-song set was accompanied by stunning visuals, two dancers, and a number of props, one of which included a swing attached to a tree, that made her performance feel like a fairytale. Entering the stage in a white corset-style garment and no footwear, Beer delivered her flawless vocals effortlessly while appearing angelic and ethereal. After opening with one of the album's most well-known tracks, Baby, the crowd went even crazier when Beer transitioned straight into Good In Goodbye, becoming an obvious highlight.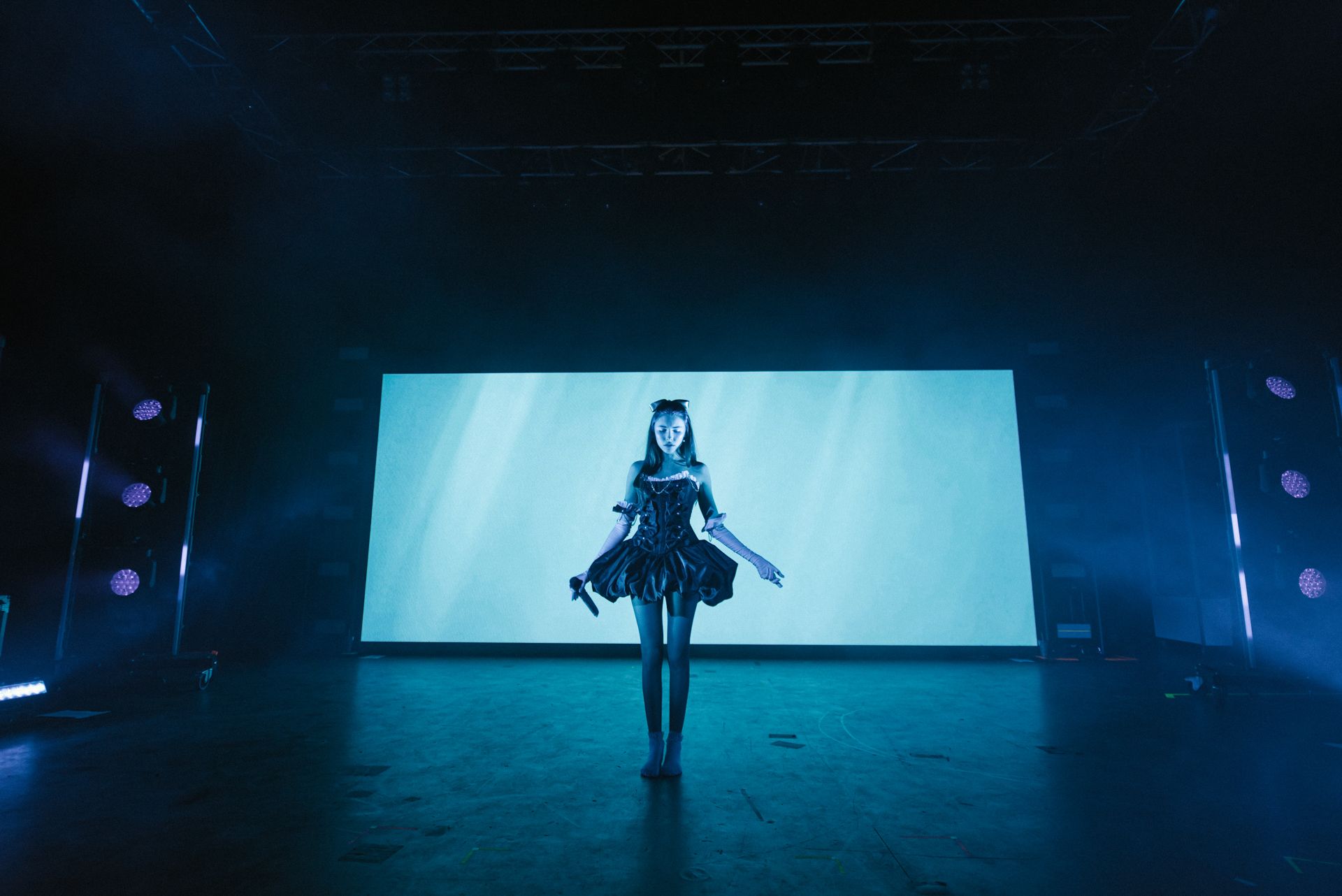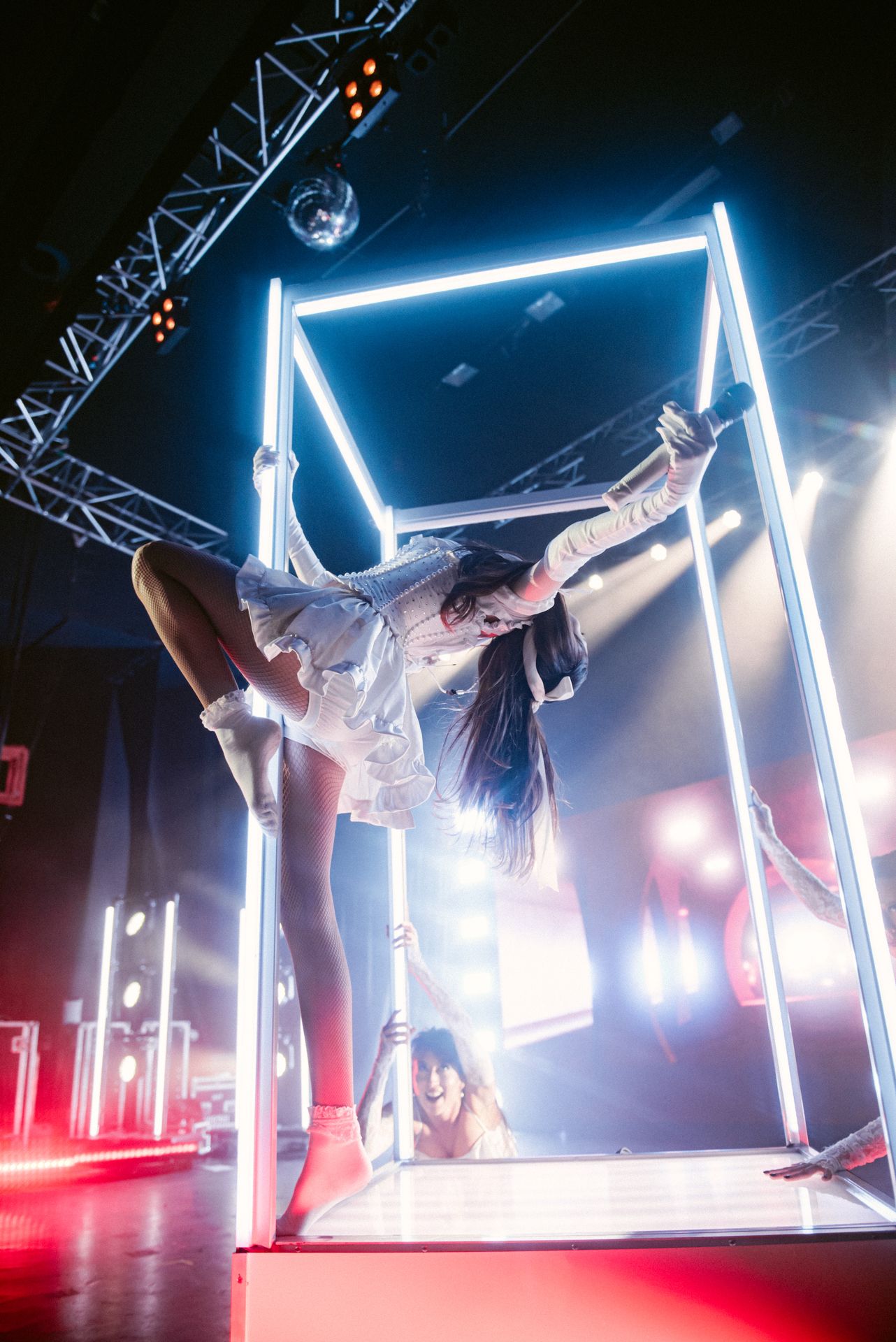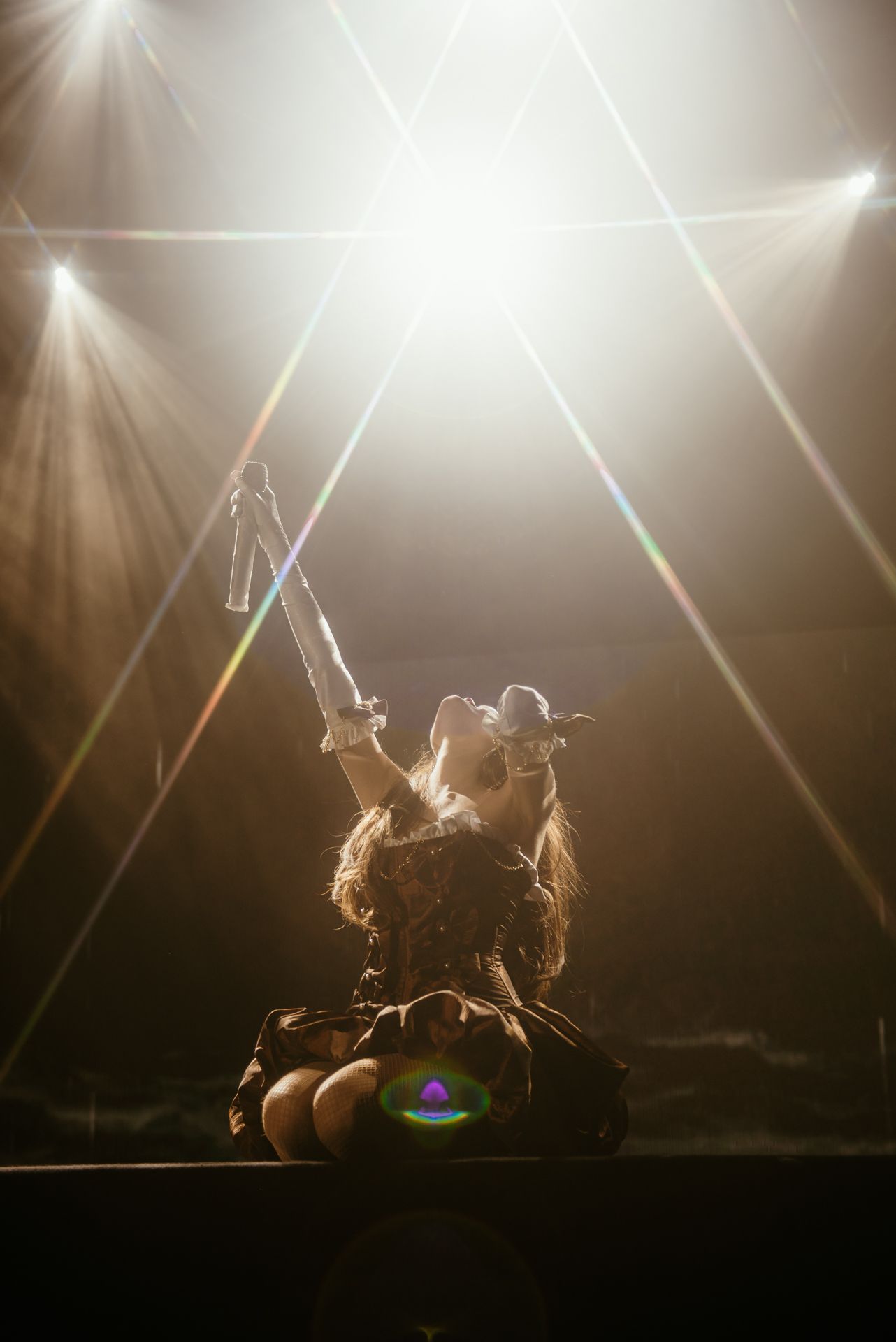 The concert didn't peak there, however. The ballad Selfish, vulnerably sang on her knees on a raised platform placed in the centre of the stage, was a sweet, heartfelt moment while the four-song run of Blue, Sour Times, Dear Society, and BOYSHIT proved furthermore that Beer had the crowd in the palm of her hands.
Beer will continue the European leg with more UK dates – Manchester, Birmingham, and Glasgow – before wrapping up on April 28 in Oslo, Norway. If there is anything to take away from this tour, it's how Beer has organically built herself a loyal fanbase and how important it is for artists to have a close connection with their audiences.
For the latest on Madison visit www.madisonbeer.com
Photography Pheobe Fox