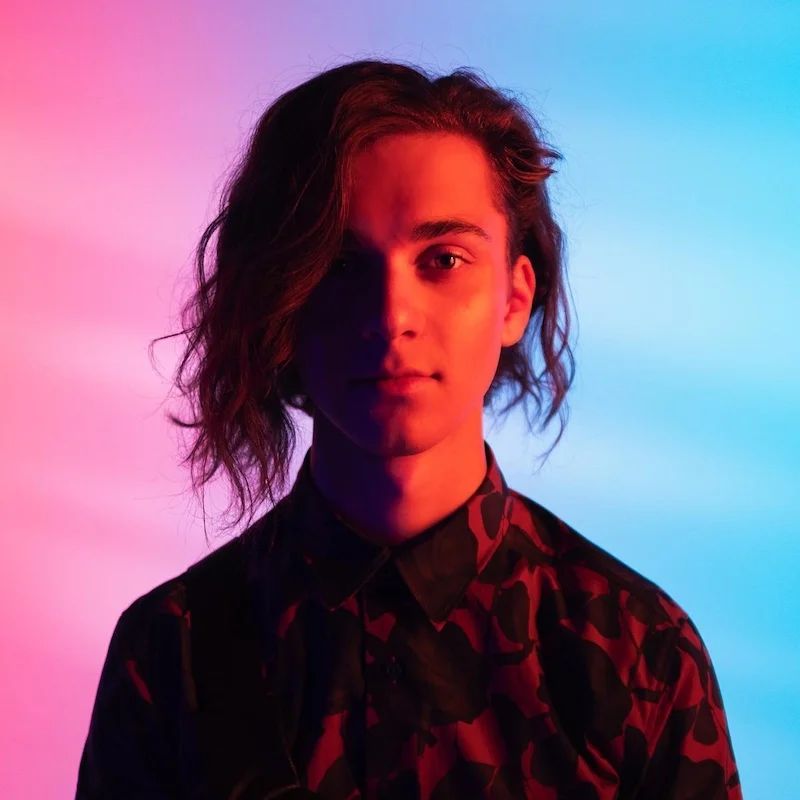 Max Parker – Fly Away (Feel Good)
Toronto singer-songwriter Max Parker finds euphoria in escapism in his cathartic and emotive track Fly Away (Feel Good).
It's hard to craft music that deftly impacts people both with the lyrics and sound, but Max Parker does just that with his single Fly Away (Feel Good). Buoyed by his signature croon, Max Parker creates an escape through his song; building a place for his partner that allows them both to get away together, singing"As long as you're here with me/we can fly away/fly away/I got a place for you to stay/make every day a holiday/I'll make you feel good."
When asked about the track, Max states, "This is my most romantic song that I have released to date. The song expresses the notion that flying away to somewhere beautiful with someone you love, is ultimately what makes us happy. And by 'flying away' I mean both literally and metaphorically – to find a place (even if it's in your heart) to care for and cherish the one you love. These days, many people, especially youth, are forgetting what it means to just feel good about life and socializing again, because life has thrown a curve ball on us. So this song challenges that, in order to have faith again, to have drive again, and to love again."
Pulled from his EP 17, a collection of tracks that charts the last chapter of the Canadian songwriter's life, it's a compelling, thoughtful track that allows listeners to take a journey with Parker as he not only uplifts his partner, but uplifts those lucky to bear witness to his musical soundscape.