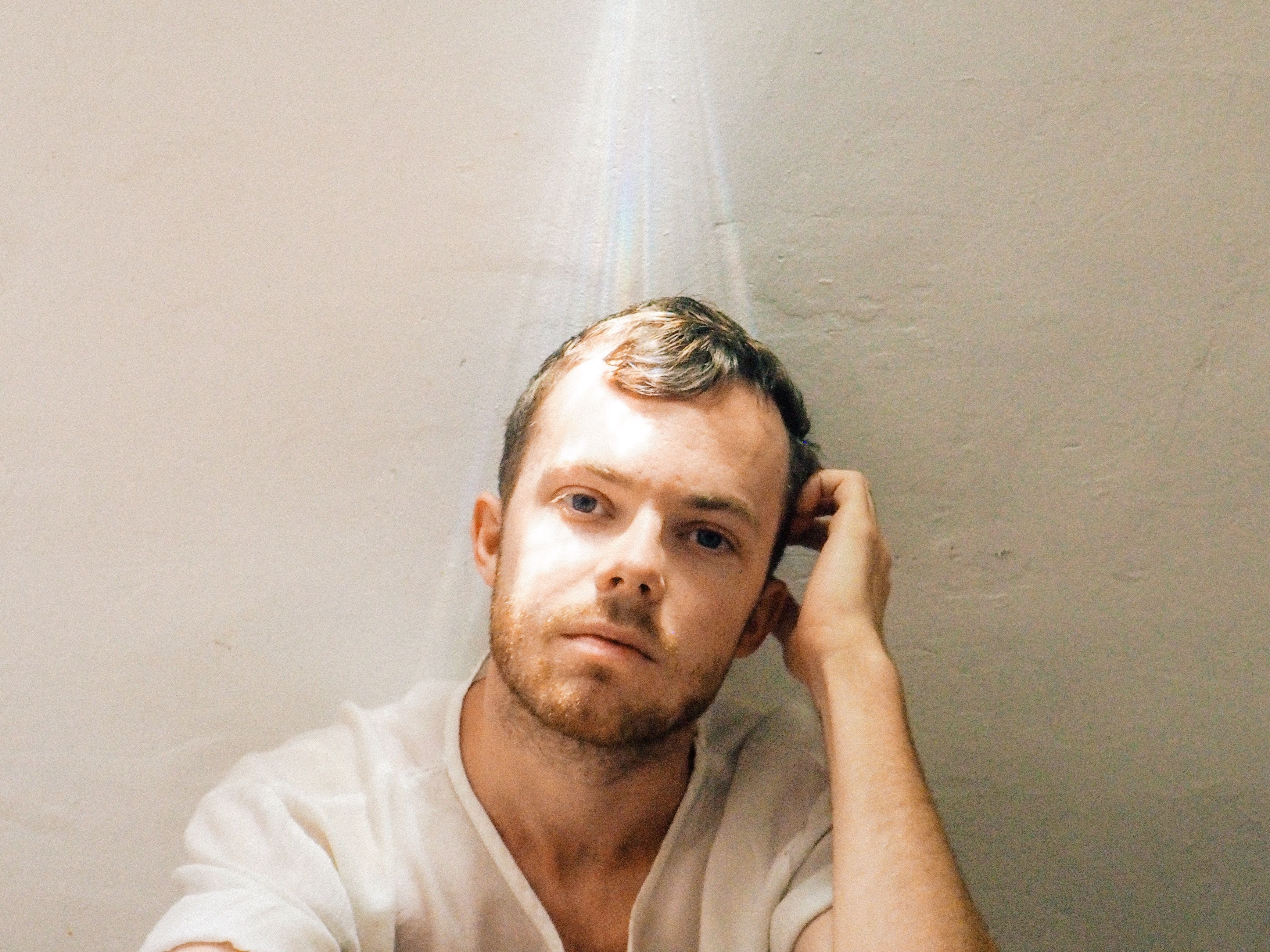 Meija
Singer-songwriter-producer Meija (née Jaime Sierota) has debuted his new song "Laugh It Off," and your late-summer playlists will be all the better for it. Building on the success of his hit single "Buttons," which was Sierota's third as a solo act, after years of writing for other artists, features sunny, bongo-infused production that belies its no-nonsense message ("You say it's all a game/I can't just laugh it off"). Over feel-good rhythms and crooning background vocals, Sierota makes the case that some issues can't be confronted with humor.
With "Laugh It Off," Meija has crafted an upbeat earworm with a social conscience: the single was written in part as a response to hateful, politically-driven meme culture. "For me, I've always coped with everything through humor, so it was really painful to see humor being used to spread really hateful ideas. So 'Laugh It Off' kind of came from that perspective," he explains. "There's certain things that you just can't laugh off, that you actually have to confront."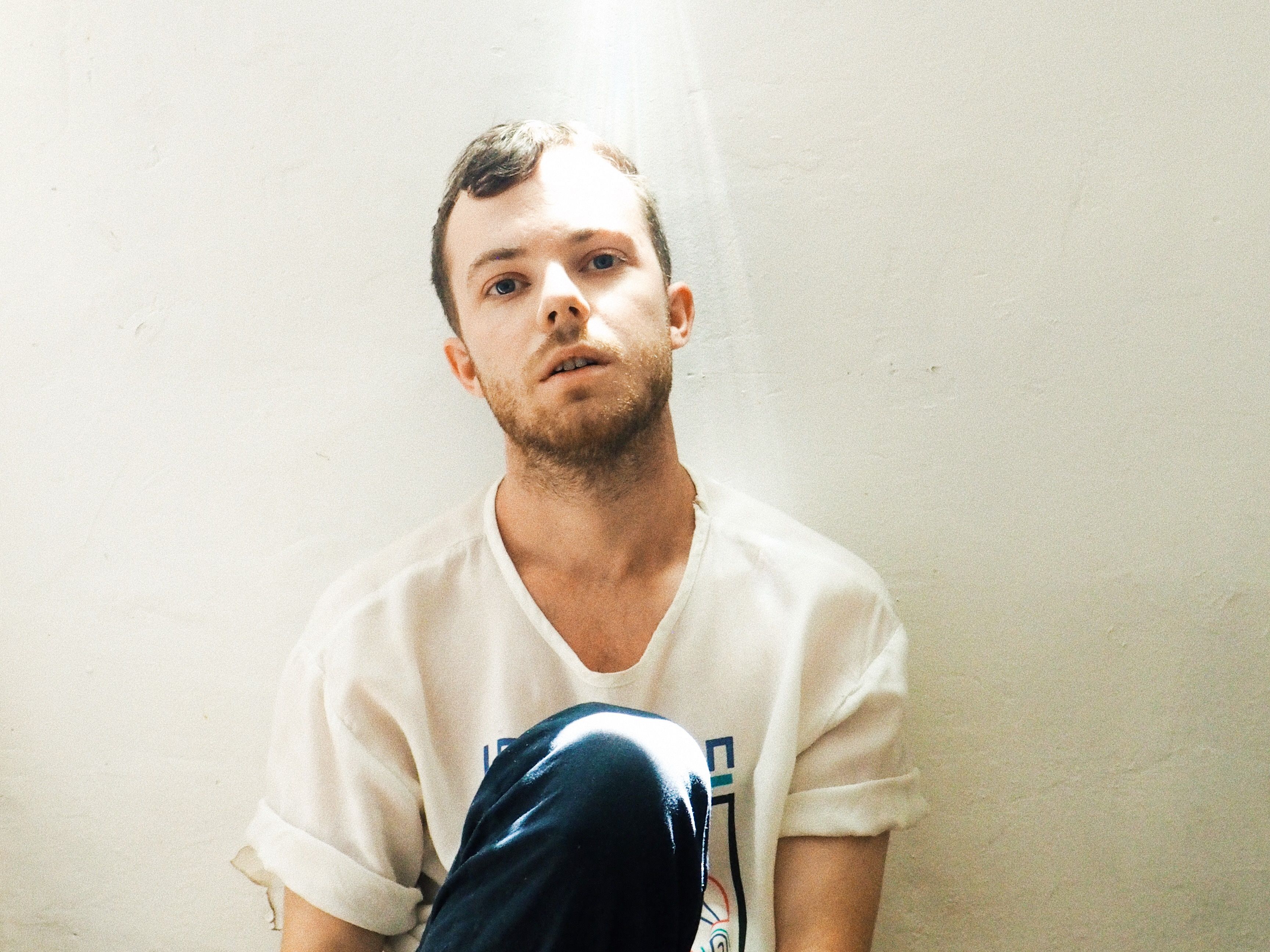 Photo Credit: Ana Sierota
His distinct perspective and readiness to experiment will also inform the tracks on his forthcoming EP, due this fall. Sierota describes it as "the culmination of the things that I like to hear in songs and in music," citing Randy Newman as an inspiration for some upcoming orchestral-leaning songs. "Some of the songs I've been writing are about going through your twenties and realizing some of the youth being lost, or some of the things that you have to confront, and really address being an adult and actually facing life. A lot of the songs have been from that perspective, and the greater message of the EP that I'm working on right now is kind of like that, of having to really confront yourself and things around you."
In advance of its release, Sierota will also perform his first full-band show under his new alias later this month. Though no stranger to live shows, having previously been part of Echosmith, Sierota is fully embracing the many new possibilities that come with his solo project: "I'm really excited about the group of people playing with me, and I think it's going to be a little surprise for everybody, even for me."
Listen to "Laugh It Off" here!
Interview by Juliana Ogarrio.