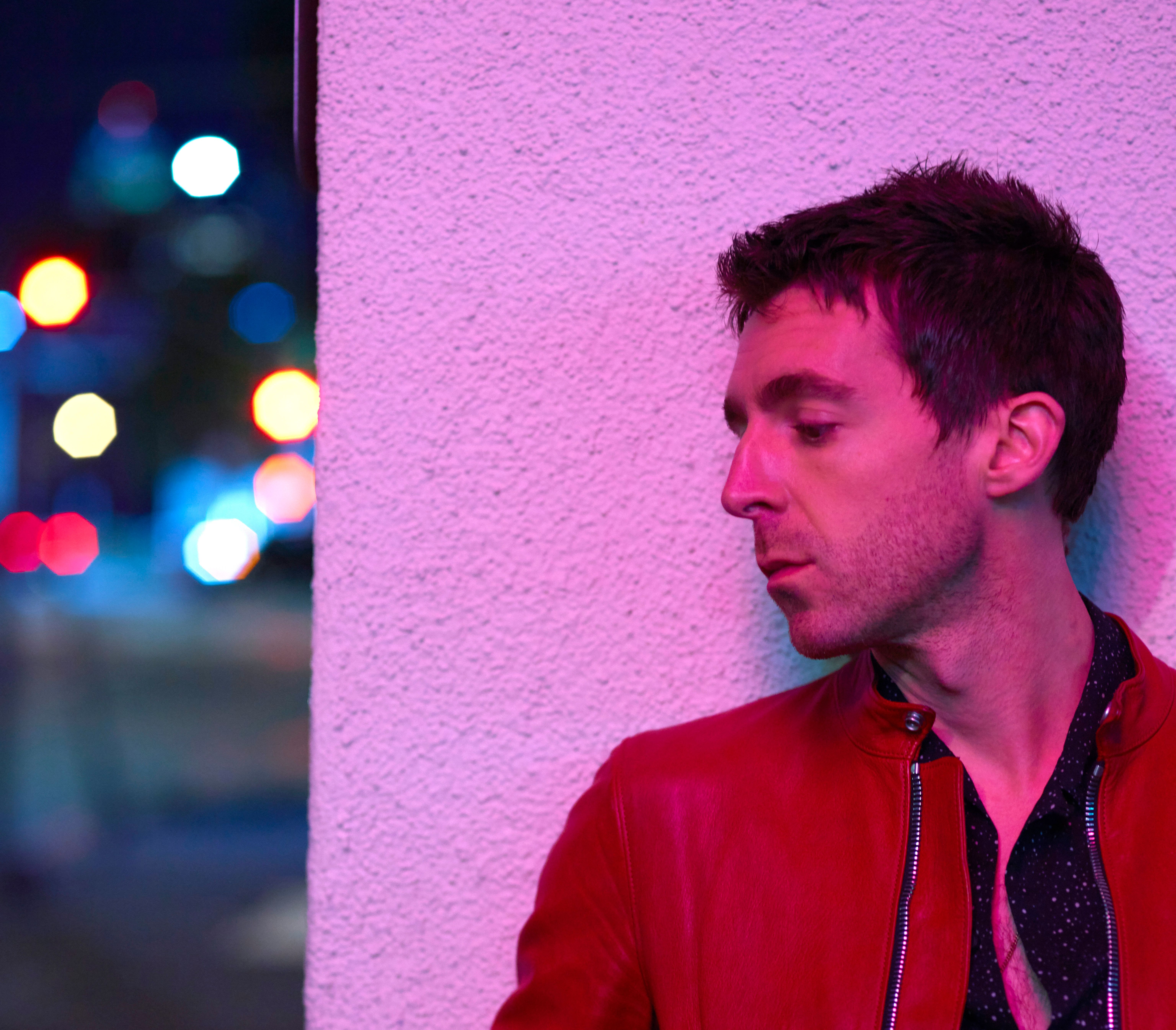 Miles Kane
2018 saw an unexpected plot twist for Indie fans as Miles Kane unveiled his third solo album Coup De Grace co-written with Jamie T and featuring a collaboration with Lana Del Rey. As Kane showcases the album across the United States, we caught up with the Mod Maestro to find out about his partnership with Jamie T and a potential back-up career as a WWE wrestler.
You made your debut American TV appearance quite recently (congrats!) How have American audiences responded to you?

It was a dream come true to play that show. It blew my mind, as I have never done a solo gig in America before.

What would we find on your travel playlist?

At the moment, Status Quo and Little Simz.

You began writing Coup de Grace as soon as Don't Forget Who You Are was released. Were you waiting for the right time to release the third album or were you side-tracked along the way by other projects?

I did a Puppets record in the middle of album two and three so that took some time out. By the time that finished, the songs written before the Puppets album didn't seem fresh anymore.
In what ways did Jamie T help you co-write the album? Do you both have the same outlook on life?

Yeah, me and Jamie have been through similar things in life so it's very easy to express how we feel to each other. That's why the writing partnership works so well.

Teaming up with Lana Del Rey for Loaded was a good move for an album centred around heartbreak, how did you manage to get her on board?

Me and Jamie bumped into her at a gig in LA and she said she would love to hear what we were writing, so the next day she came down to join us in a session.
You'll be supporting Paul Weller at Cardiff Castle this June, you both seem quite close professionally and personally. What advice has given you over the years?

To embrace the youth and stick to your guns!

What do you both usually get up to when you meet up?

Me and Paul? Mainly cappuccinos and talking about what new clothes we've bought.

You've also designed a few pieces for Fred Perry, what drew you to the brand?

It's a match made in Heaven, it's a natural fit.

What was the inspiration behind your designs?

Each one is slightly different, but mainly Goodfellas, Sopranos and Tennis.
Dr Pepper's Jaded Hearts Club Band was the ultimate super-group cover band, are there any future plans for the band?

We just played Chicago and there is talk of a London gig in June.

You named Coup de Grace after the final wrestling move of Fin Balor, if you weren't a musician would a career in the WWE ring tempt you?

Yes, 100 Percent.

What would your wrestling name be?

Crispy Kane.

This album isn't going to be your own Coup De Grace is it? What's your next move?

Cooking up a storm as we speak, hold on tight….
Don't miss out on Miles Kane's performance at The Isle Of Wight this year. More info can be found here: https://isleofwightfestival.com/line-up. Stream his album Coup de Grace here.
Interview by Nicky Lee-Delisle
Photography by Lauren Dukoff
http://www.laurendukoff.com