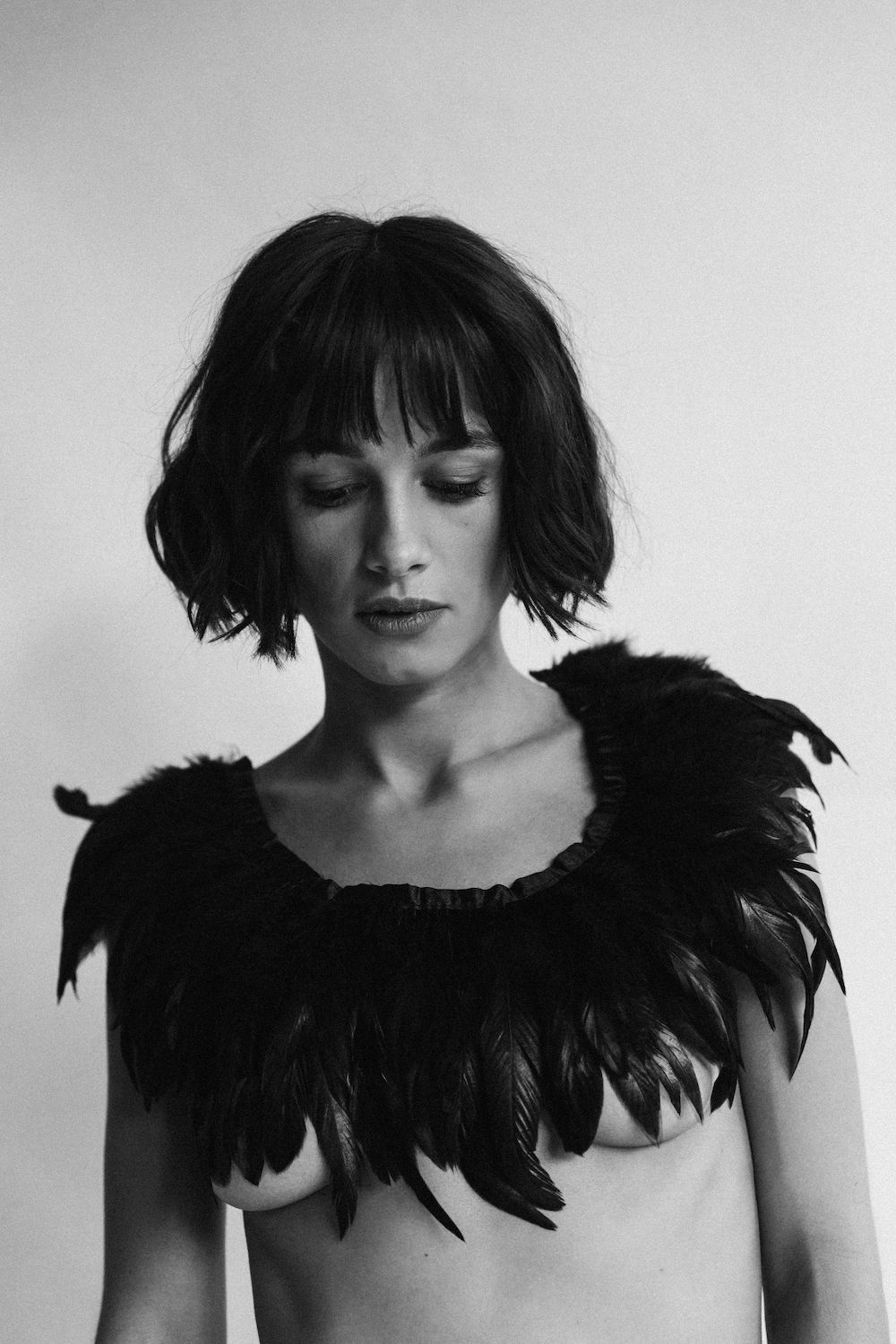 Mogli
Creating, writing and producing an album independently is no easy feat. Nonetheless, for singer-songwriter and all-around creative force Mogli there was a need and a burning desire to express her story and universal message through different mediums.
In the wake of finishing her latest studio album RAVAGE, an indie-folk and electro tinged effort, she decided she had to create a short film. The result was an epic cinematic ten-part dystopian film. Despite having no prior acting experience, it's clear that Mogli has an innate acting skill that translates well.
In this conversation, 1883 talks to Mogli about her latest album RAVAGE, the inspiration behind the film, her acting experience for the first time, her favourite scene to film, and more.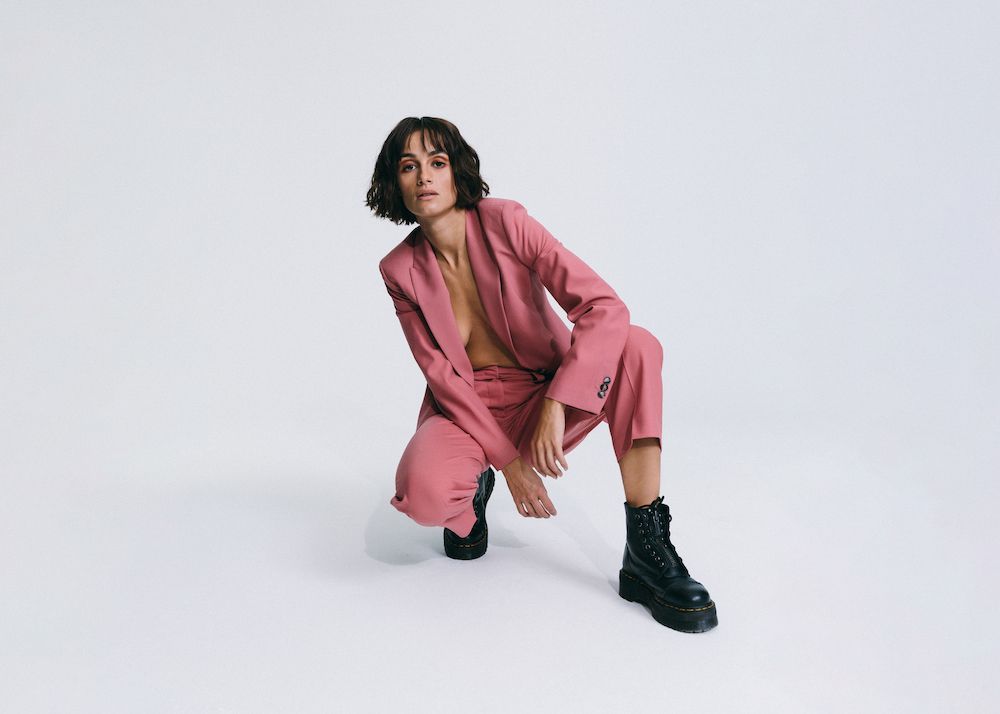 I'd like to start by congratulating you on the release of RAVAGE. You must be proud not only of this album, but also of the cinematic dystopian film you created?
I am over the moon that I was able to make this dream a reality. It's independently produced and I couldn't be prouder of everyone involved.
What was the inspiration for creating a 10-part film?
My own emotional journey through depression and burn-out and towards a vulnerable, brave and happy life.
Sonically the album perfectly compliments the visuals. Were the tracks written before or concurrently with the film? 
I wrote the album before ever knowing I wanted to make a movie. The songs tell my personal story – when I listened back I realised its message was universal so I longed for more outlets to express the themes.
What's the story behind the album's title (RAVAGE)?
RAVAGE celebrates a new beginning. It's about the euphoria I felt when I felt depression fade away. The song to me feels like screaming at the top of my lungs "I'm back and I'm gonna do whatever I want now."
In addition to being a talented and acclaimed singer and songwriter, we also witnessed your innate acting skills with each release. What was that experience like for you?
It was a really special experience because a) I had never acted before and b) there is no dialogue. As an artist I feel like a communicator of emotions and it was fascinating to use my body and mimic as a new language.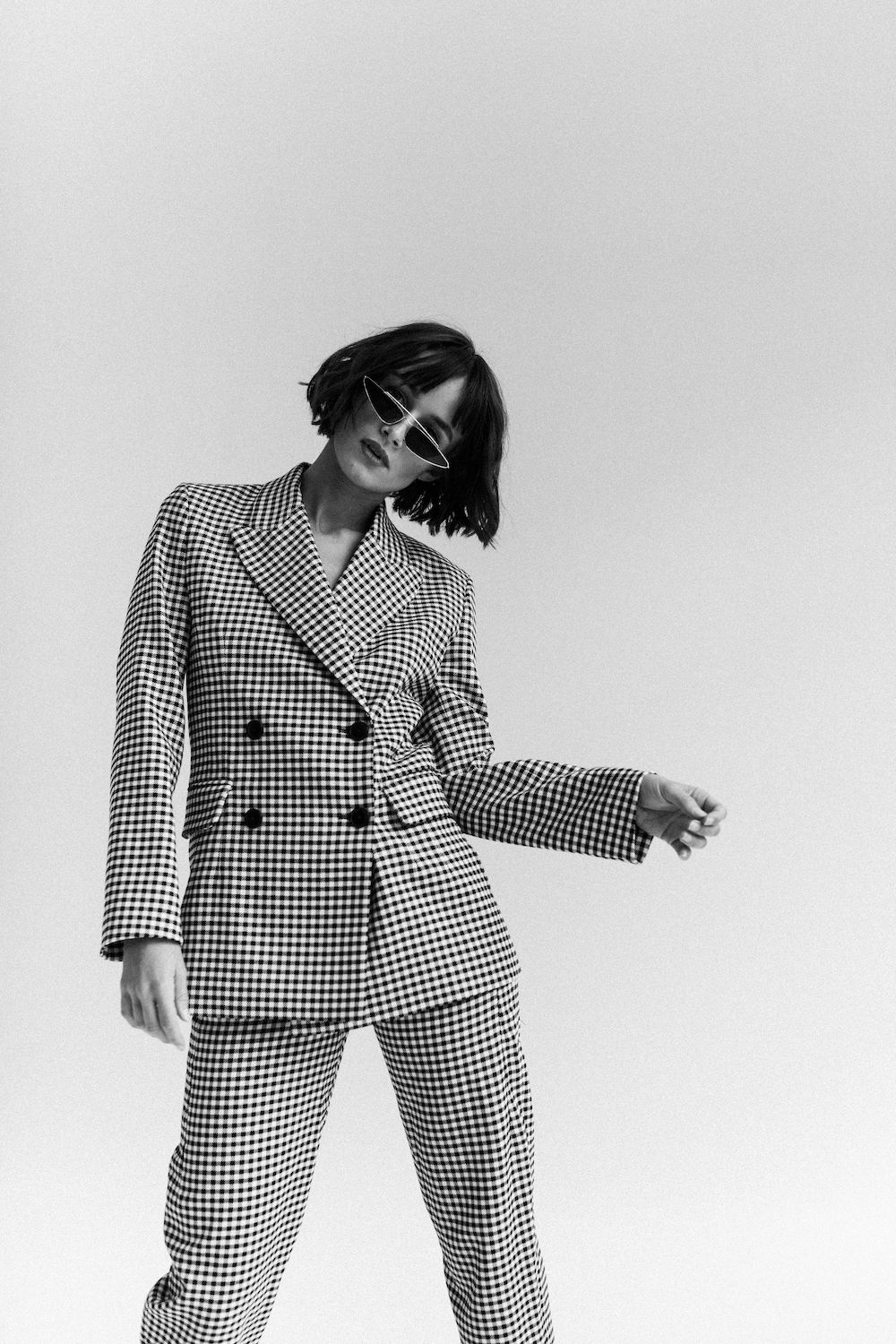 Was there a particular scene in the film you were most proud of?
I think the fight scene in the finale is one of the things I'm most proud of cause it's not just a fight – we tell the finale of the story metaphorically through acting, fighting and in the edit of the scene.
The project bookended a difficult time for you. Since it has now been released, what have you learned from this experience both as an artist and as a person?
That being brave to make yourself vulnerable and be yourself is the way to happiness and connection.
Despite loving all the tracks on the album, The Current is the one I keep coming back to. Right now, which song holds a special place in your heart?
Right now I also love The Current a lot actually! When writing it it felt a lot more chill and sad but now I realised that it's kind of up-tempo and I enjoy that it makes me happy and want to dance.
Lyrically, you speak of overcoming fear and the importance of being yourself throughout the record. My favourite lyric is from your single The Current – "Dive through, it's just water in the end." What's your favourite lyric from the album?
"It's a trap door but I'm guarding it. I let you fall." It has so many layers.
It was an incredibly ambitious project and you achieved something incredibly unique and special. Where does Mogli go from here?
I can't wait to bring these songs to the stage on tour and finally share the whole project with the world. After that I honestly don't know I always surprise myself 😉
RAVAGE is out now, follow Mogli via @mogliofficial
Interview Dean Benzaken
Photography Giulia Daley