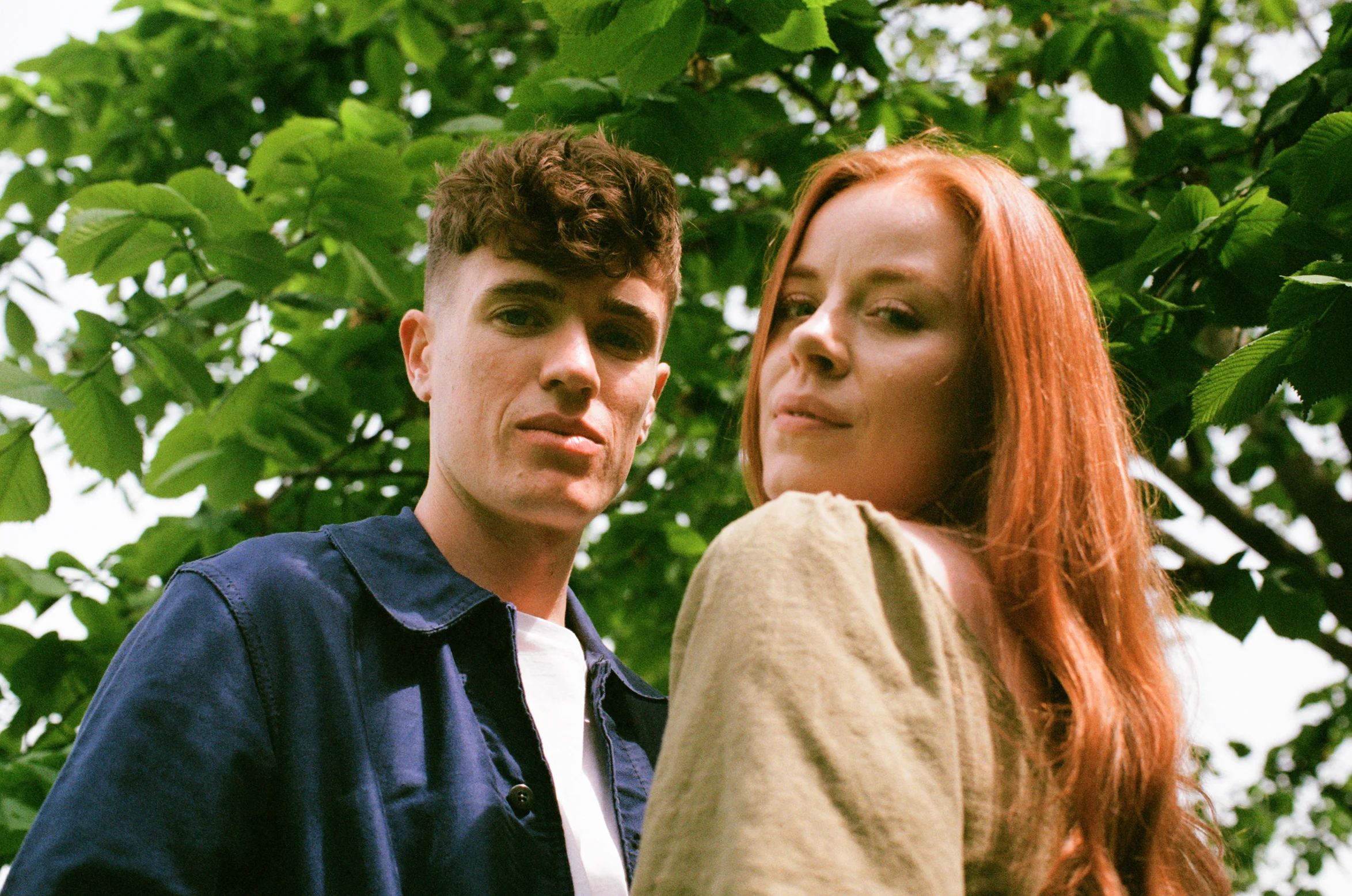 PELA – Little Ceremonies – Track by track
The Brighton-based duo PELA are showing what they're made of on debut EP Little Ceremonies.
The singer-songwriter duo have been making waves since their debut single was released in 2020 but they've stepped up a gear with their hypnotic debut EP. The EP is a lush collection of tracks and it showcases their knack for creating spacious alt-pop tunes. Comprised of vocalist Hannah Coombes and producer Olly Shelton, the pair have spent the last two years working on their craft and playing live shows. Their hard work hasn't gone unnoticed, PELA have been supported by various tastemakers, received support from BBC Radio 1 and Radio X and also been labelled as HMV's Next Big Thing. To celebrate the release of Little Ceremonies, PELA have penned a track-by-track article for 1883 Magazine where they delve into the meaning behind each song on their debut extended play.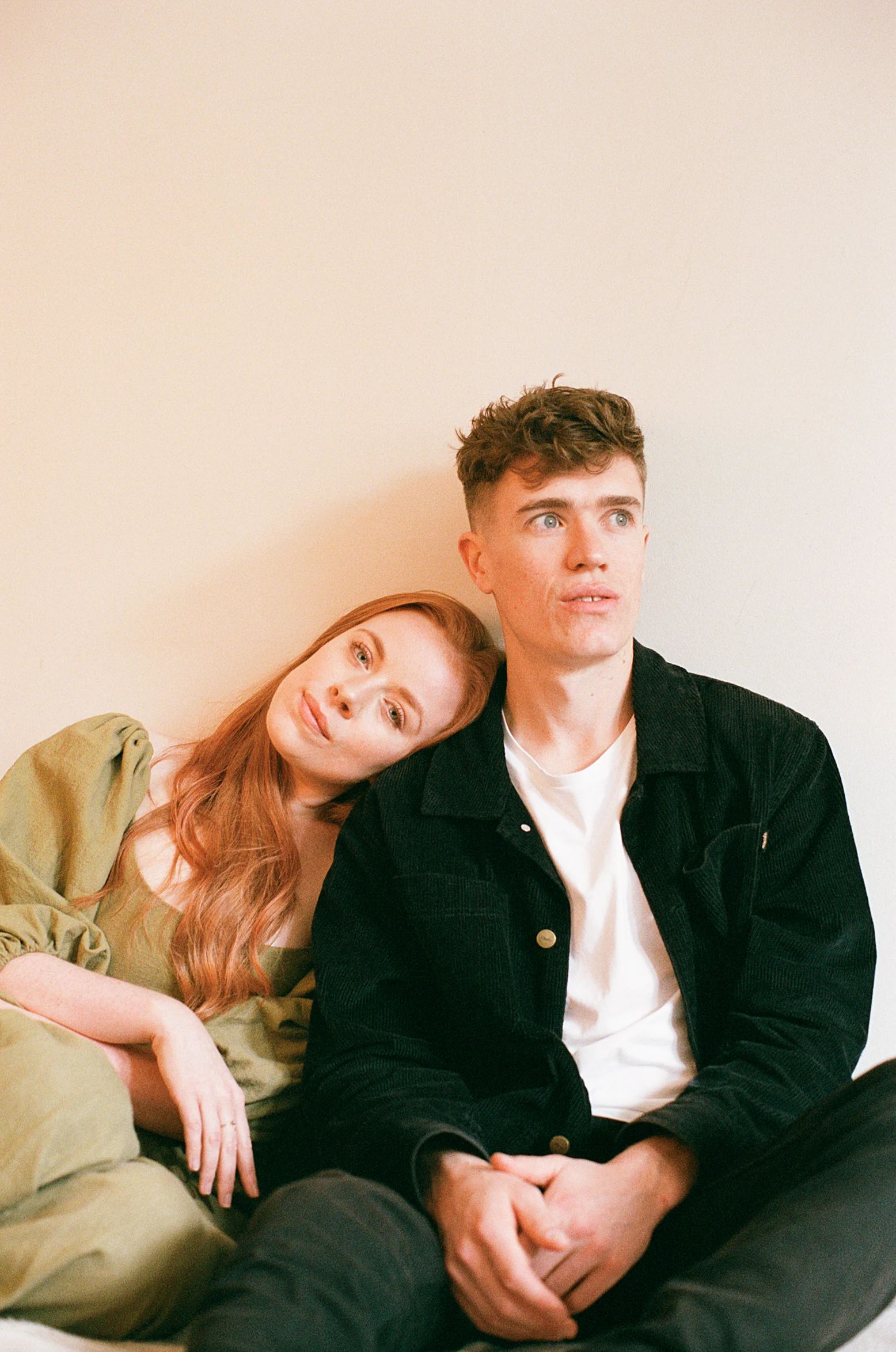 A note from PELA on their debut EP
This is our debut EP and our first time bringing a body of work together that is connected. It pulls elements from indie, alt-pop, ambient and electronica. Tell Me and Heavy confront frustration and anxiety, both personal and political and we really expanded the scope of our sound with these – co-writing both with Liz Lawrence and bringing other musicians on board too.'holy / wholly', 'I hope you are Happy' and 'Little Ceremonies' look to transform those feelings. Little Ceremonies is the title track of the EP because it was this concept – of how making everyday acts ceremonial and precious can be a way to find joy, peace and solace from anxiety and pain. 
The EP represents a period of transition and change for us, moving out of London – where we met and both lived for years – down to Brighton. But also, this EP is a bridge between where our music was and where it is going. Sonically, you can hear this sense of transition throughout the EP, with the introduction of different sounds and elements of vocal improvisation.
We have released live, one shot videos of the EP filmed at St Mary's in Kemptown. The videos are directed by Grow Up Sad (Jamie Korn). Tell Me, I hope you are Happy and Little Ceremonies were filmed together in one shot and later, holy / wholly and Heavy were filmed with the addition of 3 wonderful backing singers (Freya Ward, Chloe Hobart and Livvy Howie). We had Dom Walker with us on sax for all the videos. We started releasing music in 2020 so didn't get the chance to perform live throughout lockdowns. These videos were so fulfilling creatively as it gave us the opportunity to transpose the EP into a live setting ahead of performing to an audience in person. We have our EP launch show at Komedia Studio on Thursday 16th June 2022 and we're so excited to play the EP in full.
Tell Me
Tell Me is about learning to interrupt the spirals we find ourselves in and how to navigate unhelpful thoughts. It was the first track we wrote after moving to Brighton and embodies the sense of a fresh start. The track is a bit of a juxtaposition – sonically it's uplifting yet lyrically it's about being in the throws of anxiety. Working on Tell Me with Liz Lawrence really brought it alive. Liz is a sensational writer. A lot of the early production was done in our flat, then we got into the studio with Daniel Moyler and that's where we really shaped it into what it is now.
holy / wholly
holy / wholly examines uncertainty, the need to persist through the slowness of healing and experiencing healthy love. Like all of our songs, the lyrics are a balance between narrative and personal. In 'holy / wholly' there is an exploration of identity and meaning seen through lines like "Can feel holy, to be apart from everything // Feel it wholly"
Heavy
Heavy is pure indie-pop catharsis. It began with the chorus vocal riff (heavy, heavy, heavy, heavy) and grew from there. It speaks about darkness and dissatisfaction but has a big soaring horn section. Like the first single from the EP, Tell Me, we wrote Heavy with Liz Lawrence. The lyrics in Heavy stem from thinking about polarised social discourse and dialogue and has become populated with louder voices and egos and the way people become stuck in this type of communication.
You can hear this through the lyrics: 'Why d'you have to be so loud? I don't think you're okay' 'everything is red in this dead end'.
I Hope You Are Happy
I hope you are Happy is the penultimate track on the EP and an expansive ambient soundscape. The track was born out of a voice note sent to Olly by Happy. Olly grew up with Happy as his neighbour the words on the voice note perfectly encapsulate her wonderful spirit and also the themes of the EP. We had to include it! We often include ambient breaks/sections in our songs but it felt that this extended ambient piece brought the whole EP together.
Little Ceremonies
Little Ceremonies is the title track of the EP and is in many ways our favourite song on it. It's about how making everyday acts ceremonial and precious can be a way to find joy and solace from anxiety and pain. It's also about finding and nurturing those people that bring you a sense of peace. It has a string section break in the middle of the song that we got Parallax Orchestra on board for. It was the final song to be written and immediately felt like the closing track to the EP. 
Little Ceremonies is out now. Follow PELA @thisispela
Intro by Cameron Poole