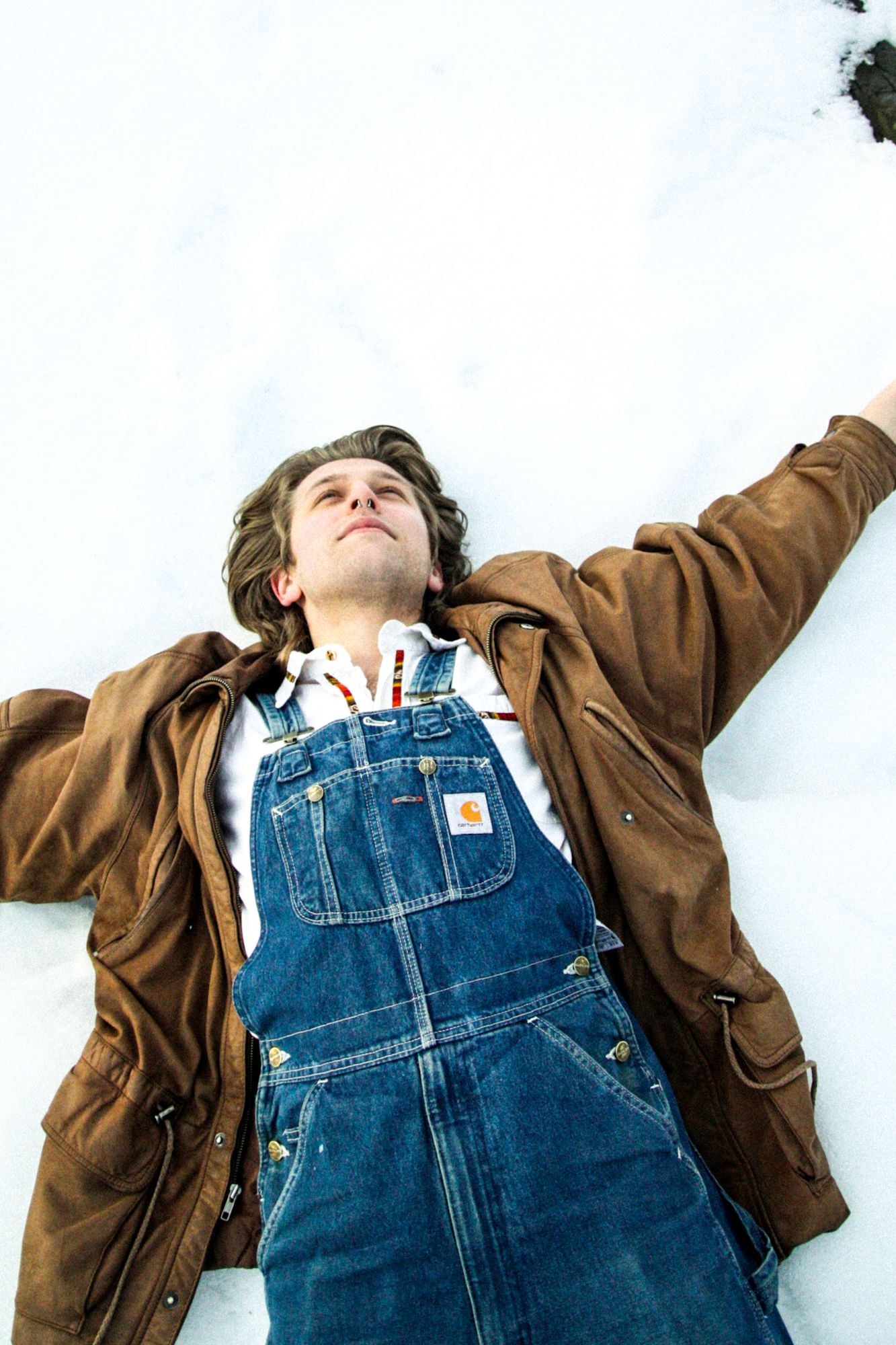 To celebrate the release of his new EP, Maxime. has penned a track-by-track playlist for 1883 Magazine where he delved into the meaning behind each song on the six-track extended play.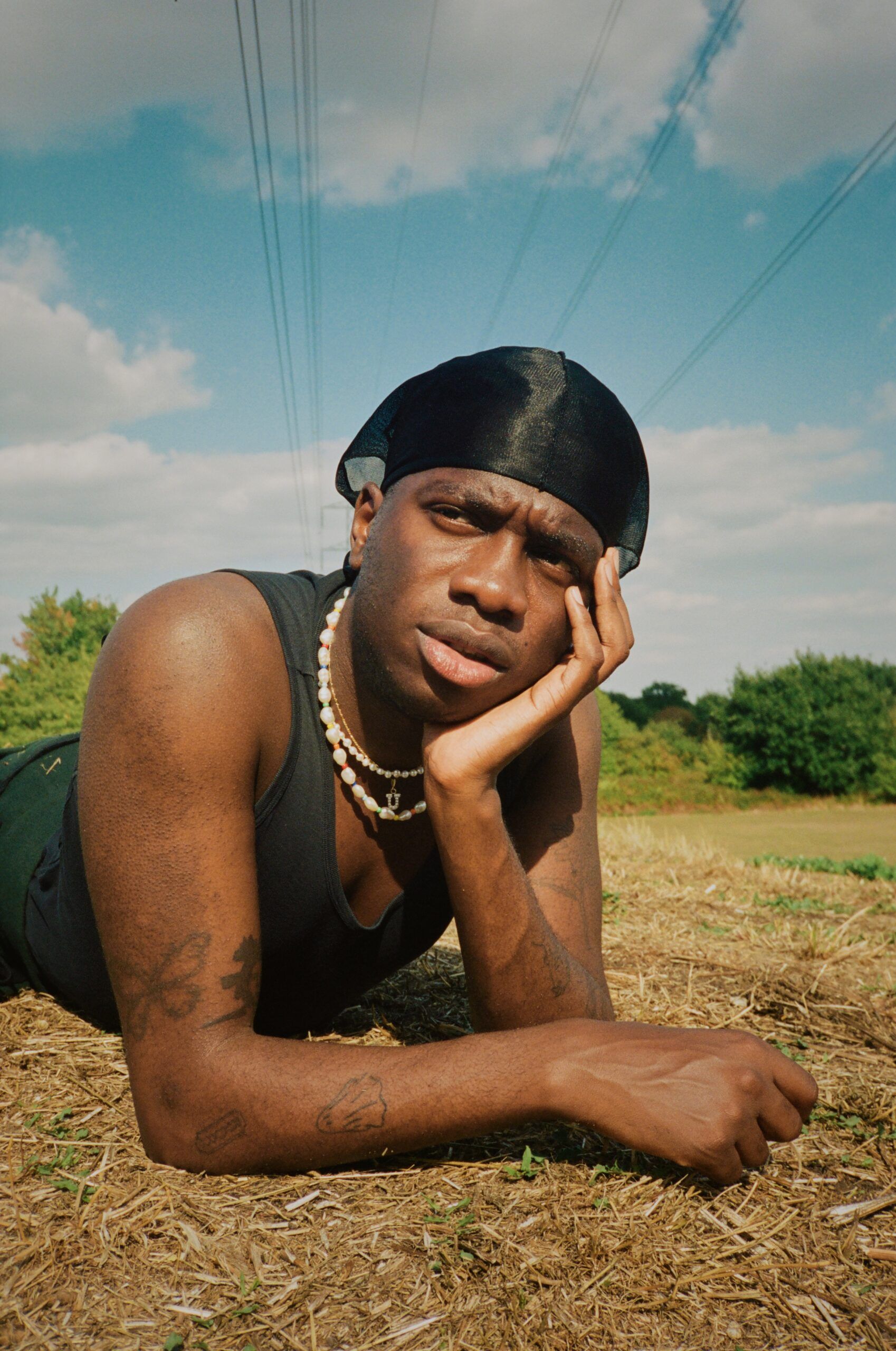 Master Peace continues to impress with his new EP, Peace Of Mind. For an artist that has steadily been making a name for himself since his initial debut single release entitled Night Time back in 2019, Master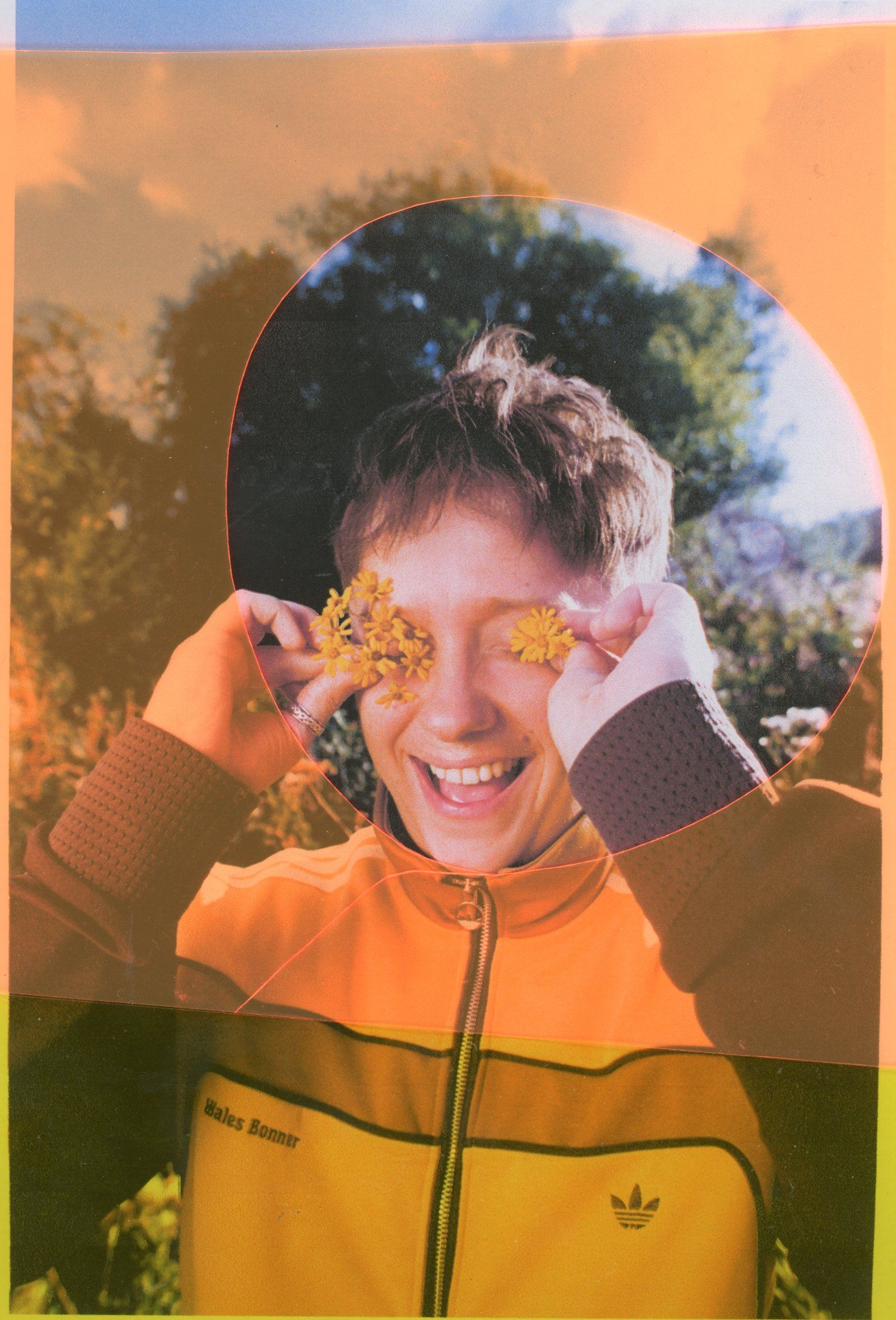 Man-Made Sunshine is the new solo project from Nothing But Thieves frontperson, Conor Mason. The project first came to fruition during lockdown when Conor found himself in a bad place filled with trapped emotions and unprocessed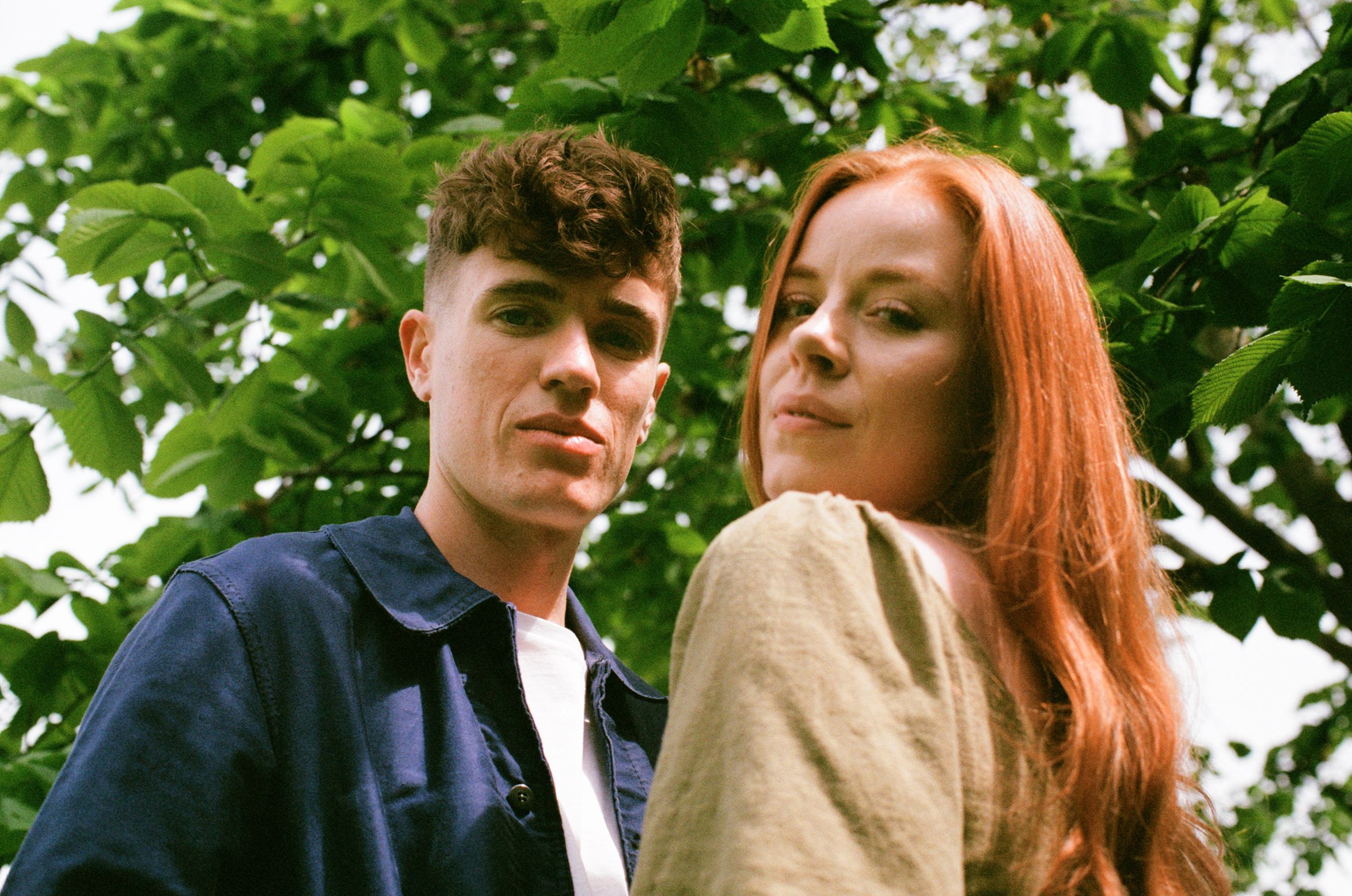 The Brighton-based duo PELA are showing what they're made of on debut EP Little Ceremonies. The singer-songwriter duo have been making waves since their debut single was released in 2020 but they've stepped up a gear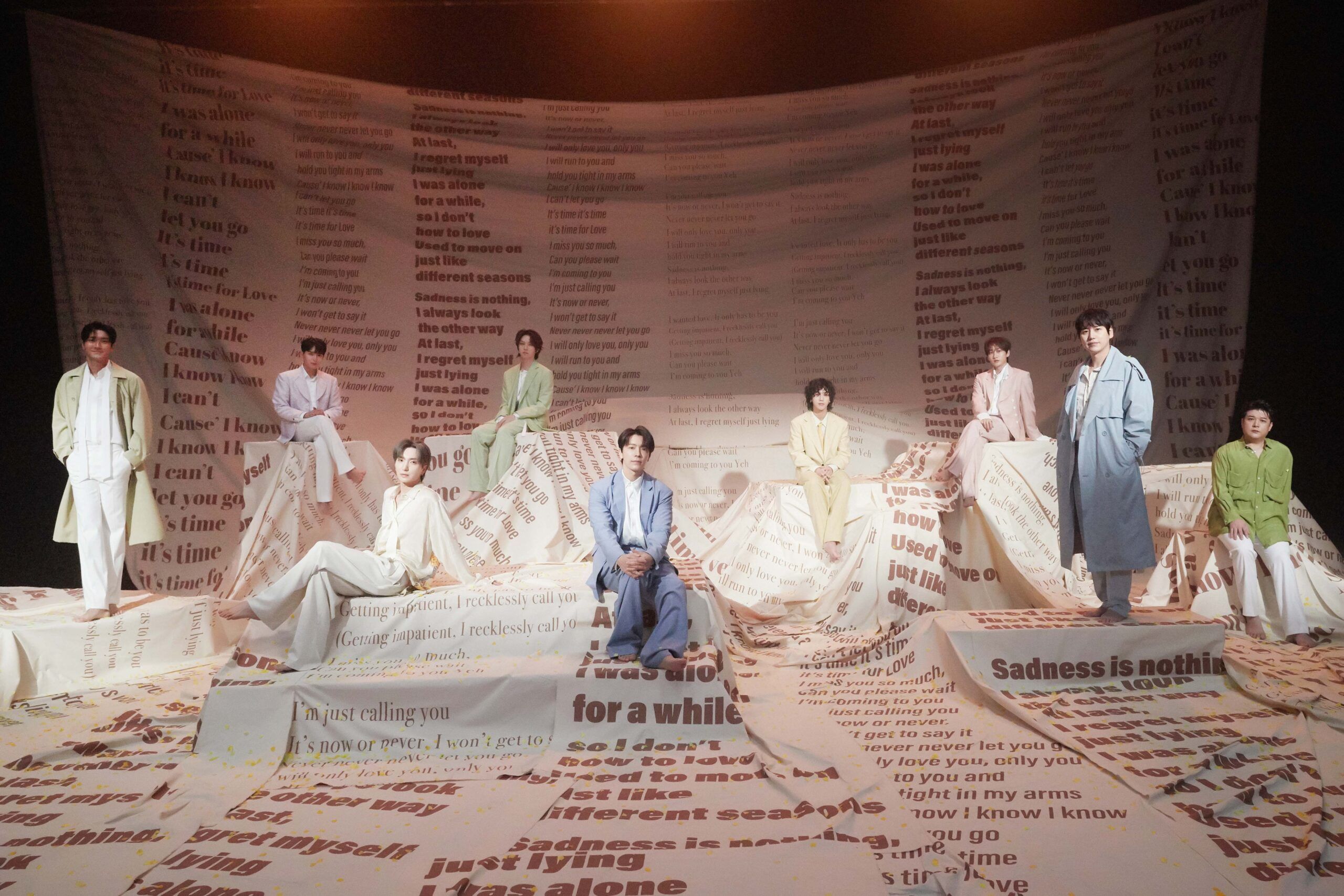 Standing strong for nearly two decades in any creative career is an awe-inspiring feat, much less in K-pop which debuts fresh talents and faces in frenzied frequency, making veteran group SUPER JUNIOR worth all the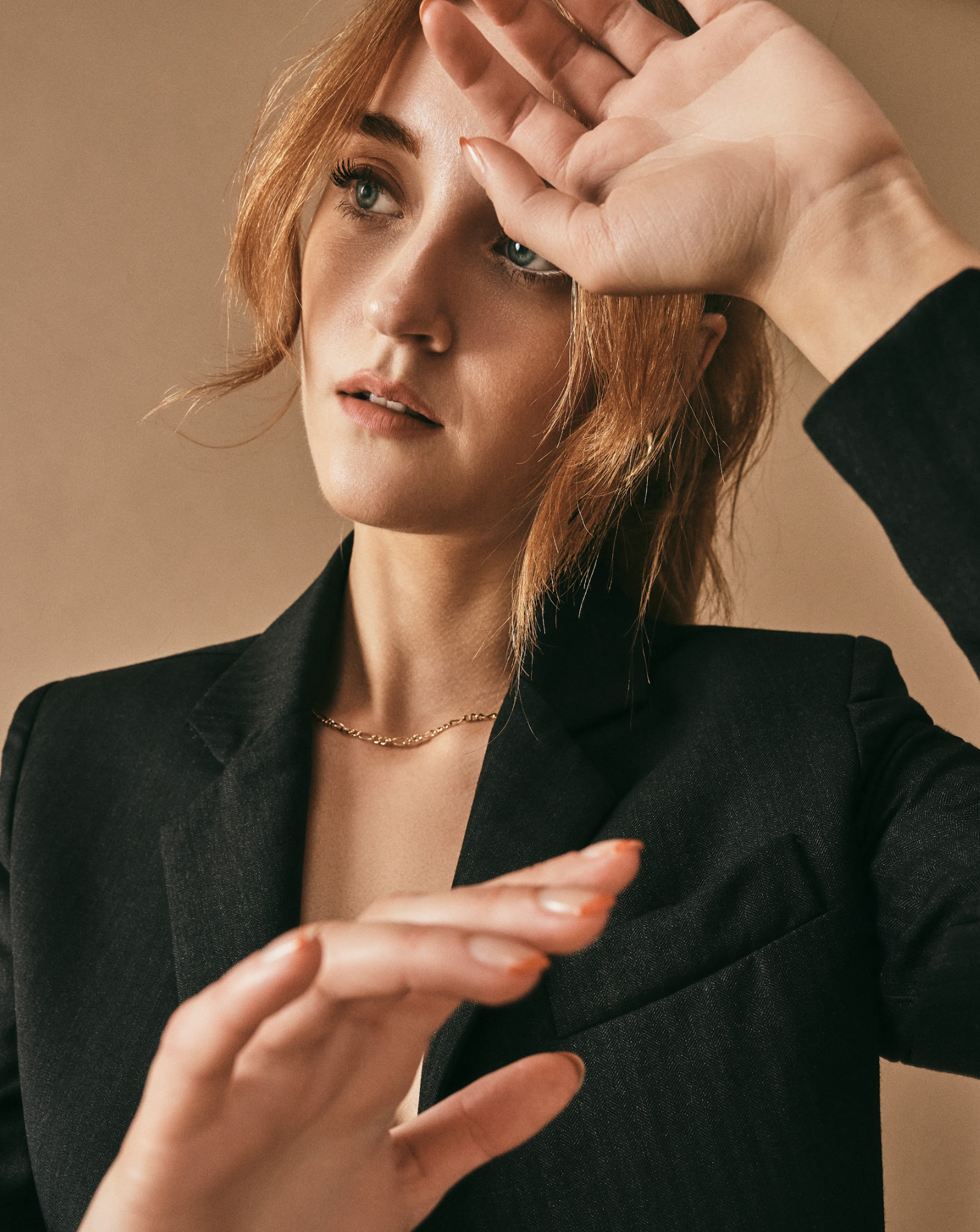 London-based singer Lees dazzles on her debut EP Night Wars. Arguably for most new artists, the debut EP can be a tricky hurdle to nail, especially as they begin to establish their art within the music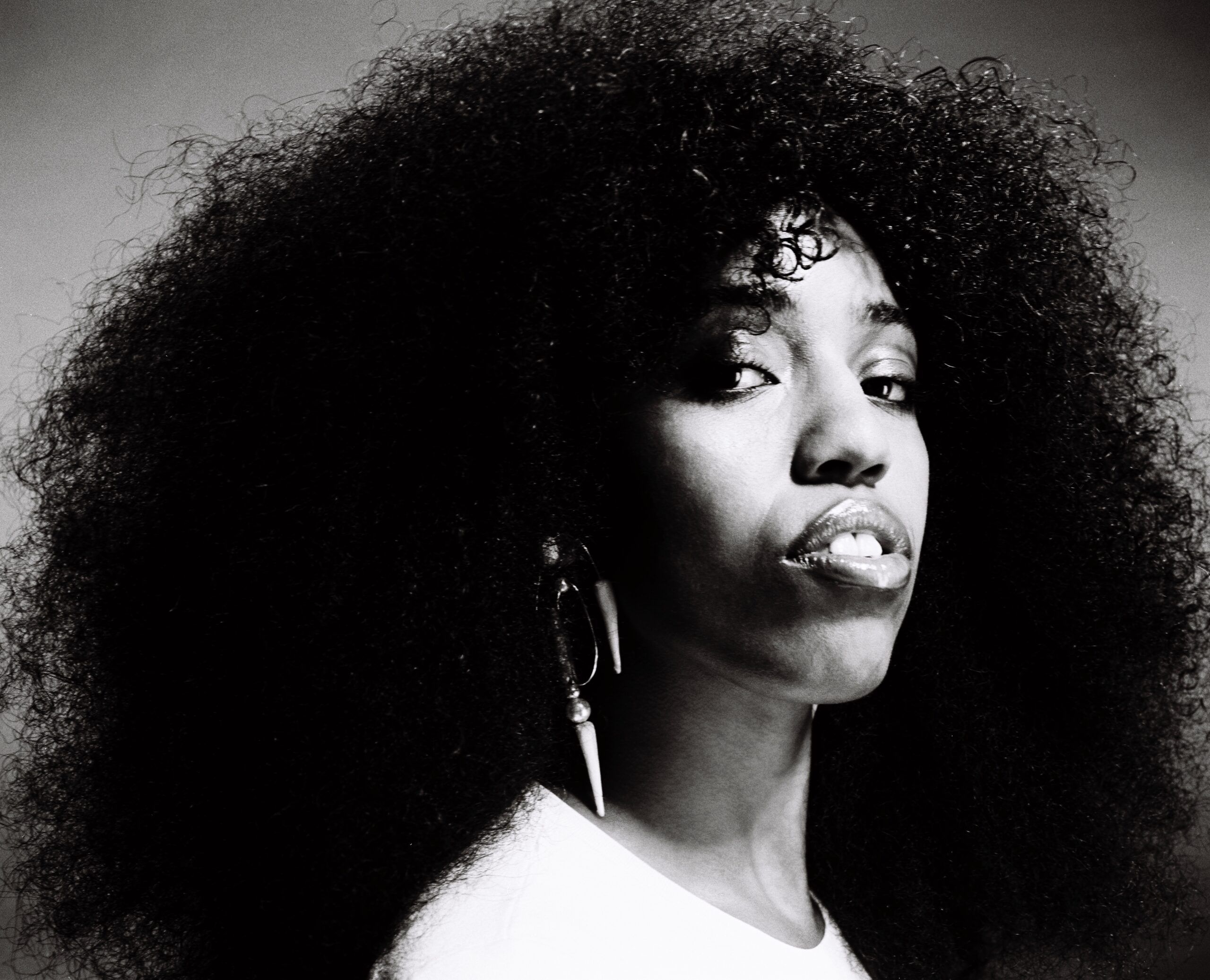 Singer-songwriter,  Amber-Simone, has taken her artistry to a new level with latest EP Black, No Sugar. London's Amber-Simone is a criminally underrated artist and her second EP "Black, No Sugar" will be sure to change that.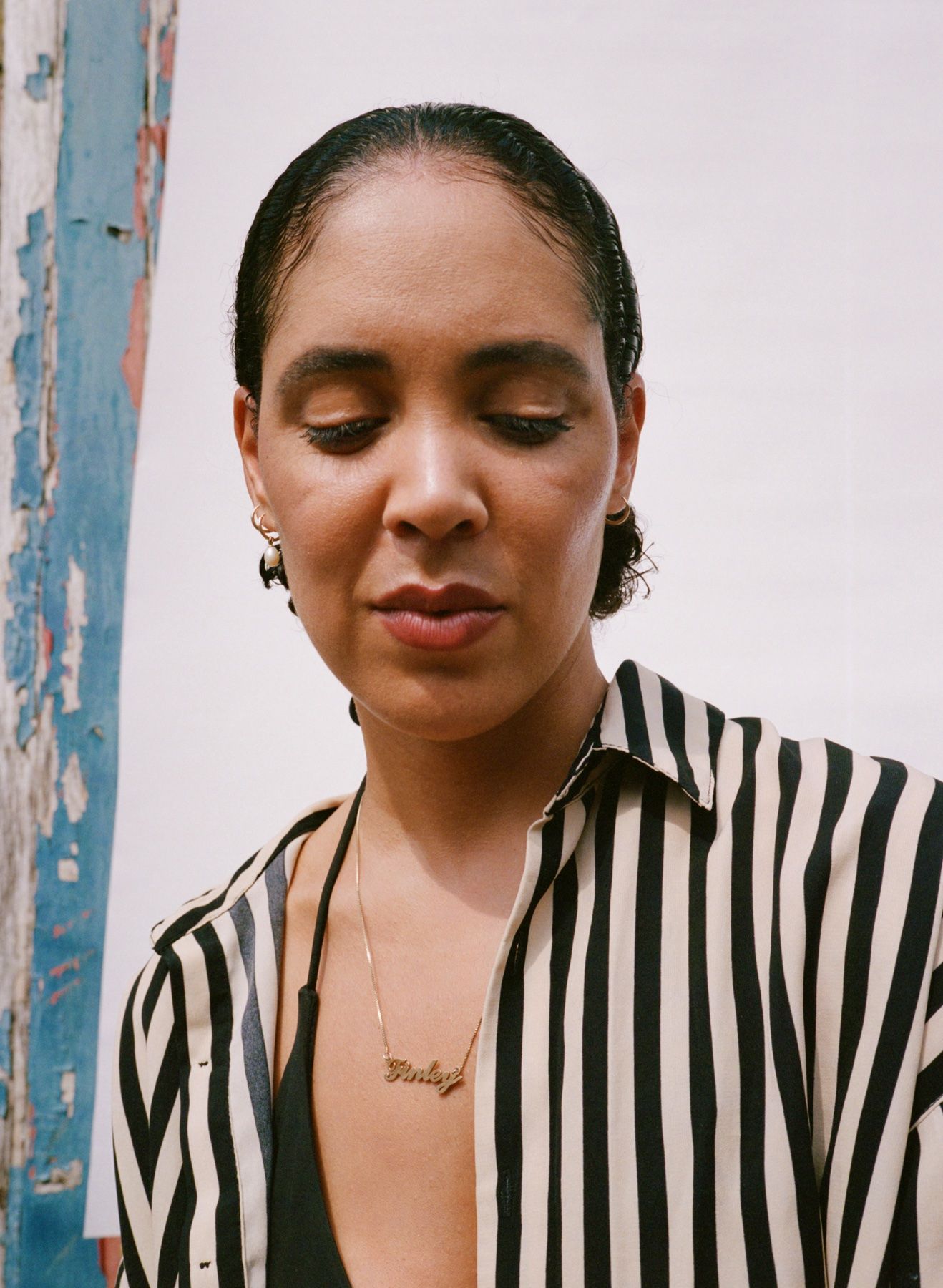 Talented singer-songwriter, Rudie Edwards, has just dropped the gorgeous debut EP, Worst Ways. Having originally grown up in Dover on the south coast of England, the fast-rising artist felt detached from any real multiculturalism, it was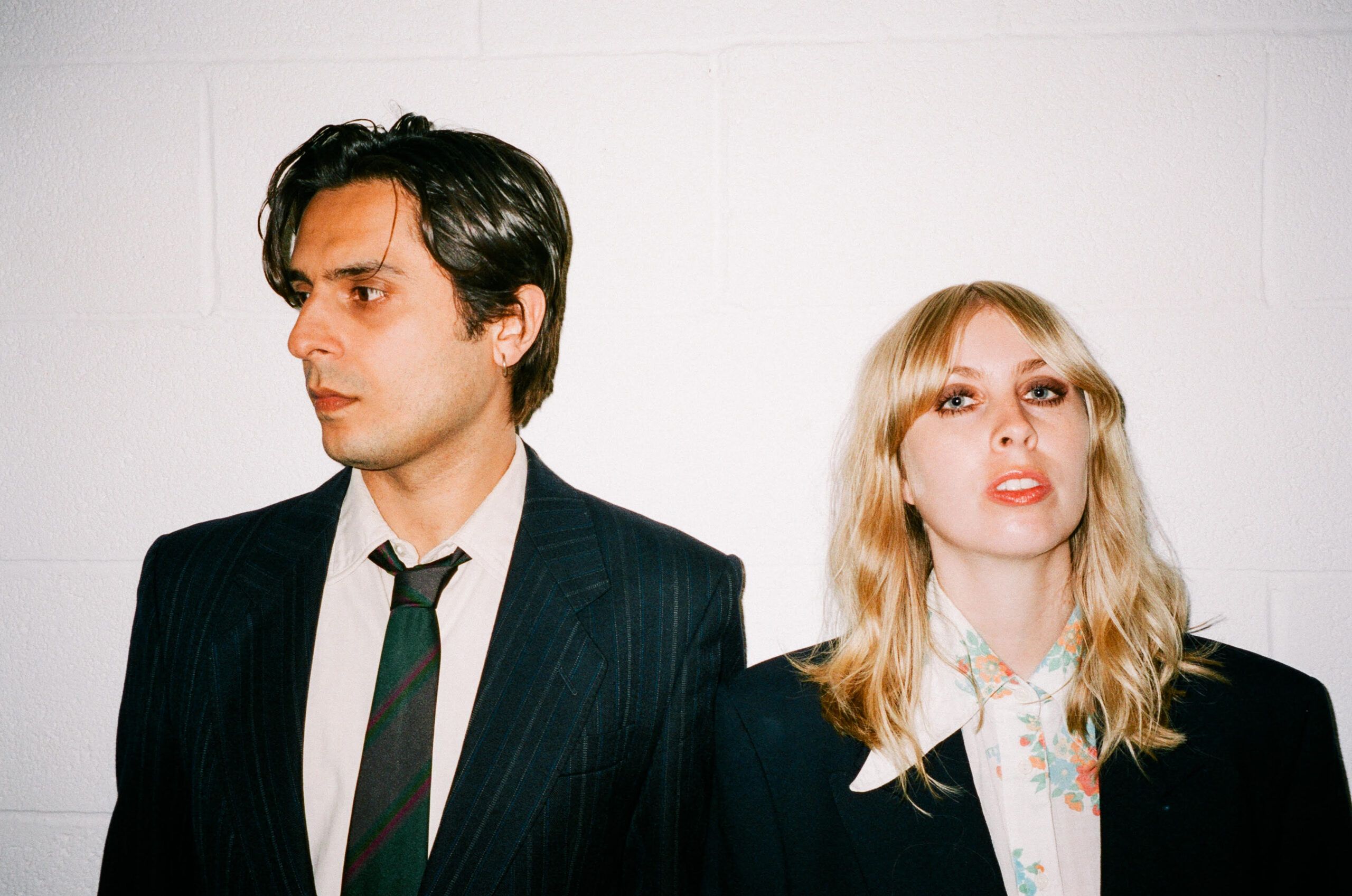 Wings Of Desire are back with their new EP, Amun-Ra. Comprised of James Taylor and Chloe Little, you may remember the pair from their previous four-piece rock band, Inheaven, but the duo are now releasing their