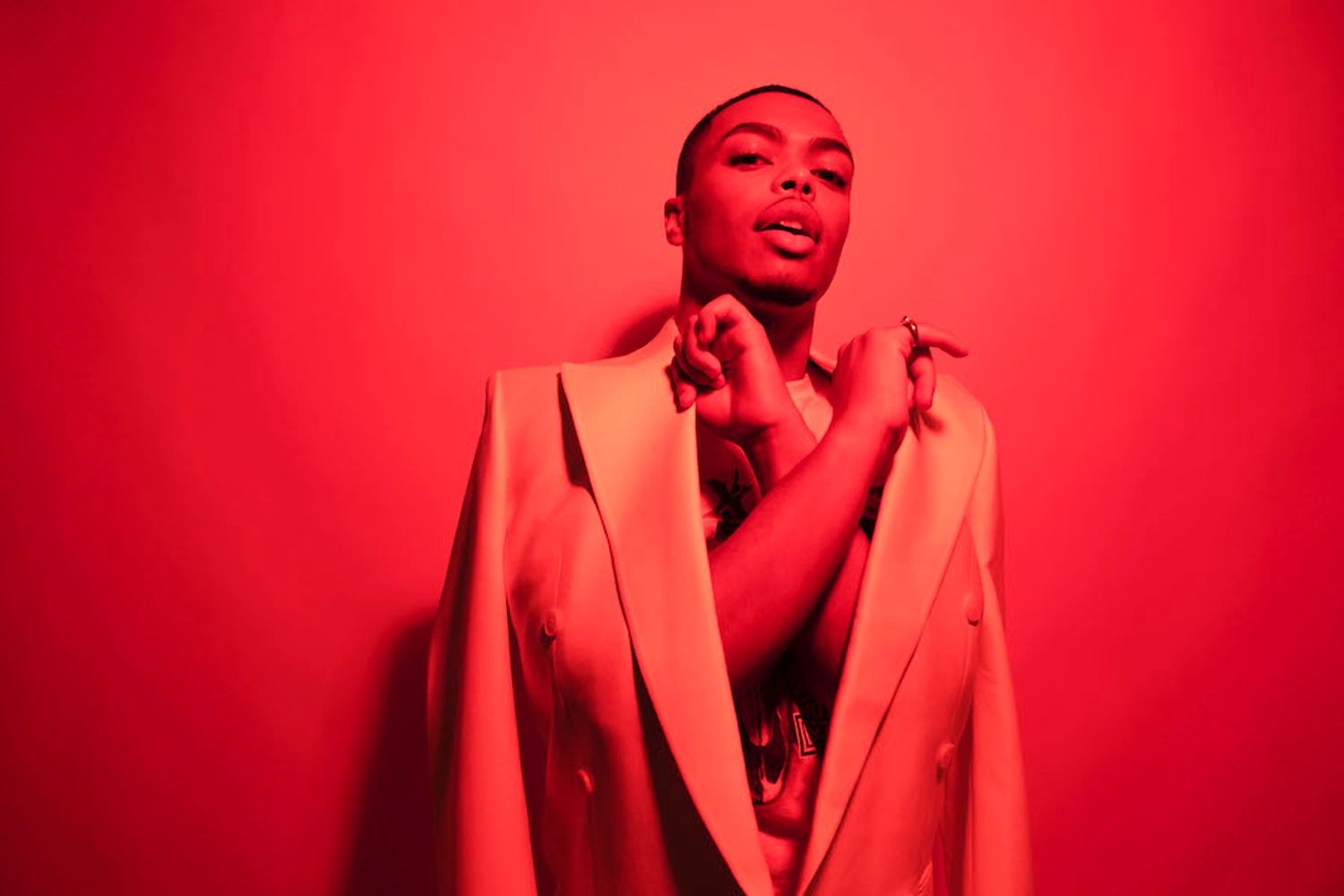 Jean-Mikhael – Rollin feat. Realz – Premiere
With his bold songcraft, powerhouse vocals, and leaning towards the theatrical, stylish singer-songwriter Jean-Mikhael has charisma and confidence which is helping the poignant artist rising through the ranks.
Today, Jean-Mikhael is set to release his latest single titled, 'Rollin' featuring Grime heavyweight Realz, on 27th September via OTOD Records, premiering exclusively on 1883.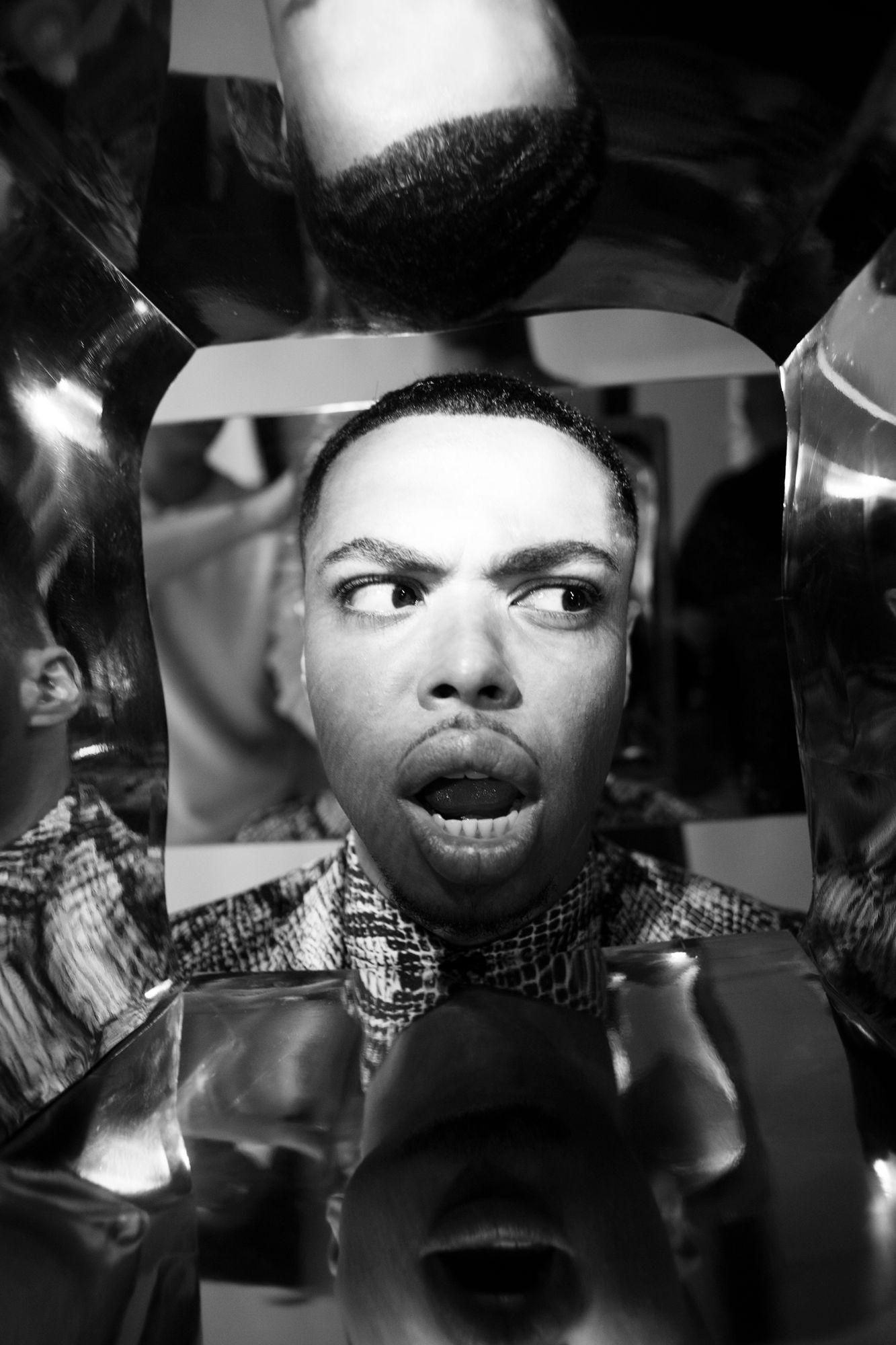 Unapologetically dedicated to his performance, striking and emotionally captivating, the sassy West Londoner has perfected this current chapter of his art. His confidence is pushing the boundaries of forward-thinking pop and R&B, whilst his lyrical craft is partnered with charming melodies and rich vocals, delivers an altogether empowering message. Enriched with soulful vulnerability and vocal prowess, Jean's new record Rollin is indeed a showstopper.
'Rollin' follows the release of his debut EP, The Deal — which landed #8 on the iTunes R&B and Soul charts — and showcases Jean-Mikhael's ability to effortlessly bridge the gap between pop, R&B, and hip-hop. Produced by Craig Maru and written with ItsHaloMusic – who collaborates with writers who've worked with the likes of Justin Bieber, MJ, Cardi B, 21 Savage, Ella Eyre – vocal engineered by Akara Etteh [Roses Gabor, Mickey Lightfoot], and mixed/mastered by DJ Turkish who is famous for his works with Awate, KSI, Sway, Sam Garrett, the track is about meeting someone and having an instant connection with them, but it goes further than just having fun and enjoying the ride, as Jean-Mikhael explains,
'Rollin means a lot of things to me. I had to read the lyrics and listen to the song a few times after I recorded it because I found a deeper meaning to what I had recorded. It comes across as a fun tune which is true but also it takes on what society and my generation today is like when we are in relationships or as some say situation-ships.'
He further explains what inspired him to write this track:
'We aren't always so serious and we lose honesty sometimes when it comes to communication and letting someone know our feelings or what the stance is with our relationship. I think people are afraid to express what they want just sex, a good time, fun, to live life, to not have a commitment and on the other hand afraid to say they want commitment. I think the lyrics are words people want to say to each other but are finding it hard to build the courage to say it. It's a song of expression and no boundaries.'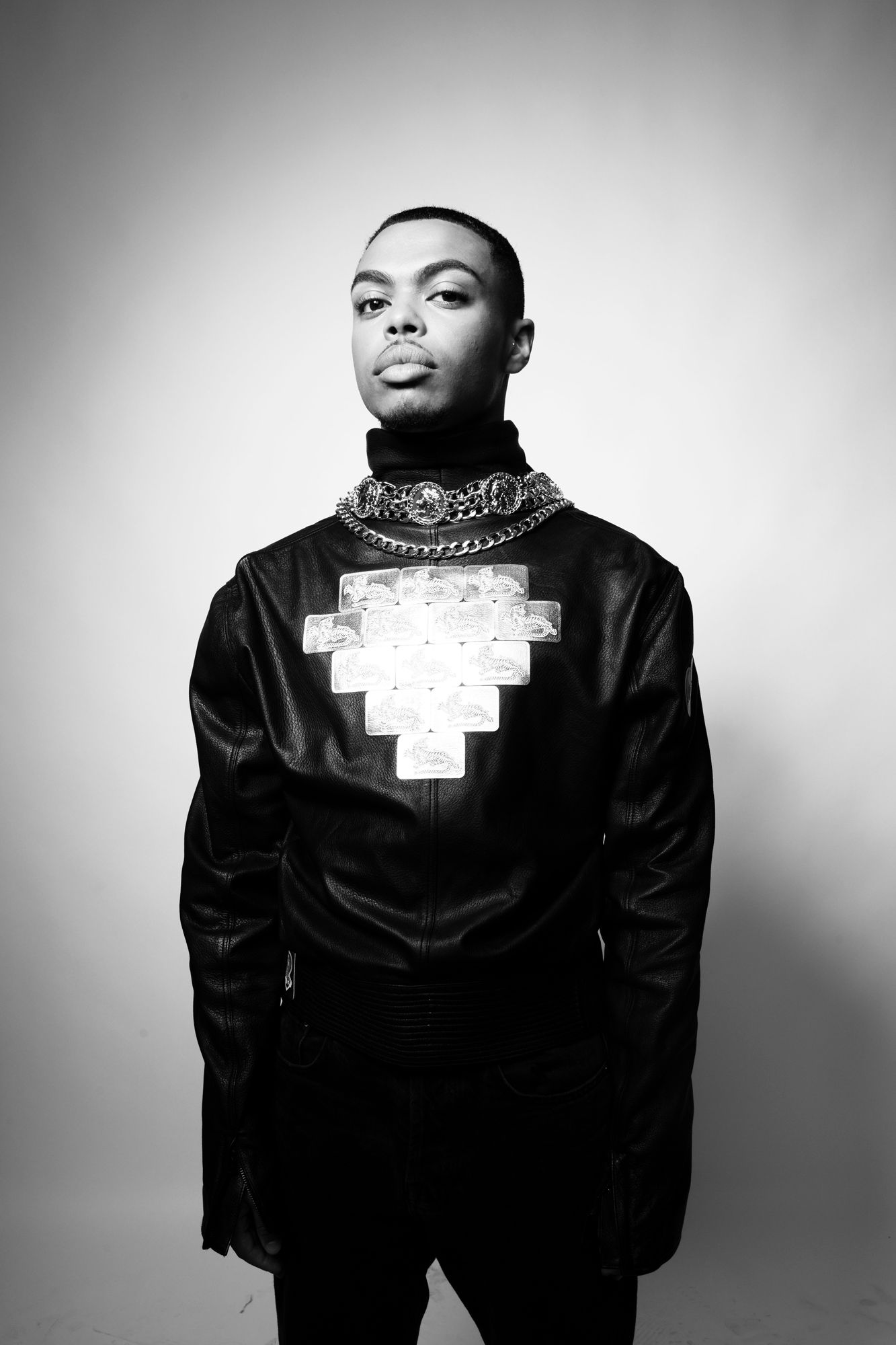 Jean-Mikhael is all about boundless expression. Glossy, innovative and empowering, his music is a deliberate construction that has been built from a recipe of productions, emotions, visuals and lyrics, all seasoned with time rather than being rushed out, which is a standout difference to his music. Brought up on a diet of music — which includes artists such as Al-Green, Alicia Keys, and Destiny's Child — his mother and sister have always been a huge creative inspiration for the 23-year-old, which was really thrust ahead when, at the age of 14, it was suggested to Jean-Mikhael by his mother that he should start writing one a song every week.
He did so with huge dedication, which quickly developed into a talent, not just in music, but also in dance, acting, modeling, and fashion, even landing himself a fashion shoot for Teen Vogue. His love for fashion can be seen in the video for 'Rollin', which is directed by Luke Biggins who has previously worked with Stefflon Don, Wstrn, Louisa, Wretch, Skepta; and Gabriella Kingsley who has worked with the likes of Offset, SBTV, Mist, Dappy, & many of Luke Biggins' projects.
'Rollin' is available to listen and stream on all digital platforms on 27 September. For more information, subscribe to www.thejeanmikhael.com
words by Khushboo Malhotra