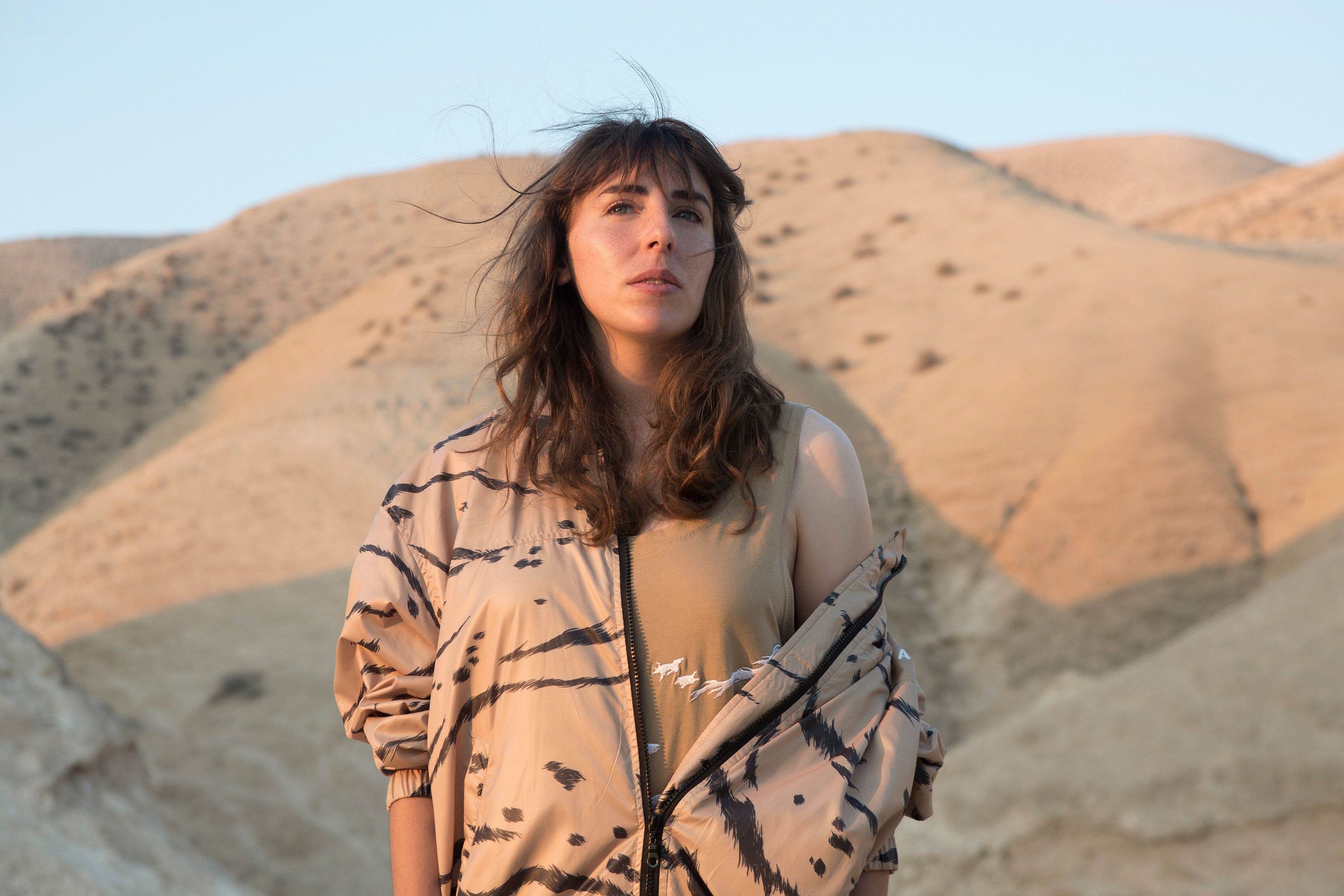 Rebecca Phillips – Pedestal (Christian Mac Remix) – Video Premiere
Video Premiere
Based in North London, singer Rebecca Phillips has recently been gaining major attention in the music industry. Her single 'Burnt Peach', which was released last year, has introduced her further to the music industry and gained wide acclaim.
Now, the electronic/ R&B artist has finally released her highly anticipated EP 'Rp1', with 'Burnt Peach' as lead single as well as 'Green Porcelain' and 'Pedestal' as additional songs.
The last song on the EP is the remix to Pedestal, remixed by Christian Mac, with its official video premiering via 1883 Magazine today.
The single, which covers rather dark topics, couldn't match the visuals any better. Cleverly switching between flashy neon colours and monochrome settings, the video represents a gloomy, intoxicating and somewhat eerie atmosphere and showcases mixed and shaky emotions inside someone's mind. Rebecca's creative vision is not to be underestimated!
For more information and more music head to:
https://www.instagram.com/rphillipsxyz/
Written by Antonia Kunzel