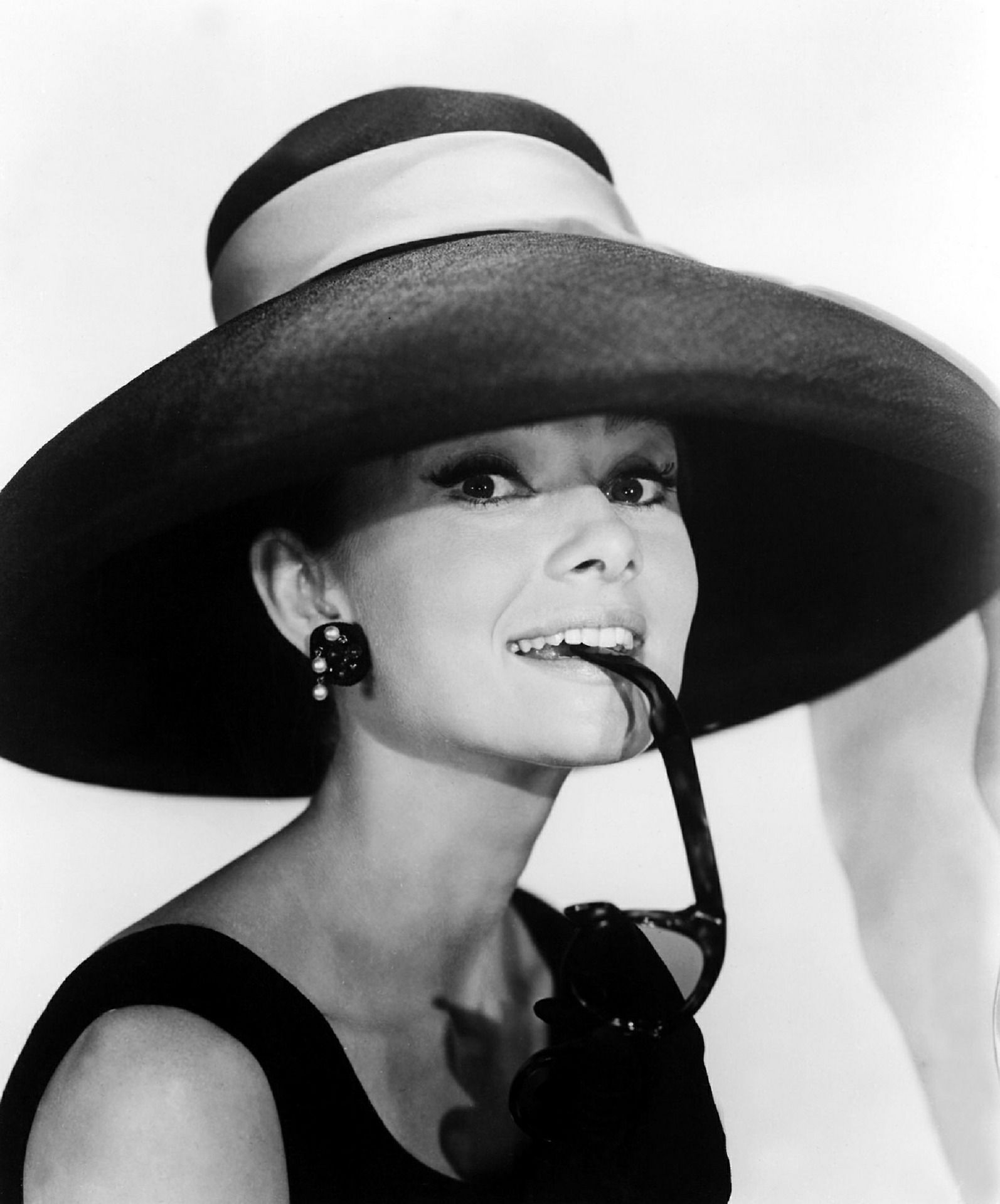 Retro Styles Swinging Into 2019
As gorgeous modern fashions may be, we often miss the minimalism or grandeur of the golden oldies. Retro styles have been growing in popularity in the last decade, whether for new clothing and accessories or second hand.
Retailers great and small feature more and more items with a vintage feel, if not exclusively sell retro fashions. Here are some of the most popular that people are drawn to when deciding to spice up their wardrobe with unique pieces. Look out for these styles to stand out from the crowd.
50s & 60s Dresses
Every one of these pieces is made for color, flair and fun. Thanks to the digital age, in addition to brick-and-mortar boutiques, we have access to an infinite range of online fashion retailers all over the world specializing in vintage styles. The US boasts brands like Blue Velvet, which offers carefully selected dresses bursting with Grace Kelly and Audrey Hepburn vibes, as well as Classic Dame, its very own vintage-inspired fashion line. These retro dresses flatter each body's natural figure in either swing or pencil lines, while glamming up the look with floral, polka dot and beaded details. And so much more. Vintage clothes, even if made from scratch, are not as mass produced as modern styles, so feel safe knowing the chances of someone wearing the exact same dress as you are slim. 
Rockabilly
Rockabilly is a particular 50s style born from the magic of rock and roll, itself a mixture of different US musical styles, typically country with rhythm and blues. The fashion it inspired reflected the slick, lively and alternative pulse taking over the country. A signature look is the belted blouse and skirt or dress in colors ranging from soft pastels to gothic blacks and purples or bright playful florals. Another stunning ensemble requires fitted trousers, high heels and a corset over a blouse, either loose or flaunting your collar bone. Whatever you go for, hair accessories are essential for a rockabilly look – flowers, bows and wraps.
Designer Labels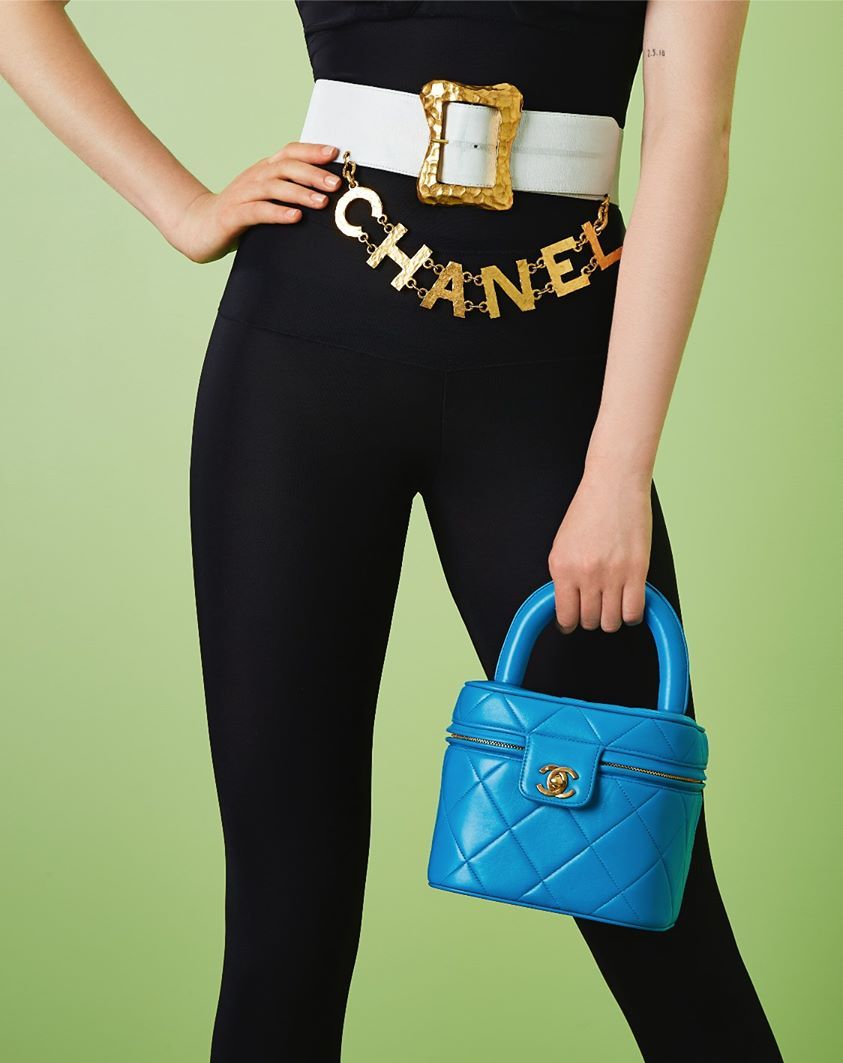 Big brands are a retro style in themselves, sought out by vintage connoisseurs for their beauty as much as their value. The continued circulation and maintenance of old fashion lines have played a large part in eradicating the stigma of pre-owned clothes and expanding their popularity. Pay close attention and a high-end second hand store like the US's What Goes Around Comes Around can be spotted in any of the world's most expensive shopping streets. As Lottoland suggests, million-dollar winners of Keno or MegaMillions can treat themselves to some Alexander McQueen, Ralph Lauren, Valentino or Armani, whether in New York, Hong Kong or Casablanca, but such luxury shopping does not have to target brand-new or expensive items. Trendsetting treasure-hunters around the world are already proud owners of pristine designer labels, often at half the price.
The growing attraction of retro lies in the freedom and comfort it offers in developing a unique, personalized style. Why not try combining your favorite modern and vintage trends? Have fun exploring past decades for even more popular or obscure ideas on how to make the best fashion statements that will turn heads and allow your heart to shine.