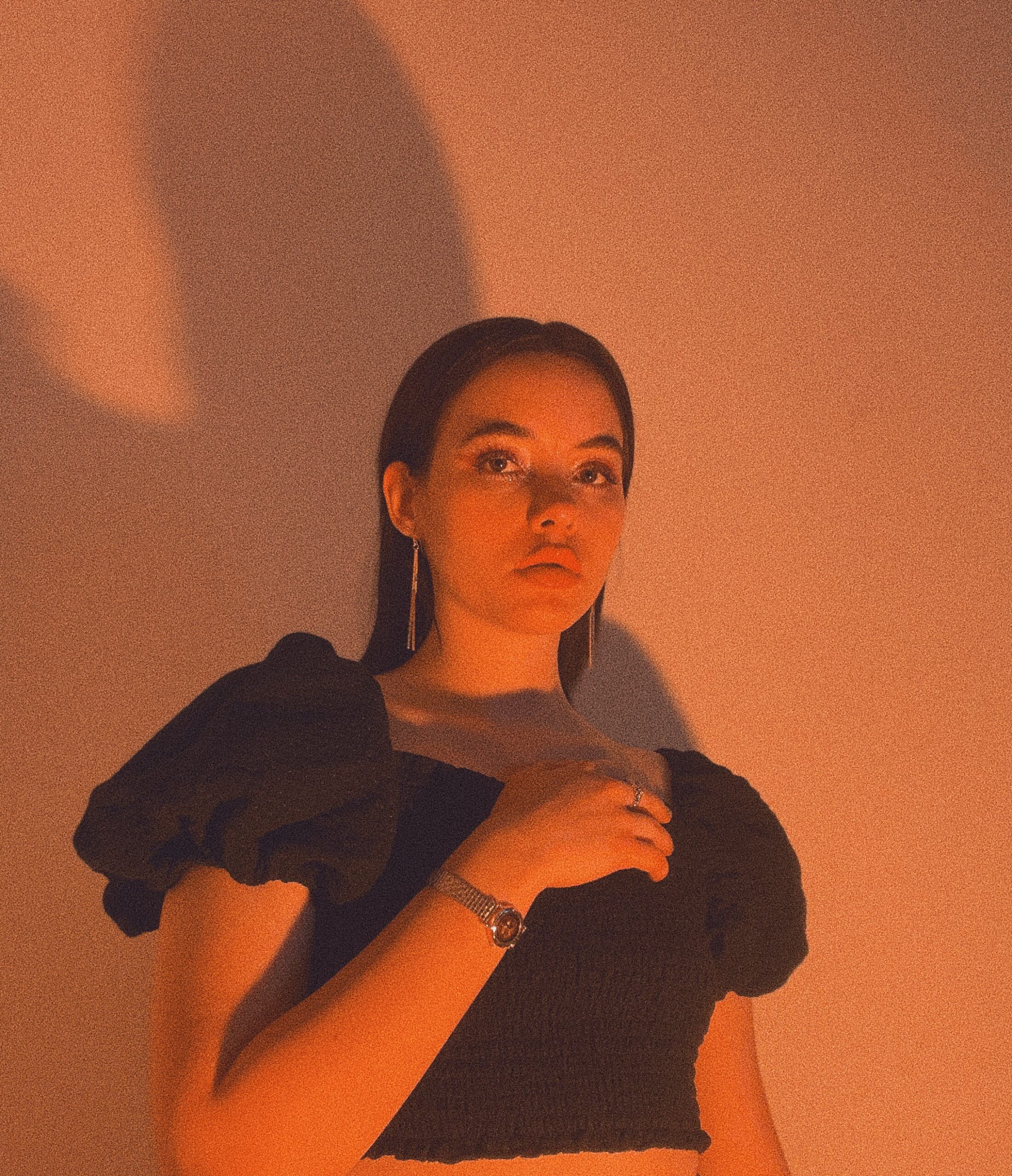 Sabriel
Las Vegas neo-soul artist, songwriter and producer Sabriel, pronounced shä brē el, drops her latest tune 

Fox in the Henhouse. 
Touching on betrayal, the track is smothered in a stunning soundscape of smooth, sleek, soul-infused magic. Pulsating synths reverberate deep into your veins, while her effortless, breathy vocals swirl around your head, taking complete control of your body. You can't help but sway along to the glistening, hypnotic and truly all-encompassing sounds of Sabriel.  
Fox in the Henhouse is the first single to be released off of her upcoming album. The singer shares, "I want to achieve vulnerability through these songs, so that others can have a better understanding of their own experiences too." Sabriel took some time out to chat to us, talking about her latest release, the Las Vegas music scene and giving us a sneak peek into her 2021 plans.
Hey Sabriel! Congrats on your new single Fox in the Henhouse! The track is a neo-soul dream! How does it feel to finally have it out in the world?
Hi! Thank you so much! It feels so nice to finally have this song out in the world. I was eager to release something and I feel really happy!
Talk to me more about your new single, the track talks about betrayal from an unsuspecting person. Could we take a deep dive into the meaning and the metaphors for the fox and hens?
Sure! This song is inspired by a night I spent with my favorite people and one new outsider who just did not belong. The way this person was acting was so sneaky and suspicious and left everyone feeling uneasy. There was this overwhelming feeling of caution, and a couple people, including myself, ended up getting bit. 
The track Fox in the Henhouse is the first single to be released off your new upcoming album due this year, very exciting! How does this single reflect the upcoming album?
I decided to release Fox in the Hen House as the first single because I felt it was a natural introduction to the album. The album is about lessons and growth, two themes I feel are really present throughout the single. I really found my voice in the process of writing these songs and I'm so excited to finish the album.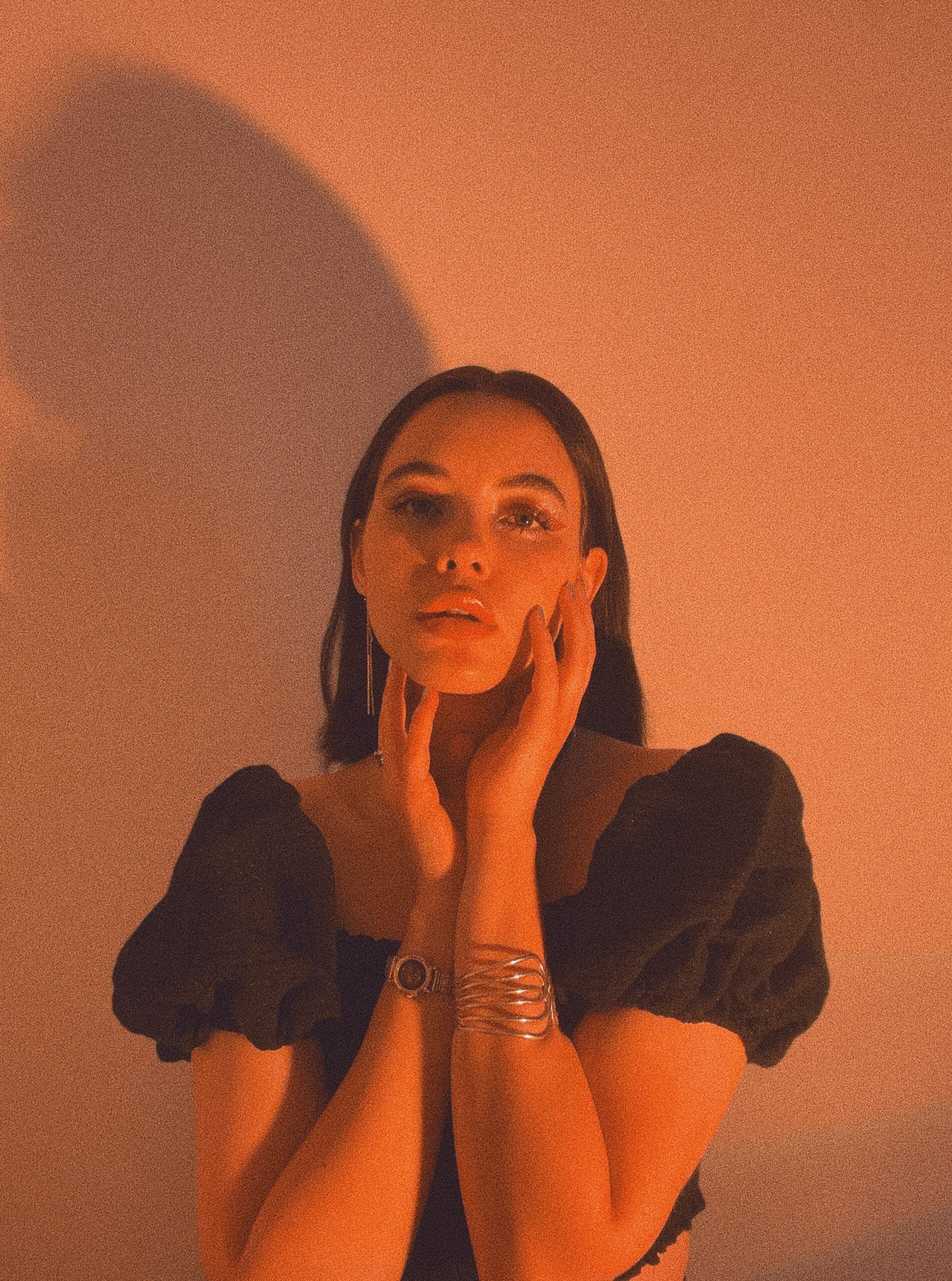 Your neo-soul sound is super hypnotizing. I'm intrigued to hear about your current musical influences and who were your biggest music inspirations growing up? 
Thank you so much! I appreciate you saying that! 
I grew up directly inspired by the music my parents exposed me to. Stevie Wonder, Prince, Erykah Badu, D'angelo, Earth, Wind & Fire, to name a few. I'm currently looking to my childhood self for inspiration. I really loved Britney Spears (still do), and I think that helps balance me out a bit. 
You speak about vulnerability and how you aim to explore this through your music. What is it about this that is so important to you?
My favorite artists are the ones who bare their souls in their music. I am a big Fiona Apple fan. She is so raw. She makes you feel so much. Vulnerability is so scary, but I feel like it's worth it for the sake of my own healing and the healing of the listener. I'm not a thrill-seeker by any means, so this is the fear I'm facing. 
What does songwriting look like for Sabriel? Do you start from an idea, write in collaboration, just improvise or anything else?
My approach to songwriting differs depending on the song. Sometimes I'll be inspired to sit down and start producing a track and then I'll end up improvising lyrics and melody. I didn't go to school for music and I don't really know a lot about music theory or technical songwriting, so I feel free enough to just wing it most of the time. The freedom is nice, but I do struggle with the vocabulary sometimes. I guess my writing style is trial and error! 
Your artist name Sabriel (pronounced shä brē el) is super unique! What is the inspiration behind your artist name?
Thank you! It's actually my real name! My parents mashed up a couple names and boom, here I am! 
You are currently based in Las Vegas. What's the music scene like there and do you think the environment has influenced your music at all; if so how? 
I am! My family has been in Vegas for a couple generations now. 
It's been interesting making music during a pandemic, because I've just been writing & producing alone in my room for so long. My environment has definitely influenced my music. The stuff I've been making is very introspective and personal. I felt it was important for me to do a lot of this on my own while I really figured out who I was. These songs are influenced by the 4 corners of my room and the 4 corners of my mind!
What do you hope to achieve for others and yourself through your music?
I just hope that my songs can make people feel seen and heard. I want to be open and honest with myself as a creative, so I can process my own life experiences and grow. And I hope that my music can be the soundtrack to monumental moments of growth in other's lives, too. 
'Fox in the Henhouse' is out now, follow Sabriel via @sabriel_music