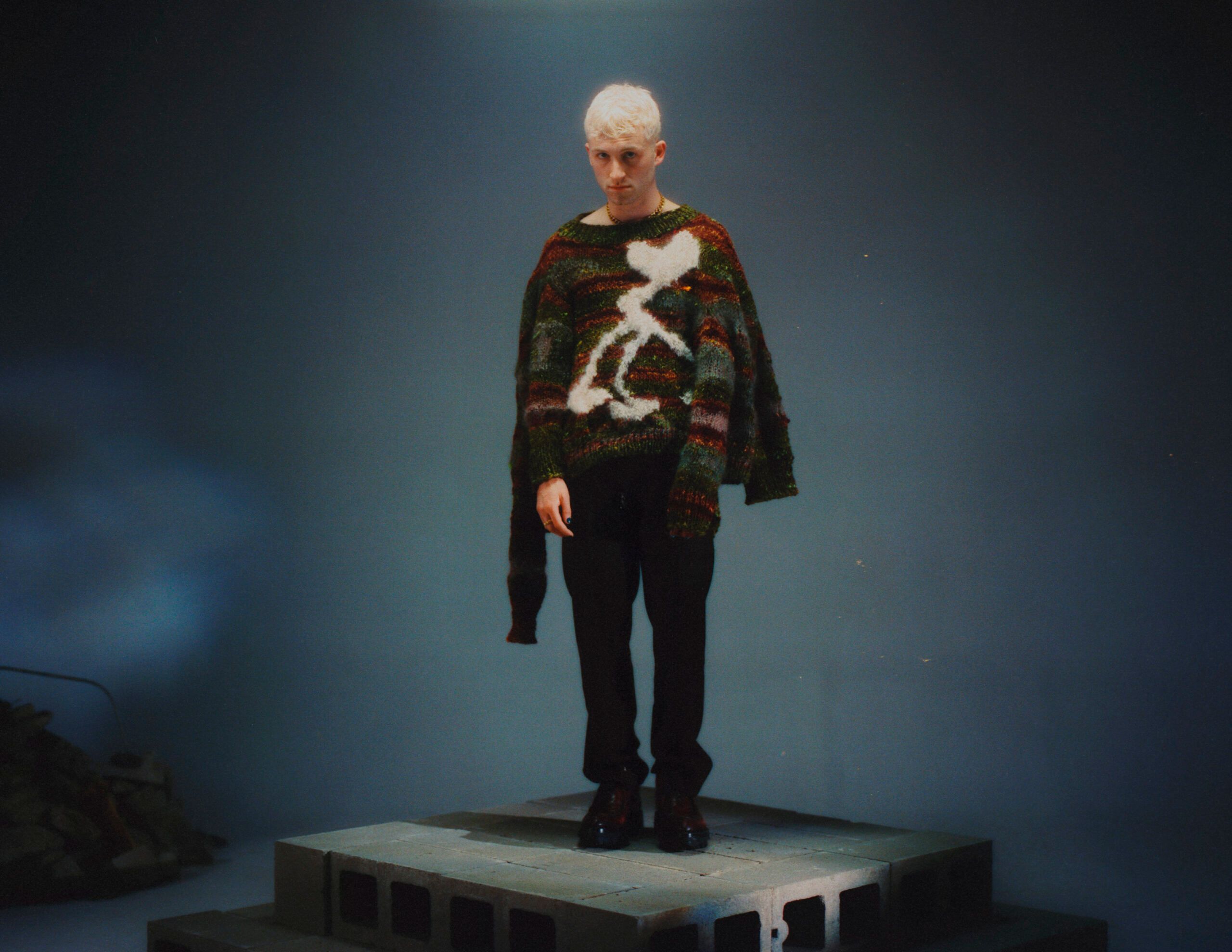 Sally Boy
Sally Boy has always thought he could be the biggest artist in the world. Now signed under Loud Robot, his latest EP Lies I Tell Myself is his next step in achieving that goal.
Erez, a Philadelphia-born, Los Angeles-based singer-songwriter adopted the moniker Sally Boy after writing a song by the same name. The track, his first real solo effort, finds the artist in conversation with his younger self backed by acoustic guitar. Sally Boy the artist hit the scene in 2020 with a debut EP 'EREZ.' The truly self-titled record garnered accolades from various press outlets including, Ones To Watch, and led to Spotify support on their 'anti pop' and 'Indie Pop' playlists among others. 
Sally Boy's most recent release Lies I Tell Myself finds him continuing the conversation started in his 'Sally Boy' track. Now signed with Loud Robot, JJ Abrams record label, Erez's sophomore EP finds him on a journey of self-acceptance and reflecting on some of the mental health obstacles he's faced along the way. While showcasing the artist's sonic versatility and unique ability to delve into self-discovery, Lies I Tell Myself is the perfect soundtrack for those experimenting and exploring just who they want to be.
1883 and Sally Boy recently spoke about his journey from his debut to now, signing with Loud Robot and what excites him most about his new EP.  
Congrats on Lies I Tell Myself! It's officially out. How are you feeling?
Thanks! It's very exciting, been working on it for a minute. It feels fantastic having it be out in the world. I feel like one million bucks. 
How do you feel this EP differs from your debut?
It's funny, I don't think I'd ever write those first songs again. I was so different then. I can't always relate to the older songs now. The songs on 'Lies I Tell Myself' are more confident. I'm more comfortable letting people know how I feel. My older songs are a more contorted attempt at vulnerability. 
Which song are you most excited for people to hear and why?
I'm most excited about 'Martha.' It's just pretty as heck, man. That song makes me cry, so if it does that to me I'm excited for what it's gonna do to all of you.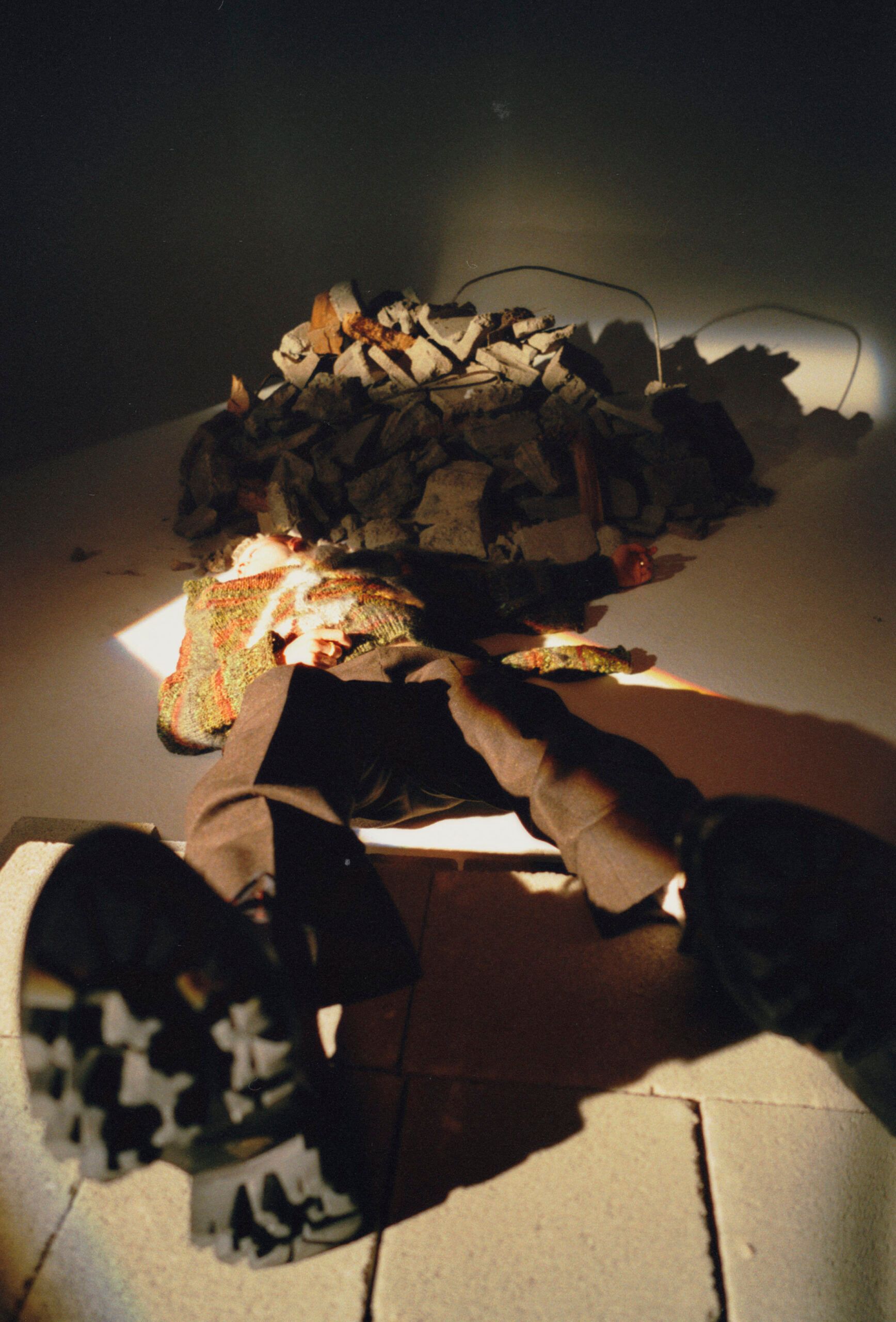 You've previously stated that the EP is "a reminder of who you were, who you are, and where you have to go." It's obviously a very personal body of work for you. Would you say songwriting is a method of therapy for you?
For me, songwriting is a place where all other things can stop for a little while. It's not always therapeutic. I'm not always working through things or becoming a better person. Rather, it's a constant respite. It always allows me to press pause on life.
Once you've written the songs and recorded them, is releasing them to the public just as cathartic? Or is that just something that is done out of the necessity of being an artist?
I really enjoy it! I know some people get self-conscious about releasing their music, but by the time the music comes out so many people close to me had already heard the songs. Why would I care about fans hearing it? They already rock with me! It's exciting for me. It has some semblance to live performance because you get people's reactions in real-time.
Since Lies I Tell Myself is so personal, did you learn anything surprising about yourself while making it?
When I started writing I noticed these patterns of lyrics or statements that weren't entirely honest. There were some light perversions of reality warped to make me feel better or seem like a better person. That's how it all came together. In writing the EP, I was surprised to learn about that habit. The whole project was a learning experience.
Unlike your debut, this EP is being released under JJ Abrams' Loud Robot imprint. Other than the fact that they have such an iconic roster, what drew you to the label?
They had the same energy towards me and my career as I did. I've always thought I could be the biggest artist in the world and they met me there. That sold me. A lot of places will be lukewarm and hedge their bets, but Loud Robot was on board from the jump and that's rare to have in a partner.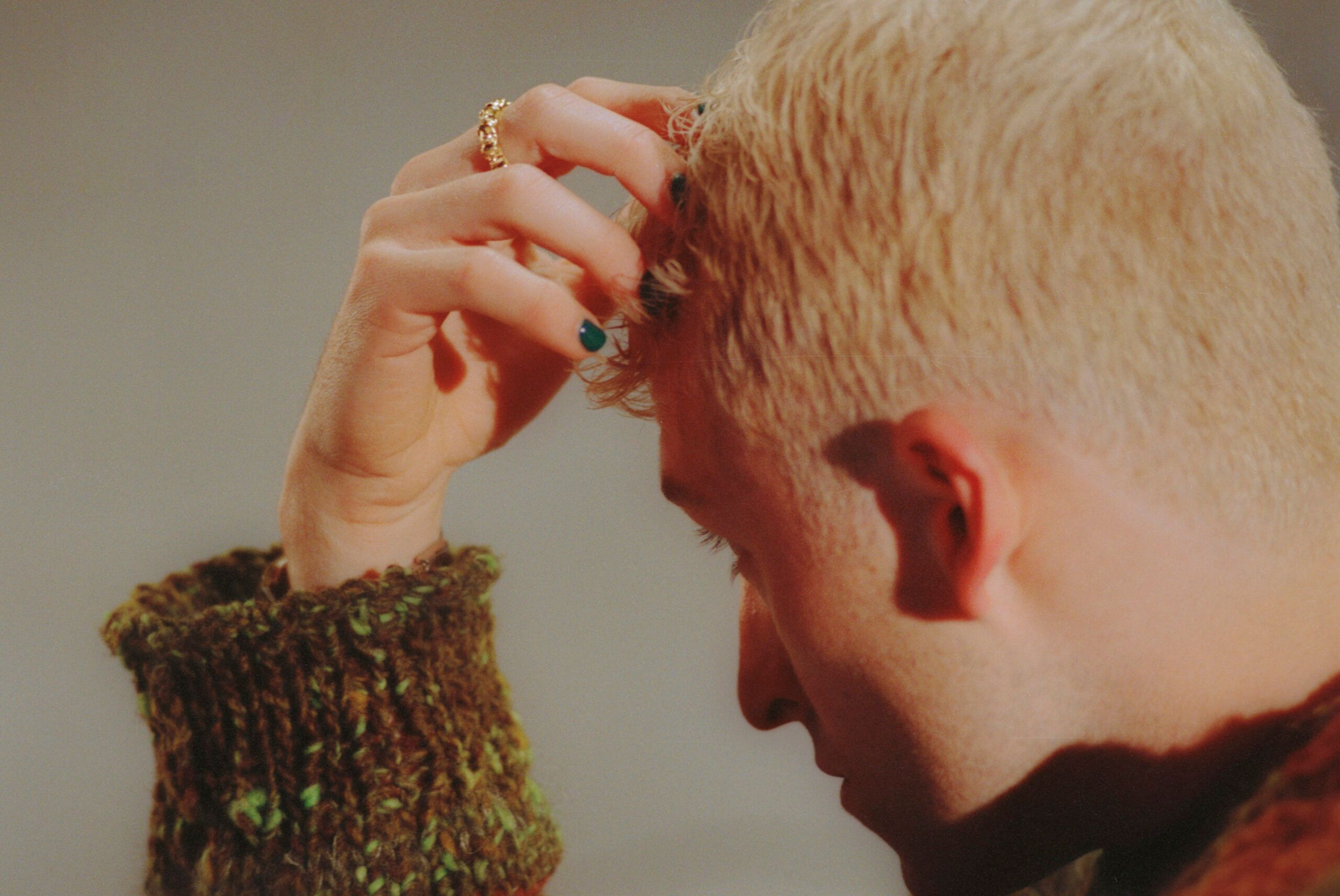 I want to talk for a minute about The Sally Boy Show. I know it's in its second season, but I find the fact that you've chosen to do a variety show so interesting. Where did the idea come from? 
Originally, the idea to do a variety show came as a dream to my manager and friend, Sean. That kind of biblical shit. The final product ended up being a collaboration between me and my friend Tufan as well as my friend and other manager, John. I always had ambitions to work creatively beyond music, so pursuing the show was a no-brainer for me.
To close, if someone who has never heard your music before comes across the record, what do you hope it says about you as an artist?
I hope people know that I'm being honest and I'm not putting on.
Lies I Tell Myself is out now.
Photography by Eddie Mandell