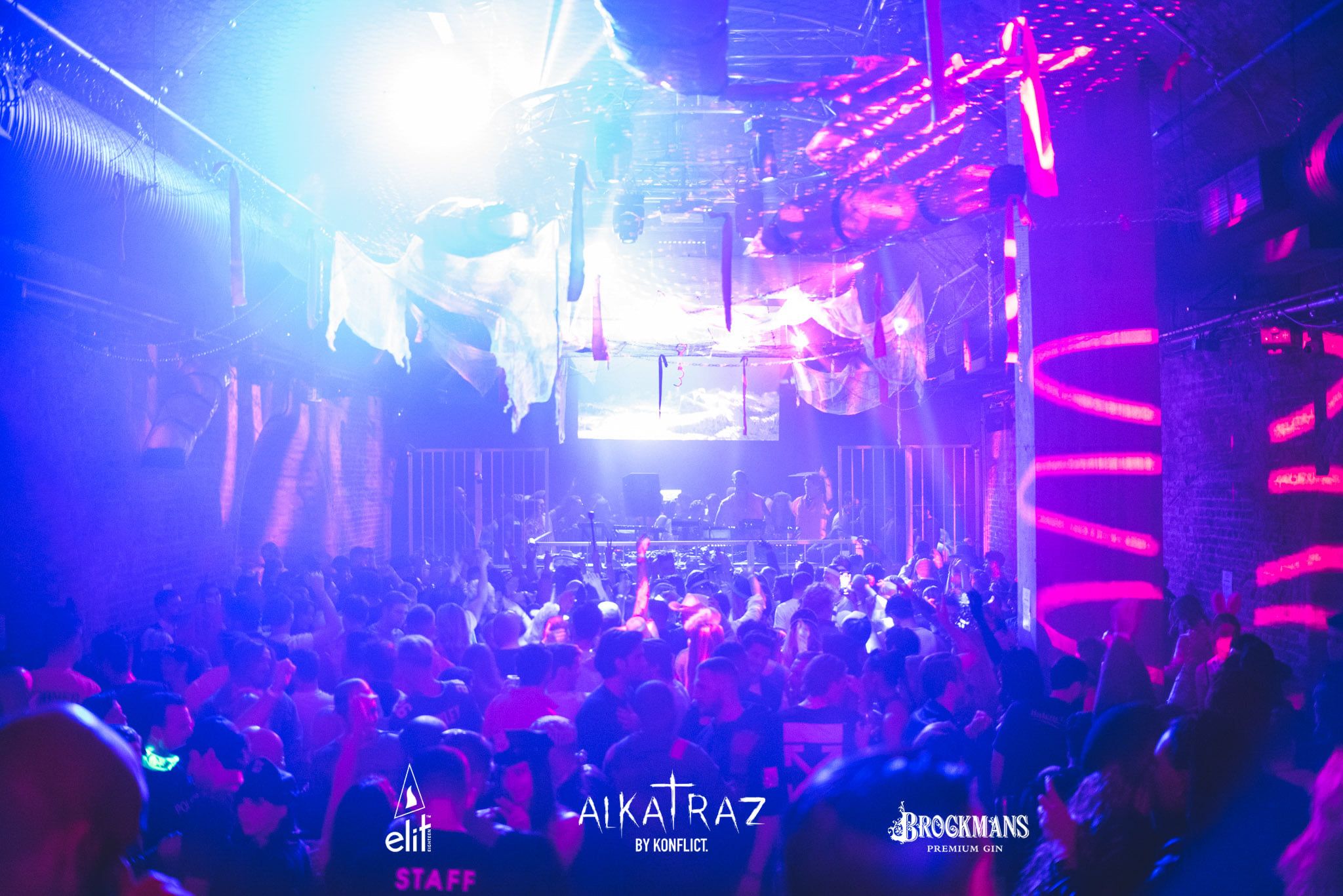 One Night in Alkatraz
Welcome to Alkatraz! No escape attempts are needed. In this case, you better beg for an extended sentence.
My first proper Halloween on the Island and I end up in prison. Alkatraz shut down but the team of event brand and new record label Konflict, dug out the time machine and set us back to the 60s in style. With the best sound system, used by the greatest inmates, and the only punishment I had to experience were aching legs from too much dancing.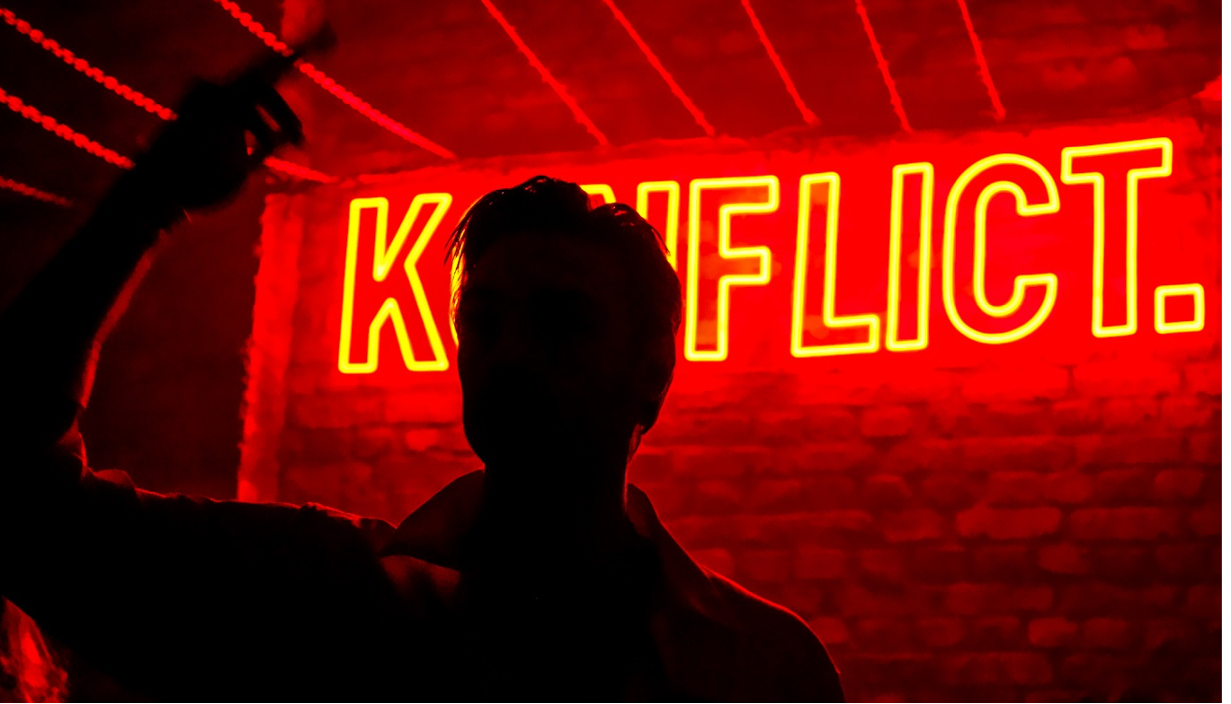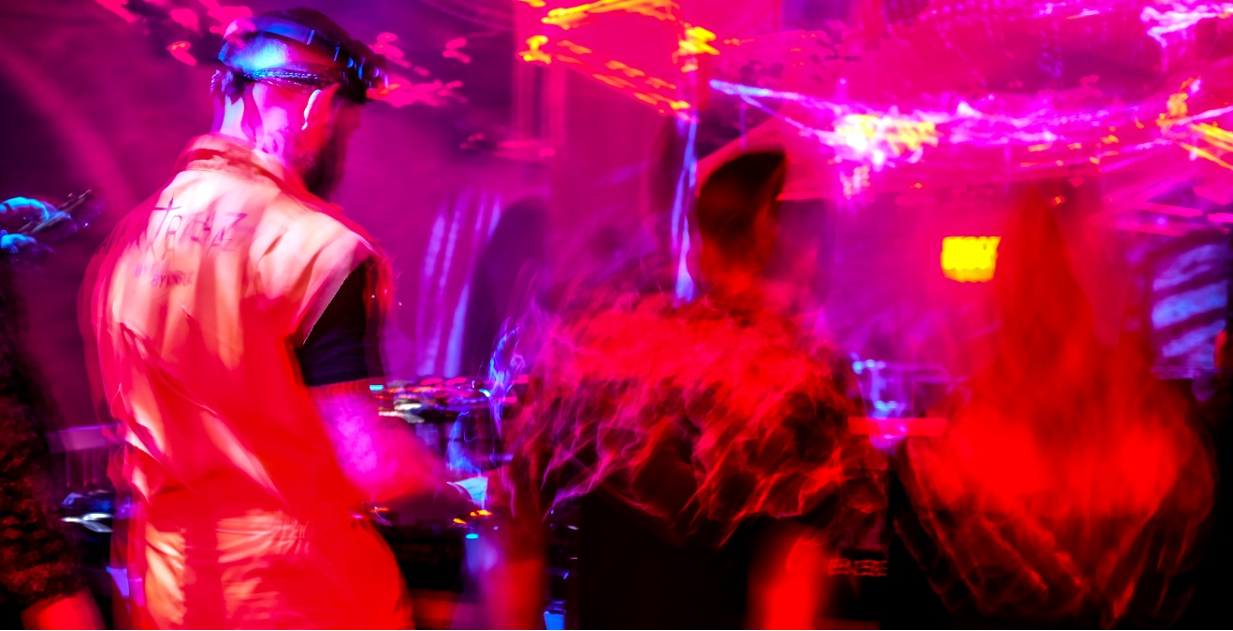 Not long in the queue, quick security check and a visit at the smoking area, and all I wanted was to follow the music.
I dusted off my German techno heart at my last festival visit at Strawberries & Creem and now it won´t stop beating – so I am even happier to say that we were served with the best sounds from the very beginning till the end, housed in the holy halls of the Steel Yard. The legendary music venue beneath the arches of London's Cannon Bridge Station.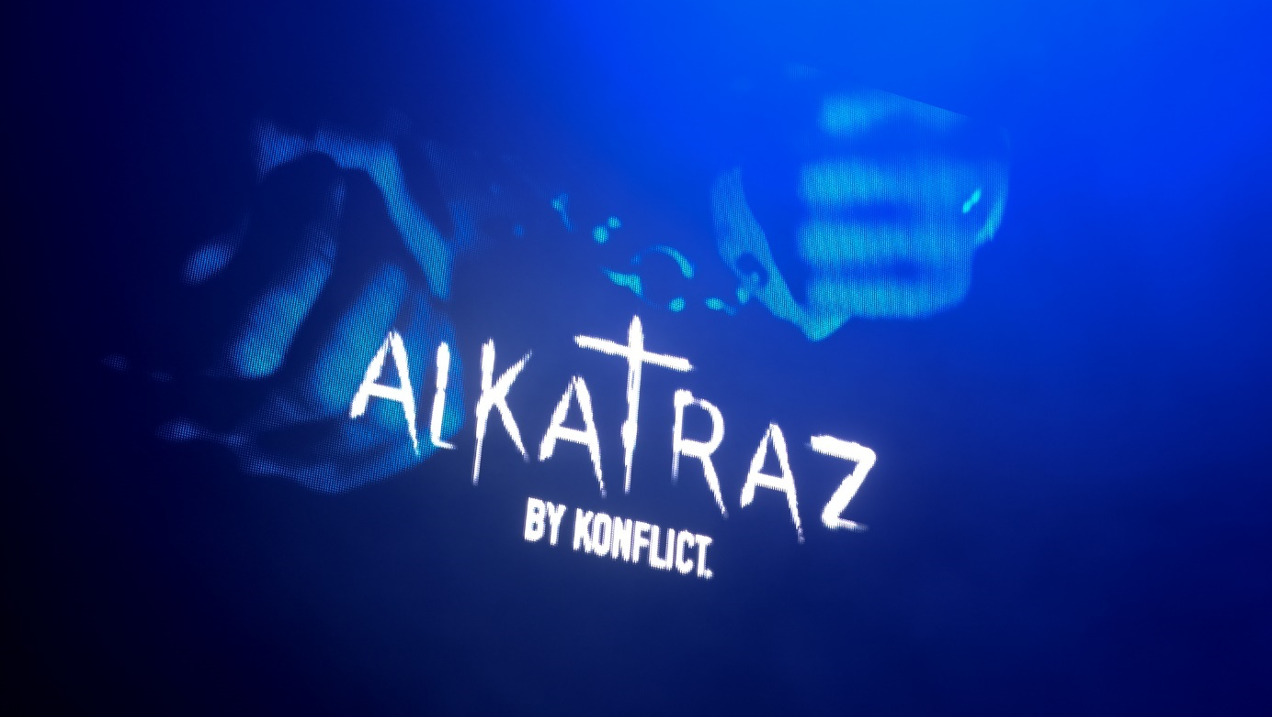 The man of the hour and Konflict founder, performing under the alias Antares welcomed us on arrival and seemed pretty chilled for throwing his greatest party of the year.
He and his team (including Jack Padgett and Tommy Marr) seemed so well organised that there was nothing to worry about.
I followed the extensive preparation that went into last Friday's event.
Now, having experienced it, I can say that these men delivered.
It is such a joy writing about a crew that is passionate and when their talent reflects in every detail of the event.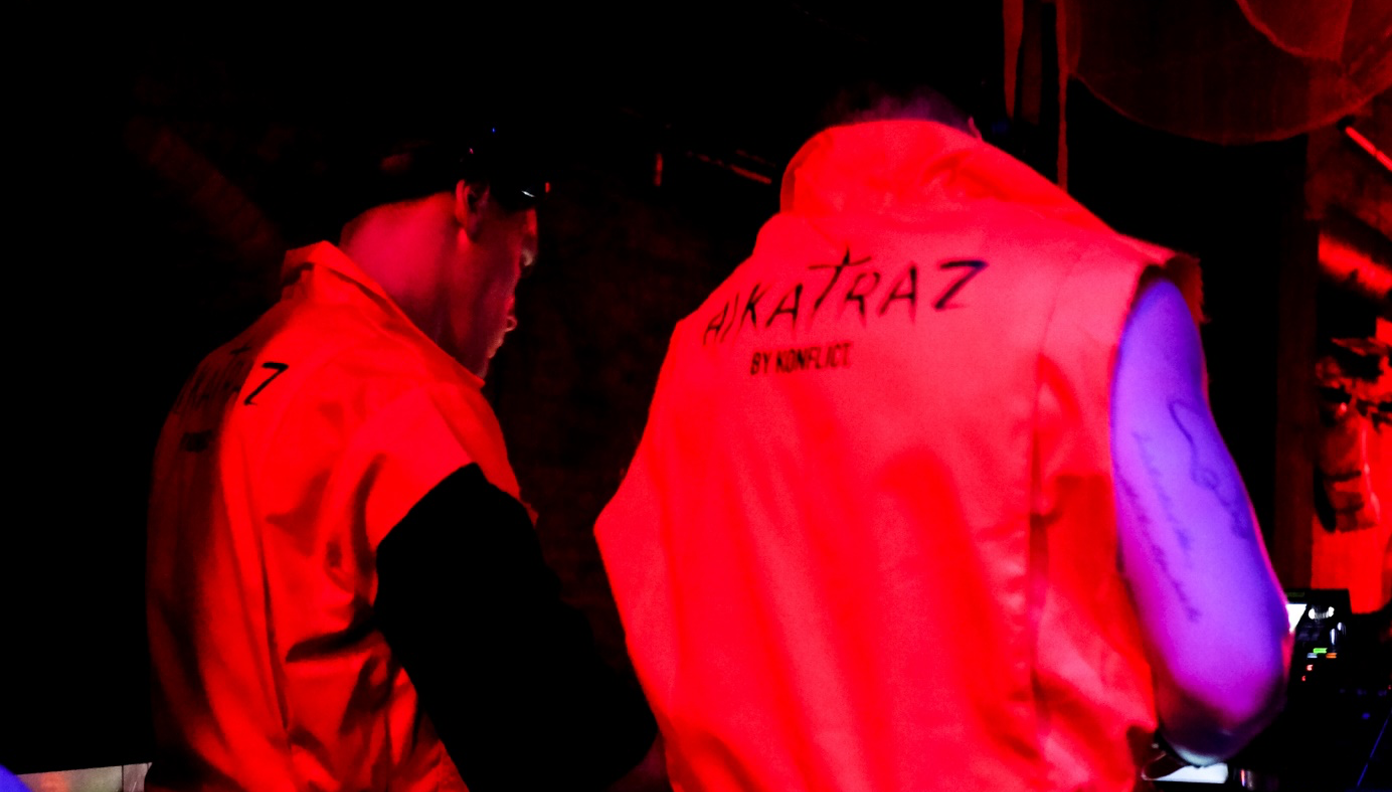 It was my first time at the Steel Yard and I wasn´t sure what to expect but I was surely not disappointed. The decoration was on point! Looking up to the ceiling it seemed like dead bodies floating, surrounded by an amazing lighting show.
The other guests looked amazing in their costumes – wondering why everyone was dressed up similar we just had to find out that we totally missed the memo (classic!). Confidently we walked in as a pirate, cat and bunny, just to find out that we were meant to dress up as prisoners or police officers – it all makes sense now..
Well, thanks for still letting us in, I am glad we didn´t end up in a body bag…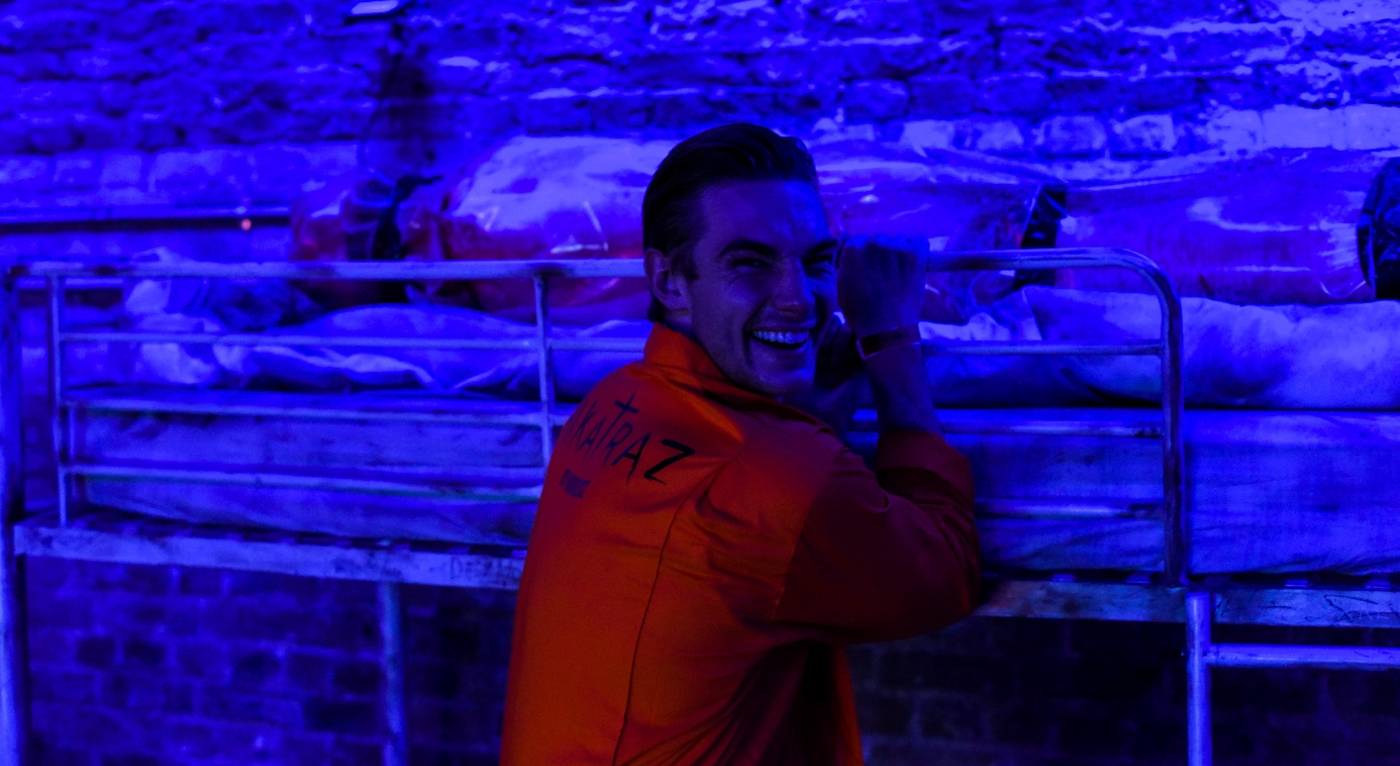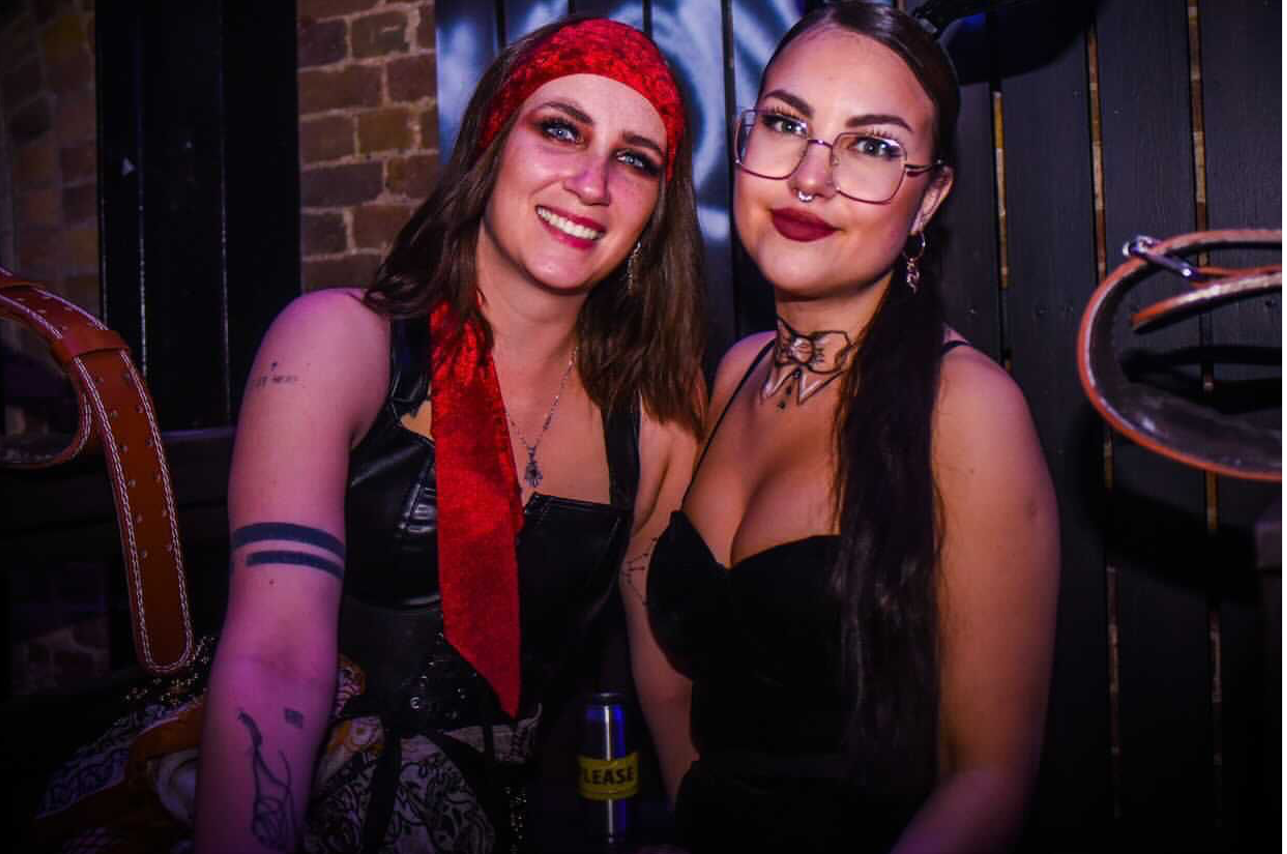 Two separate floors made this whole experience even more enjoyable. Whilst room 1 remained a site to behold for sure, we also had a cheeky dance to DJ's Sebby, Licht and Cameron Jack.
We did not miss a second of the mesmerising sounds echoing through Alkatraz thanks to such a strong line-up.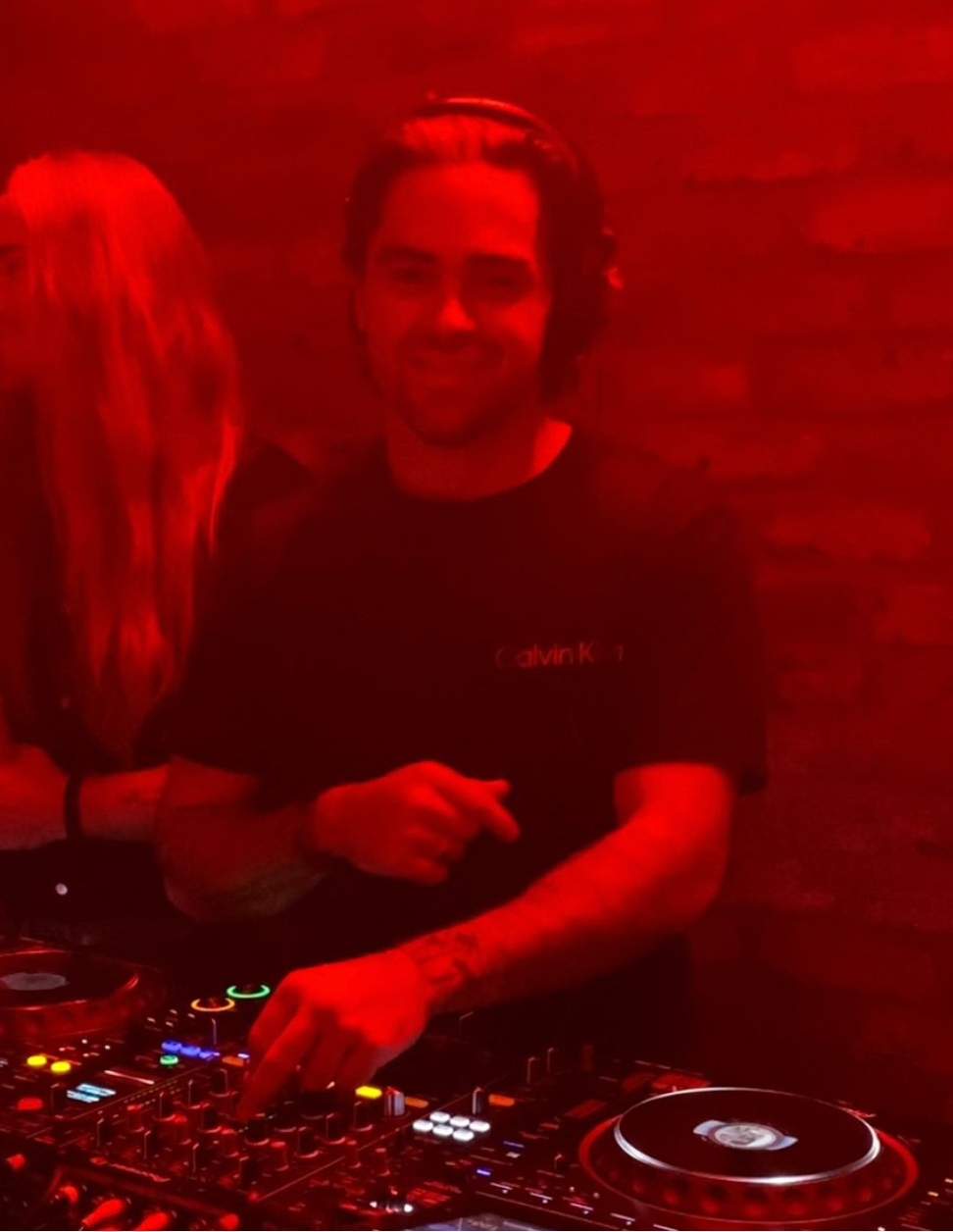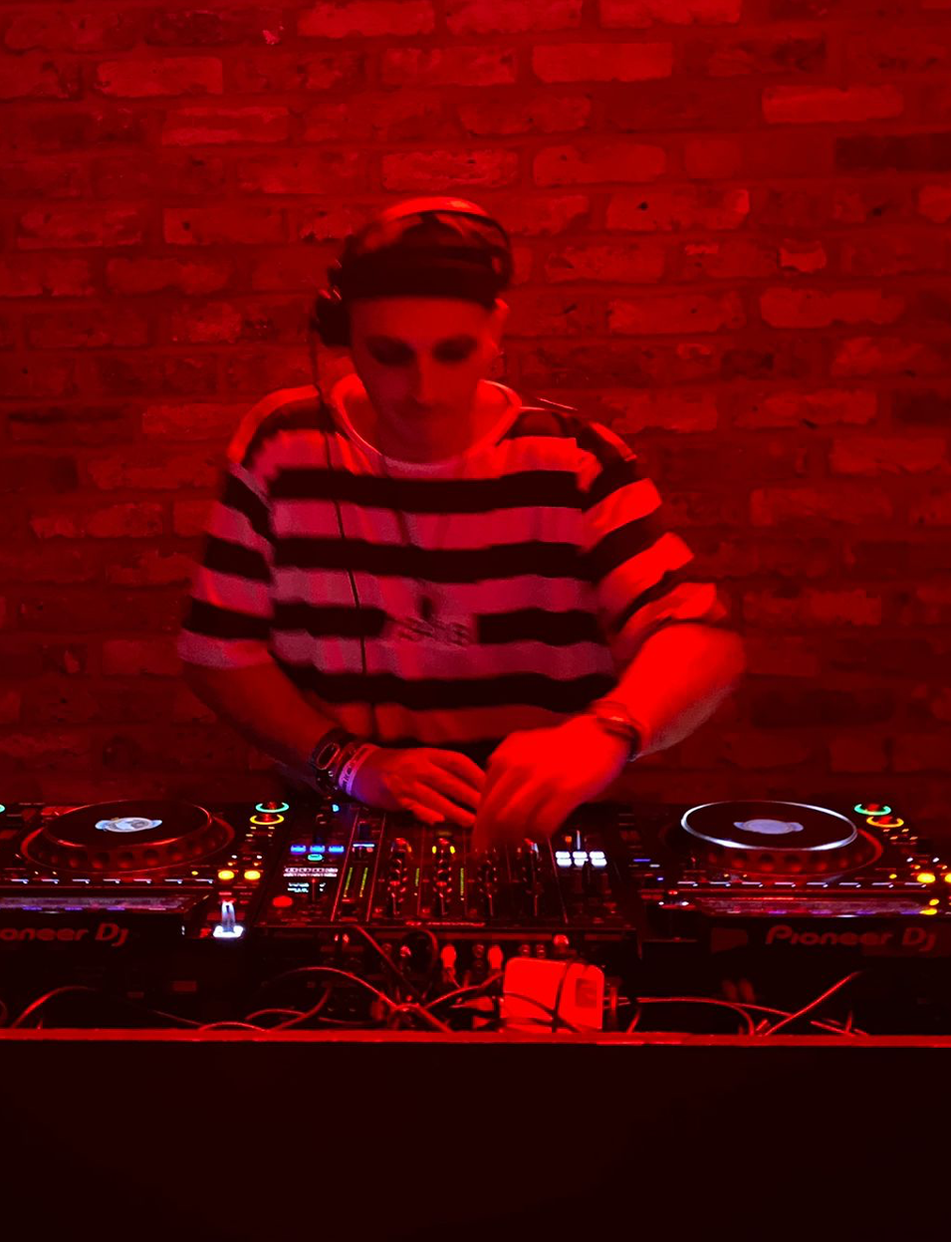 Borja Marting and Martim Rola´s gripping music kept us close by the dancefloor and to warm up the prison for the headliner, Konflict founder Antares and residents Auric (label manager) and Balzar (creative director) surprised the crowd with a jaw-dropping set and soon to be released single Fetiçio ft. Hannah Murrell. We´re excited to see what the future holds for these young artists.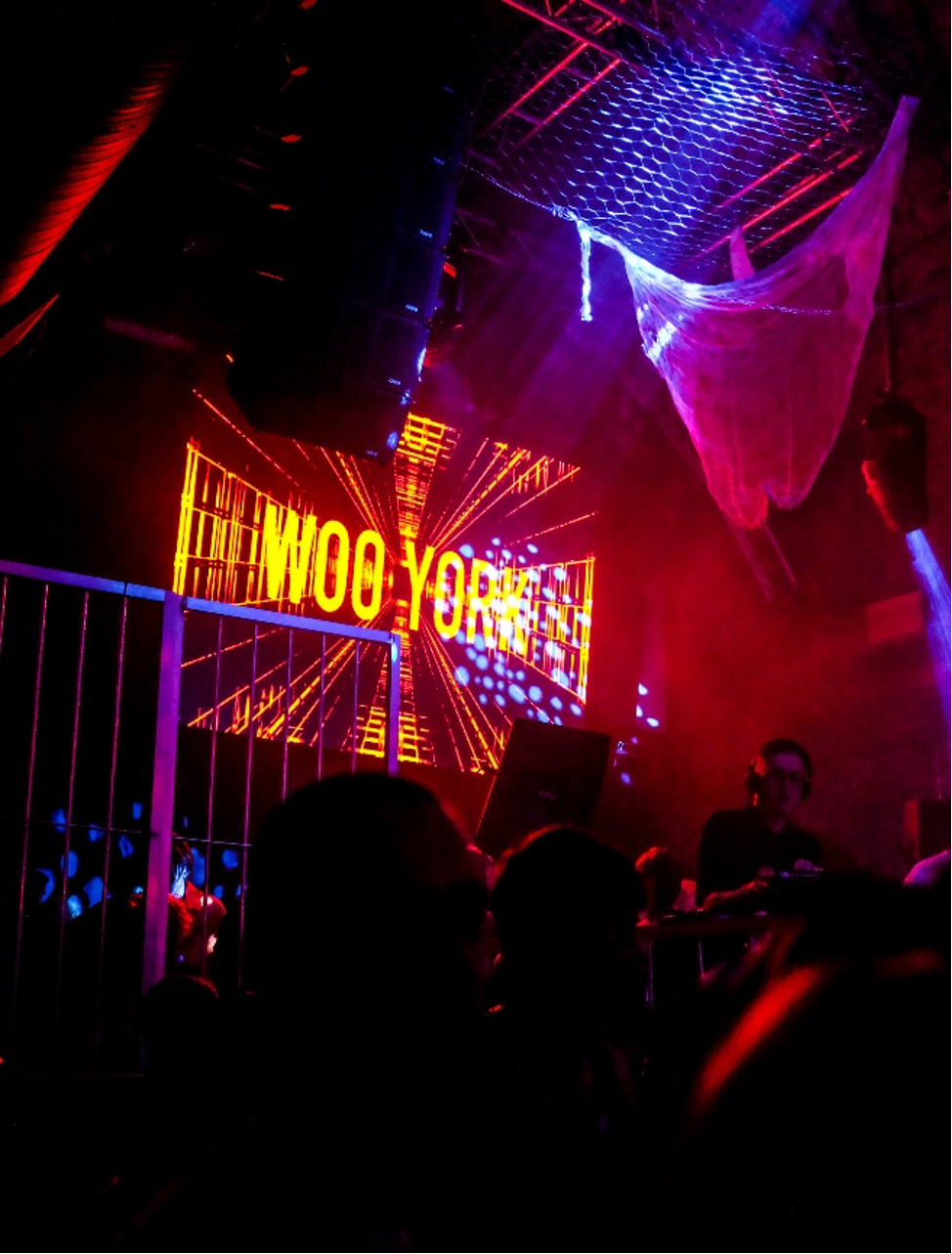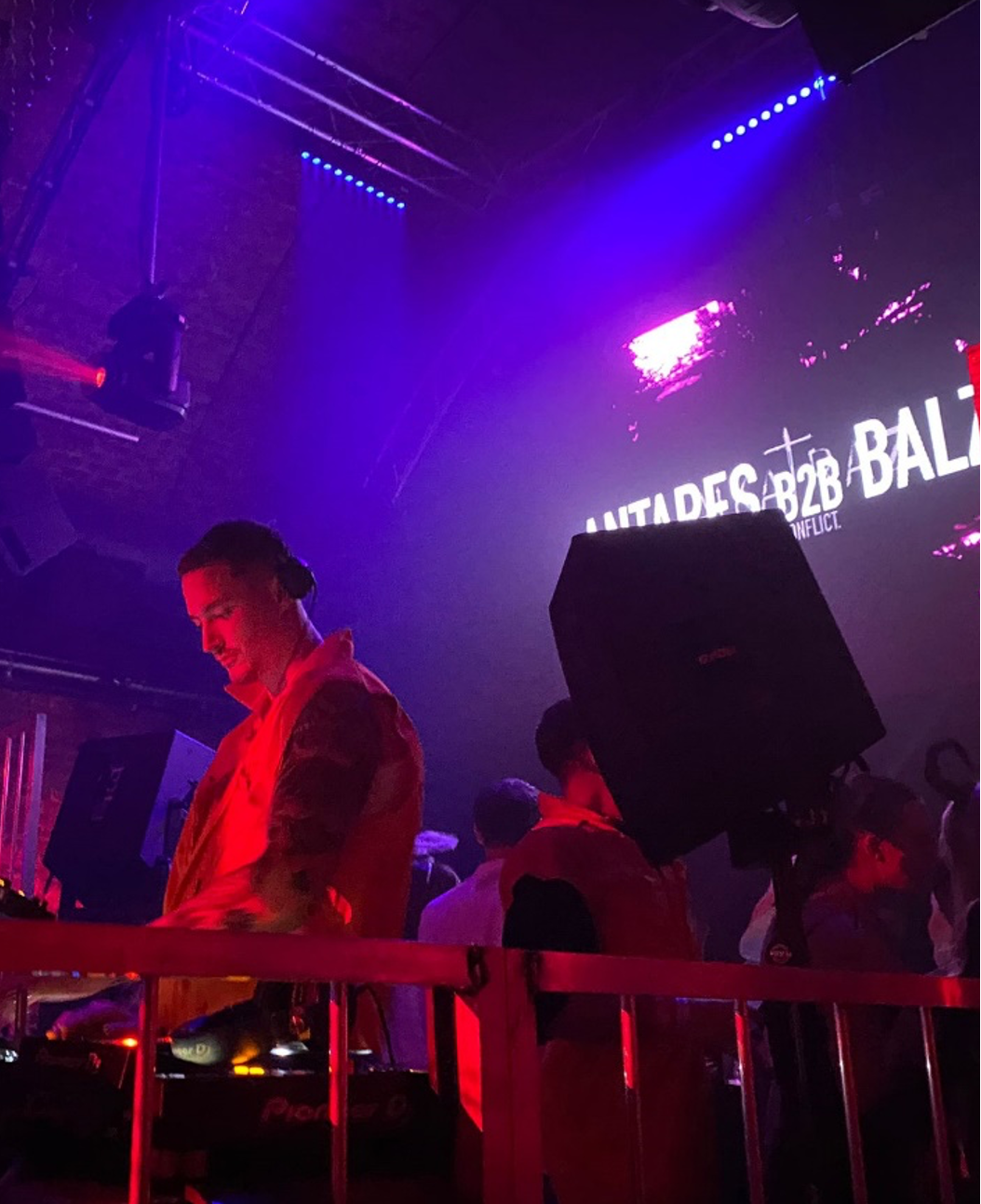 At 3 am headliner of the night Ukraine duo Woo York, impressed with their melodic and darkened techno until sweat was dripping from the ceiling. Finally closed Auric the event before we were released from prison.
As you can tell Alkatraz was a huge success. Not to forget that as a woman I felt very safe in this crowd and there were no incidents.
Although it was sold out it never felt too cramped and we had enough space to dance!
Thank you Konflict for a wonderful night. I could totally immerse myself into this musical world and you made my heart beat faster. The talent of Alkatraz was astounding.
We just let the bass travel through our bodies and floated away on the acoustic waves.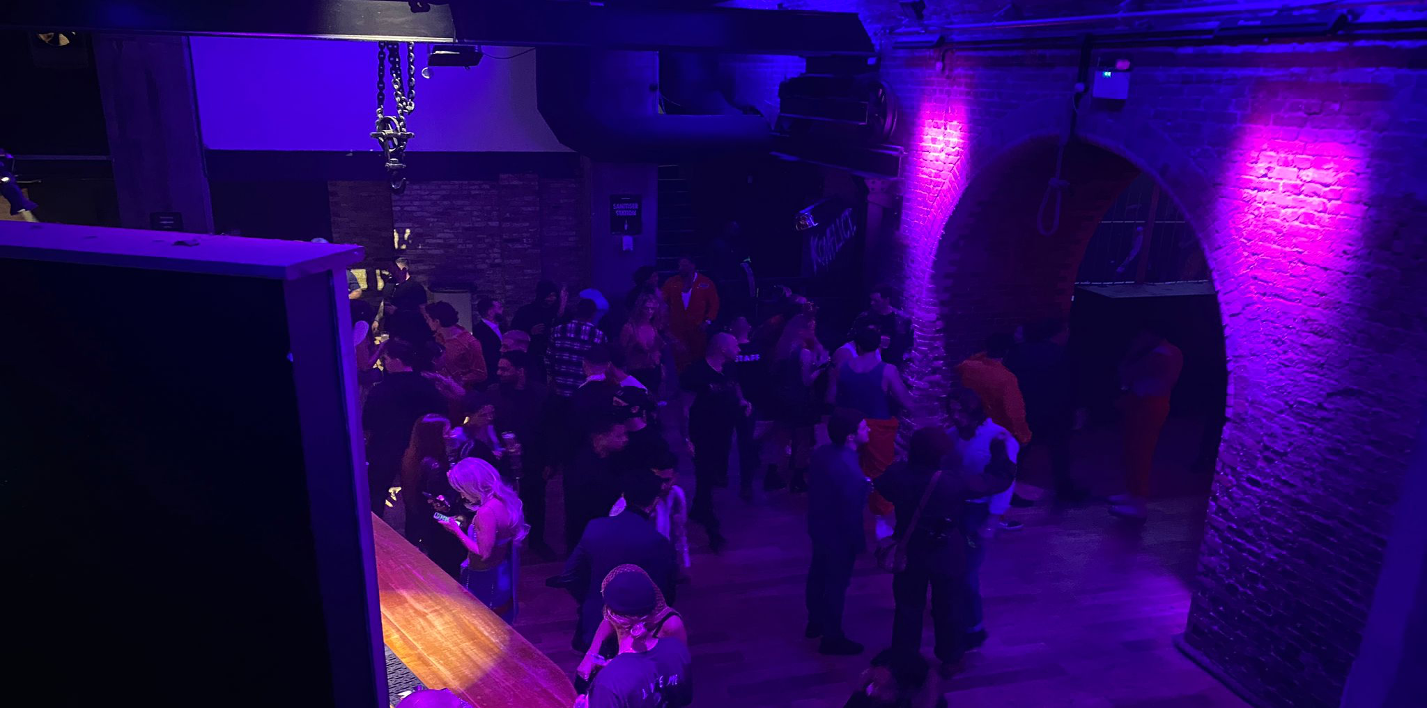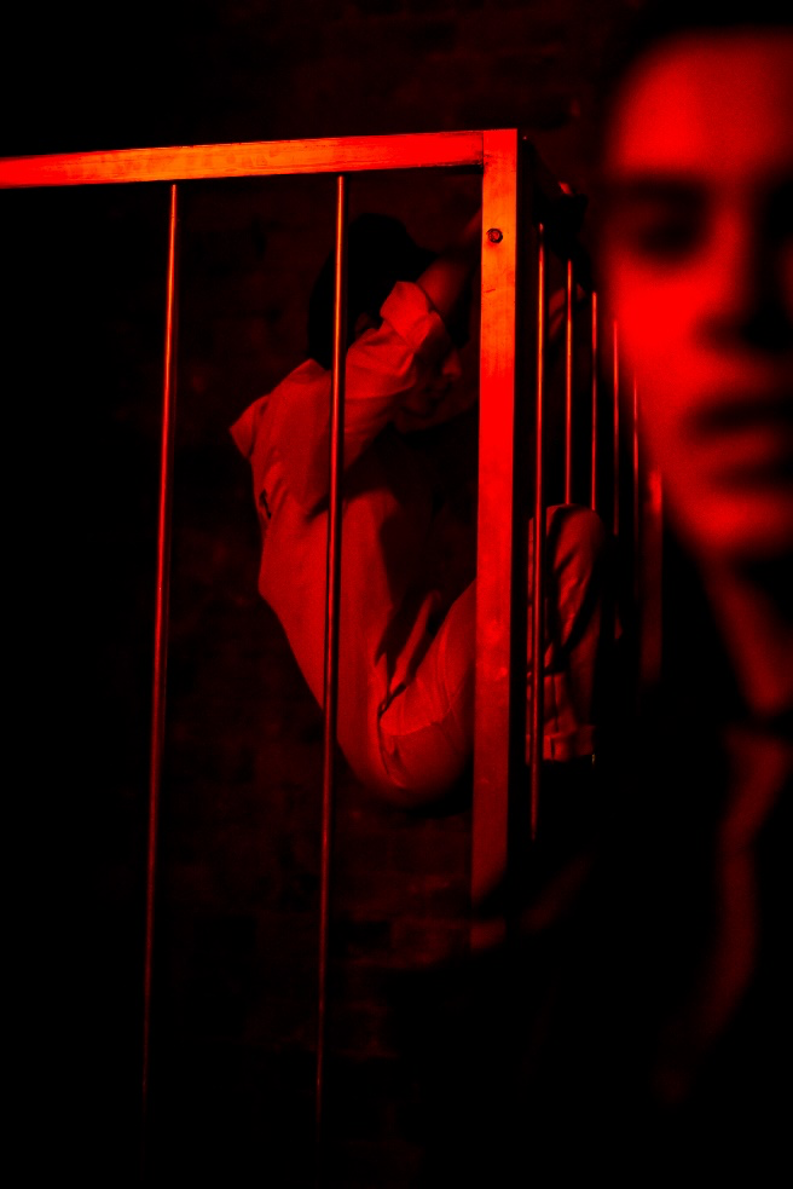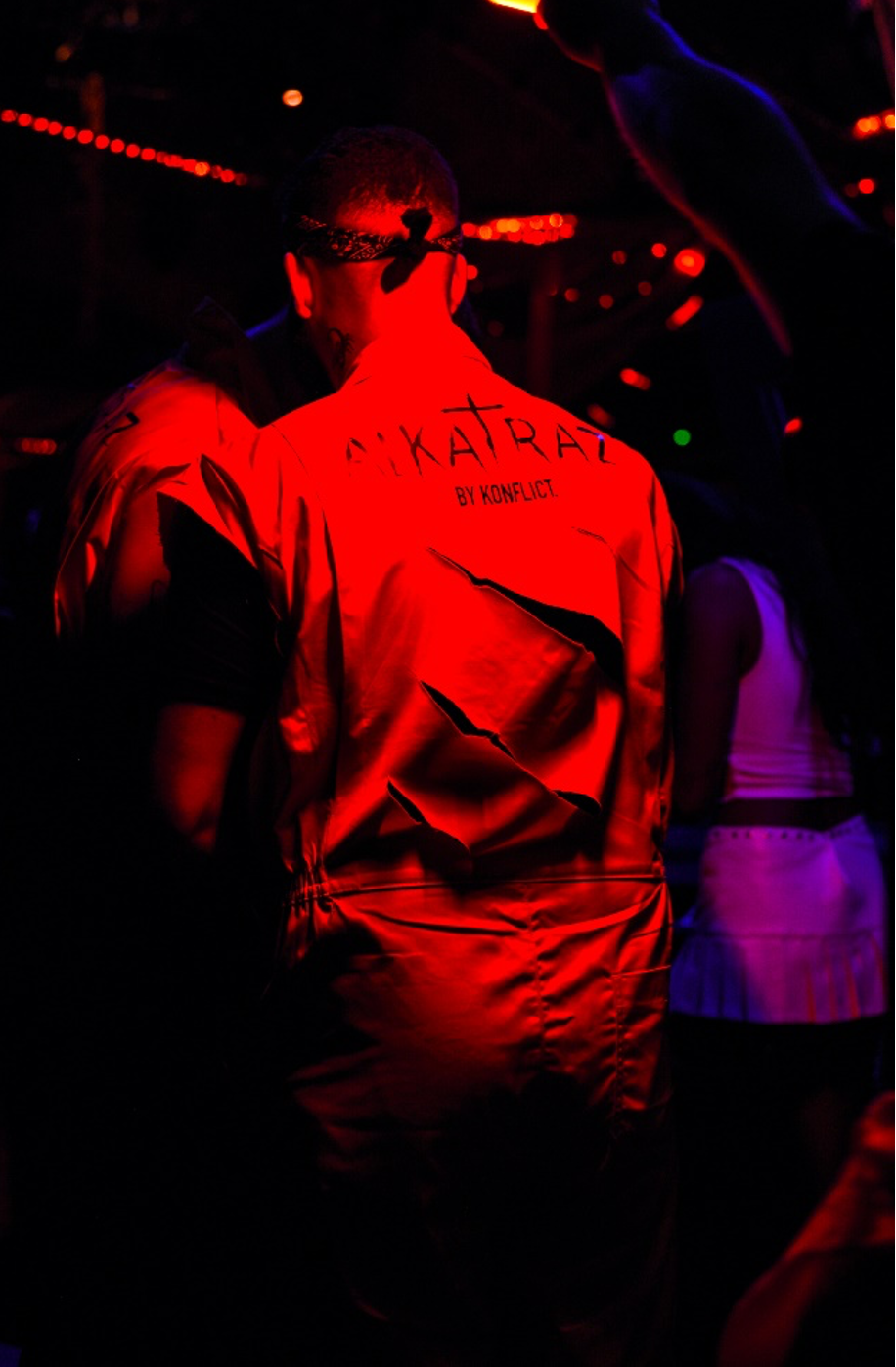 My only complaint? Wish I had time to see the full set of each artist! It was hard to choose who to listen to. Please do check them out and keep an eye out for future events. (Woo York, Antare, Auric, Balzar, Borja Marting, Martim Rola, Cameron Jack, Licht, Sebby)
I wouldn't be surprised if Konflict is around for decades to come especially if they continue to have stacked line-ups like tonight. I'll be interviewing the founder "Antares" and the concept behind "Konflict" soon. We're looking forward to it and can´t wait to see what´s next for them.
For more info on Konflict visit www.konflictrecords.com
Words by Caroline Emilia Hawks
Photography Sinbad Phgura