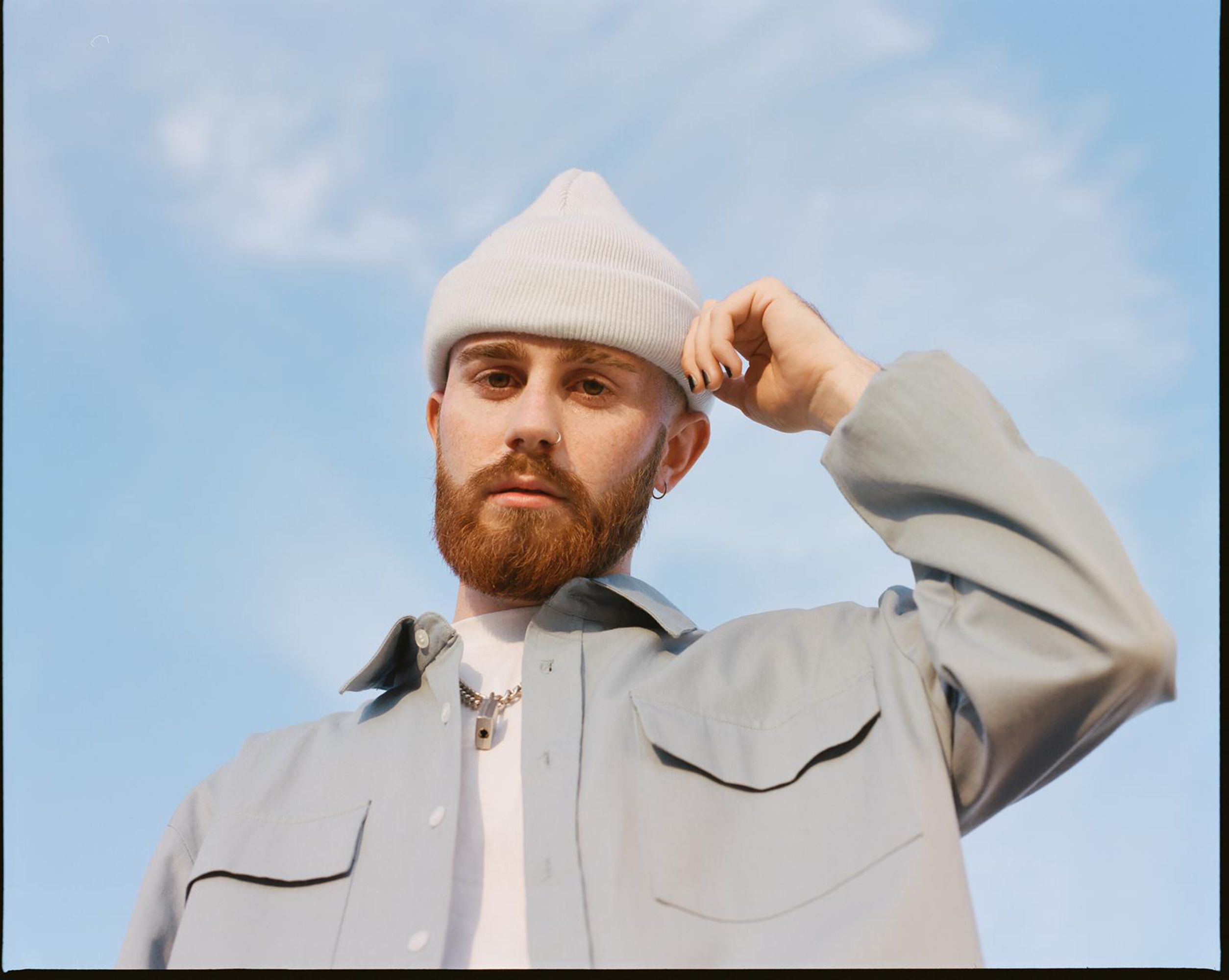 Sam Tompkins – Charlie – Exclusive Video Premiere
After his isolation diaries EP, UK singer Sam Tompkins takes us on a long car journey in his new music video for 'Charlie', premiering today exclusively on 1883 Magazine.
There's a reason why some of the biggest artists around the world have fallen in love with UK singer Sam Tompkins' blend of nostalgic 90's R&B with a modern pop twist. Tompkins writes songs with uncompromising but emotive lyrics, somehow being able to make any track relatable to any listener which isn't always an easy task. While in quarantine, Tompkins found himself in a period of self-reflection and created an entirely new body of work: an entire album of self-written songs that he self-produced himself.
In his latest release, 'Charlie', Tompkins sings 'I'm thinking about brighter days / I don't think that they're far away'; poignant lyrics that many will be reaching towards as the days begin to get shorter and the warm weather begins to fade away. The music video for the track sees Sam & his guitar get picked up in a car, quickly realizing his guitar has been suddenly switched out for a blue balloon [that perfectly matches the shade of Sam's locks, suit, and fingernails]. Throughout the video he sees himself in the window as he passes by, eventually getting dropped off and left alone in the middle of nowhere, letting go of the balloon and walking towards those brighter days he is singing about.
intro by Kelsey Barnes
Check out Sam Tompkins' new music video for single 'Charlie' below!
[embedyt] https://www.youtube.com/watch?v=QUW17wlepHo[/embedyt]