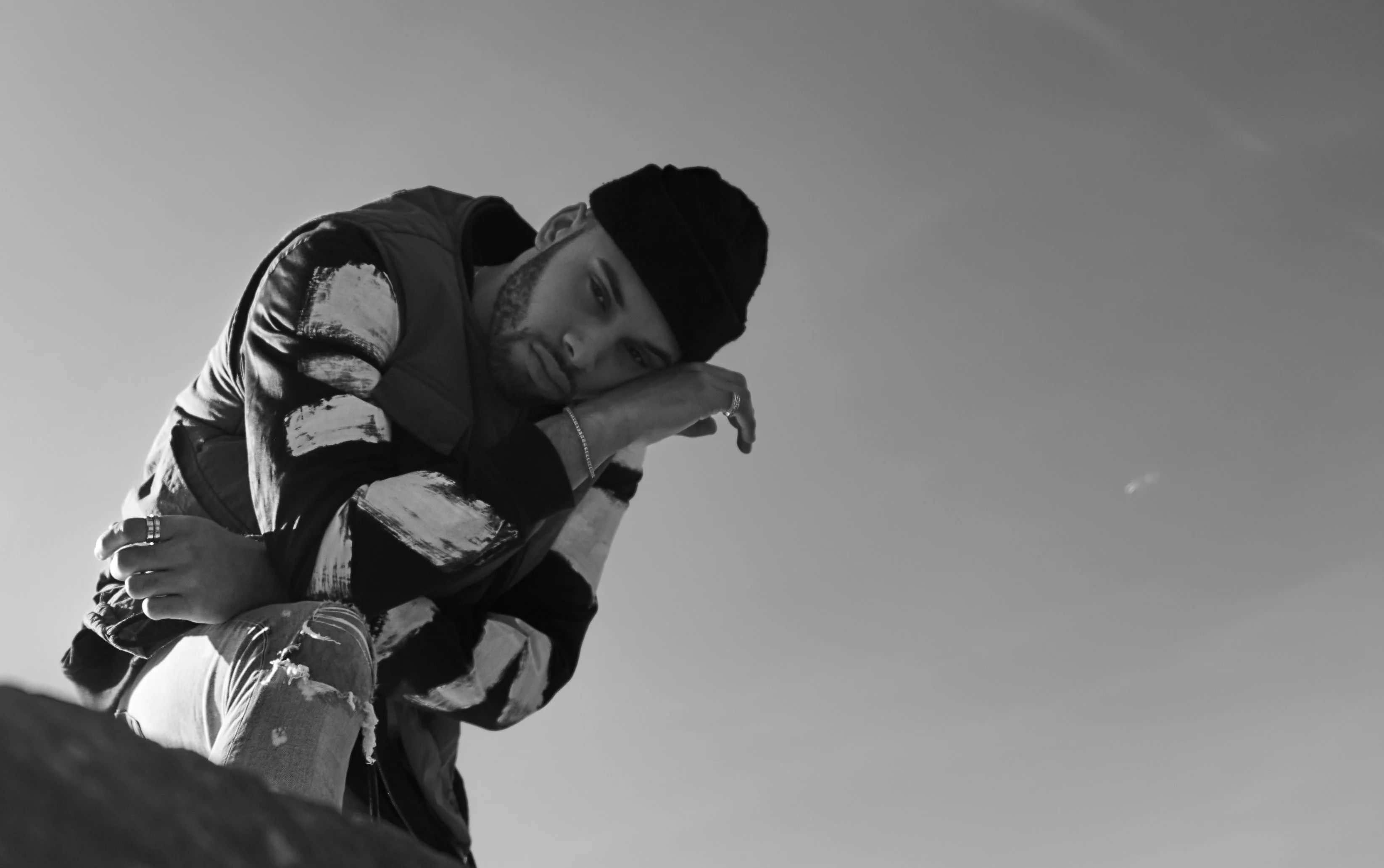 Santino le Saint
Tell us how you first got into making music?
My dads a musician and producer so i grew up around music from birth really. From an early age i was exposed to so many different artists and genres of music as well as my dads own playing and it manifested from there. I started playing piano & guitar around 7 or 8 years old and wrote my first song when i was 10 (probably about heartbreak, like i had any clue what i was talking about haha) some years went buy and i was singing, writing and performing through out secondary school and when i was 16 i decided to release a cover on soundcloud. It got a good response and from there i never really looked back but for me, my favourite part about the whole music thing is the process of creation and telling a story through music.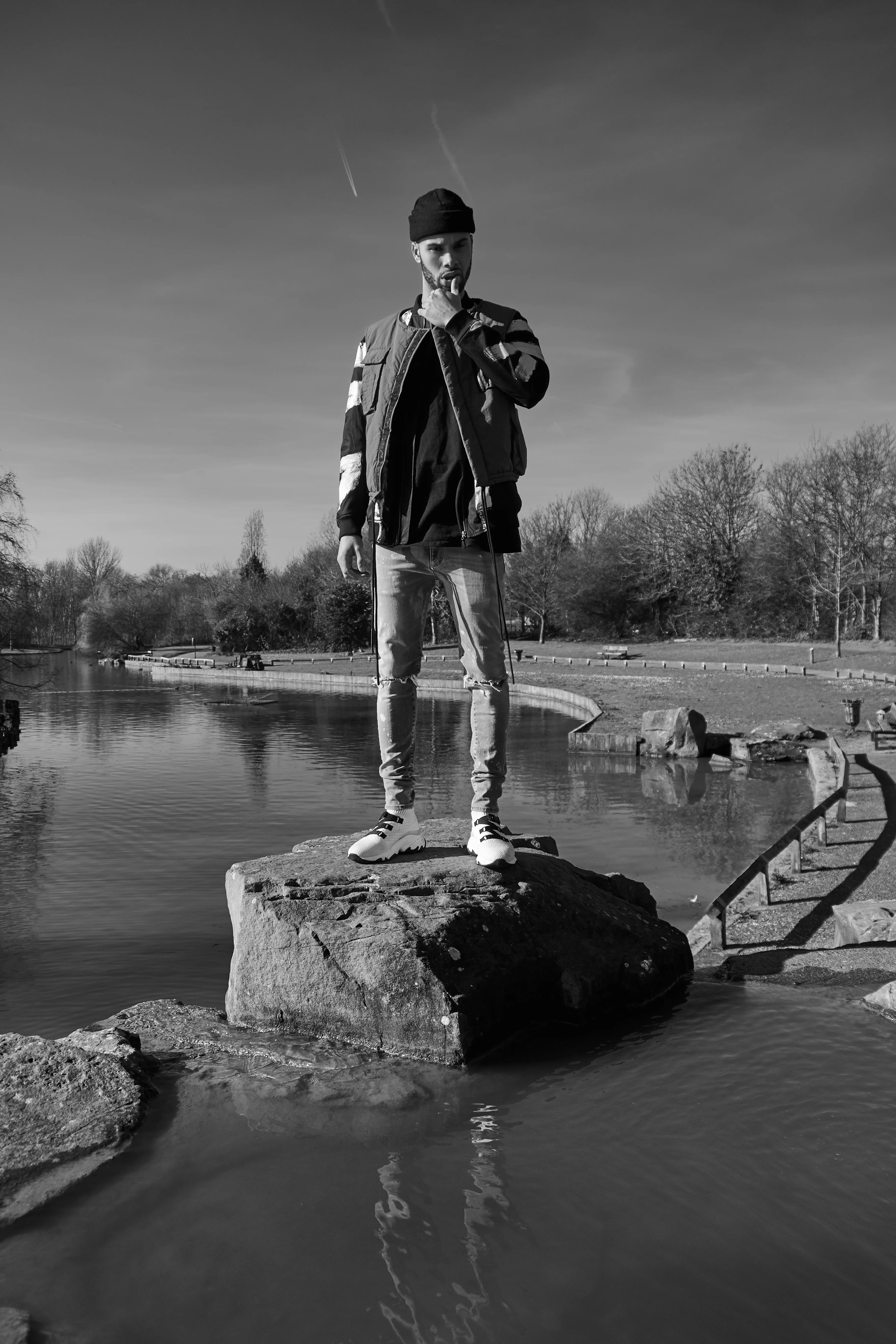 Describe your sound?
Rnb /soul singer playing electric guitar with contemporary music production. I'd say i'm almost genre less but it feels familiar. I like to place myself somewhere on the alternative rnb spectrum.
Not only do you write music but you play several different instruments and also produce. Does this make the music making process easier or harder when you have a talent in every aspect?
It makes it both easier and harder in different ways. I can be my own worst critic and sometimes it can be hard to look my songs without being emotionally attached to them which can be key to finishing the product. I've gotten a lot better at doing that now and what i love about being able to write, produce and create a finished track on my own is that i have complete creative control when i making them. Having said this i do believe all artists should collaborate and learn from other artists and i love doing so as well.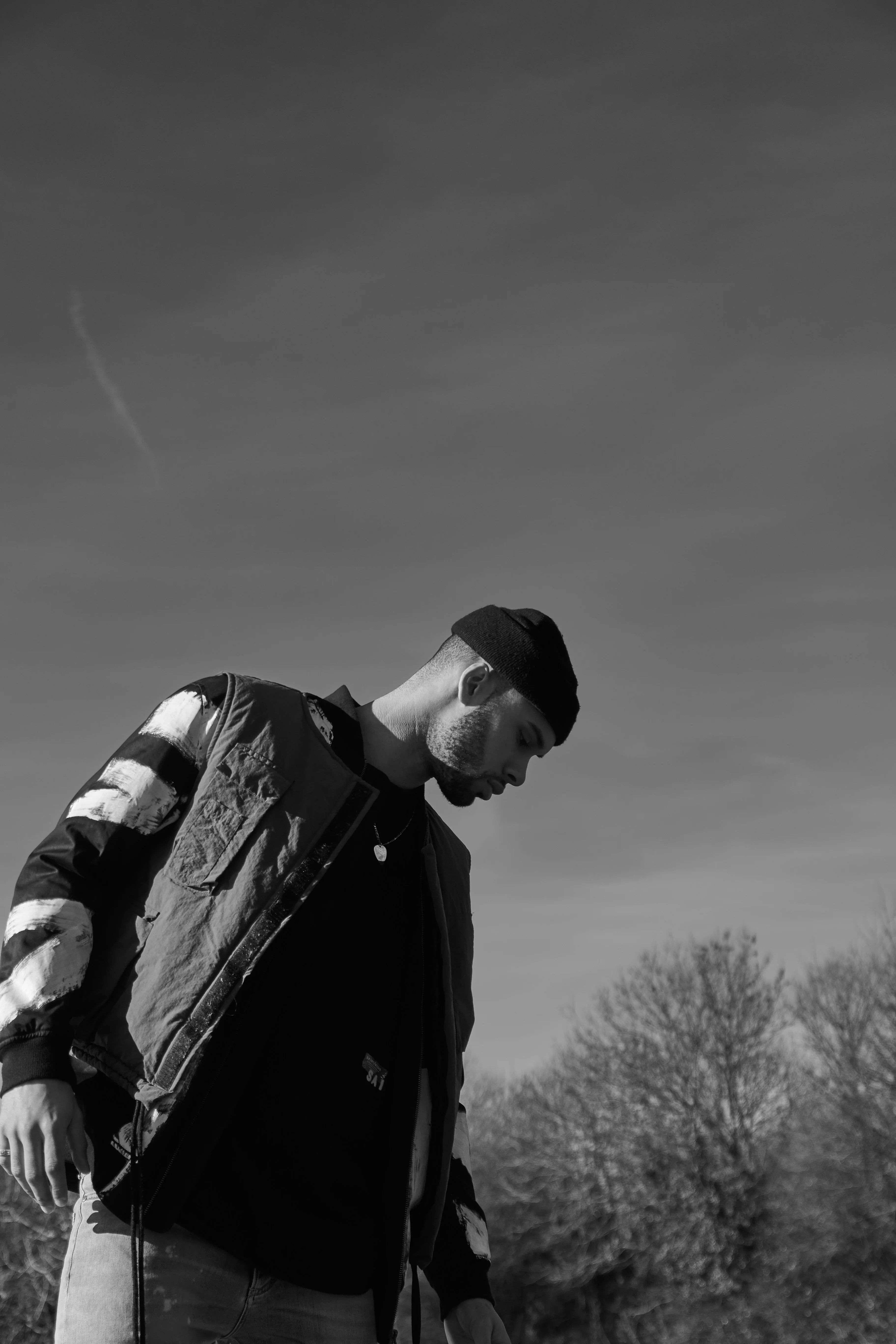 Tell us about your latest song 'feel like drugs'
feel like drugs is a story comparing the sensation of love to the sensation of drugs which in my eyes are so similar. In contact with any form of drug you go through feelings of infatuation, obsession, withdraw, pleasure and pain and this is exactly what anyone who's experienced love would tell you it can feel like, sometimes all at the same time. The song was written from personal experience.
Who would you say are your top 3 musical inspirations?
Amy winehouse
jimi hendrix
doc mckinney
you model as well as sing, how do you juggle the two?
I enjoy modelling & gotta get that bread somehow. It works well with making music and helps to raise profile. Most of the money i make modelling i put back into my music.
Does your music influence your fashion and vice versa?
Music and fashion nowadays go hand in hand. Especially with the impact that social media (mainly instagram) can have for an artist. The two industries are tied, being a famous musician you are a celebrity and so you inspire people and influence culture. If you're famous and people follow you, they'll idolise you and if you're wearing some cool shit, they'll also want to wear that cool shit.
My fashion is definitely influenced by the artists am into and also by where i'm from and who i am. Fashion and music reflect your identity.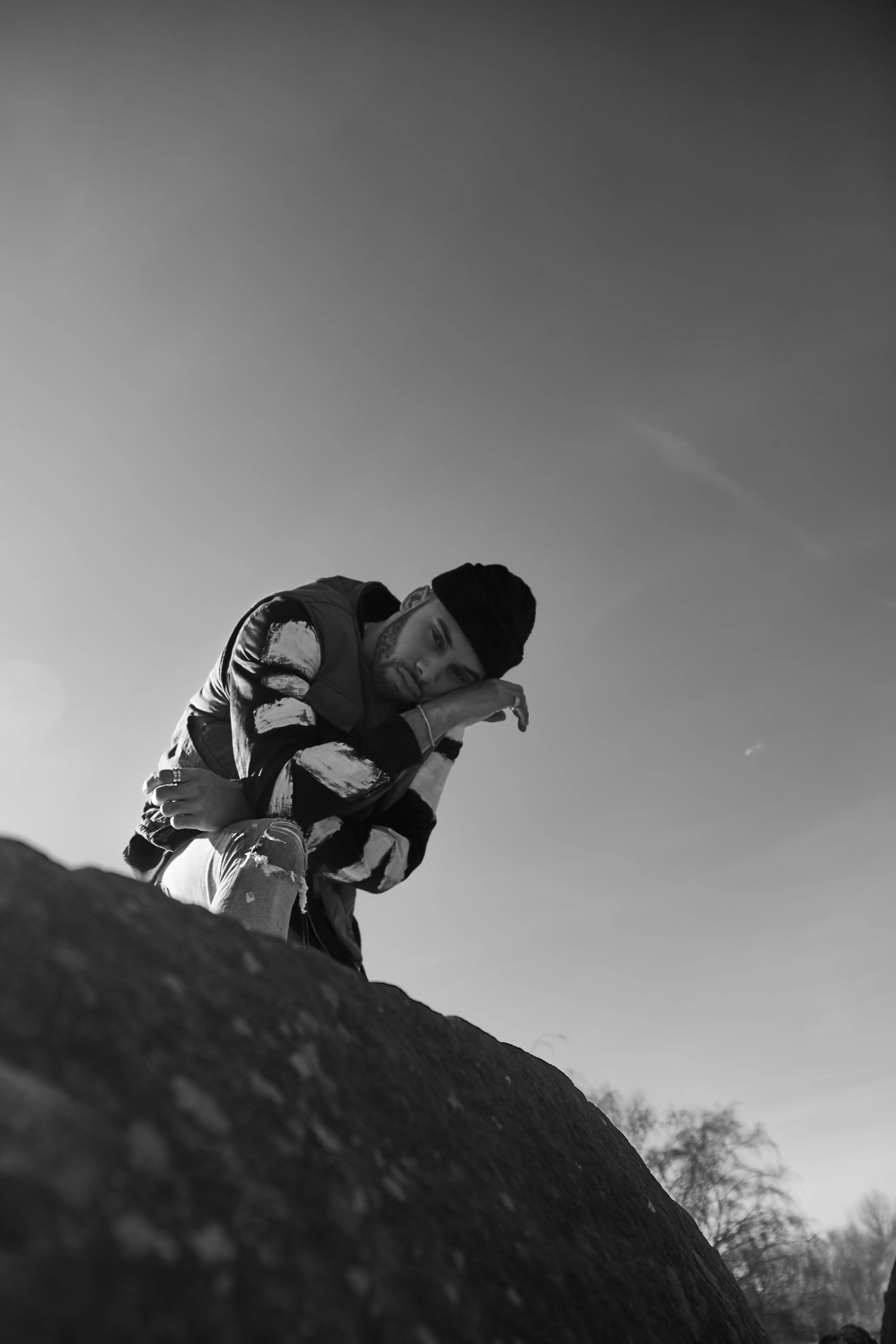 Who would be your dream musical collaboration?
Back to back guitar solo's with slash or singing with amy winehouse.
What can we expect from santino le saint in the next 5 years?
By the end of 2019 expect: a handful of singles, videos, a mixtape, a headline show, collaborations & new tattoos.
In the next 5 years, i want grammys.
For the latest on Santino le Saint head to www.santinolesaint.com