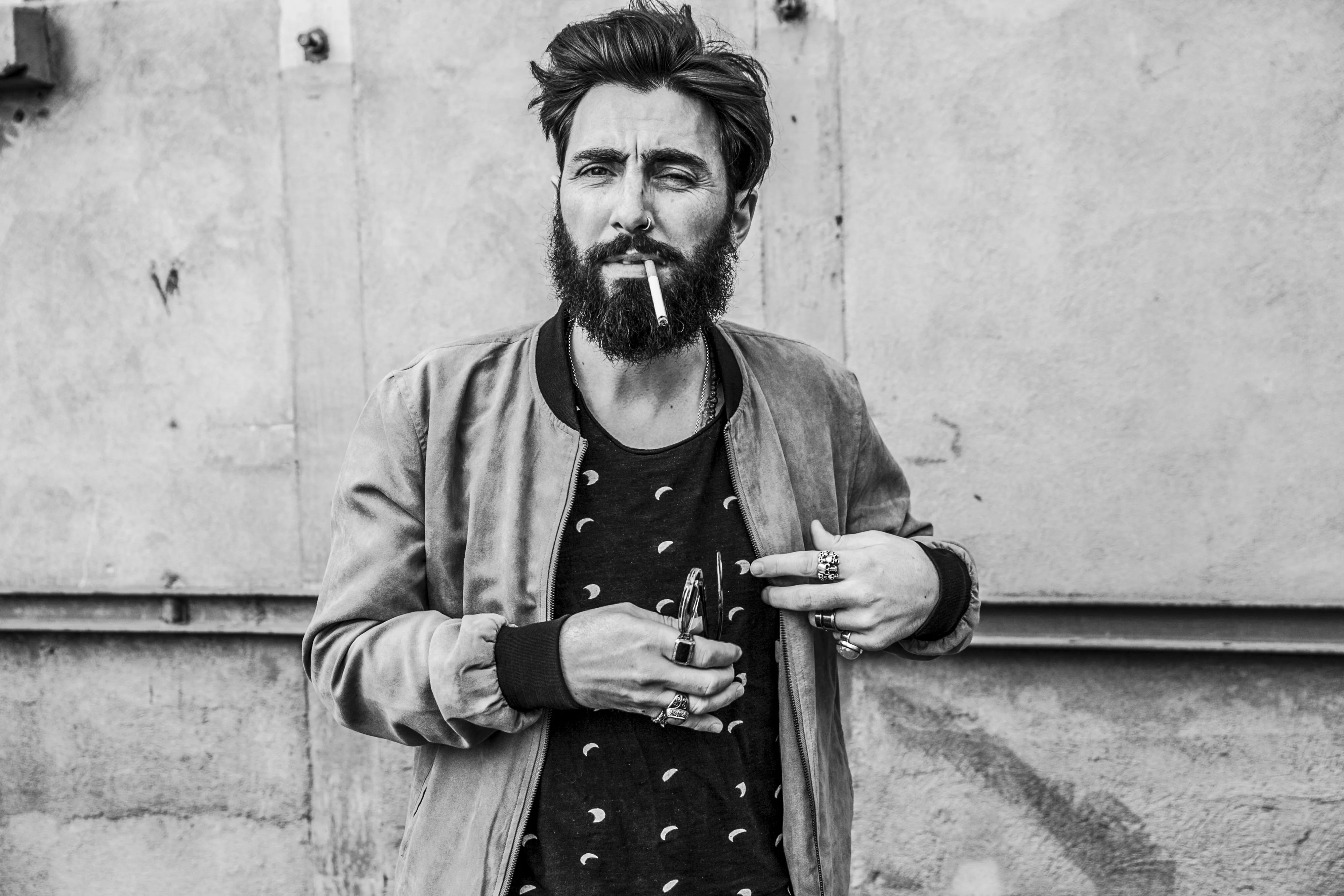 ABU – One Day
Hailing from the beautiful city of Bern, Switzerland, singer-songwriter ABU is about to conquer the music scene by storm with his upcoming new music.
His musical introduction was rather unexpected – out of the blue he released his album 'Earn and Seed' in 2011 which gained him a major label deal with Universal almost immediately after. Tours through his home country, as well as surrounding countries including Germany, followed.
ABU is not just a singer though: Working several years as a booking agent or artist manager, he thoroughly learned about the business-side of the music industry – experiences which have shaped him into the artist that he is now.
After a small hiatus and search to find his true passion again, ABU returns with a stunningly heartfelt new single 'One Day' which portrays his undeniable talent and love for music. Its visuals are exclusively premiering today via 1883 Magazine. Shot entirely in black and white, the video captures the mood of the single in its whole entirety. 'One Day' is just a taster of what we can expect from ABU this year, so stay tuned for more to come.
Watch it below:
[embedyt] https://www.youtube.com/watch?v=ucB2OnvKBG0[/embedyt]
For more: http://abulism.com
Written by Antonia Kunzel