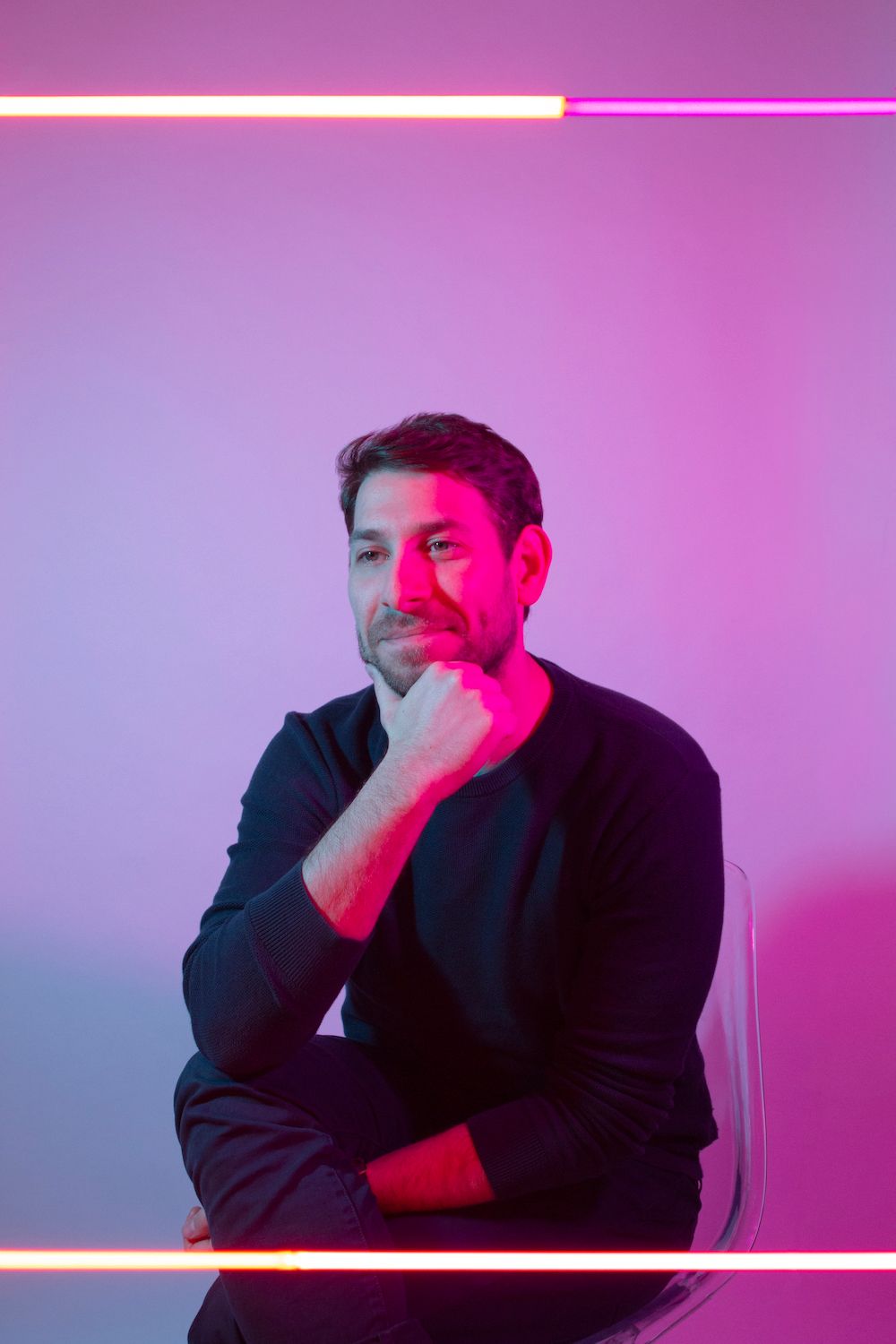 Sea Glass
Brooklyn producer and artist Sea Glass recently unveiled his new five-track EP, Elevator Chat.
Bringing the perfect soundtrack for those warm summer days, Sea Glass (A.K.A Jake Muskat) has developed a fail-proof recipe of chilled-out, lazy hazy music which is the ultimate remedy to erase all of life's worries. With each song seeing the addition of a featured vocalist, the EP covers a range of different sounds for different occasions. Allowing listeners to neverget bored, Sea Glass chose five distinct artists, all of which bring their own unique flair to his music.
His indie, dream-pop world has been compared to the likes of Toro Y Moi and Beach House, with its relaxed atmosphere allowing your imagination to wander to places it's never been before. Sea Glass certainly takes you on a journey in Elevator Chat, with mesmerizing synths hooking you in from the get go. We spoke with Muskat about the new release, the process behind its creation and upcoming plans.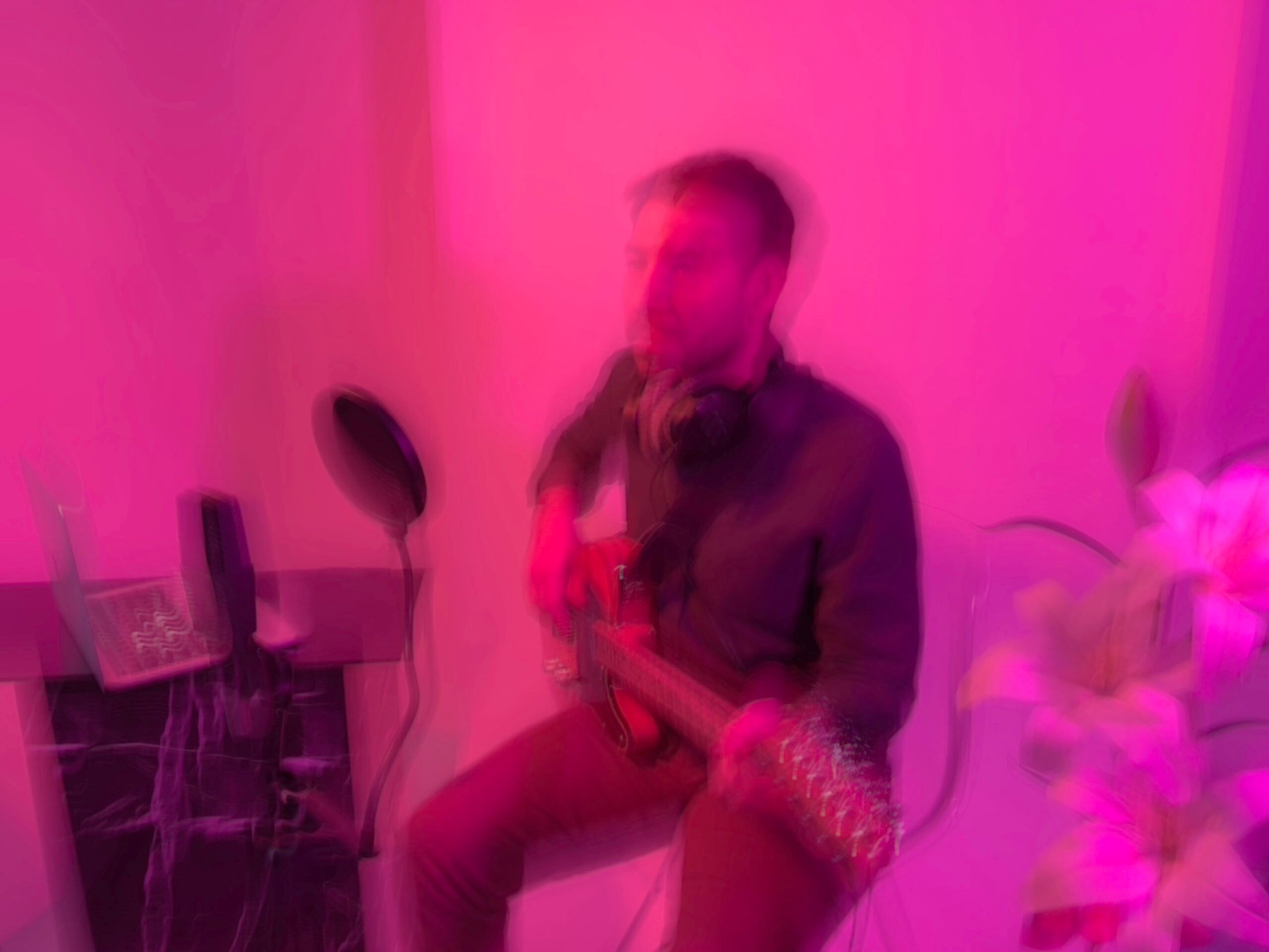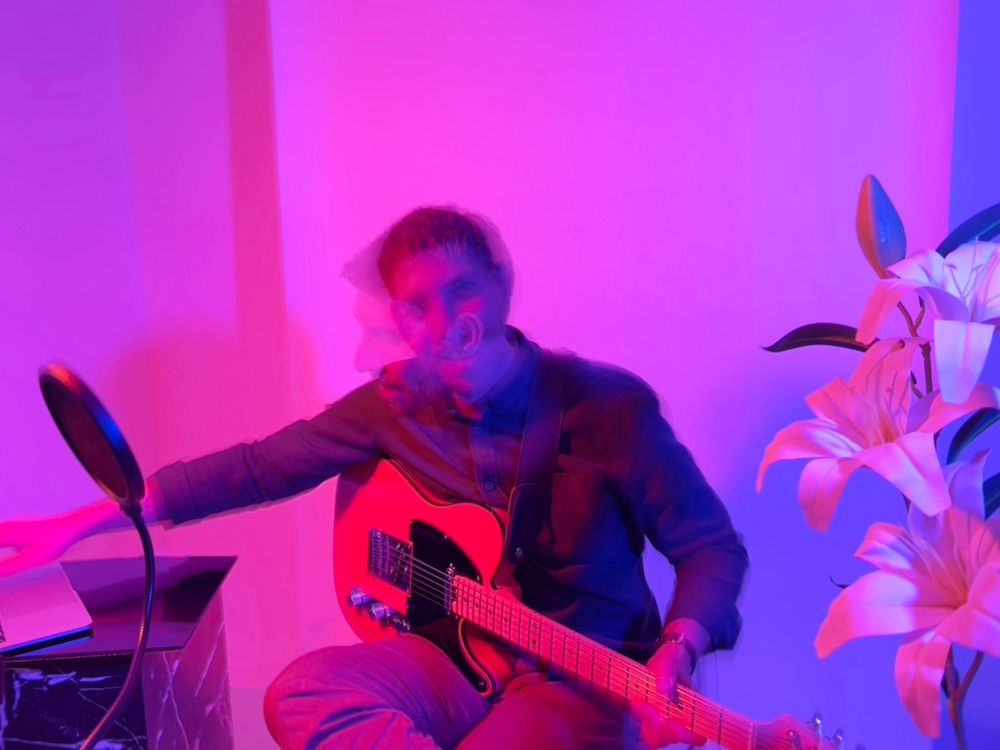 Congratulations on the release of your new EP, Elevator Chat. You've explained how the five-track EP was written as if they were from movie scenes. Are there any movies in particular that you can see these songs existing in?
Thank you! I don't know if I imagine any movie scenes in particular, but I get these flashes of movie genres when I'm writing. Like with the track "Razor Bones", I pictured the main synth line as a scene from an 80's prom. It felt like a cross between a John Hughes movie and Risky Business.
You've had the pleasure of collaborating with some amazing artists on the new EP, including the likes of Misty Boyce, Drippin Honey and Benét. Can you tell us more about how these collaborations came about and the process into choosing artists to work with on your releases. 
My personal discomfort with singing was something that held me back from pursuing music sooner, so once I came around to bringing in outside help, the whole thing gained steam. But what surprised me was how much these singers brought to the table. I'd get these parts that were so far from what I imagined, and it really opened my eyes to the power of virtual/separate collaboration. There's something to making music together, but a whole other thing to releasing your work to be interpreted and added to by another artist.
I actually haven't met Misty, Benét or George (Dripping Honey) in person, and all three feel like close friends. Erick (Sucreblooms) and Alex (Blue Canopy) are old friends so the process of collaborating with them was a little more familiar to me. It felt good to have a mix of styles on this record.
If you could collaborate with any artist, who would it be and why?
Cheese alert: Paul McCartney. I try to write every part of my songs as a melody, from the bass parts right through to synths, keys, guitars etc. I think he does the same, so working with someone who's mastered that would be a dream.
Most of your music features delicate, dreamlike melodies that shimmer with an innocence. Would you say your recent venture into fatherhood has had an impression on your sound?
Absolutely. I like to include a bit of hope in everything I write. So even if it's a somber melody, I try to add in a chord change or note that pulls the heart toward hope. I think that theme is important raising two kids in this very scary world.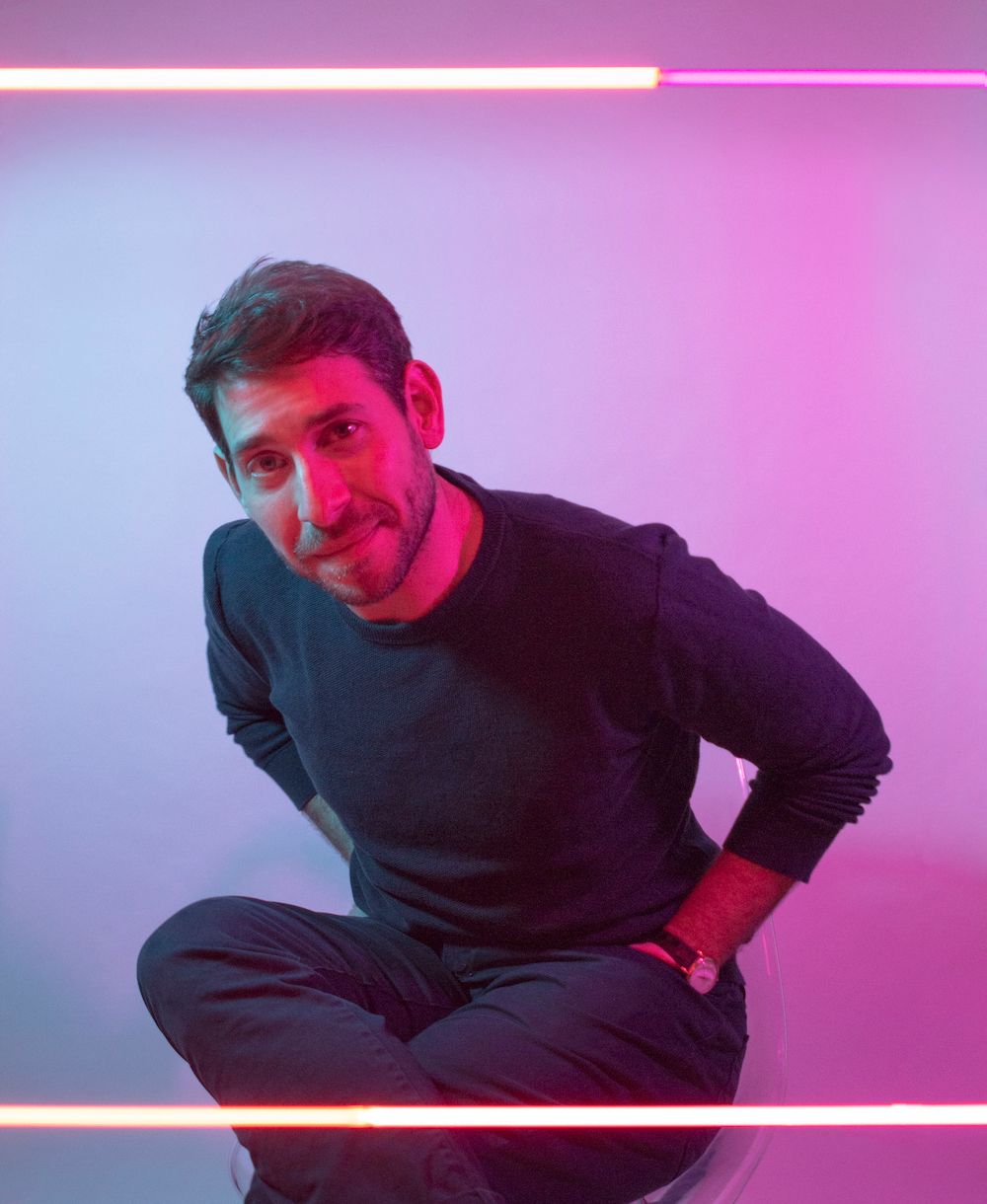 This is your second EP, following the 2021 release Advanced Youth. Would you say your sound has progressed since that EP and if so, how?
I hope so! For starters, I'm still learning to produce music, something I hope never to stop doing by the way. But I also feel as though I developed more of a Sea Glass sound on this record. I was sort of trying out new things, finding my voice as a producer on Advanced Youth and I think it solidified a little bit more on this record.
Elevator Chat is the first song to include vocals from yourself! What was it about this track that made you want to take the leap and add your own voice? 
It's tough to say if it was a conscious decision or not, but something about the way the music felt pensive, yet serene emitted this feeling of acceptance that just caused words to pour out of me. I laid them down quickly one manic night of songwriting, adding layer after layer of harmony and then all of a sudden, I felt like I had something that worked. I plan to use my voice more as my confidence as a singer grows…as long as it feels like a good fit.
Do you have a favorite track off the EP and if so, what is it and why?
It changes every time I listen to it. Right now, I'm really into Queen of Hearts. I'm trying to relearn all of the parts that I wrote and I'm finding them to be really pretty.
New Romans has an enchanting appeal to it, as if wandering through a zen garden. Written during the pandemic you've shared how it almost became the soundtrack to living in a dystopian movie. Can you tell us more about the sonic inspiration behind this track? 
I love that that song feels that way to you!
So early 2021 was a weird time I think for everyone? I'd walk around Brooklyn, because there was literally nothing else to do, with headphones in listening to the demo of the track and I'd kind of have these out-of-body experiences looking around. Brooklyn had these tiny nooks of normalcy, but overall things were very much different. I'd get super excited anytime I could recognize pre-covid Brooklyn, but then I'd be quickly reminded of how odd the times were. Seeing life go on in that way pushed me toward the overall sound of that song.
What artists are on your personal playlists at the moment? Any one we should check out?
The last couple of days my daughter and I have been jamming to this song Multiply by Dora Jar. What a banger. We also bump this song My Brooklyn (Is Better Than Yours) by Loren Beri. That song deserves so much more attention.
Currently based in Brooklyn, can we expect any live shows or tours coming up around the East Coast and beyond? 
Elevator Chat was my ode to Brooklyn…my hometown of New York as a whole really. I made it during the time I was making my exodus from the city. We moved upstate in the fall, which gave me more space to make music, but no plans for live shows just yet. Maybe in 2023.
What's next for Sea Glass?
I've got a bunch of close to finished songs and I'm getting ready to go to mixing in the next month. Expect another record from me, with at least a couple of singles by the fall.
Elevator Chat is out now, follow Sea Glass via @seaglassseaglass
Interview Joe Beer
Photography Lena Imamura