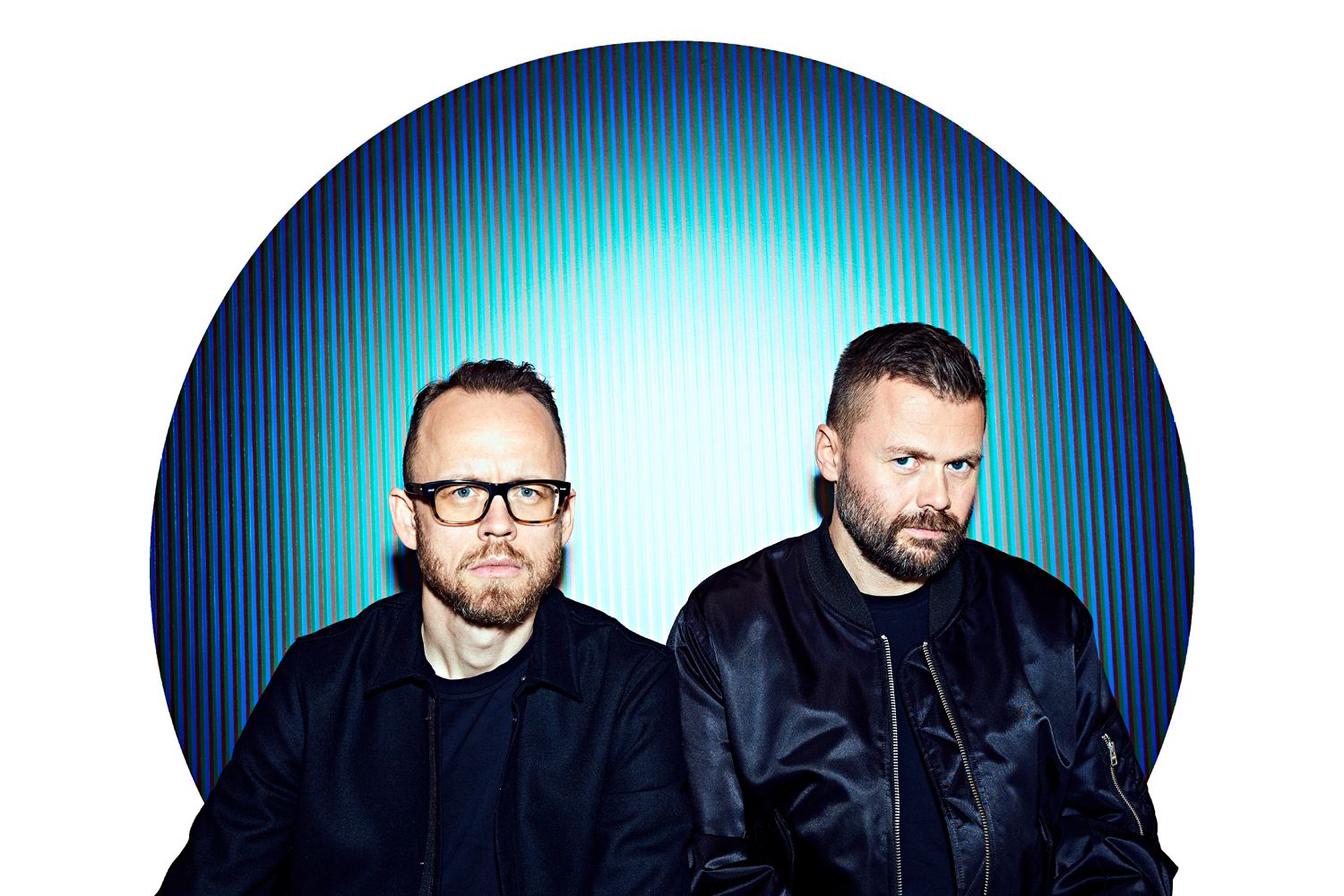 Seeb
After a string of successful remixes, with their version of 'I Took A Pill In Ibiza' being the 39th most-streamed song of the last decade, Seeb [a duo made up of Simen Eriksrud and Espen Berg] is riding high on the

coattails

of their early success as they get ready to release a new album.
One of their latest singles, 'Unfamiliar' featuring Goodboys and HRVY, has been performing especially well, and their newest track 'Sad in Scandinavia' with Zak Abel is sure to keep the hype alive.
First off, congrats on one of your new track 'Unfamiliar'. Could you tell me a little bit about who's on it and how it came to be?
Back in early winter, we had a bit of a musical kindergarten where we got together with a few different writers and musicians. It was snowy and rainy that day, and the song with Goodboys was one of the first we did. The song came together really easily and was a great way to kick things off.
How do you choose who you want to work with? What qualities in a musician or singer really pull you in?
We were looking around and came across HRVY, and he has a really special voice and is a really cool guy. It's fun to have a lot of people on the record that we really get along with. We always look for unique voices.
The song has such a feel-good, summer type of vibe to it — was that the plan, or did it just kind of come about organically?
It was made in December, so we hadn't thought too much about that, but there's definitely something about danceable music that really fits the summer.
Additionally, the lyrics seem to tell the story of someone who's always just on the precipice of something bigger or more profound. The lines 'Let's keep it unfamiliar / Don't say too much / Don't open up' and 'Stood on the edge but wanna go deeper / I've practiced enough but I'm not a preacher' really point to that. How did the theme or the message of the song come about, and is it something you think a lot of people can relate to?
The message is an idea that Josh from Goodboys had, and he has such good lyrics and stories. It's definitely difficult to take that extra step; commitment can be scary and unfamiliar, but it's also something that's exciting and new. Whether it's a relationship or a car, everyone has those feelings.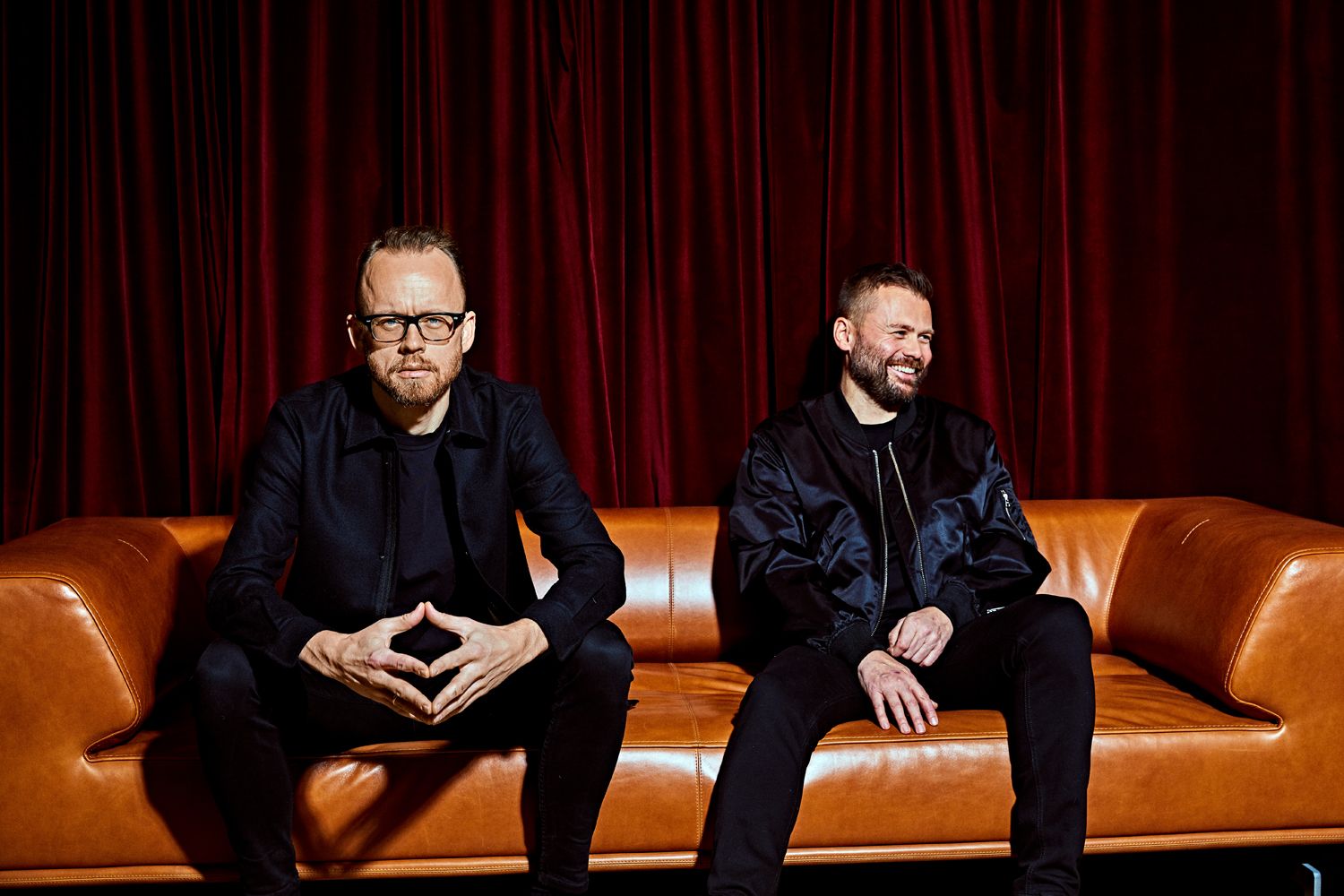 It seems like there's a dance to go along with the song now on social media! Tell me a bit about how that got started?
HRVY definitely had something to do with that! He's a much better dancer than we are and is really active on social media.
Will we ever see you guys do the dance?
Well, we just found out we won a Norwegian Grammy so maybe we'll do the dance to celebrate.
You also have a new song with Zak Abel, 'Sad in Scandinavia', out. Where did the title and lyrics come from? What were they inspired by?
It was Zak who had a walk around Oslo in the rain/snow on a cold and dark night at the end of November in 2019. When he came back to the studio later that evening, he said he had this image of moving to Scandinavia to run away from an old relationship only to find himself even more lost and depressed. So, I guess he was a bit bummed out by the weather and the cold and we immediately started working on this song, trying to build a soundscape around the lyric.
They seem universally relatable but also specific to where you're from. Can you expand on that a bit?
It's referred to over here. We were all feeling it when the song was made, like we all dropped into this very melancholic place. We definitely tried to put some sunlight in it, though. I remember talking about how nice it would have been to be sitting on a beach on a summer evening, listening to this record and it would all make sense.
Why was Zak the perfect person to collaborate with for this song?
We had been looking for an opportunity to do something together for a while. He was keen on coming over to Oslo for a visit and it just came out naturally. It's often about meeting people and seeing what happens. We like that way of working.
How do 'Sad in Scandinavia' and 'Unfamiliar' both reflect what the new album will sound like?
They are both a part of what we think has been a natural progression into what we like to be doing right now. That is, to do more songs in a slightly higher tempo and as we love minor chords so it's going to be more of that also. There will be more of everything, both darker tracks but also a few really uplifting radio records on there. We have been doing electronic music for so long and when we stumbled into the Tropical House genre in 2015, we were the ones that knew the least about what we were doing. We were just having fun with lower bpm's, plucky sounds and screwing with people's vocals. So, we try to keep that mindset even though it's a little difficult at times. We try not to think too much about what we should be doing.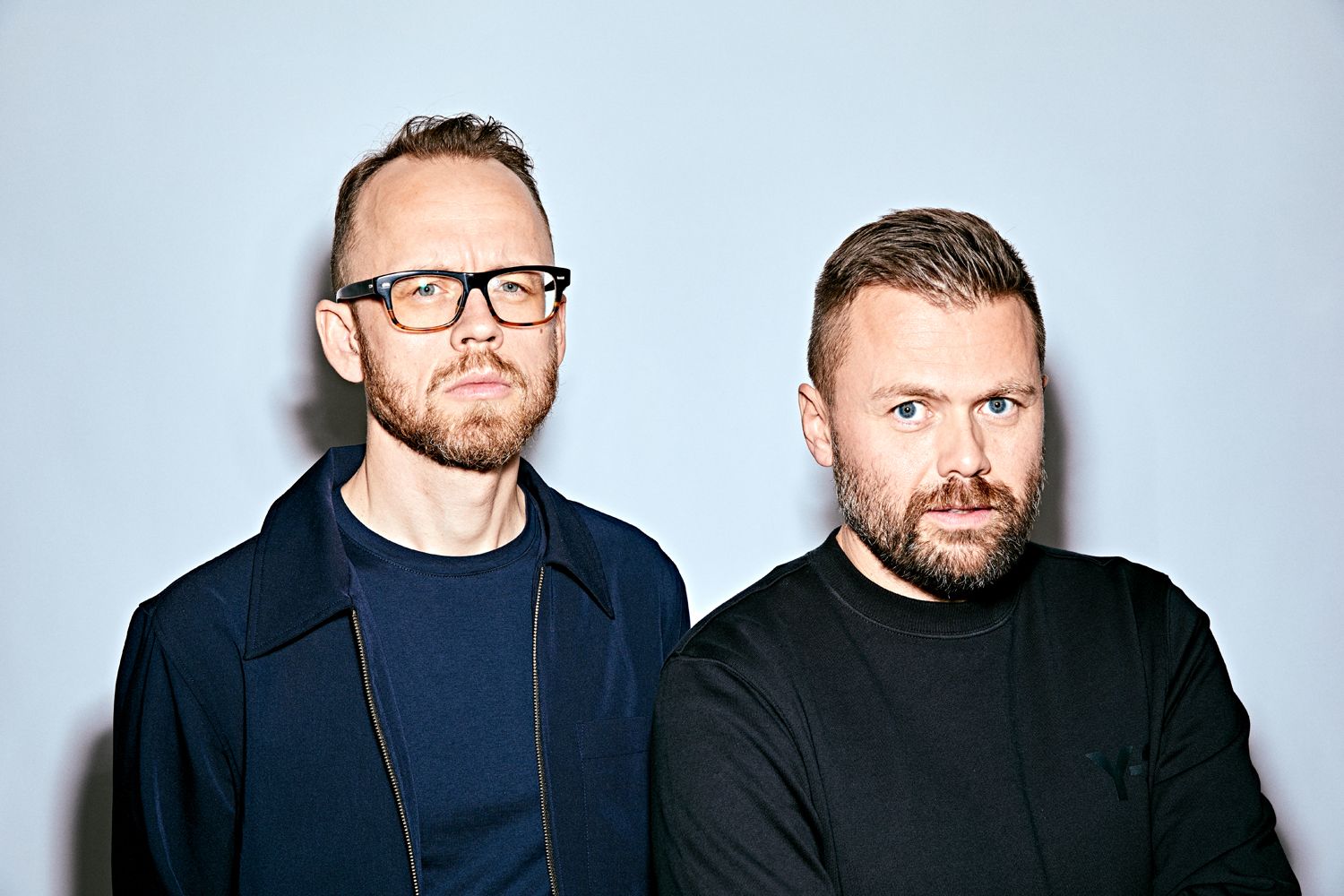 You're really well known for your work with other artists such as Taylor Swift, Ed Sheeran and Coldplay, but how does your individual work differ, both stylistically and in terms of the process of making the music?
It's usually the same because we're always looking for interesting singers with unique sounds even in our own songs. Traveling around for sessions and finding people to work with back in December for new songs was really inspiring for us. Before we worked on things people sent us, but now we want to evolve and start from the beginning, not just at 50%. We were kind of isolated for a few years there, so it's nice to be with producers and musicians and doing everything together — it's natural to want the human connection. Sometimes you get a very specific, unique idea but being able to develop something bigger with someone else is great.
You guys have amassed over 2 billion streams in the last three years. Does that level of success propel you further?
Yeah, you gotta keep climbing. It's definitely a numbers game in many ways. It can be easy to sit back and reflect, but it's still a different life — playing festivals and suddenly working with people you never even dreamed of working with before. It's really important to keep that in mind and know that you're lucky to be doing this for a living. For me, I get my kids to school and make their sandwiches and take a plate and two minutes later I'm off to Ibiza to play a set.
With everything going on in the world right now, what are some ways you're looking to promote the songs and eventually the album? It seems like the way in which artists promote and share their work right now is really different.
Our plan is to drop an EP soon. We have so many songs and definitely want to speed up the release. But we've definitely been in the unfortunate position with lots of songs only partially started before the coronavirus pandemic.
How have you both been handling the stay at home measures going on around the world? I feel like so many artists have responded differently; some feel more productive and creative, whereas others feel super overwhelmed.
It's definitely been productive, but we also have kids and have had to be home more than we're used to so it's gone a bit slower. Compared to other artists that relied on touring, we feel really fortunate. Our whole situation is more or less not so different than normal. We work together in the studio constantly and we can't avoid it, so with our families, we accepted that we'd meet in the studio like normal but that was it. Homeschooling has been a little crazy, though.
What are you both most looking forward to post-lockdown?
Well, both the schools for our kids have opened again; we were looking forward to that a little too much. We're also looking forward to travel. I [Espen] have had a dream of going to Australia and New Zealand. I produced a record there almost twenty years ago now, and I'd love to take my family there in the next few years.
Finally, what's one thing you want listeners to take away from these new songs?
It's difficult to say. Some of the things it means most to us is different for what it will be for others because we have our own images and pictures in our head about what the song means when we listen to it. We just hope people feel good when they hear it. And that they want to move.
interview by Lauren Ablondi Olivo
Seeb's collaboration with Zak Abel on new single 'Sad In Scandinavia' is out now! Part One of Seeb's new album will be out 24th.