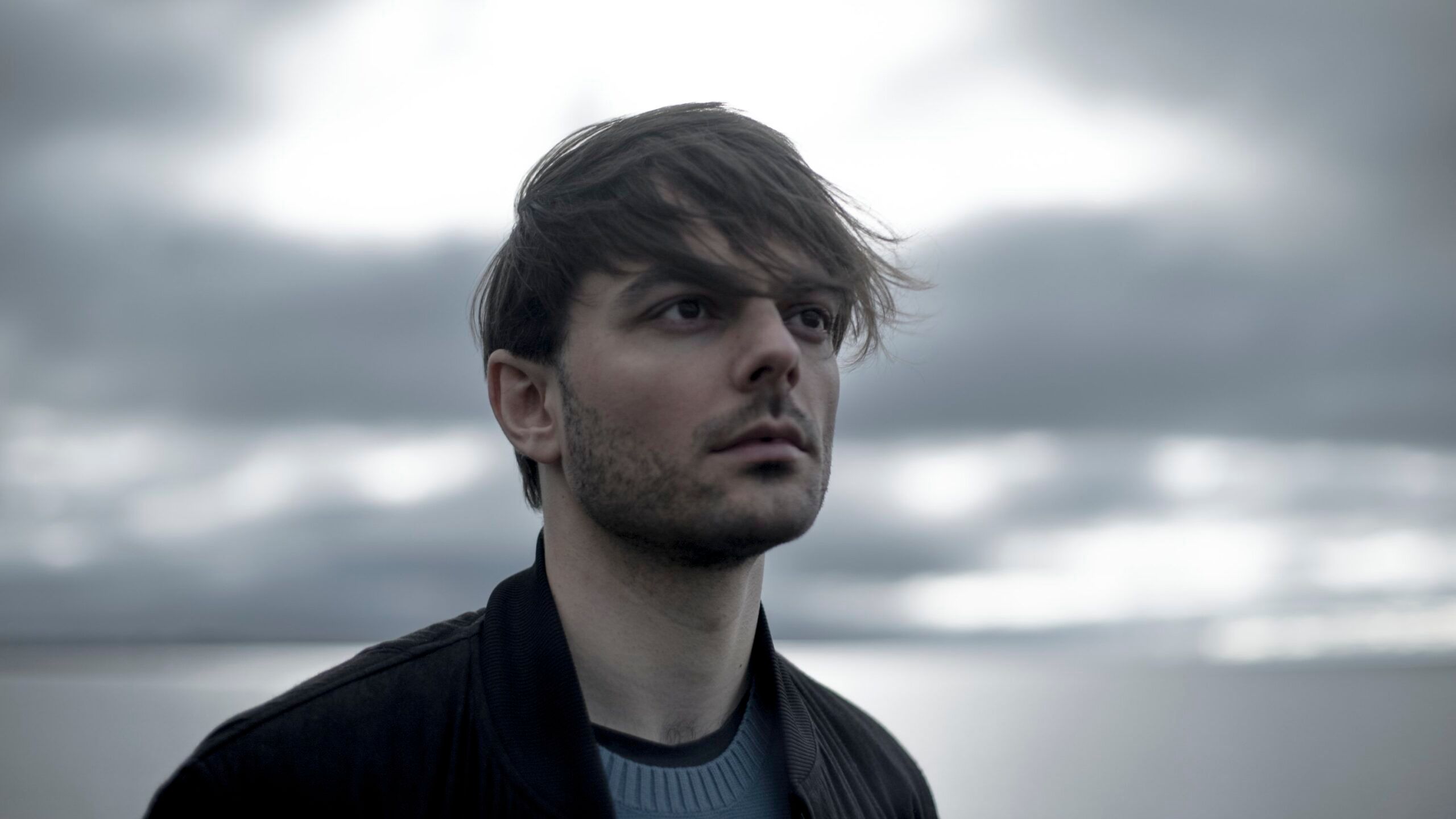 Janus Rasmussen – Blođ – Premiere
Janus Rasmussen — known previously as one half of DJ duo Kiasmos — releases his latest, ethereal single 'Blođ'.
Isolation and escapism flow through the soothing soundscapes as airy melodies float gently through the track. Although we are initially lulled into a trance-like state by the dreamy, yet organically raw keys — a shot of energy surges through in the form of pulsating rhythm.
Janus goes on to say…
"Originating from the same session as my previous single Jörð, Blóð was written and produced soon after. The idea was to keep this track as simple as possible. I wanted it to consist only of elements that mattered. When you get an idea it can be hard to know when to stop. Blóð felt complete very early in the process, and it took a lot of willpower to just let it be.
It's a track driven by a simple piano line and a wonky Juno 60 synth. The sounds compliment and play off each other in a way that makes the song work. The percussion is played with drumsticks on a small pianette, which then was turned into a loop. The bass line consists of a vintage MS20 and Juno 60, alternating between the bass line."
Blođ [translating as 'Blood' in both Icelandic and Faroese] is a journey of the senses. Rasmussen has succeeded in piecing together a soaring splendour within minimalist simplicity.
Check out Janus Rasmussen's new single 'Blođ'!
words by Nicky Lee-Delisle