Seven Day-to-Night Outfit Ideas
Dress This Way – Night or Day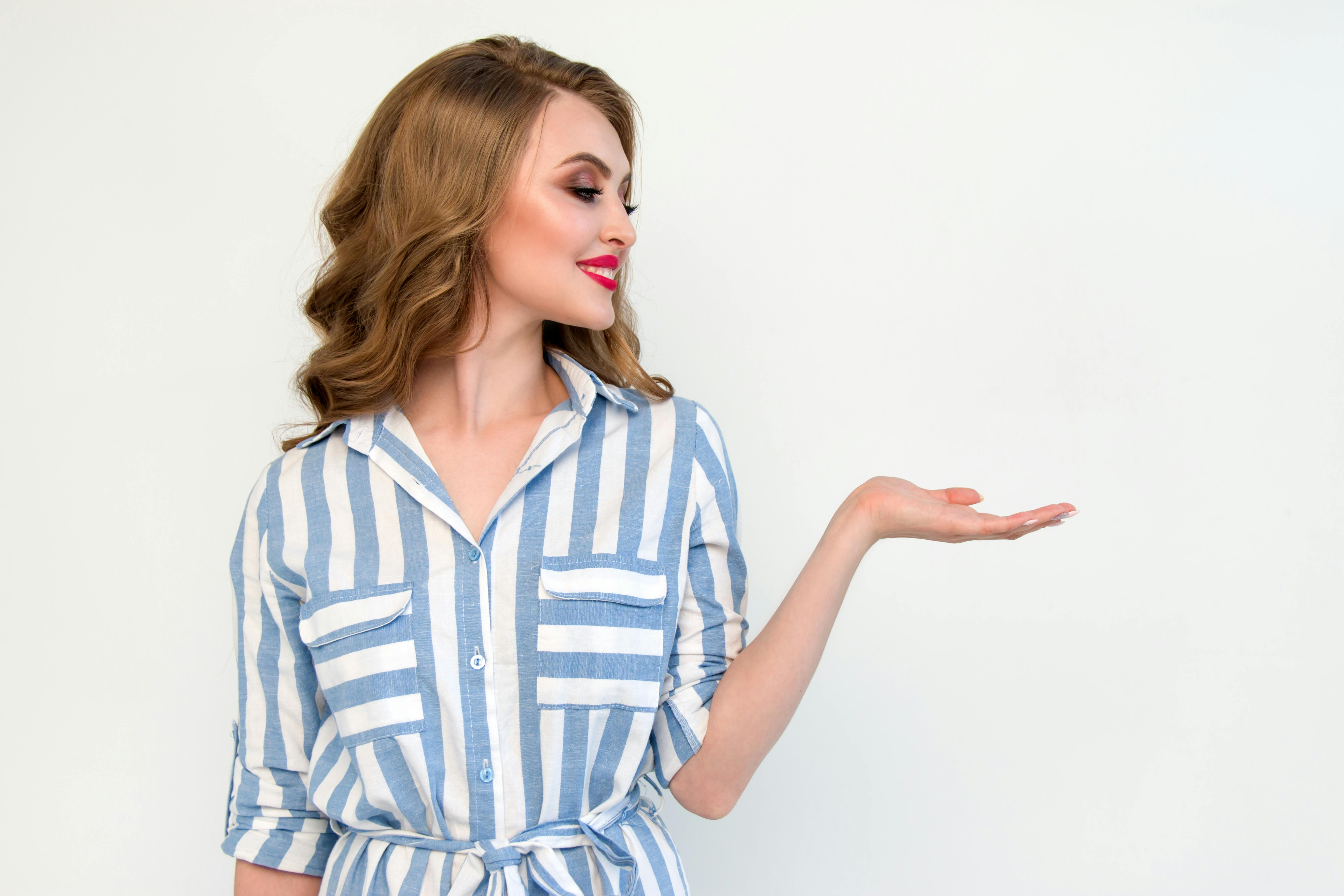 There's this excruciatingly familiar struggle of carrying a duffel bag containing an entire outfit to your office, only to have to find a spot to stow it under your desk and eventually slip to the bathroom stall to change for after-hours cocktails later that night. As long as you have a key foundation item such as a pair of women's Ted Baker boots, it's relatively straightforward to wear the same outfit from desk to drinks.
As our working lives get more hectic, the traditional distinctions between day and night can all too readily become blurred. Being physically prepared for any situation, with a pop-up wardrobe of possibilities on hand, isn't always a practical option for most of us. However, there are certainly quick and easy secrets of the trade that we can share with you to make that crucial clothing shift from day to night as seamless as possible.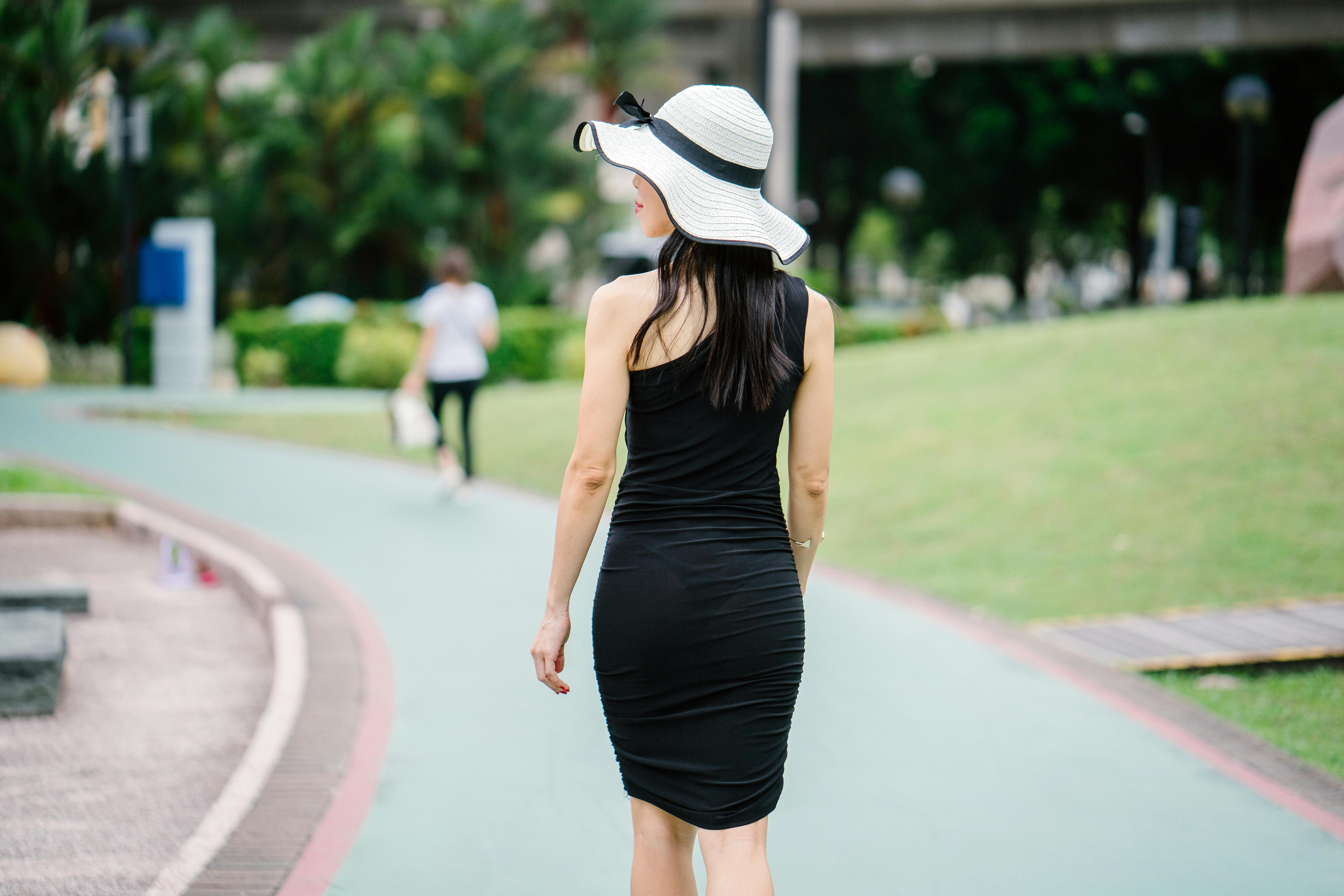 Black Dress – One of the best daytime fashion pieces that can be turned into a midnight ensemble with a few modifications is a work-appropriate black dress. Wear a black dress with a blazer and sneakers during the day, then switch to heels for after-work cocktails. Pair with jewelry and vivid accessories to create a more casual look.
A Scarf – Adding a scarf is one of the simplest ways to change your style. Even slacks and a t-shirt or a plain dress can be transformed into an evening ensemble with the addition of a silk scarf. And it can be worn in a variety of ways. Learn how to tie your scarf in a variety of knots. It can be worn as a shawl, bolero, necklace, scarf, accent item, or halter top. For a pop of color, we recommend choosing neutral hues such as black jeans and a white shirt and going wild and vibrant with your scarf.
Floral Dress – Summer dresses are all about florals, but if you know you'll be doing something later in the evening, try for something with unique elements like a corset-inspired bodice, eyelet fabric, or lace. It'll be eye-catching for a date night or drinks, but it won't be too much to wear during the day with flat sandals.
A Top – Every day-to-night wardrobe requires a top that can transform from casual to exquisite in a couple of minutes. It gives a considered yet relaxed working from home style paired with wide-leg denim and simple trainers. Coated jeans and a faux fur coat, on the other hand, will add some after-dark glitter.
Maxi Dresses – Evening attire is either much shorter or much longer. It's a good thing maxi dresses may be worn during the day and in the evening! Wear solid-colored maxi dresses in more polished and elegant styles to go from day to night with ease.
Midi Skirt – A midi skirt is reasonably practical. The devil is in the particulars. First, consider color and design. What colors look best on you? Do you prefer midi skirts in solid colors or midi skirts with fascinating patterns? After you've locked down the specifics, consider what kind of top you'll pair it with. Another significant aspect of the midi skirt is that it can be worn in any season. In the fall and winter, wear midi skirts with oversized women's sweaters. A black sweater paired with a soft pink midi skirt is whimsical, adorable, and slightly vintage, but it will look appropriate in the workplace and highly elegant out on the town.
Earrings – Statement earrings are fashionable right now. So, jump on the trend bandwagon and accessorize your everyday look with lovely chandelier earrings. When paired with a fitting dress or silk top and skirt, this outfit can take you from corporate to cocktails in seconds.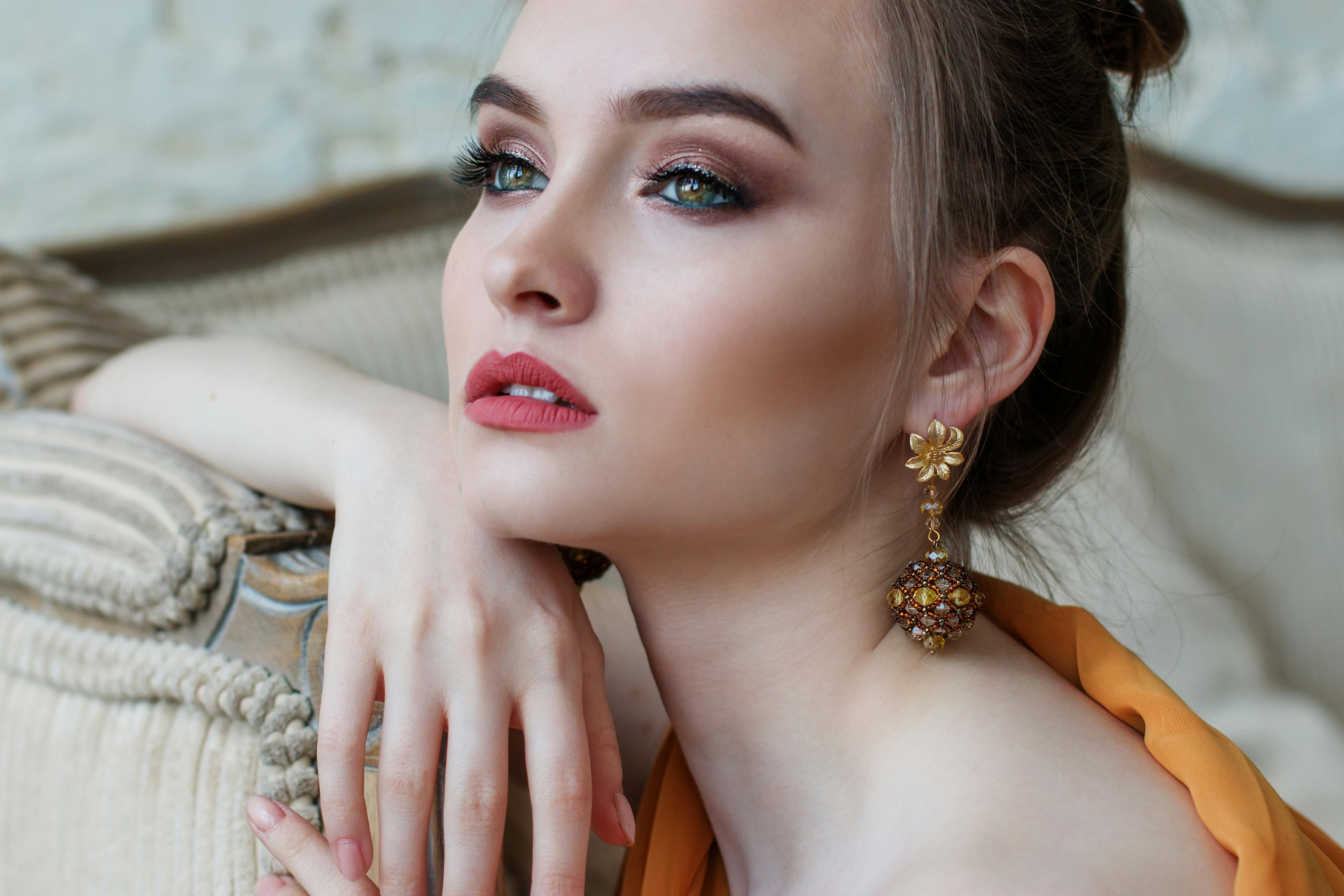 Just because you work from 9 am to 5 pm doesn't mean your style has to suffer. We no longer need to bind ourselves to stuffy suits and stiff collars in the modern workplace. Instead, we can go for a more business casual appearance that will look nice in the office and look excellent on the dancefloor too.