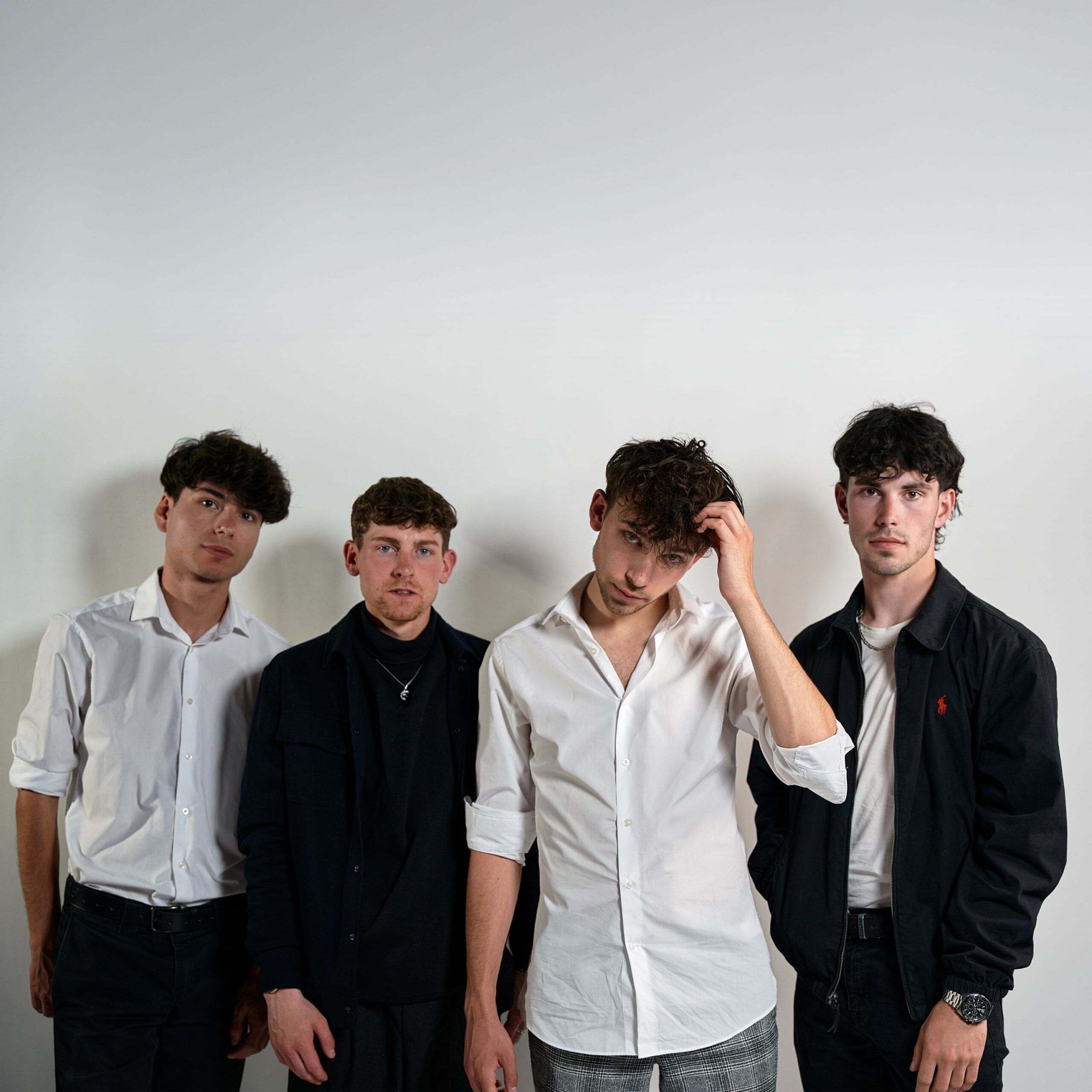 Small Talk – Always Always
While on their tour across the UK, alt-rock group Small Talk unveils their new track, "Always Always."
Deft production and intricate storytelling are combined in the latest release from Small Talk. The band, which hail from Bournemouth, have seen themselves go from strength to strength and career milestone after another, despite only being together for just a year. Their latest — the punchy "Always Always" — is further proof that all the chatter about them is warranted.
With distorted guitars mixed with narrative world-building, "Always Always" is equal parts infectious and intimate — a glimpse into the different ways the band can lean into certain facets of their musicality. "Always Always was written about a close friend from my hometown of Bournemouth who moved away," explains the band. "It's that sense of nostalgia and longing for the moments that we would spend together, completely oblivious to what was happening around us. It highlights the gradual decline of our town, the friends that we lost and the memories that slowly faded away."
In a world where fewer and fewer artists are leaning into guitar-driven pop music, Small Talk wants to be the band that brings it back. While in lockdown, frontman Ben Lewis and drummer Harry Whitton found solace in creating a sound that perfectly blended their musical influences and knew they needed to pursue a project together alongside lead guitarist Mickey Golicher and bassist Rob White. Since then, they've been creating a buzz through their powerful and electric live gigs. The band is currently on a tour across the UK playing shows in Manchester, Glasgow, London, and everywhere else in between. Check out dates here.
Always Always is out now.