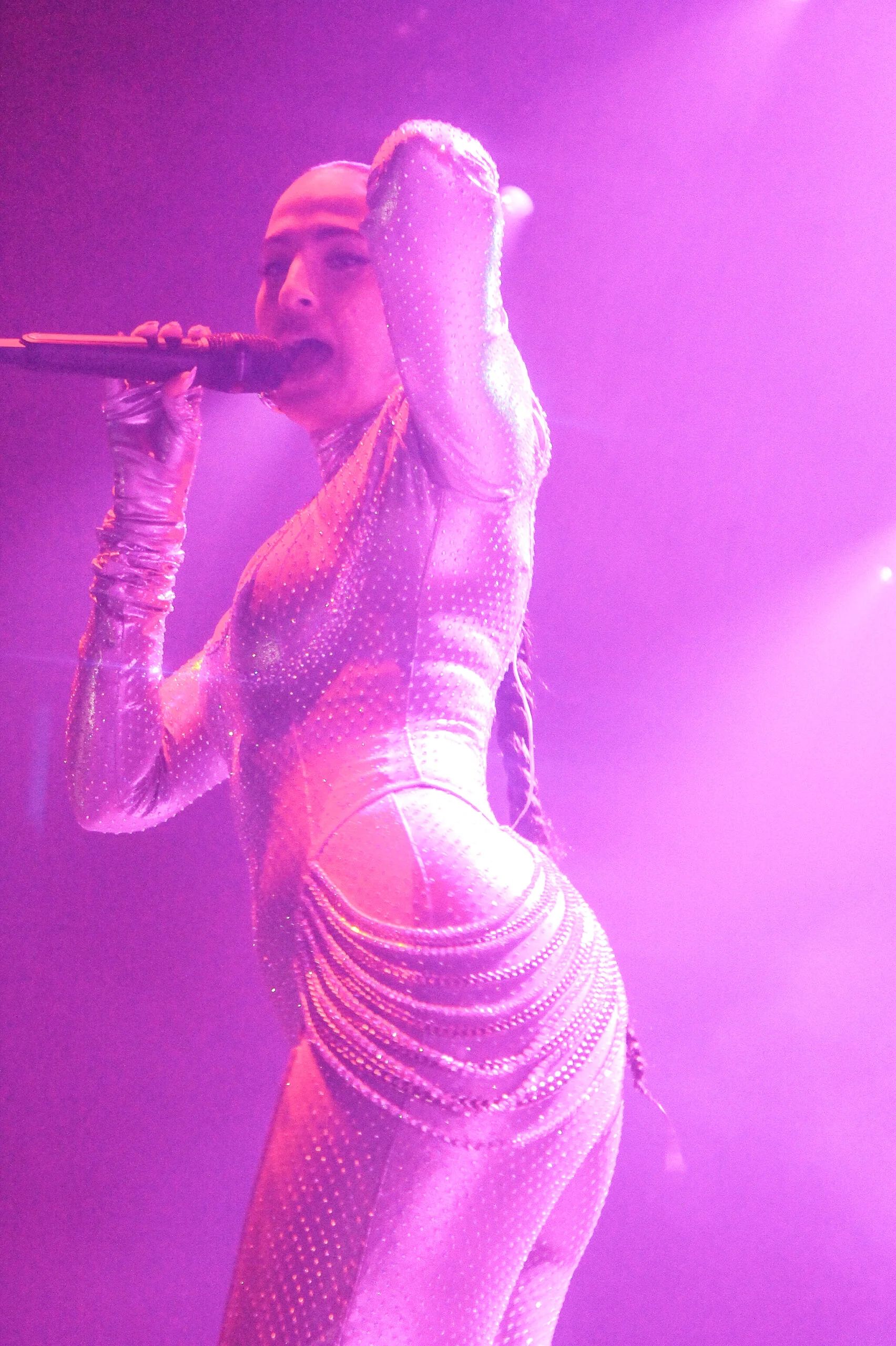 Snoh Aalegra at Brixton's O2 Academy Review
When the release of Snoh Aalegra's last album 
Temporary Highs in the Violet Skies
 one thing I knew was that I had to be at the show. So of course when the announcement for her UK I was beyond ready.
Cut to last night when alongside Queen Janet Jackson herself I made my way to Brixton's O2 Academy after what has been a 2-year absence and busked in the delight that was Snoh Aalegra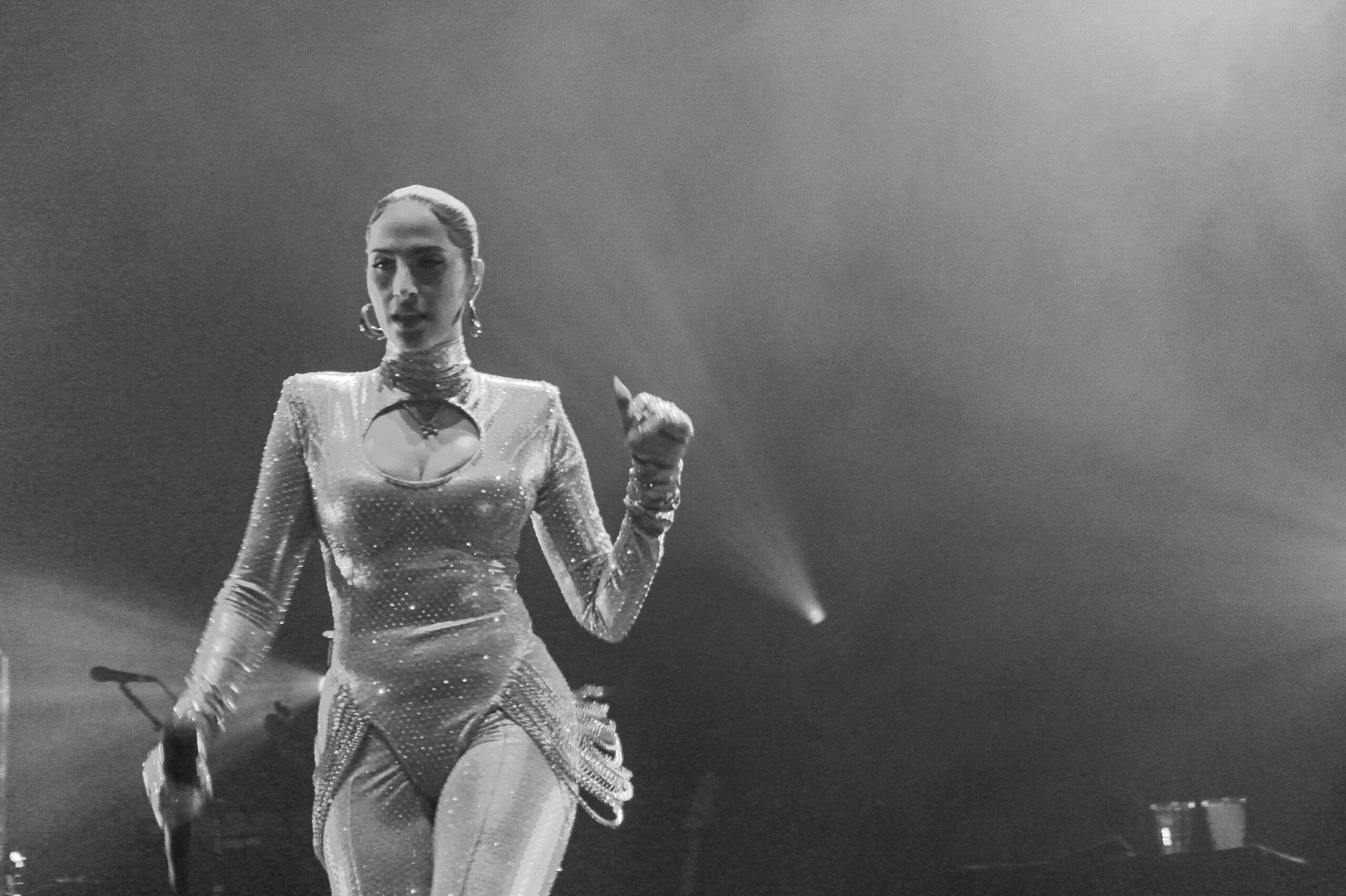 Following her last trip to the UK which saw Snoh play the Shepard's Bush Empire her show saw her return to the stage and offer her a sparkly performance as she offered a show that featured all the favourites from her latest album as well as previous albums prior.
Taking the stage in a sparkling catsuit, Snoh dazzled the crowd all hour long from start to finish. For those unfamiliar with Snoh the Iranian-Swedish R&B sensation who has previously been praised by Prince himself offers a very chilled and laid-back style of R&B, singing on love, heartbreak and everything in between.
When I say everybody came out there must have at least 5 people minimum that I knew who came out to brave the cold and experience Snoh. The show had something from all Snoh fans new and old recent favourites such as Lost You, Dying For Your Love, Tangerine Dreams and Tyler the Creator featured Neon Peach and In The Moment.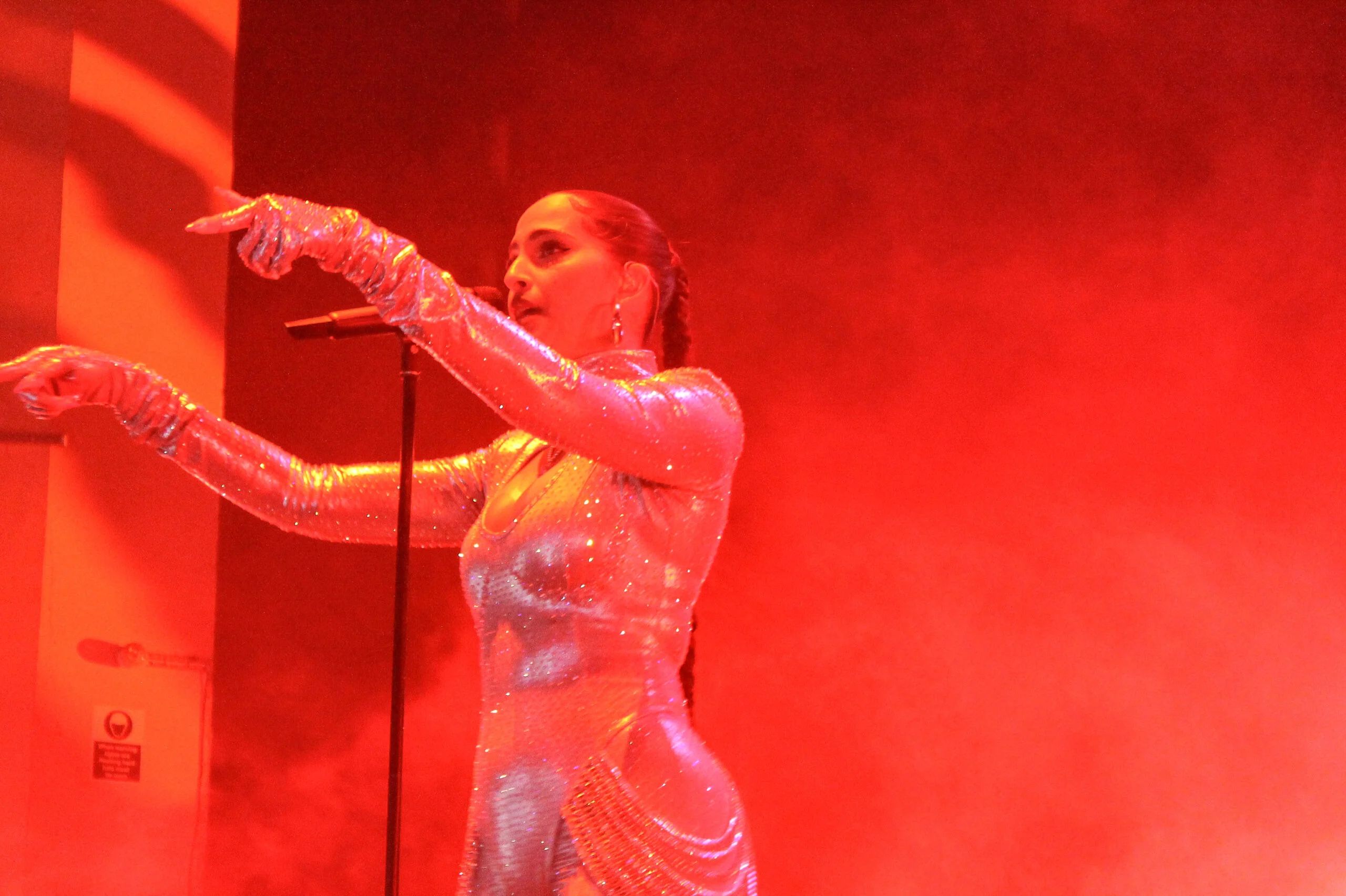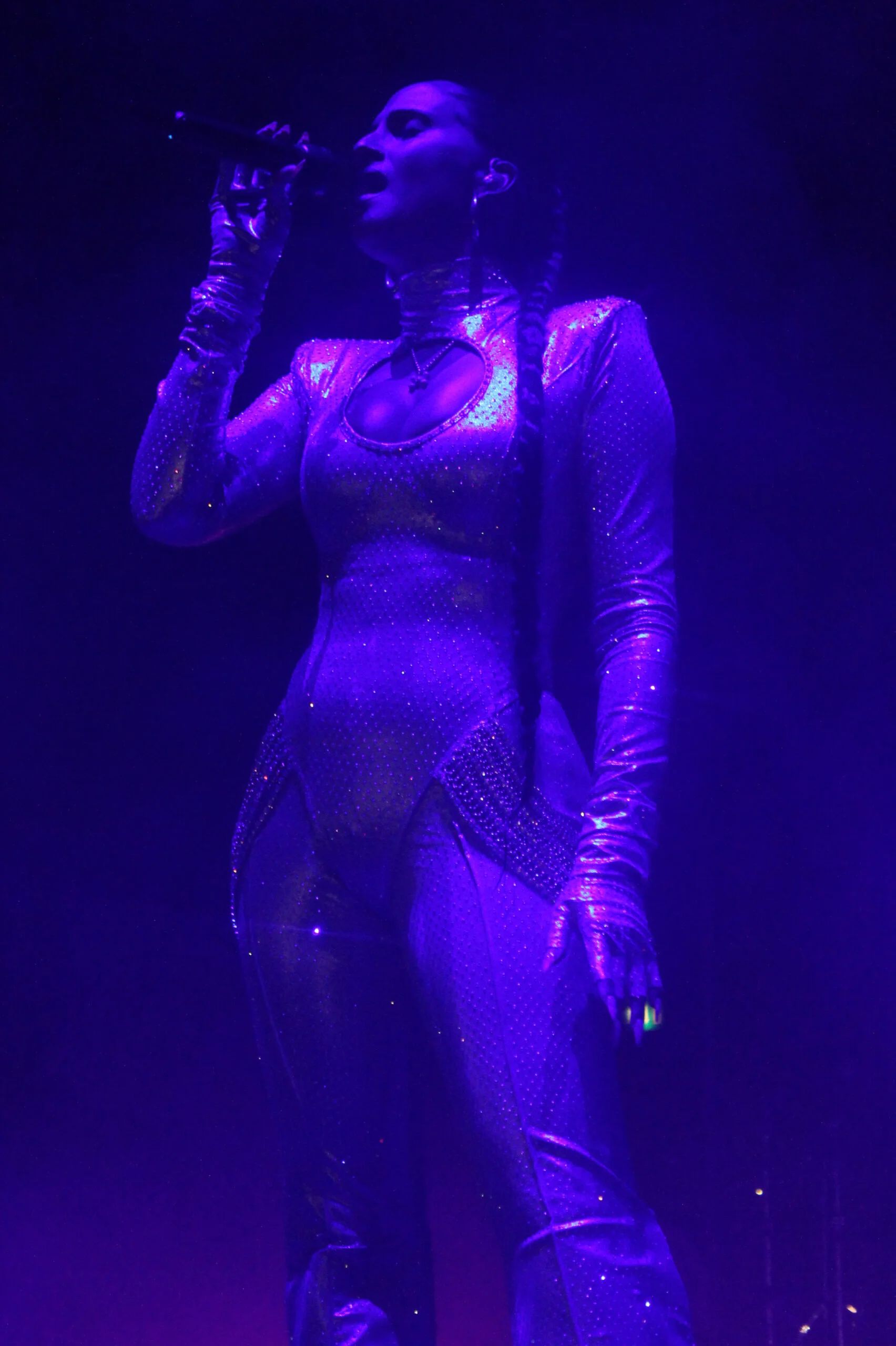 With the unfortunate background of covid it's a shame that the production couldn't really do what it could've done. With the addition of visual content against the backdrop of the show as well as a set-up that could've taken us deep into the world of Snoh. However, that being said perhaps the minimalism was intentional in letting the performance speak for itself.
One thing that is undeniable about the show is that Snoh fans really came out and came through for her, never stopping word for word song for song from start to finish. As she continues to embark on her tour taking it back stateside I'm definitely going to be here and ready for the next show and see whatever else she has in store. 
For more info and future tour dates visit www.snohaalegra.com
By Seneo Mwamba