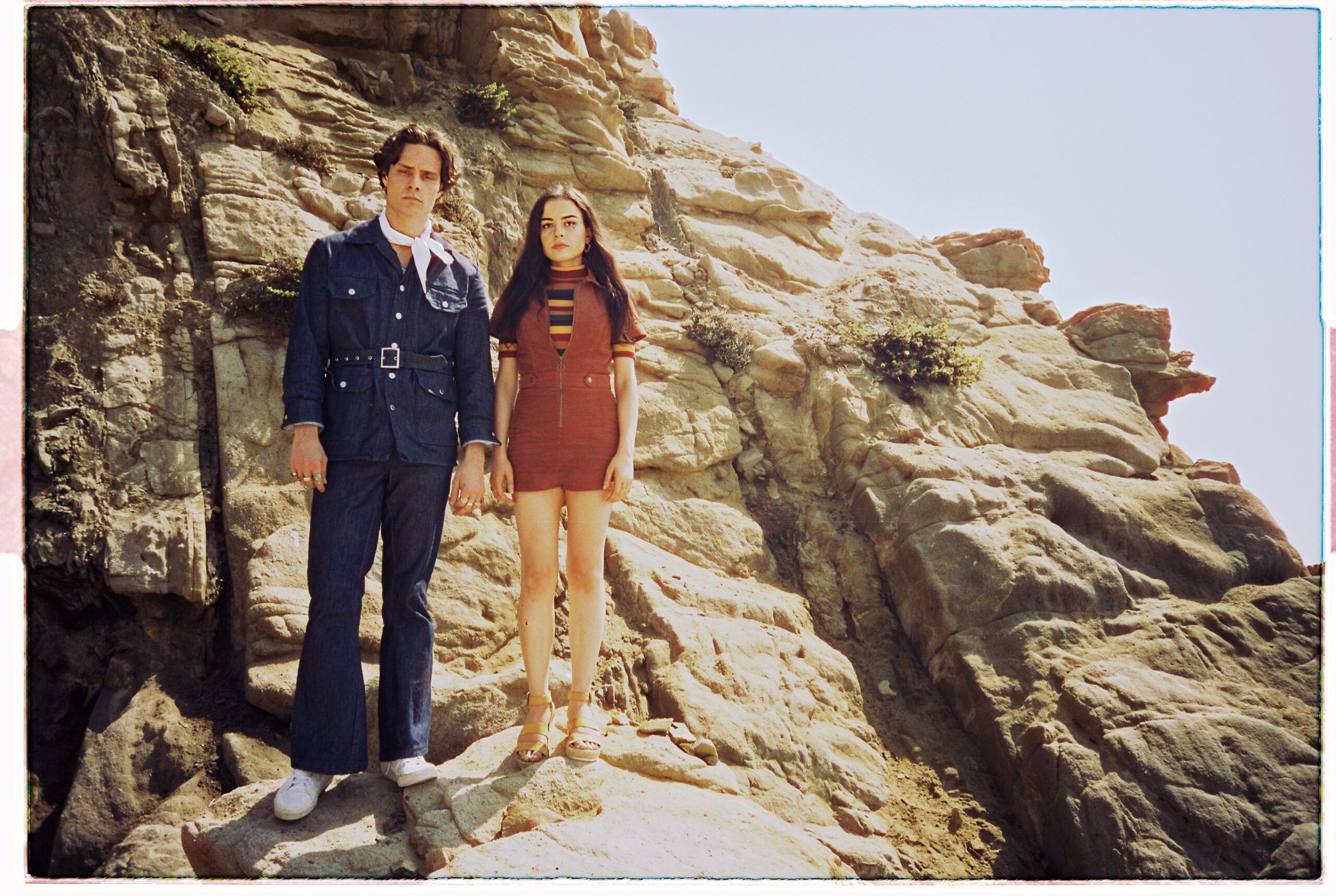 Spencer Sutherland – Wonder – Video Premiere
Alt-pop singer Spencer Sutherland is stuck in battle with his own mind in his dreamy new single & video for 'Wonder' premiering today on 1883.
In a world where pop music is at its most saturated, Spencer Sutherland is a breath of fresh air. Dubbed the music industry's best kept secret, the Ohio-born, LA-based singer/songwriter has released a slew of tracks this year but our favourite so far is 'Wonder'. With its dreamy beats and reflective lyrics, it's a track that is quintessentially Spencer. When asked about the track, Sutherland states "Wonder is a very honest song that encapsulates overthinking. All the lyrics are asking questions internally, and these are the exact questions I ask myself—I wonder if I'm still myself, cause lately I'm acting like someone else."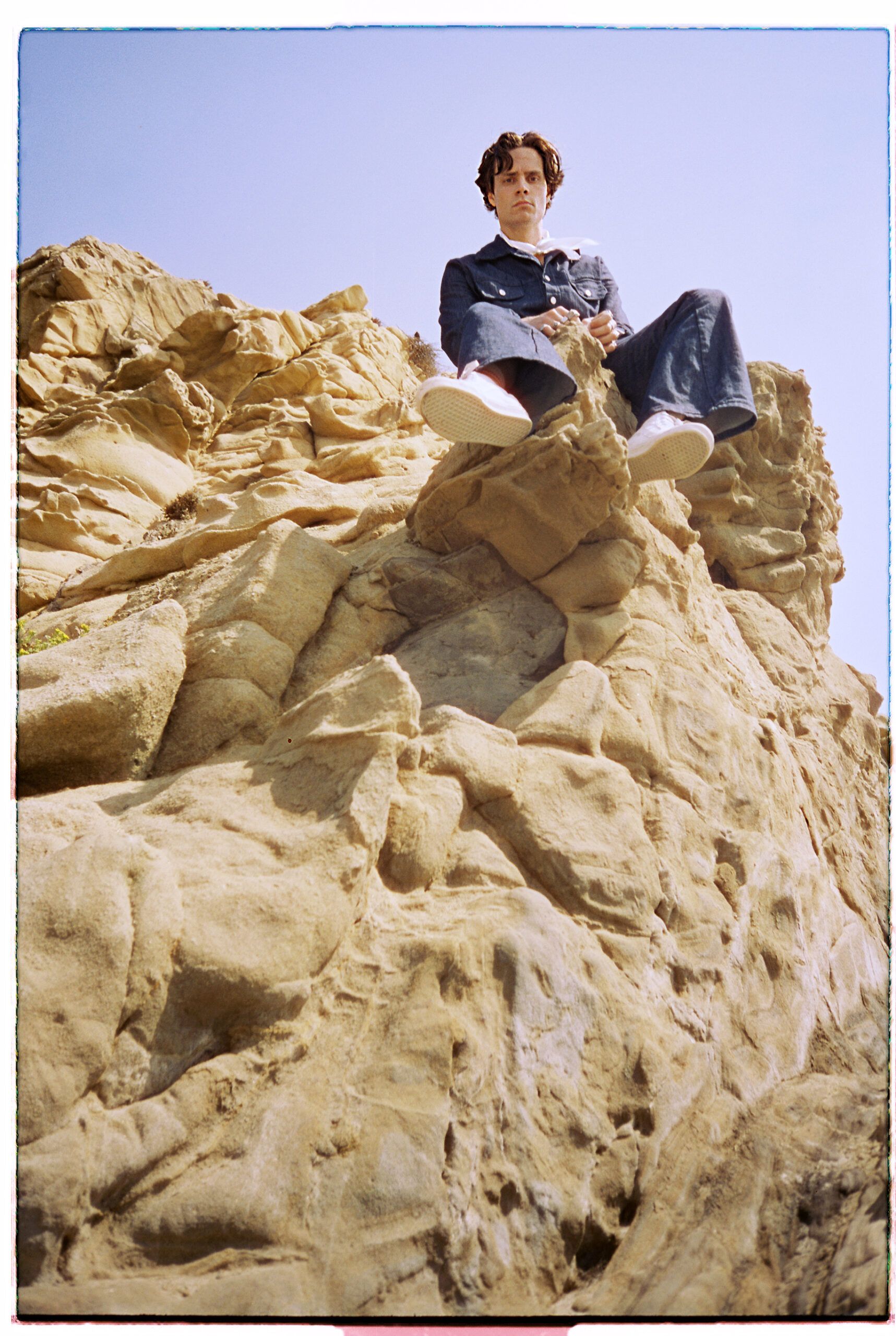 In the aesthetically-pleasing video, Sutherland gets a hand from actress Katie Sarife, best known for her lead role in Annabelle and her appearance in Supernatural. Brilliantly shot on a beach, the video features Sutherland and Sarife dressed to the nines in dreamy vintage clothing, picnicking and frolicking around the sandy shores while Sutherland battles with his own mind to try to find the answers he's looking for.
Check out the video for 'Wonder' below!