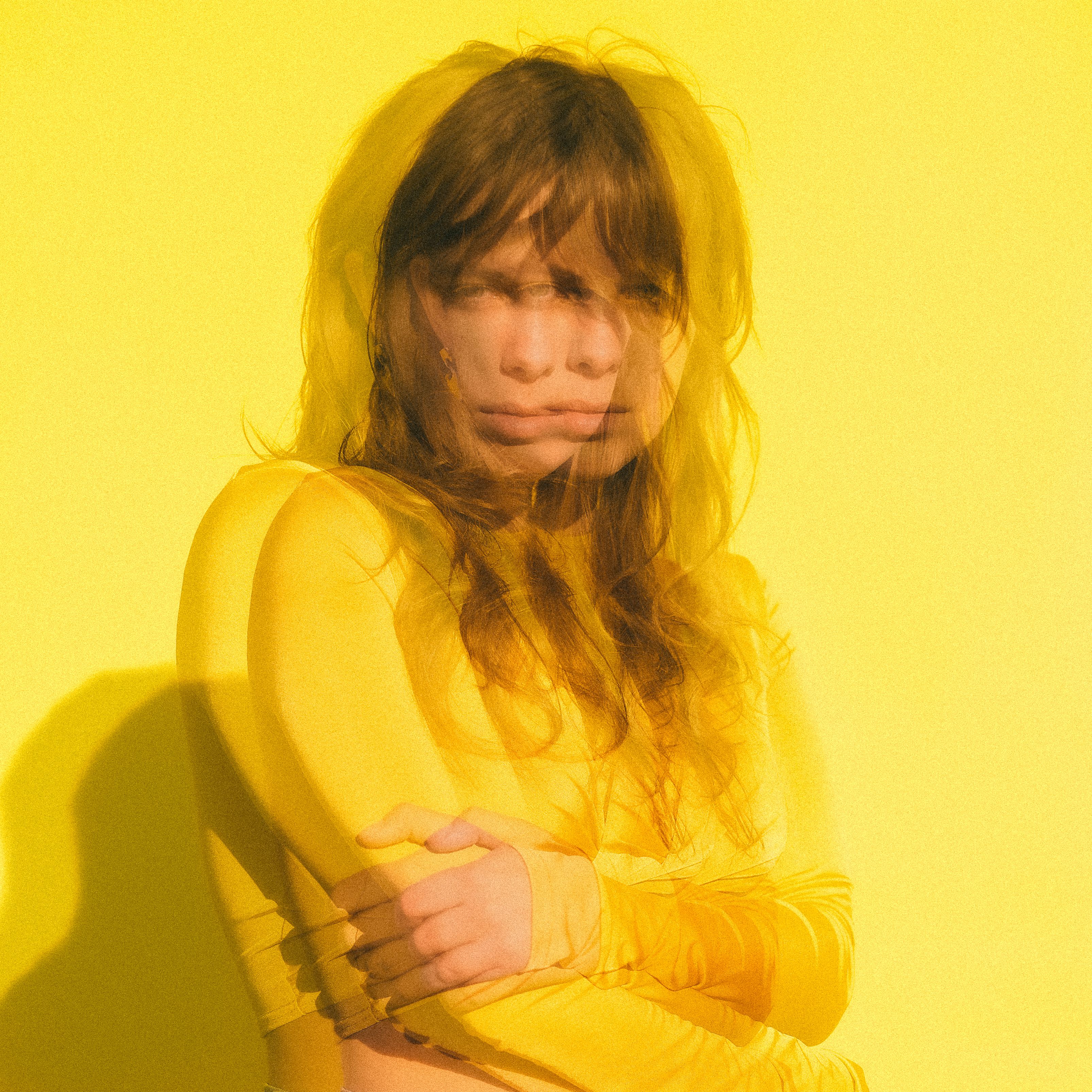 Taylor Noelle – What Can I Do – Video Premiere
With comparisons to the likes of Frank Ocean and SZA, it's clear Nashville-based soul/pop artist Taylor Noelle is creating a name for herself in the music industry.
Taylor Noelle's latest track 'What Can I Do' was years in the making; Noelle blended multiple stories and situations she experienced to create the slow-burn R&B song. 'What Can I Do is a really special song to me,' Noelle stated. 'Despite how short of a song it is, I actually wrote it over the course of several years as I dealt with different situations all relating to feelings of helplessness and neediness. It was a stream of consciousness that helped me to learn a lot about myself.' The song was written entirely by Taylor Noelle and produced by Ghosthood.
With her powerful sky-reaching vocals, Noelle leans into her vulnerability and loneliness to create an atmospheric track. The visuals for the song, which is a Super 8 video directed by Jessica DiMento, showcases everything the song represents: an aesthetically pleasing raw &emotional affair that shows Taylor Noelle feeling free even if she doesn't find the resolution to what she's feeling.
Be sure to check out Taylor Noelle's new tracks out on November 15th and check out the visual premiere of 'What Can I Do' below! Keep up with Taylor Noelle here.
words by Kelsey Barnes