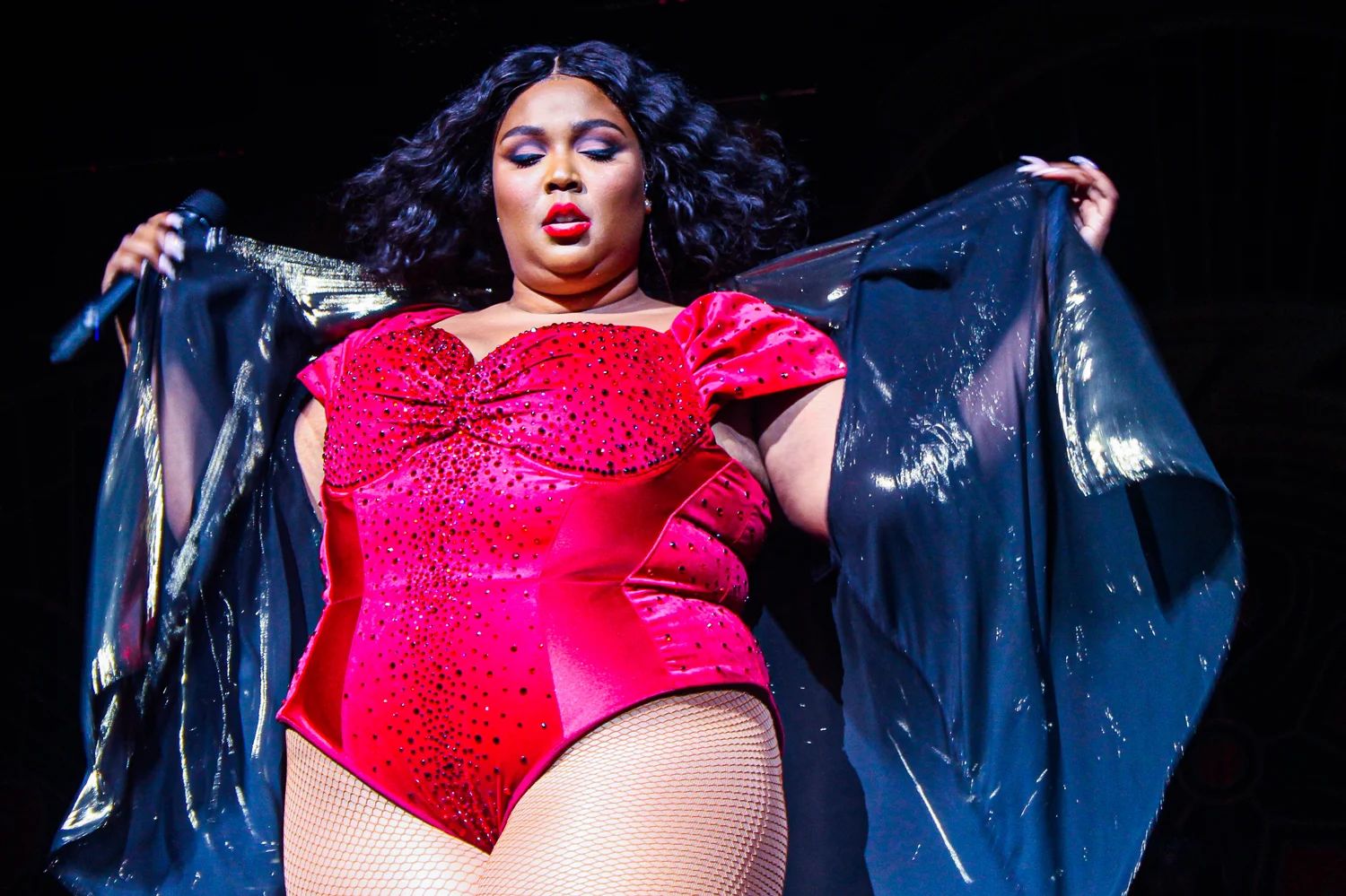 Lizzo live at Brixton
Lizzo shined through as she took to the stage at Brixton's O2 Academy. Joined by fellow Lizzo fans who came out in the masses, she was nothing shy of bringing the energy love and feelings to the Brixton crowd.
With a set that was to die for as well as a female DJ and dancers, it was all about the girl power as well as Lizzo very much embracing her body, dancing and keeping the energy going all night. From the moment she took the stage she was that bitch and that energy level never swayed.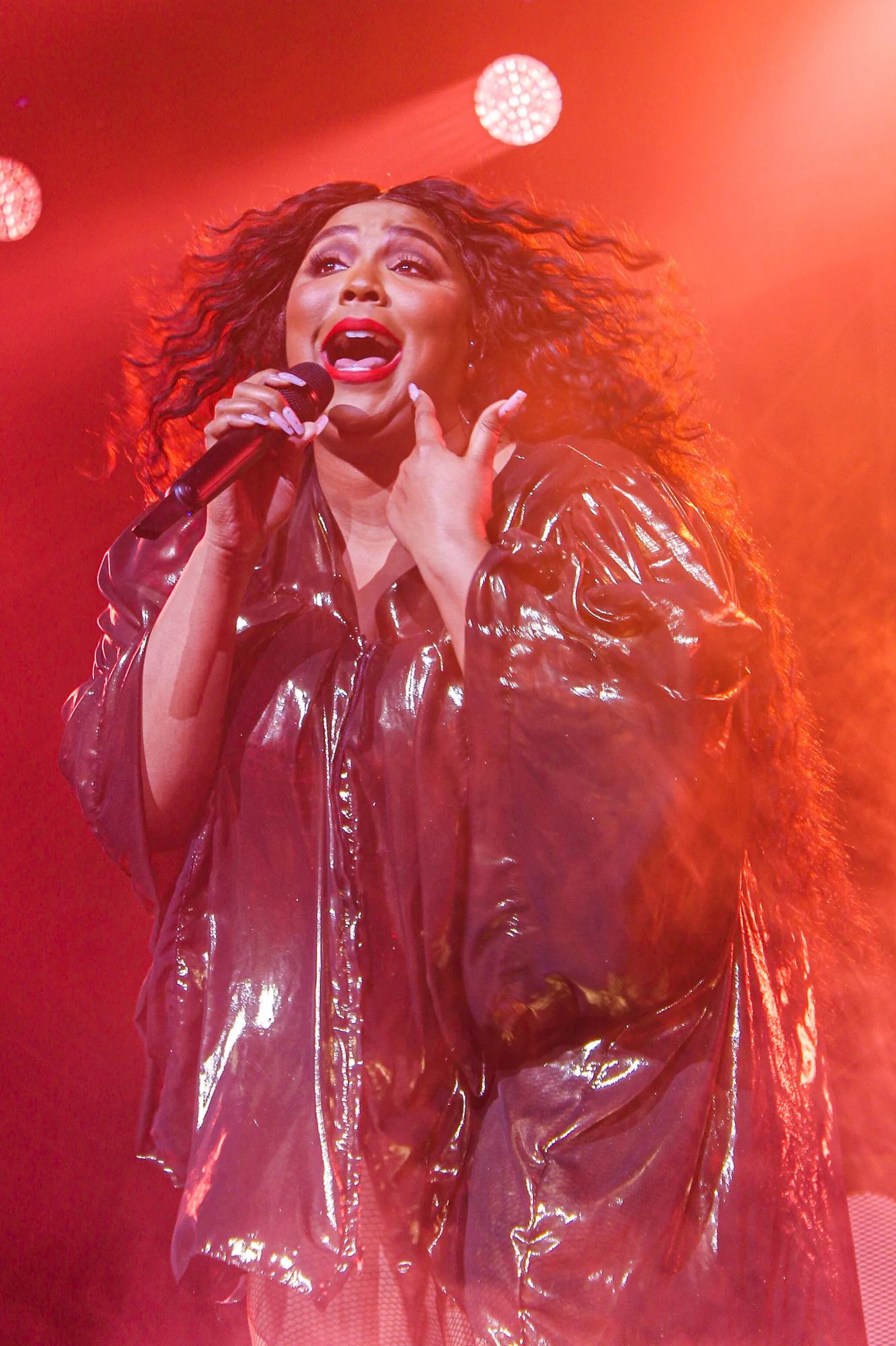 Of course, between the outfit changes and the different moments during the show, Lizzo who at one point was overcome with emotion was very much one with her audience. The latter of which could not and did not stop singing and going along with Lizzo all night. I mean as much energy you think it takes as a performer, being in the audience requires that same level. Between the screaming, cheering, singing along, dancing, maneuvering your way back and forth to the bar and keeping that going for a good 90 minutes is no easy mission.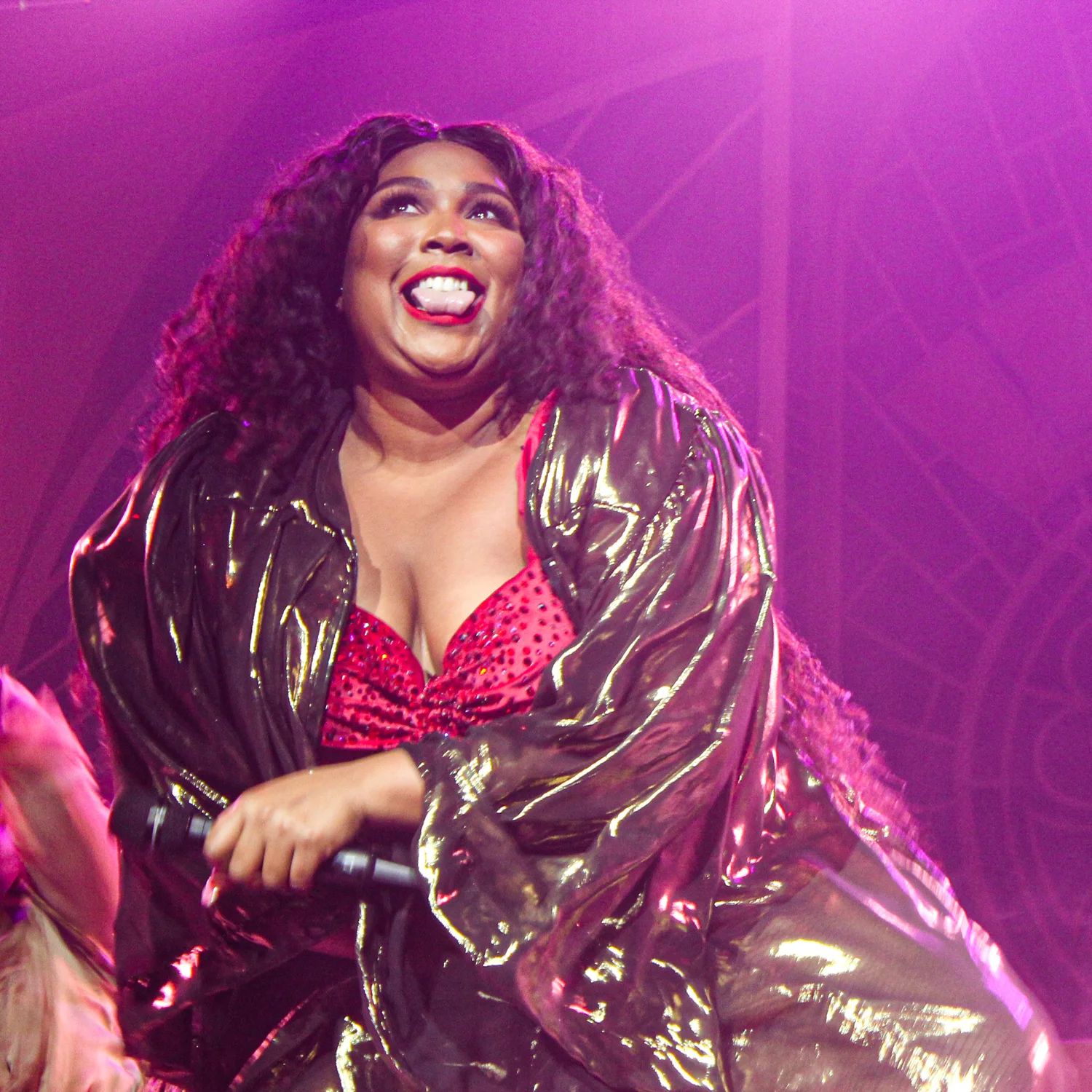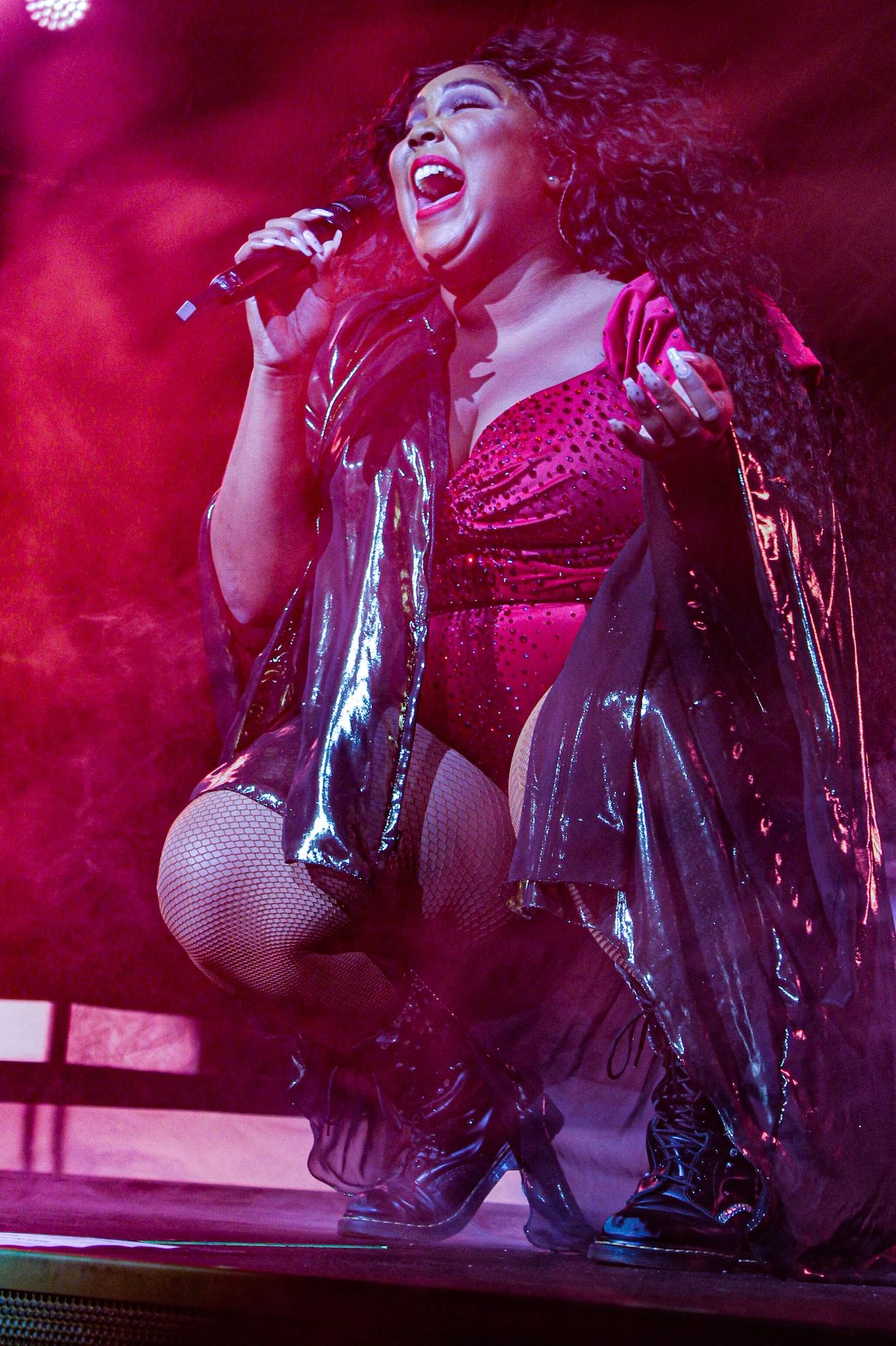 There is no doubt that 2019 has been the year of Lizzo from the release of her album Cuz I Love You which has spun several hits including bad bitch anthem 'Truth Hurts' as well as the Missy Elliot featured track 'Tempo' and 'Juice'. Not to mention the feel-good anthem 'Good As Hell' which as she announced was number 3 on the UK charts. Additionally, just the day before she was revealed as the December 2019 cover girl for British Vogue. Not only is it always refreshing seeing new artists come out and completely kill it, but for somebody like Lizzo who has come through with that energy that is all about embracing yourself and all about love.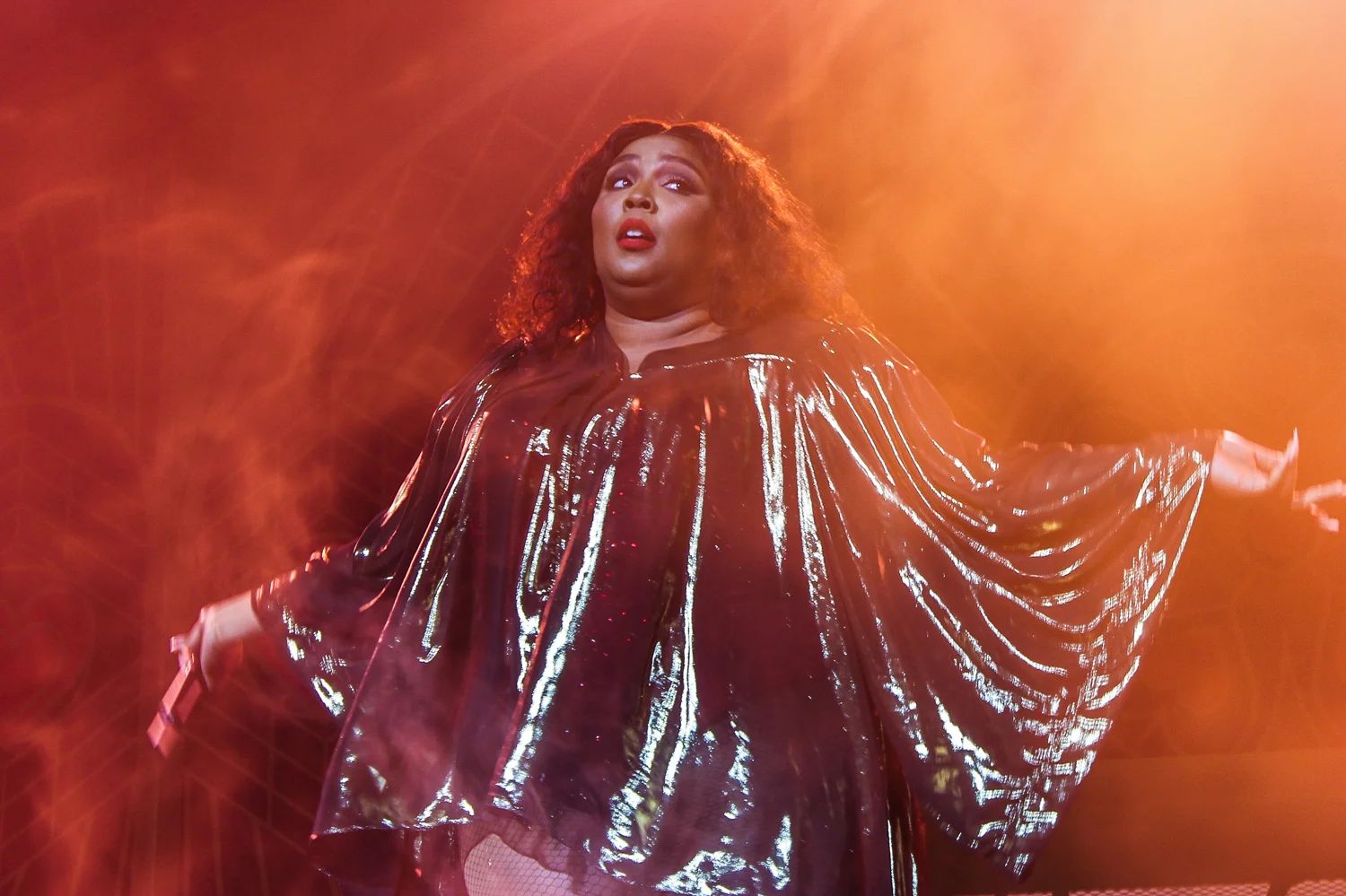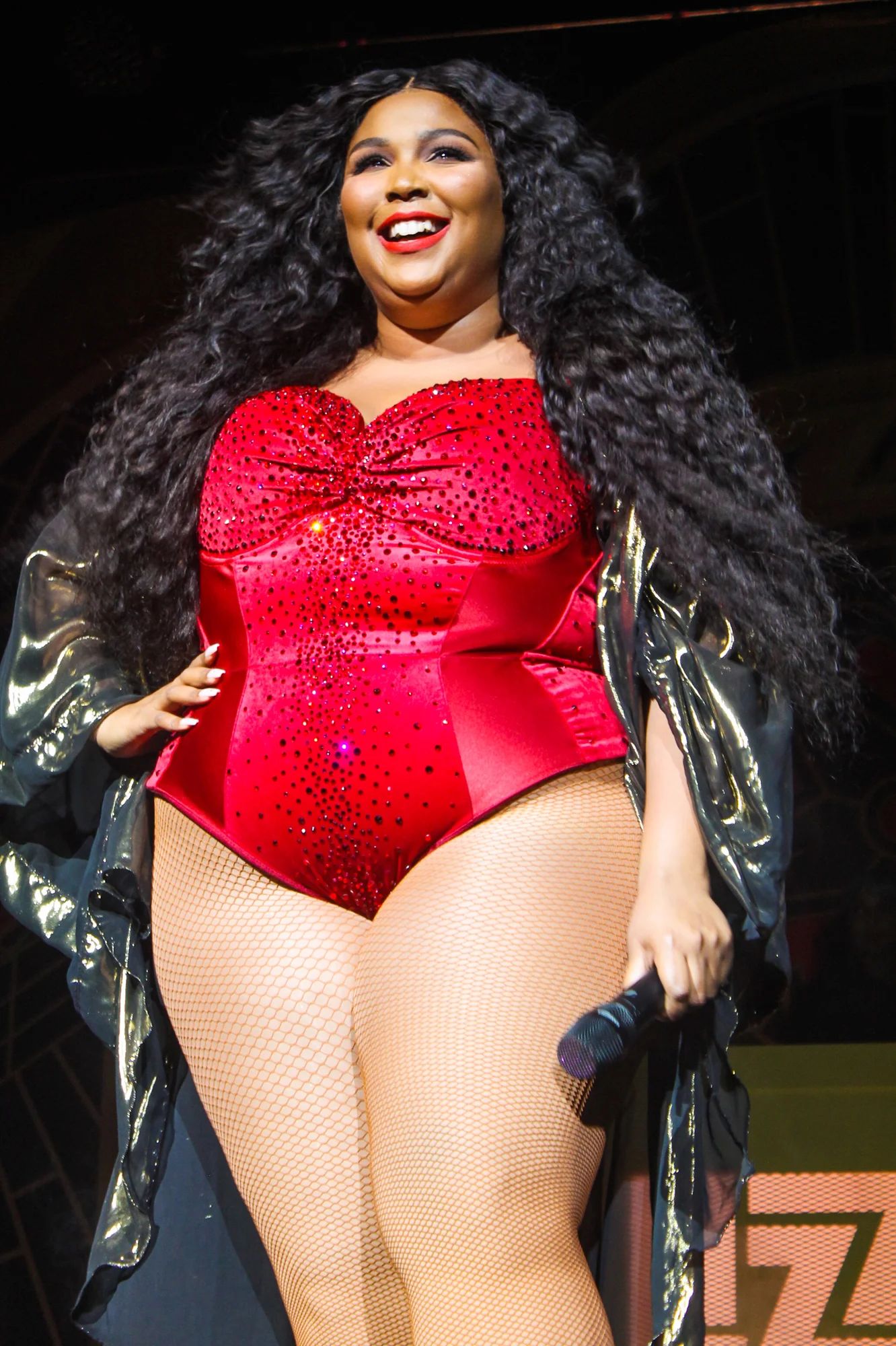 Thinking of the whole show in general, everything about it was just a never-ending party which was the ultimate celebration. I don't find myself coming home that exhausted but when Lizzo gives you all that, you have to be able to give it back. The space and energy were of happy vibes and exactly what was necessary for this cold, wintery London nights.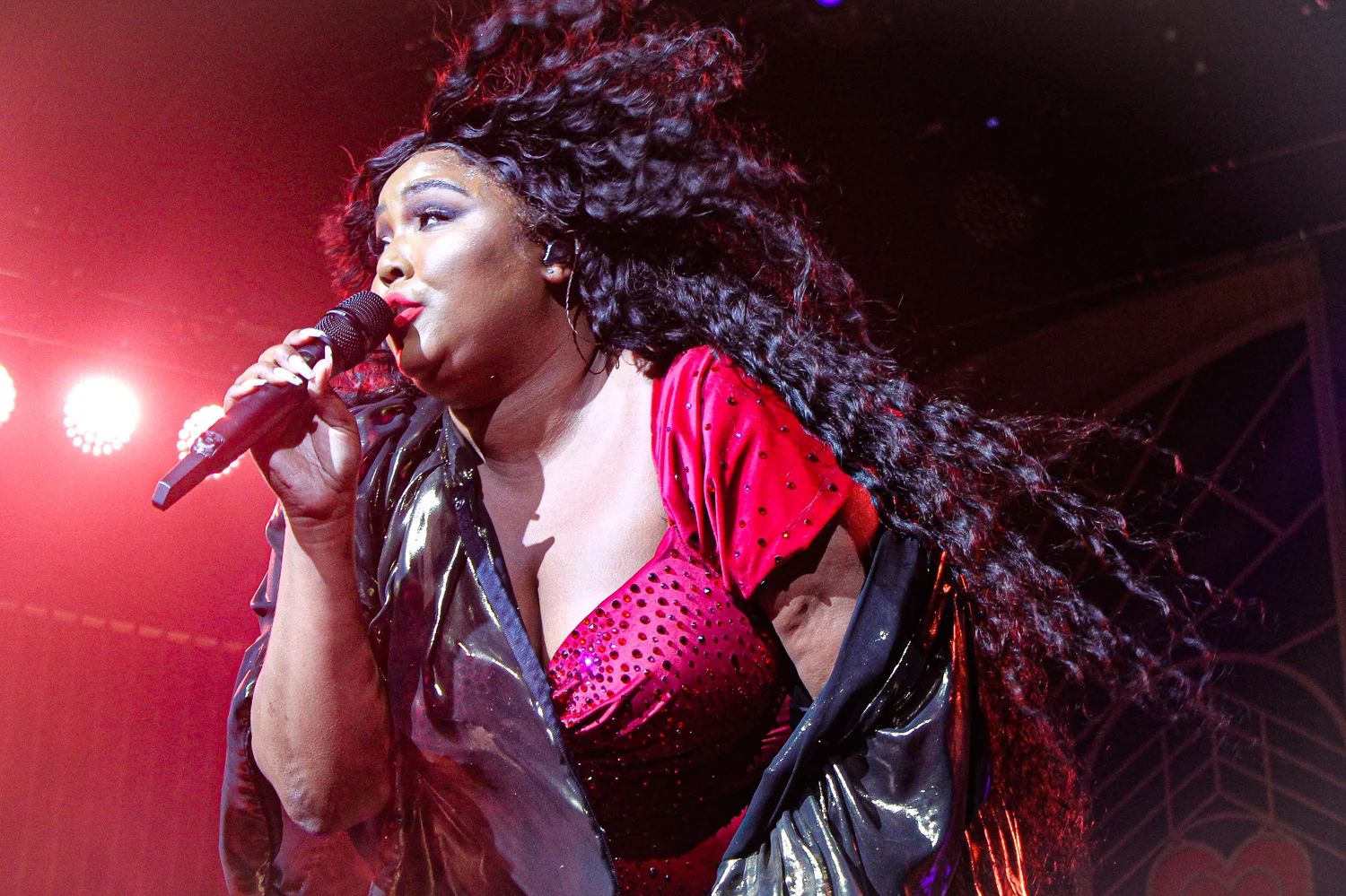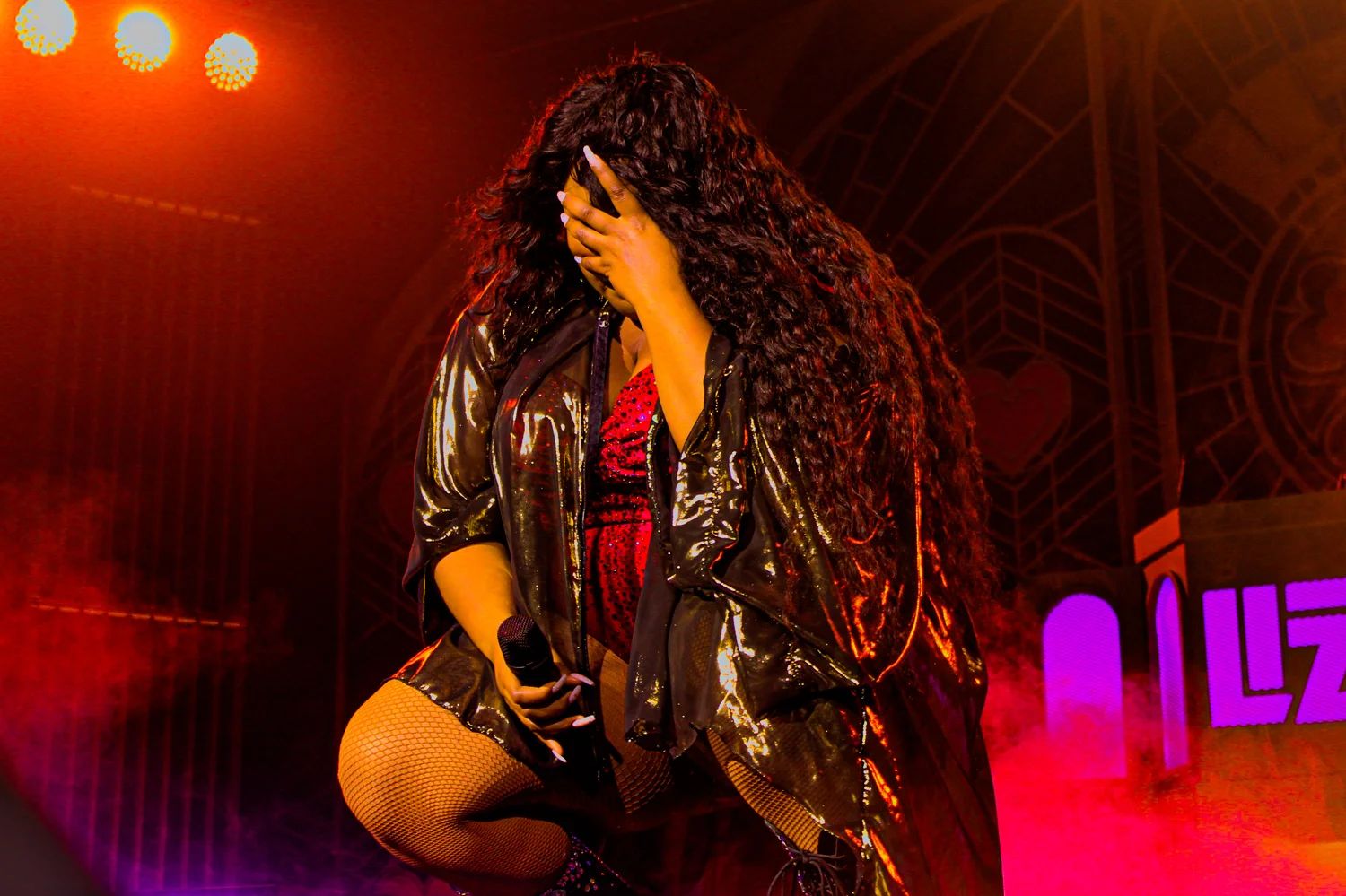 She took a moment to speak at the show before performing 'Good As Hell'. Speaking all about spreading love especially in a time where the world seems to be in such chaotic times. For us, she gives that dose of happiness and positive energy that we need especially as we head into another decade of life, as well as that reminder to leave all the madness behind and keep growing and being our best selves.
words and photography by Seneo Mwamba 
For more on Lizzo, visit www.lizzomusic.com.