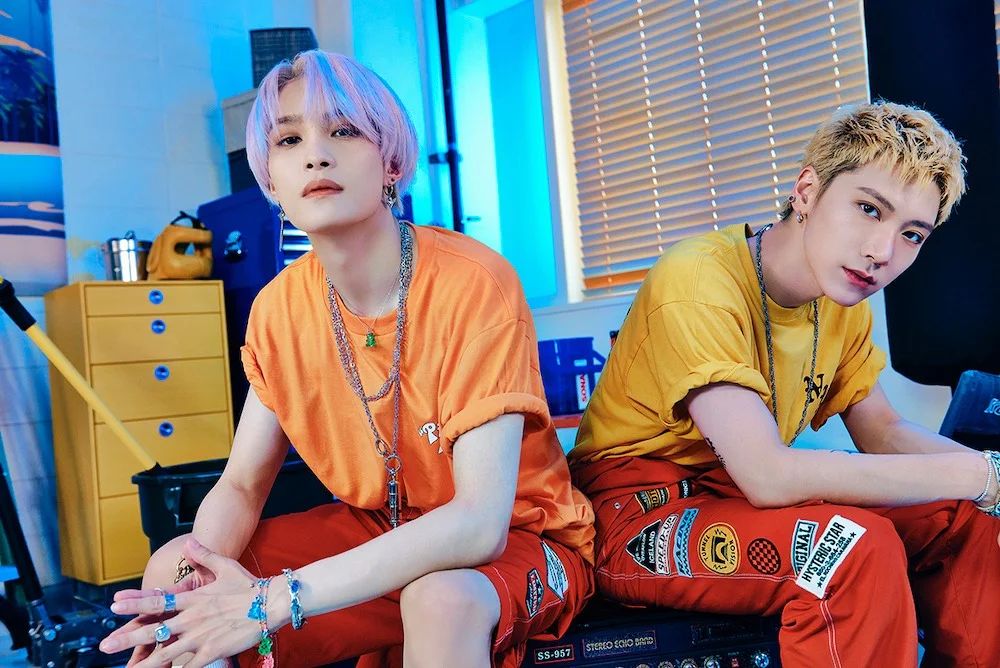 Ten and YangYang
WayV and NCT members TEN and YANGYANG give listeners a taste of summer love on hip-hop, all-English offering 
Low Low
.
The refreshing track which encourages not to shy away from their showing their love sees the two members bring their individual charms and talents in seamless blend of bright and cheerful beats. Not only leaving listeners wanting more from the sub-unit, but also finding the perfect working partners in each other, the two young talents deliver easy to follow dance moves, sing-along tunes and loads of charm on their latest foray. 
Speaking to 1883, they delve into the inspiration behind the track, what they learned from each other, items on their bucket list and where they see themselves 20 years from now, among other things. 
How would you describe Low Low, in three words? How would you describe the message/inspiration behind the track? 
It's catchy, summer, teenage love. It's about showing your love, don't be shy about it. If you're feeling something then just show it. The track is a summery song with a light hip-hip tone. It's easy to sing along with and the choreography is also quite easy to follow. It's quite an addictive song to listen to. 
What was your experience working with each other on the track?
Ten: It's our first time working as a duo it's different, I've never worked one-on-one with YangYang so I got to know him and how he works away from the team, as just as individuals. The most challenging part is that we had to give the song and choreography more thought especially since it's just the two of us. 
Having worked together what would you say you've learned from each other? What's one thing you appreciate in the other? 
YangYang: I think he's quite creative with choreographies, he has a lot of ideas so that's what I appreciate most. He always adds his own ideas and gestures, it's fun to watch him and learn from him about what gestures or moves suit a particular moment. 
Ten: For Yang Yang, he's really quick to pick up on the meaning of the song and the creative vision. Everything moved very fast. Sometimes choreography takes a week to get down, but it took us three days so I liked working with him. He's also a good rapper and I do a lot of singing so we our skills balance each other. You can also hear the difference in vocal tones which makes the track sound more interesting and dynamic. We're like ketchup and mustard. 
After the release of the track, have there been any fan reactions or comments that have stood out or made you feel good? 
YangYang: One comment that was " we hope to see Ten and YangYang doing something different together very soon," and that motivates us to work on it! A lot of people also said the choreography was eye-catching but easy to follow. It's usually hard to see that kind of comment on the SM YouTube channel because our choreography as WayV is quite complicated. 
Ten: We've also watched a lot of reaction videos on Low Low. We were actually planning to do reaction channel reacting to all the reaction videos.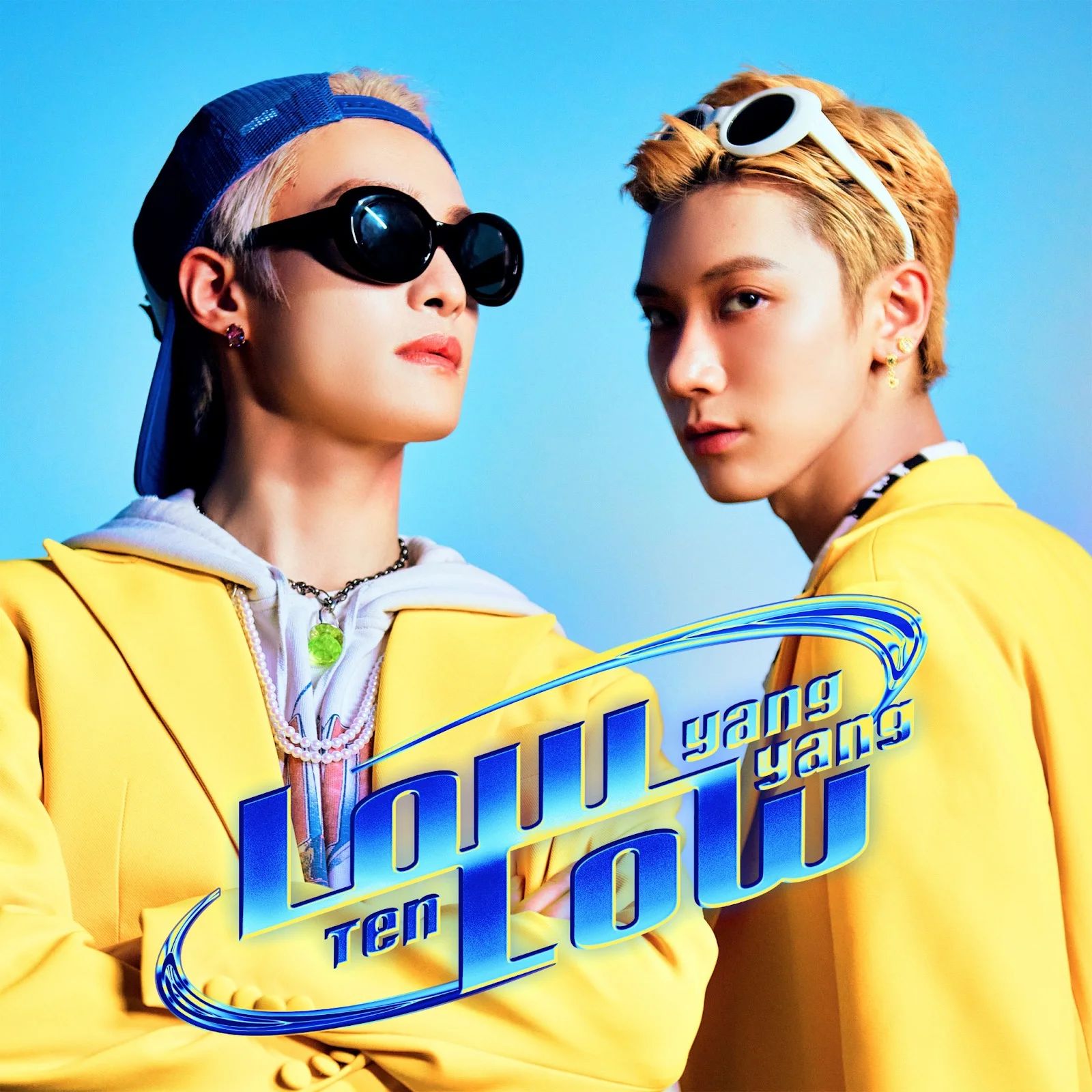 Speaking of choreography, you mentioned it was easy to follow with this particular track. If you worked together as a unit again would you prefer to keep the choreography simple or do something more complex? 
It depends on the song. For WayV because a lot of songs are quite heavy, we need strong and powerful choreography. But for this song it's meant to be easy listening and a power choreography won't suit it. 
If you had the chance what other concepts would you like to try or experiment with as a duo? 
We'd love to try something more heavy but chill hip-hop sound. For reference a mood like Seulgi and Irene's Monster. 
What's on your bucket list? 
Ten: My dream is to get a F1 license, I want to drive F1 one day. 
YangYang: I want to do a concert with an audience. Travel the world. I'd love to make my own series of toy figures. 
What's one question no one has asked you in an interview you wish you were asked? 
Lots of people ask us where we see ourselves in ten years, but not many ask about where we see ourselves in 20 years. 
So, where do you see yourselves in 20 years? 
Ten: In 20 years, I'll definitely have a family, my own stable business and if possible to make my own music. I'd love to do more behind the scenes stuff to do with music or fashion. 
YangYang: Family first, have my own brand, and when people talk about us they remember everything we've done in music. 
Low Low is out now.
Follow WayV via Weibo, Instagram, Tiktok and Twitter
Interview Malvika Padin
[embedyt] https://www.youtube.com/watch?v=GYB6jfC9A6U[/embedyt]