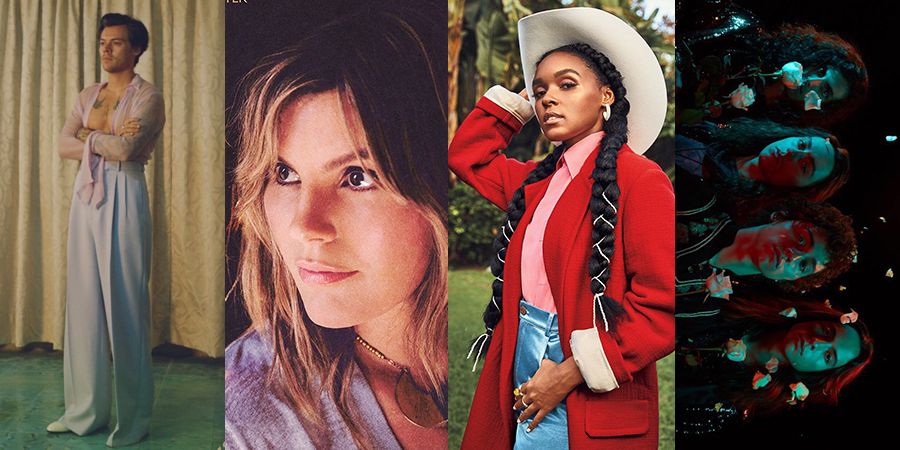 The 1883 '70s Inspired Playlist
We're blending the sounds of the past with artists from today with some tracks inspired by the '70s on this week's 1883 Playlist.
Mick Jagger's very own look-alike Harry Styles has referenced 70's sounds and previously mentioned the influence bands like Fleetwood Mac had on his solo sound. Sister trio HAIM were introduced to the soft-rock of the '70s by their parents and their latest track 'Summer Girl' sounds like it could be on a Stevie Nicks B-Side.
Although Greta Van Fleet is tired of hearing about the comparisons to British group Led Zepplin, the Michigan rock band clearly was majorly inspired by the rock sounds of the '70s on its 2017 LP From The Fires, especially on the track 'Edge of Darkness'.
Grace Potter's husky vocals and prolific lyrics on 'Every Heartbeat' are reminiscent of those of Joni Mitchell, Diane Birch sounds like a modern-day Carole King in her track 'Fools', and Janelle Monáe's biggest influence, the iconic Prince, is someone who championed her music up until his passing.
Check out these artists & many more in this week's playlist!


playlist by Kelsey Barnes