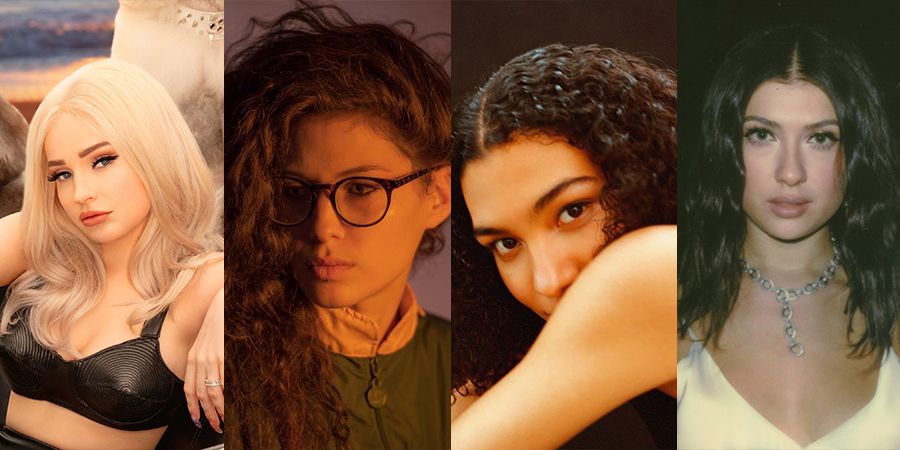 The 1883 Girl Power Summer Playlist
The best sickly sweet summer tunes by your favourite female & non-binary singer/songwriters to welcome summer this weekend.
Summer is in full force this weekend and we have the girl-power tracks to jam to while you tan, swim, and social distance!
Taylor Swift's 'Cruel Summer' is a bit too on the nose at the moment, but that doesn't make it any less of a bop. For sad songs that sound like happy songs, Toronto's indie-pop darling Jayde reflects on the end of a relationship and how she really feels about it in 'sad af' and Olivia O'Brien sings about 'Sad Songs In The Summer' as she comes to terms with heartbreak during the brightest season of the year.
R&B duo Chloe x Halle dropped their second album last week and their lead single 'Do It' has made the entire world (or just TikTok) want to dance along to it, 21-year-old bedroom singer Beren Olivia leans into her feelings in 'Hurts So Good', and LA's Leah Kate makes a messy night memorable and gives into temptation with 'F*ck Up The Friendship'. Also featured on this week's playlist are tracks by Olivia Dean, GRAE, Kehlani, and more!
playlist by Kelsey Barnes