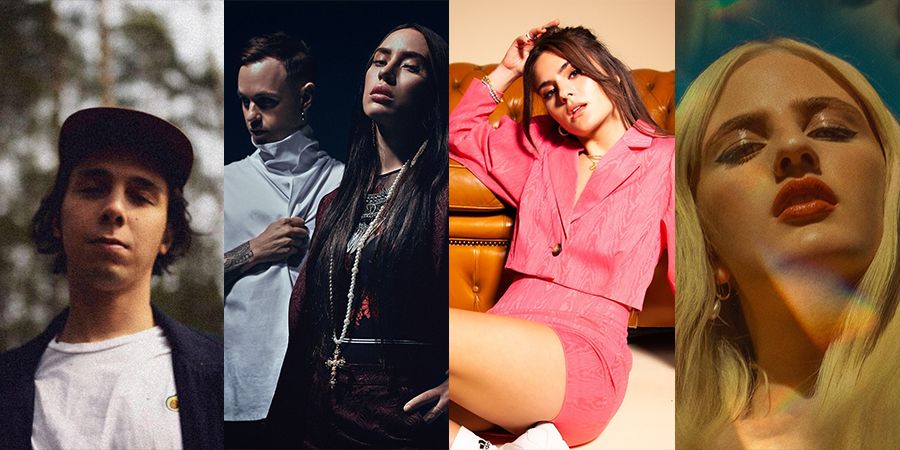 The 1883 Scandinavian Playlist
We're mixing genres with the help of some of our favourite Scandinavian artists in this week's 1883 Playlist.
In this week's playlist, we're focusing on tracks from our favourite Scandinavian artists like Swedish pop singer SVEA who just dropped her all-too-relatable track 'All My Exes', a vulnerable track which showcases the rising star's lyricism perfectly. TikTok sensation Nova Miller was inspired by her fellow Swedes ABBA in her latest track called 'Mi Amor', and Finnish rapper K27 teams up with Fricky for his song 'Chocolate' from his 2020 album 99 Overall.
1883's Ones To Watch Astrid S's latest track 'Dance Dance Dance' is an anthem for letting go after hardship, alt-pop duo Slide's latest track 'Waiting' is a masterclass in artists leaning into embracing other genres, and JUNG's self-penned track 'Nobody Knows' leans into what the brothers are best at: creating feel-good songs with deeper meanings.
For these tracks (& many more) check out this week's 1883 playlist.


playlist by Kelsey Barnes