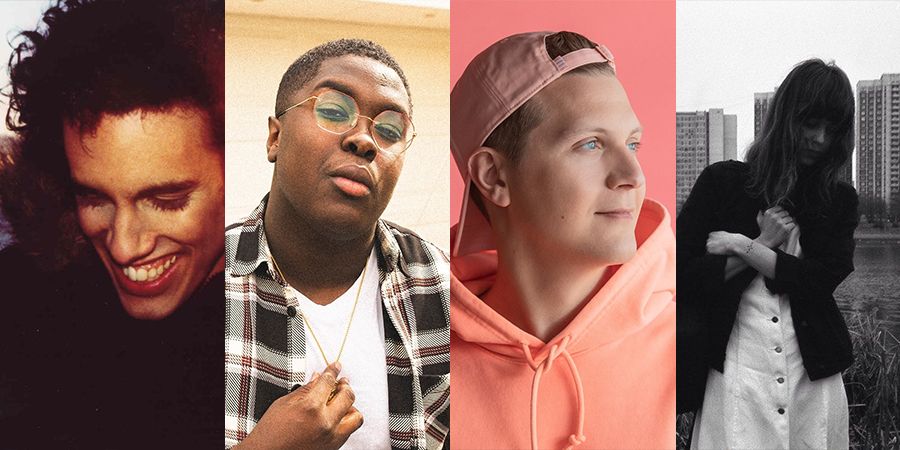 The 1883 EDM Playlist
San Diego-based band almost monday get remixed by the powerful duo Sofi Tukker, Keith Urban teams up with platinum-certified electronic DJ Dzeko, and more electronic tracks in this week's 1883 Playlist.
Although we can't all get sweaty together in a crowd at an electronic festival this summer, we still have some of the best electronic tracks to tie us over until it is safe to do so again. This week, there's a brand new remix of San Diego band almost monday's latest track 'broken people' from one of the most powerful forces in dance music right now: Sofi Tukker.
Russia's rising electronic force Kedr Livanskiy seems to entrance and hypnotize her audiences, Smallpools gave THE DRIVER ERA's latest track a major electronic-influenced remix, and 1883 alum Astrid S partnered up with fellow Norwegian artist Matoma to give her track '2AM' a new spin.
Also featured in this week's playlist is English DJ P Tee Money, a Dzeko track with country singer Keith Urban, the latest from sister duo NERVO, and more.
Check out this week's playlist below!


playlist by Kelsey Barnes