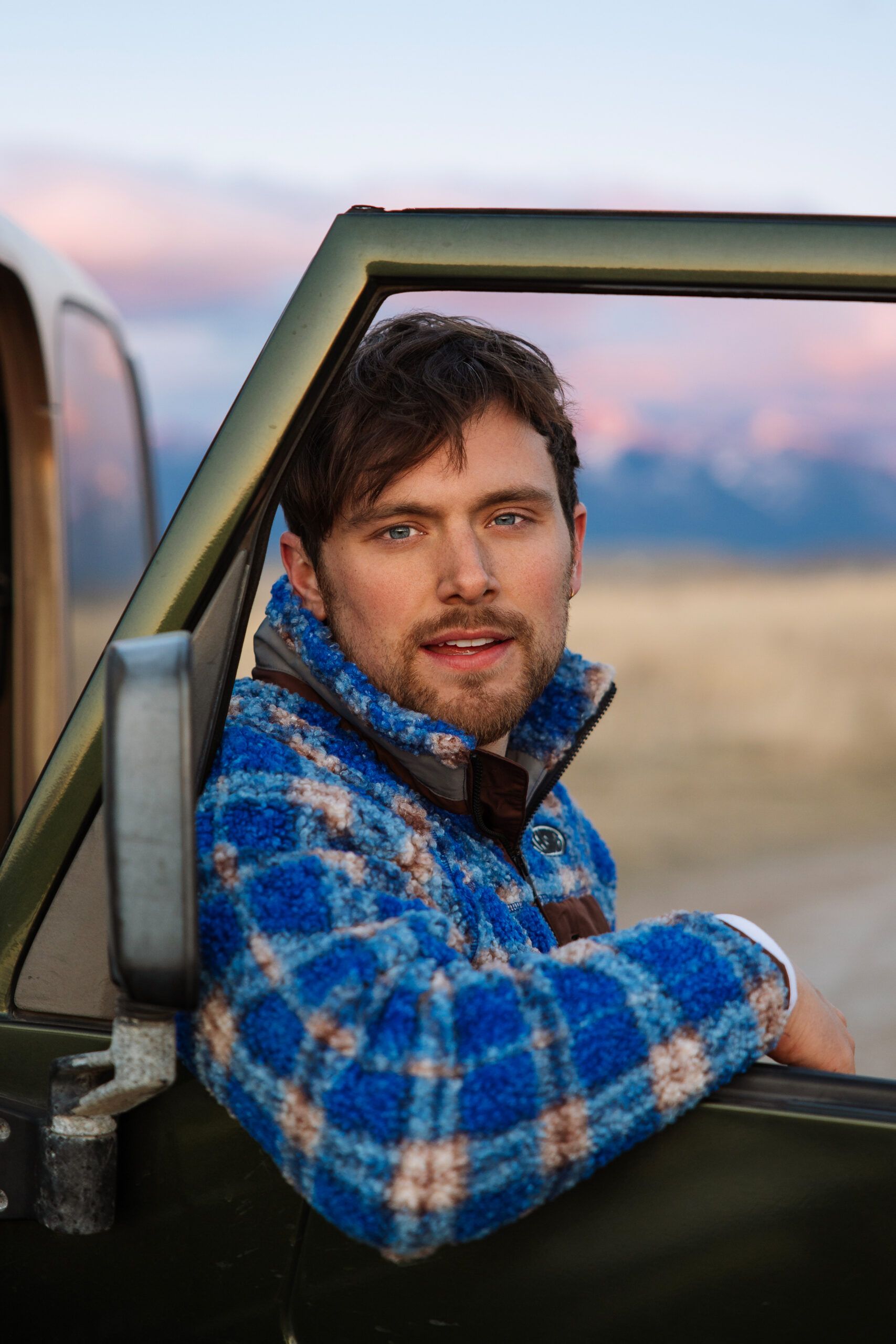 The 1883 Alt Bloom Takeover
Alt Bloom takes over 1883's playlist this week with a special selection of curated tracks from Remi Wolf, My Chemical Romance, and more.
With the myriad of reboots and resurgence of 90s and Y2K style, everyone is feeling nostalgic for something. For Alt Bloom, it means to think back on a period of his life where everything felt pure and exciting: his time as a teenager in high school. With introspective lyrics like "I fucked my life up in high school/backyards and headlights and tattoos/I always had this feeling we might crash/and I liked that" he showcases his growth as both a man and an artist since his time at high school while still keeping a thread of vulnerability in the nostalgia-induced track. At its core, the track gives us an insight into a period of time where Ethan (aka Alt Bloom) was feeling everything at once and the track was just a catalyst of the years that have followed since. 
To celebrate the release of his new song High School, 1883 asked Alt Bloom to curate a selection of tracks that he loves, finds inspiration in, and just loves to jam to. Check it out below.
Rly Don't Care – Chloe Moriondo
"I've been hooked on this whole recent album by Chloe Moriondo. I feel like I understand her and myself better when listening."
High School – Alt Bloom
"Writing this song was like listing out my guilt trips and best nights and realizing many of them were the same."
Quiet On Set – Remi Wolf
"I mean, Remi is badass embodied. This song leaves me playing it again and raging in my room. Shout out Jared Solomon as well on track. Just a fire duo."
Dissolve – Absofacto
"I just wanted you to watch me dissolve, slowly. Another pyjama party banger."
Black Parade – My Chemical Romance
"This song was something we pulled from when writing High School in its anthemic crescendo and story telling."
Baby – Oh Wonder
"I'm just afraid that I'm washed up and dried out and the water ain't going to save me" one of the most beautiful track 1's on an album I've ever heard. Give this a listen right when you pull into your home parking spot."
Multiply – Dora Jar
"I've been obsessed so much she's in my dreams playing on the same show bill. The outro of this song is spectacular."
Oo-de-lally – Roger Miller
"If anything is ever going wrong, listen to this song. You're immediately with your best friend in a place where nothing matters and life is beautiful."
Make It Better – Anderson .Paak
"Weed romance in a song."
Ooh La La – Faces
"This song has so much truth in it and swag. Lessons in here that feel like a warm arm around you."
I Like That – Bazzi
"Dude. I love hate that Bazzi crushed this record. How sing along the chorus is is disgusting."
Beatyful Beauti (instrumental) by Brainstory
"I draw inspiration from the sonics of this daily."