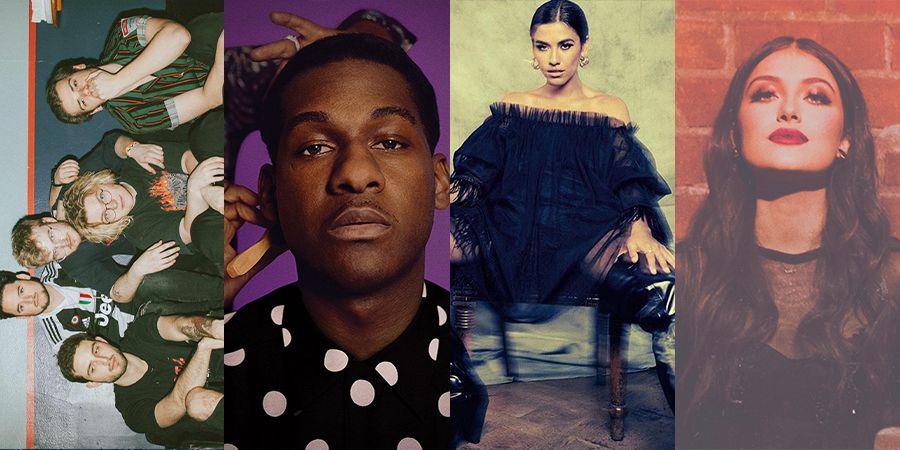 The 1883 Dizzy Playlist
A collaboration between Leon Bridges and John Mayer, a new track by Lennon Stella, and more in this week's 1883 Playlist.
It's not that often someone like John Mayer lends his vocals to another artist's track, but his latest collaboration with Leon Bridges called 'Inside Friend' is everything we need right now. The laidback soul track, which was recorded in 2019 in an impromptu jam session, was inspired by a chat around what it would be like to date a homebody.
In a completely different genre, pop singer/songwriter Lennon Stella released the next track 'Fear Of Being Alone' from her highly-anticipated album, Three. Two. One.. Also on this week's playlist: Julian Lamadrid, who we spoke to last summer, just dropped his track 'My Time', Florida-based 9-piece band seeyousoon drop their call-to-action track called 'ICFWT', British newcomer Mabes stuns with her touching single 'Stuck In The Rain', and singer/rapper/storyteller Piers James releases the first from his upcoming EP, a track called 'Garden of Eden'.
Check out these tracks & more in this week's 1883 playlist.


playlist by Kelsey Barnes