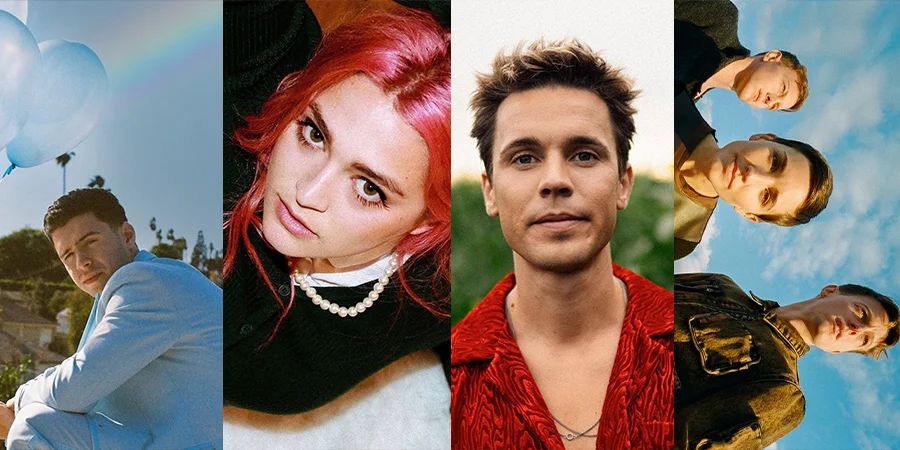 The 1883 Endless Playlist
A collab between Nashville's Charli Adams & Nightly, a song about feeling lovesick by awfultune, and more on this week's 1883 playlist.
Stumbling into a new crush is never easy and trans New York-based singer-songwriter Layla Eden aka awfultune knows that all too well with her new song 'lovesick'. In a completely opposite feeling, Nashvillians Charli Adams and Nightly teamed up for 'Maybe Could Have Loved', a poignant look at the emotionless nature of today's hookup culture climate. Rence is currently blowing up on TikTok and for good reason — his new song 'Endless' is the perfect song to jam to in any setting, and Toronto's Alex Frew navigates toxic habits, negative feelings, and depression in his new song 'Something To Hold Onto'.
For other collaborations, singer/songwriters Jensen McRae & Joy Oladokun team up for 'wish you the best', reggaeton trailblazers Anuel AA and Ozuna put their talents together for 'Los Dioses', and Felix Jaehn and newcomer Toby Romeo find the light in their dance track 'Where The Lights Are Low'.
Also on this week's playlist is HYYTS return with a sky-soaring single 'Bad Tattoo', Philmon Lee gives some of the music industry's powerhouse vocalists a run for their money with his incredible voice & new single 'Where Was Your Love', and 19-year-old rising star Mimi Webb drops her latest — a reflective and powerful track titled 'Reasons'.
For all these songs & more, check out the playlist below!