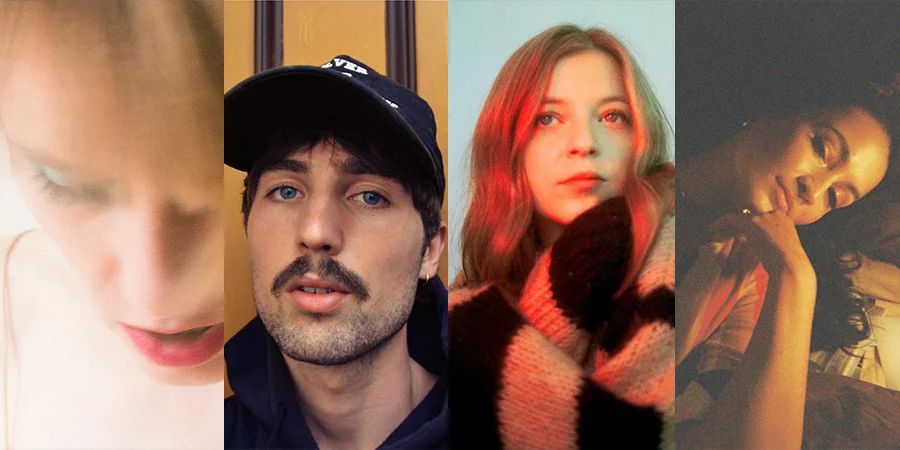 The 1883 Introspective Playlist
New music from Will Joseph Cook, Alex Jayne, Lenox Hills & more in this week's 1883 Playlist.
On this week's playlist, we're looking at the artists who are examining their own consciousness, thoughts and feelings. From Alex Jayne and her song 'Pictures', a track about being stuck in nostalgia and wearing rose-tinted glasses, to Lenox Hills' lighthearted but relevant song 'I Feel It Coming On,' which explores the feeling of being young and understanding the importance of embracing good things during times that are tough, to ZZ Ward's reflection on the events that's transpired in 2020 in her song 'Giants'.
Will Joseph Cook's new album & the title track 'Something To Feel Good About' asks us all to look to the brighter side of things, Jon Mullins' figures out his feelings regarding a rocky relationship in the haunting song 'Get To You', and singer/songwriter Jade Bird makes sense of the appearance (and disappearance) of people in her life in her song 'Houdini'.
Also on this week's playlist is the latest from The Psychotic Monks, Dublin band milk., the dreamiest track by singer/songwriter Reni Lane and more.
Check out these tracks below & follow 1883's Spotify!

playlist by Kelsey Barnes