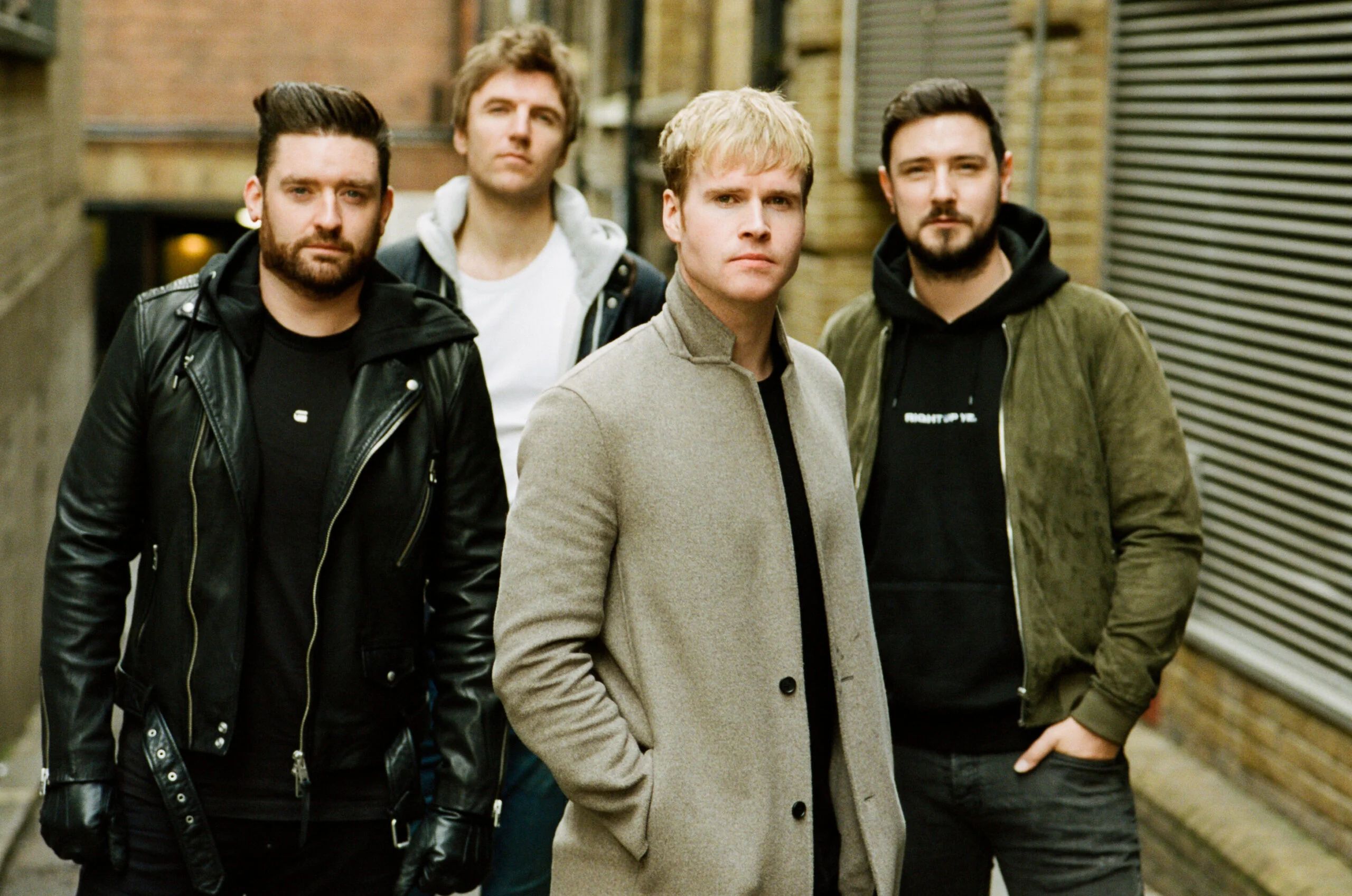 The 1883 Kodaline Playlist Takeover
Where can you find a track from the Nightmare Before Christmas soundtrack, a David Bowie & Bing Crosby collaboration, and a new song from Irish rock band Kodaline? On Kodaline's curated Christmas themed playlist, exclusively for 1883. 
Christmas time is the time to spend with family & friends, but with everything that has transpired this year, celebrating with one another might be difficult. That's why 1883 asked our favourite Irish rock band Kodaline to curate a holiday-themed playlist full of tracks that remind them of Christmas' past & present to brighten spirits in what turned out to be a dismal year. Their new festive song 'This Must Be Christmas', out today in conjunction with the release of their deluxe album, brings us back to the pub in what the band calls an 'anti-Christmas' song.
Check out the tracks the band curated, including their new song, to get you settled into the Christmas spirit!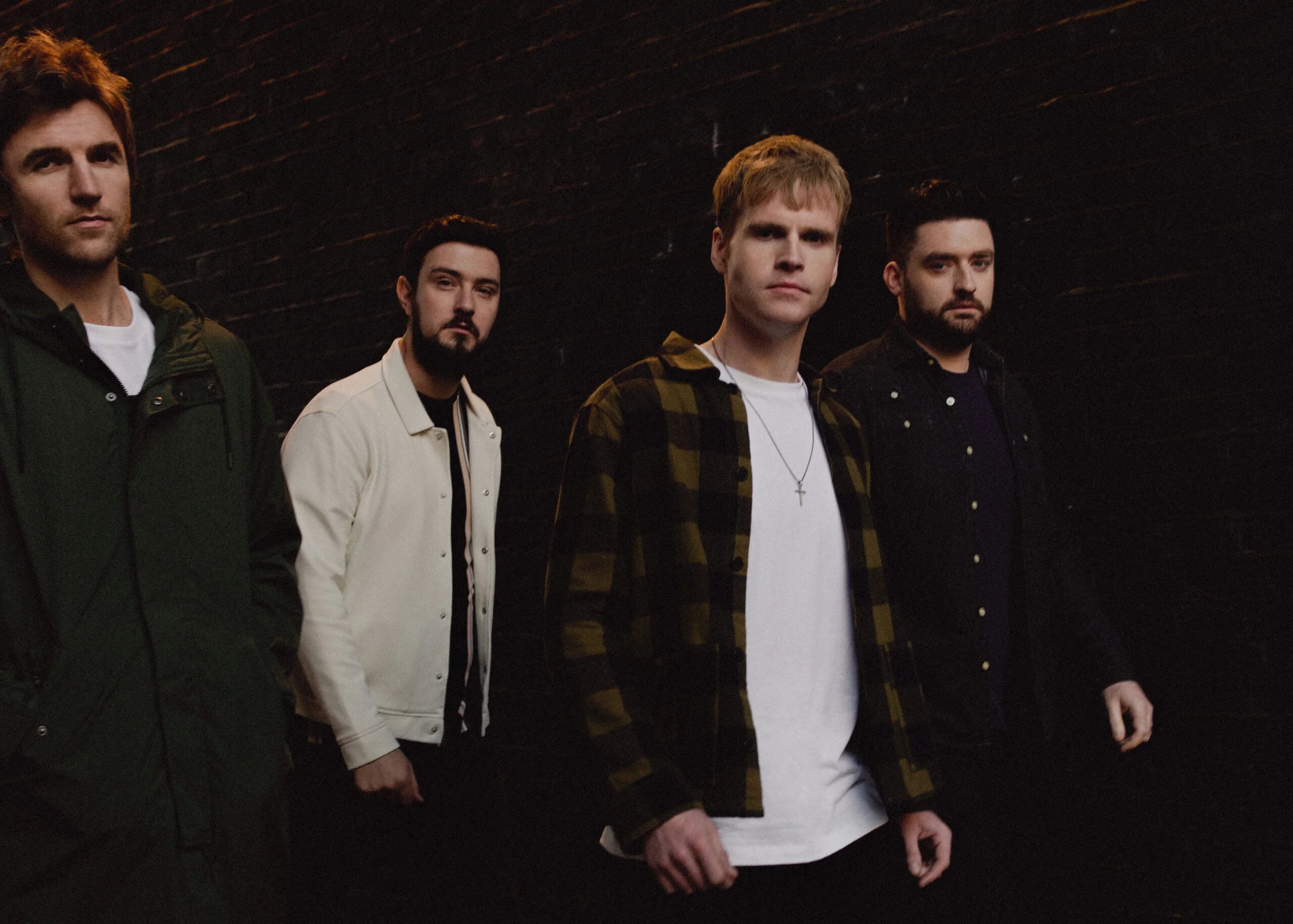 'This Must Be Christmas' – Kodaline
'We've always wanted to write a Christmas song but we never actually got around to doing it until now. We're excited to share 'This Must Be Christmas' with you. I suppose the song was influenced by The Pogues' 'Fairytale Of New York', it's kind of an anti-Christmas song about drowning your sorrows in the pub on Christmas. Anyway, we hope you enjoy it!'
'Lonely This Christmas' – Mud
'I grew up listening to this song at Christmas time in my parent's car heading out to my granny's house, my Dad would usually have a Christmas playlist on c.d and this was always one of those tracks. I always thought it was an Elvis song as the singer sounded exactly like him, I later realised that it was actually by a band called Mud. I decided to do a cover of it with the guys a few years back for an absolute radio Christmas event.'
'Fairytale of New York' – The Pogues
'This song can't be more perfect—in my opinion, it's one of the greatest Christmas songs ever written. We also covered this song before at a live show in Dublin's 3Arena at Christmas time a few years back, we were joined by Imelda May singing Kirsty MacColl's part. For me, this is the Christmas song of all Christmas songs!'
'White Christmas' – Bing Crosby
'Another classic Christmas song that has stood the test of time is White Christmas by Bing Cosby. Such a beautiful but simple song, this was also on my Dad's Christmas playlist CD as a kid.'
'Christmas Lights' – Coldplay
'Coldplay is a band we look up to so when they released this song back in 2015 I think we listened to it at least once a day! Just a great Christmas song that not a lot of people know about.'
'What Are You Doing New Year's Eve' – Ella Fitzgerald
'Ella is a legend and her version for this classic is amazing and always gets played in the build-up to New Years.'
'Silent Night' – Tom Waits
'This is everything you'd expect from Tom Waits singing a Christmas song, it ticks all the boxes for a quintessential Christmas song but once you hear the raspy, jagged vocals of Tom Waits on top, you're immediately immersed into his world.'
'Little Drummer Boy' – David Bowie and Bing Crosby
'These absolute legends from different generations suit perfectly together on this Christmas classic. Their low voices meditate an almost seamless harmony throughout.'
'Wonderful Christmas Time' – Paul McCartney 
'I've always been obsessed with this song for as long as I can remember. Even before I discovered and fell in love with The Beatles I've associated this song with being a kid at Christmas. It's laced with the optimism of Paul McCartney and has truly stood the test of time.'
'What's This' – Danny Elfman
'This is one of my favourite songs and movies to watch around the holidays. My wife and I have Jack and Sally dolls beside the bed and this film comes on as soon as October hits and will be watched until the new year.'
'Something To Talk About' – Badly Drawn Boy
'Another song from a movie but it reminds me of Christmas when I was younger.'
'Happy Christmas' – Toots and the Maytals
'This is such a fun song to have on while making the Christmas dinner, even when it's freezing outside this makes you feel like you're on a tropical island, Toots was one of the greats.'
Check out Kodaline's Christmas takeover below & listen to their new deluxe album here!
playlist in collaboration with Kelsey Barnes