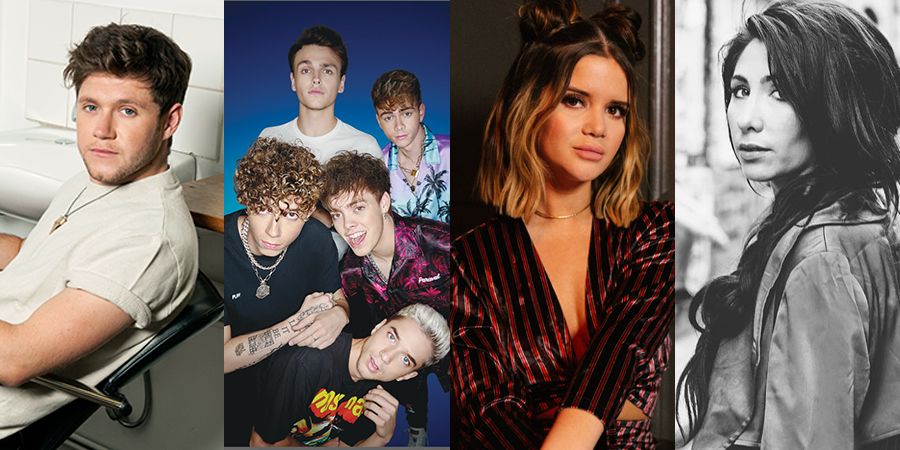 The 1883 Adore You Playlist
From Maisie Peters to Niall Horan, this week is one of the best for new music coming out of the U.K.
This week's playlist features a new track from Irish singer-songwriter Dermot Kennedy's highly anticipated new album Without Fear, the next single called Adore You from emo girl pop singer Maisie Peters's second EP It's Your Bed Babe, It's Your Funeral, and the return of Irish pop-rocker Niall Horan with his track Nice To Meet Ya. 
It's also been a big day for collaborations, too: we have country singer Maren Morris teaming up with the soulful Hozier and a great new single called Know Me Too Well by British band New Hope Club and Mexican singer/model/actress Danna Paola. In addition, there are some great tracks by King Princess, Ruthanne, and a brand genre-bending single by Highasakie called Can I Be Forgiven.
Listen below & follow our Spotify here.
playlist by Kelsey Barnes