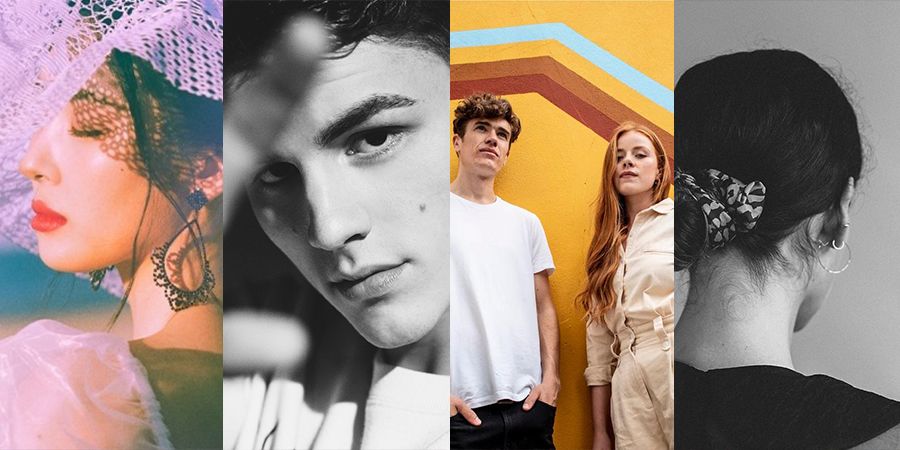 The 1883 Powerhouse Playlist
This week's 1883 playlist is for those who are bonafide powerhouses, from Chloe Castro to Arlo Parks to Rina Sawayama.
A powerhouse is defined as a person of great energy, strength, or power, and these artists have all three traits. Japanese-British singer/songwriter Rina Sawayama's blend of pop and R&B perfectly showcase her vocal ability, Saint Clair's dark exploration into the 'violet hour' exemplifies how to perfectly discuss grief in music while creating an unforgettable sound, and Canadian singer Ryland James brings an infectious yet powerful pop track with 'Water'.
South Korean singer SUNMI, who initially left a supergroup to pursue school, is one of the most influential female K-Pop singers in the world, Izzy Bizu immediately gets stuck in your head with 'Tough Pill', and PELA reminds us that even the more chill tracks can be impactful and stay with you long after you're done listening. Also on this week's playlist is the astounding track 'Honest, Tonight' by Lauren Phillips, the latest from Irishman Gavin James, rocker Kelsy Karter's empowering anthem 'Stick To Your Guns', and more.
For all these tracks & more, check out this week's playlist below!


playlist by Kelsey Barnes