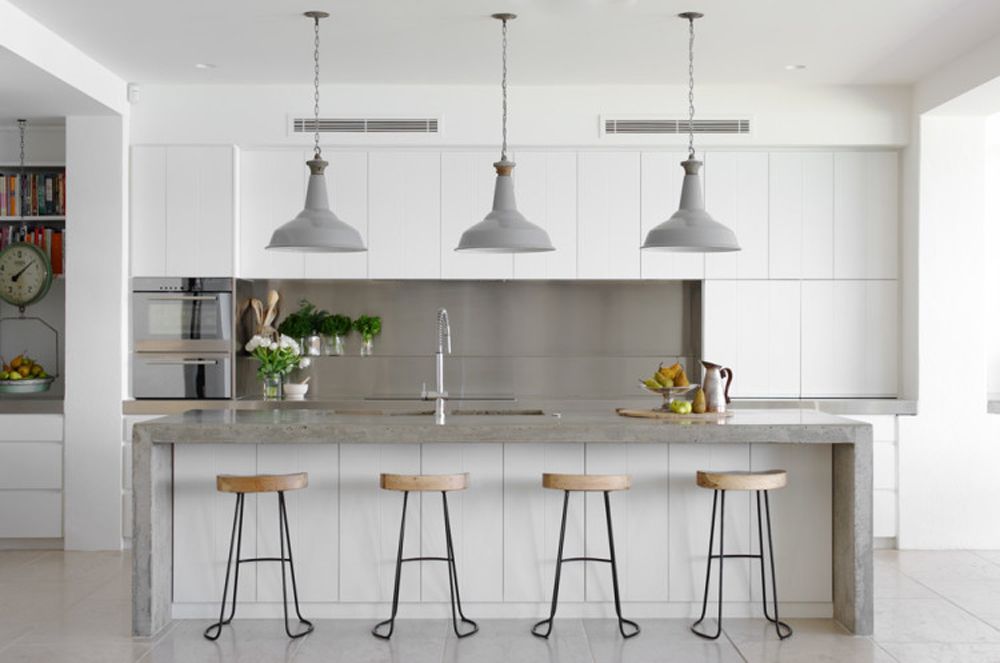 The Gallivant
At only 1hr 30 minutes drive from London lies The Gallivant, a Sussex costal retreat with a Californian twist. We escaped the big smoke to stay at this gem of a hideaway to forget aboutthe stresses and strains of modern life.
Situated across the road from one of the worlds top 50 beaches (we're talking picturesque sand dunes with beautiful beach beyond) lays a hotel more reminiscent of the trendy coastal motels of California, than East Sussex.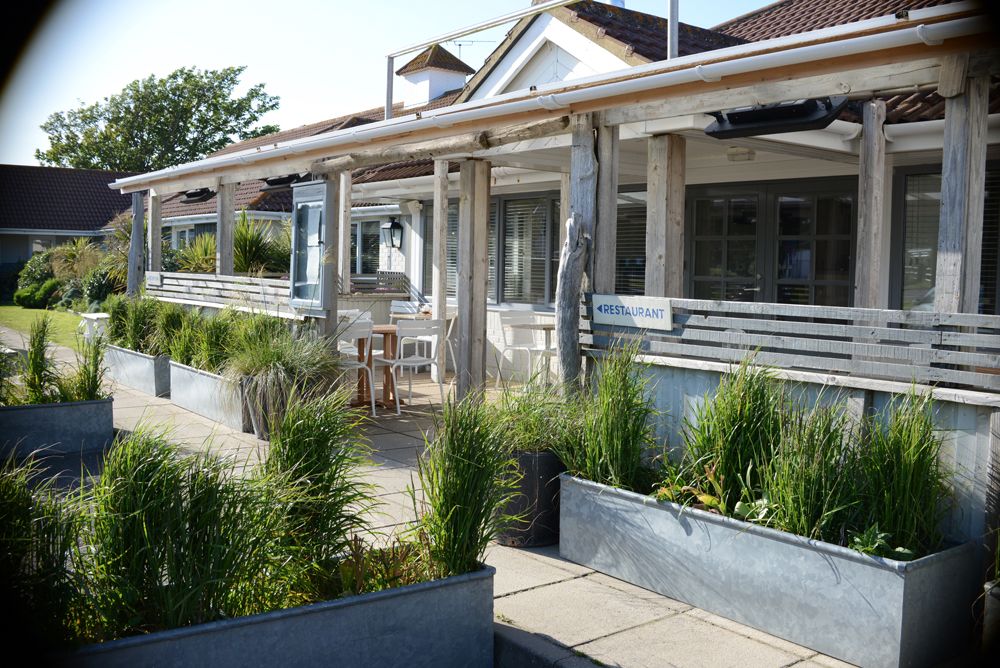 Three minutes walk from the scenic Camber Sands and ten minutes drive from Dungeness, The Gallivant is a relaxing romantic hideaway for couples looking to escape the stresses and strains of modern life.
Keen to do just that, we jumped in our car for the swift 1hr 30 minute drive from London to Camber, to discover if The Gallivant really deserves it's title as one of the UK'S Best Hotels (as voted by both The Sunday Times and The Independent!).
With just 20 bedrooms, all tastefully furnished in coastal colours and handcrafted woodrift furniture, plus a Scandinavian/New England inspired restaurant (think sheep skin throws and wood burning fires) the small stylish hotel is homely and inviting, with out a hint of intimidation.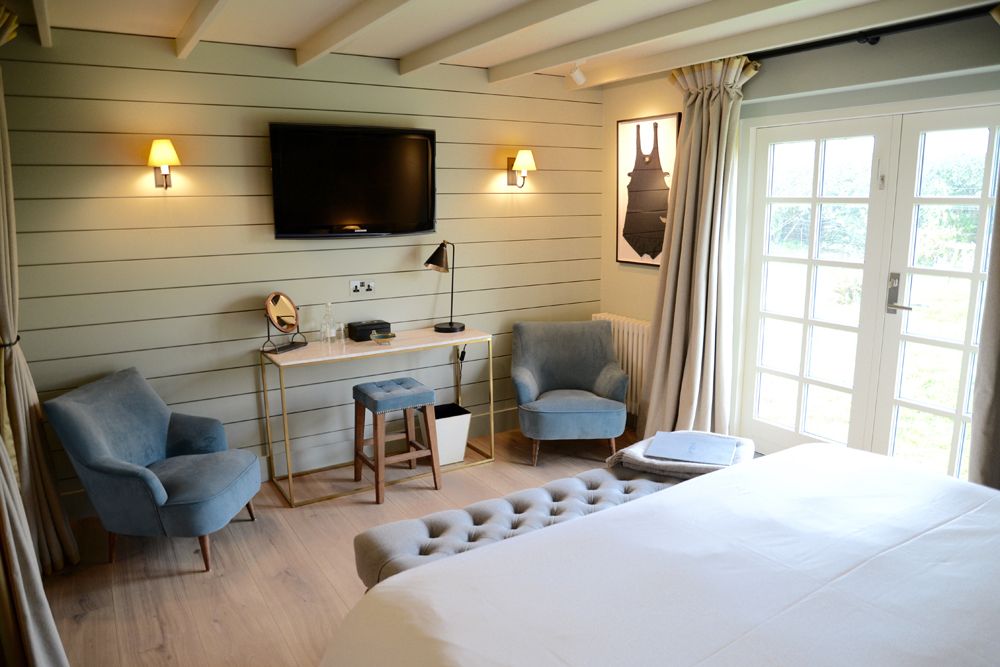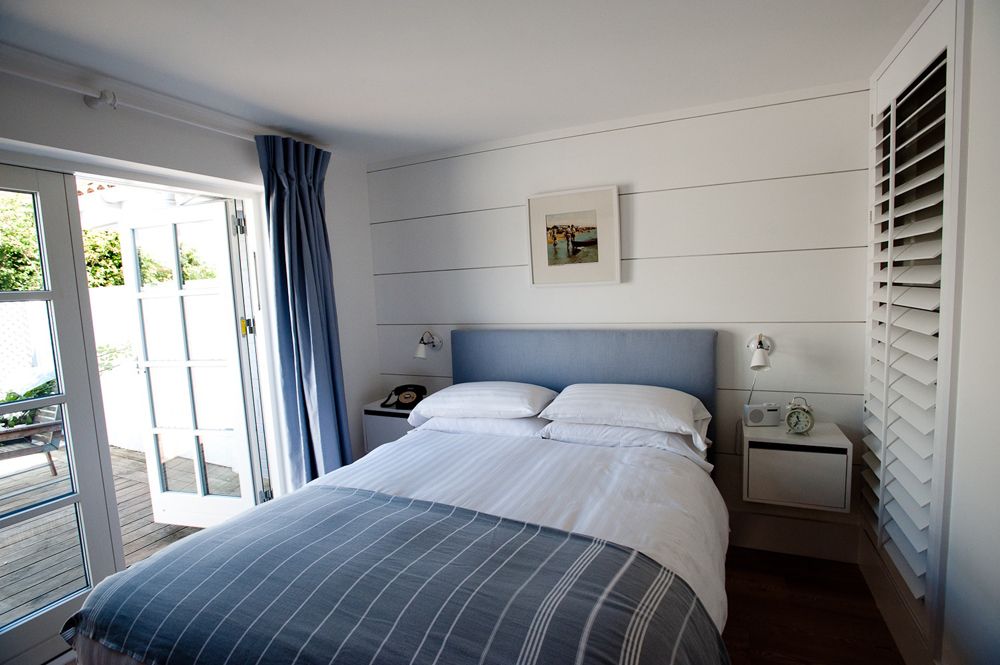 Following a post drive drink at the bar (well it would be rude not to), we settled our selves into one of the garden rooms. The largest of the Gallivant rooms, each gorgeous garden suite comes complete with handpicked books, art, velvet furnishings, the latest bluetooth Ruark sound systems and our personal favourite, a huge roll top bath with sliding doors that open on to the bedroom so you can enjoy a relaxing soak while watching a movie (or in our partners case, the rugby's Six Nations). For the foodie, there's also a well-stocked pantry with local delicacies, mini bar and Nespresso machines.
Of course one of the things that makes The Gallivant so special is it's location just off the Camber sands, so in order to earn our spot at afternoon tea (a free service of tea and cake laid on especially for all Gallivant guests) we make the most of the winter sun and head off for a brisk walk across the dunes. A real 'must' for any Camber visit.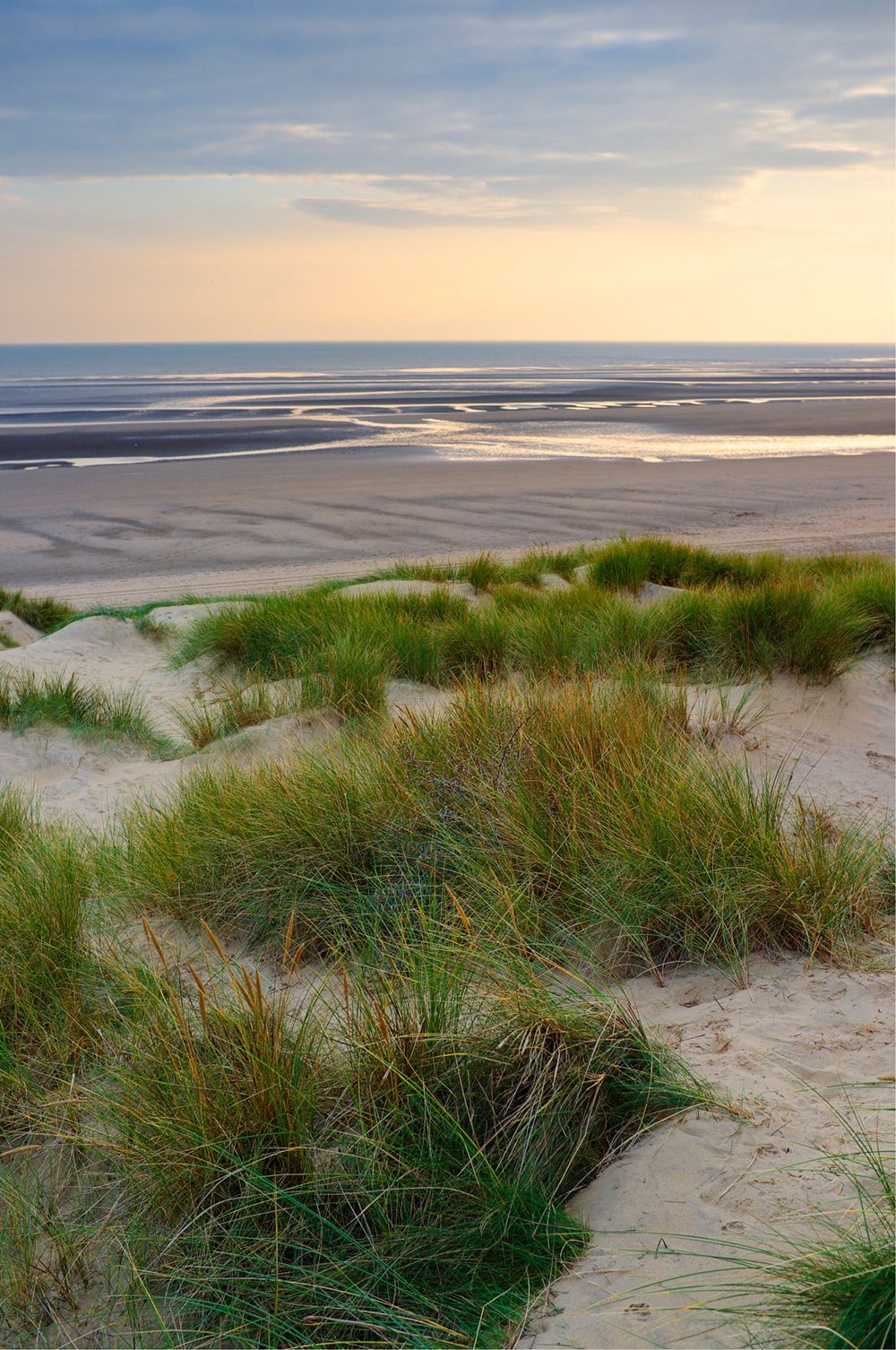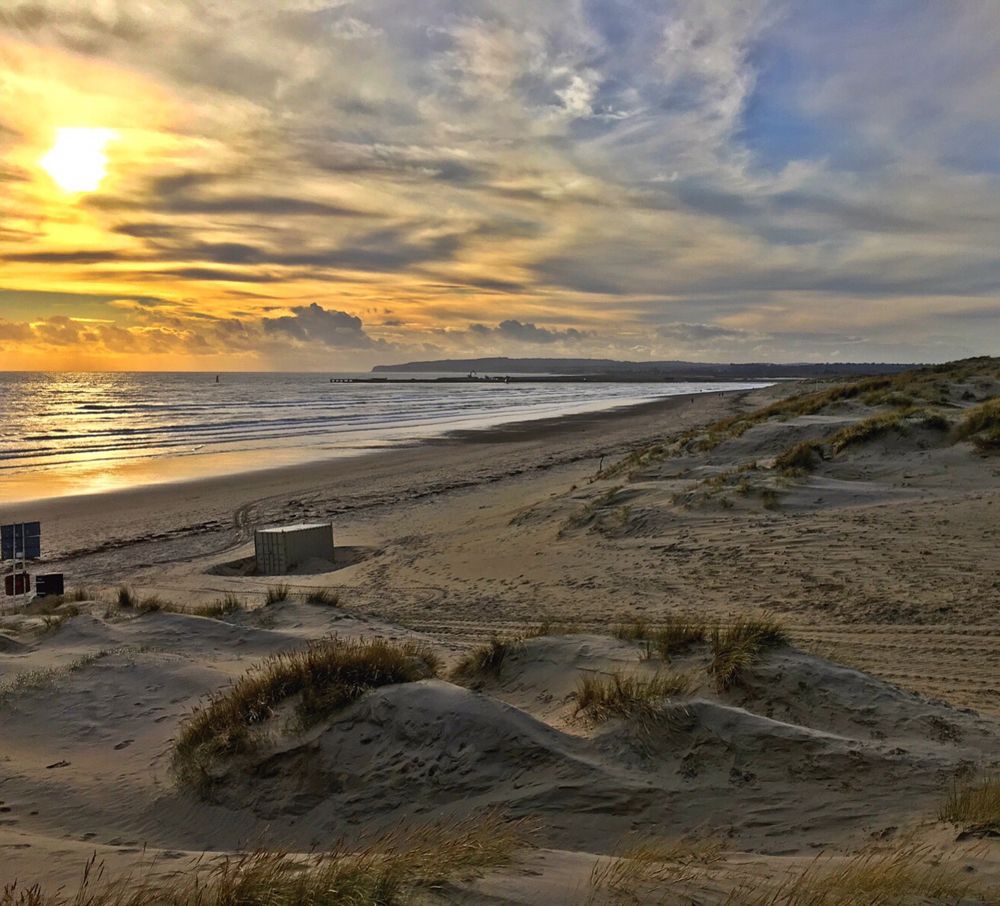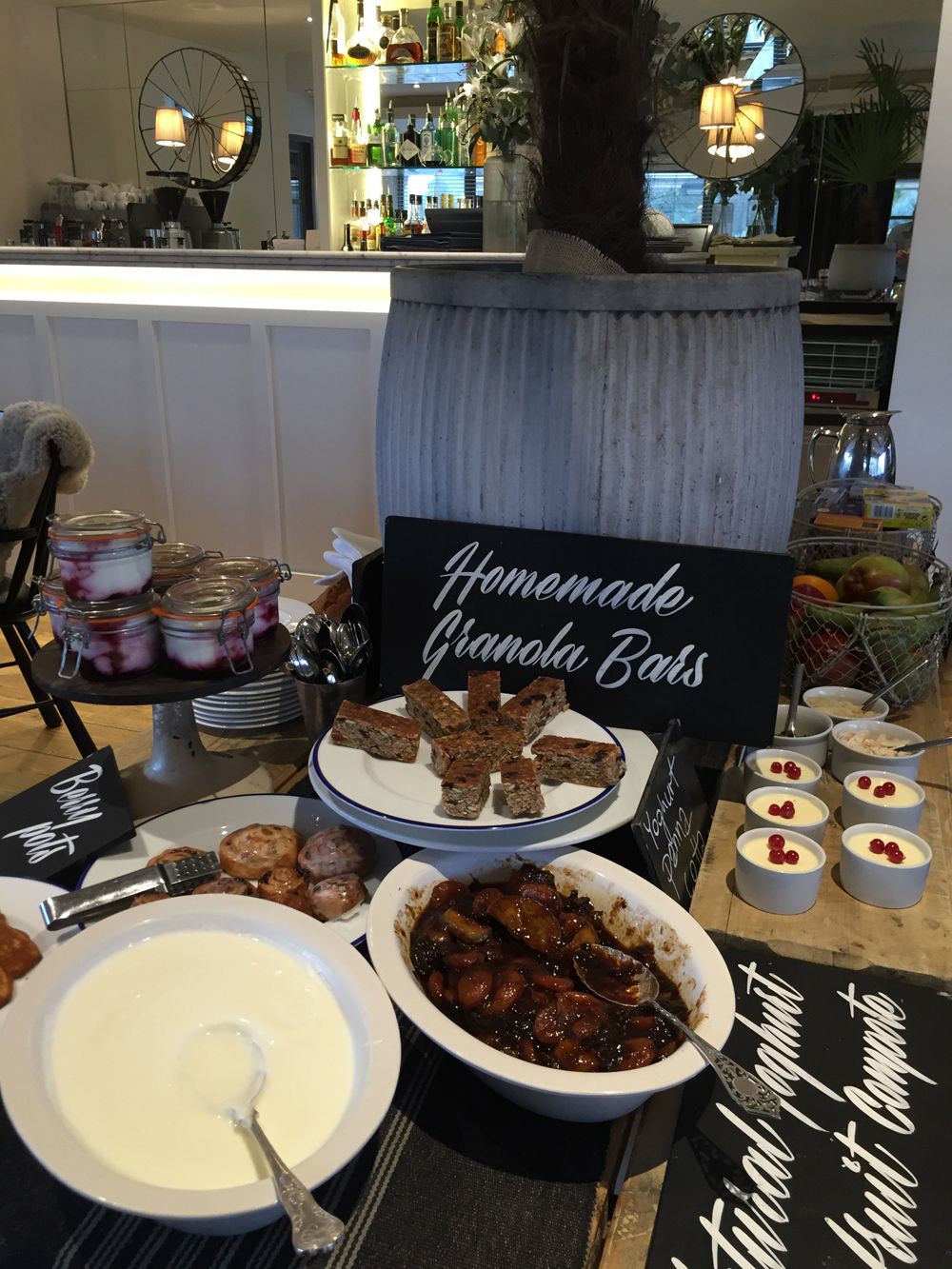 As if we hadn't treated ourselves enough (yes, we're ashamed to admit that after the cake we move on to the contents of the pantry), our stay completes with a scrumptious three course evening meal followed by a cooked breakfast of poached eggs and salmon before our departure. Yum!
Run by Oliver Joyce and Kevin Bennett who have worked in some of the best restaurants in the UK (including The Dorchester, Chapter One and Buckingham Palace), The Gallivant menu focuses on the best of locally sourced ingredients from sustainable sources. With 95% of their fresh ingredients sourced within a 10 miles radius, its well worth stopping by if you're ever in the area.
So with our stay complete, what did we think? Well the reviews haven't got it wrong; The Gallivant is a British gem with a Californian twist. Delightful in February, we can only imagine it in July. For further information on The Gallivant visit http://thegallivant.co.uk