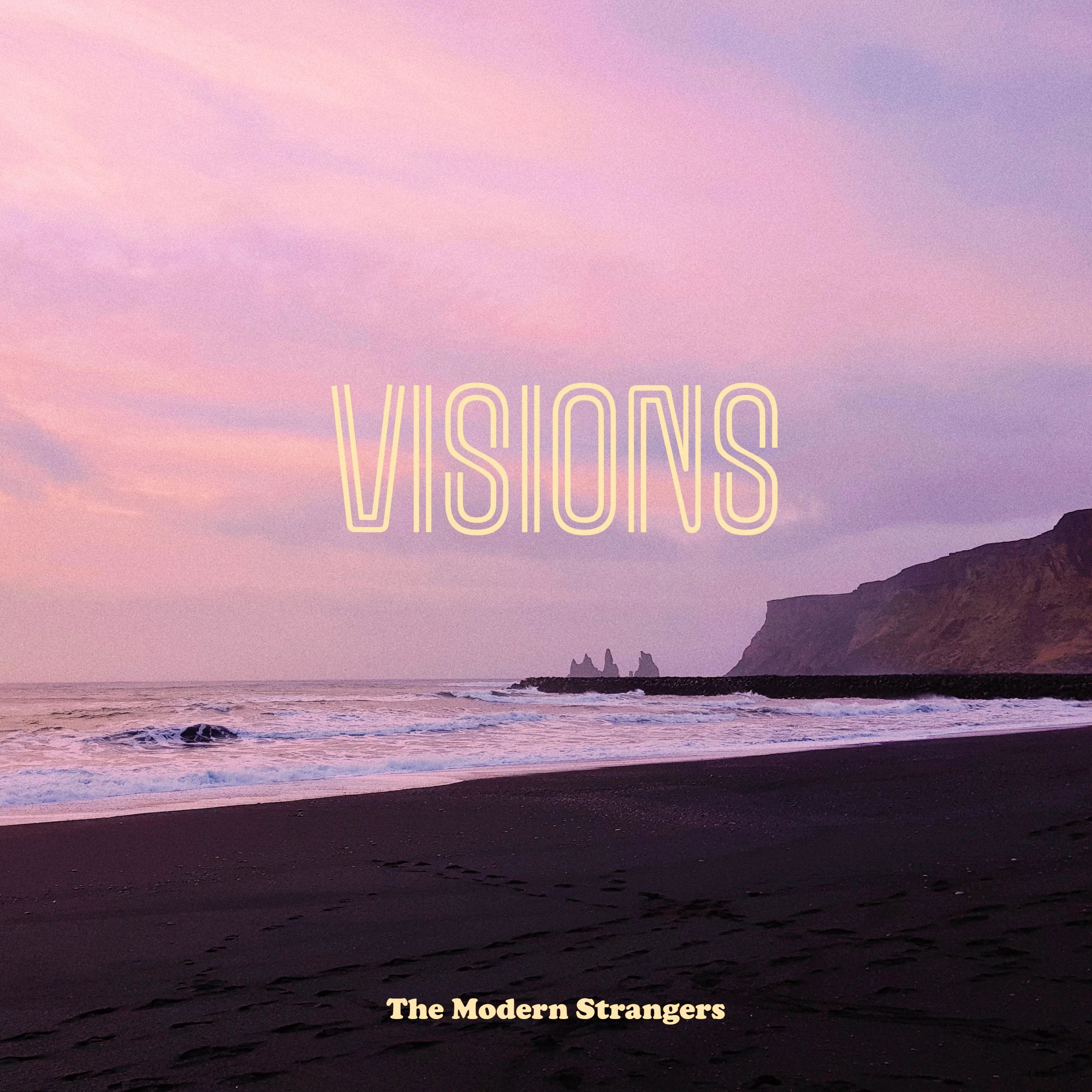 The Modern Strangers – Visions – Video Premiere
Visions, the latest EP by indie-pop band The Modern Strangers, will make you want to groove with its catchy hooks and disco-infused sound.
The Modern Strangers' new video for their latest single Visions, the title track of their new EP, is premiering exclusively today on 1883. The video showcases stunning choreography and was directed and edited by the band themselves. When asked about the inspiration behind the video frontman Max Davenport says, "We filmed the video at the beginning of July in a dance studio in London. Thomas Ashton (our drummer, Will's cousin) kindly offered to choreograph a dance routine to the song. We'd seen some videos of his previous work and knew he'd be able to create something amazing for it.
The Visions EP features The Modern Strangers' perfect blend of indie and pop and, most importantly, is a lot of fun to listen to. For the single, the band intertwines their distinct sound of indie-pop with disco influences, going so far as to reference that in the video. "We were going for a sort of futuristic, end of the world disco and we hope we got that," says Davenport. To tide you over until their UK headlining tour later this autumn, check out the premiere of their music video for Visions below.
For more info on The Modern Strangers, check out their website.
Words by Kelsey Barnes