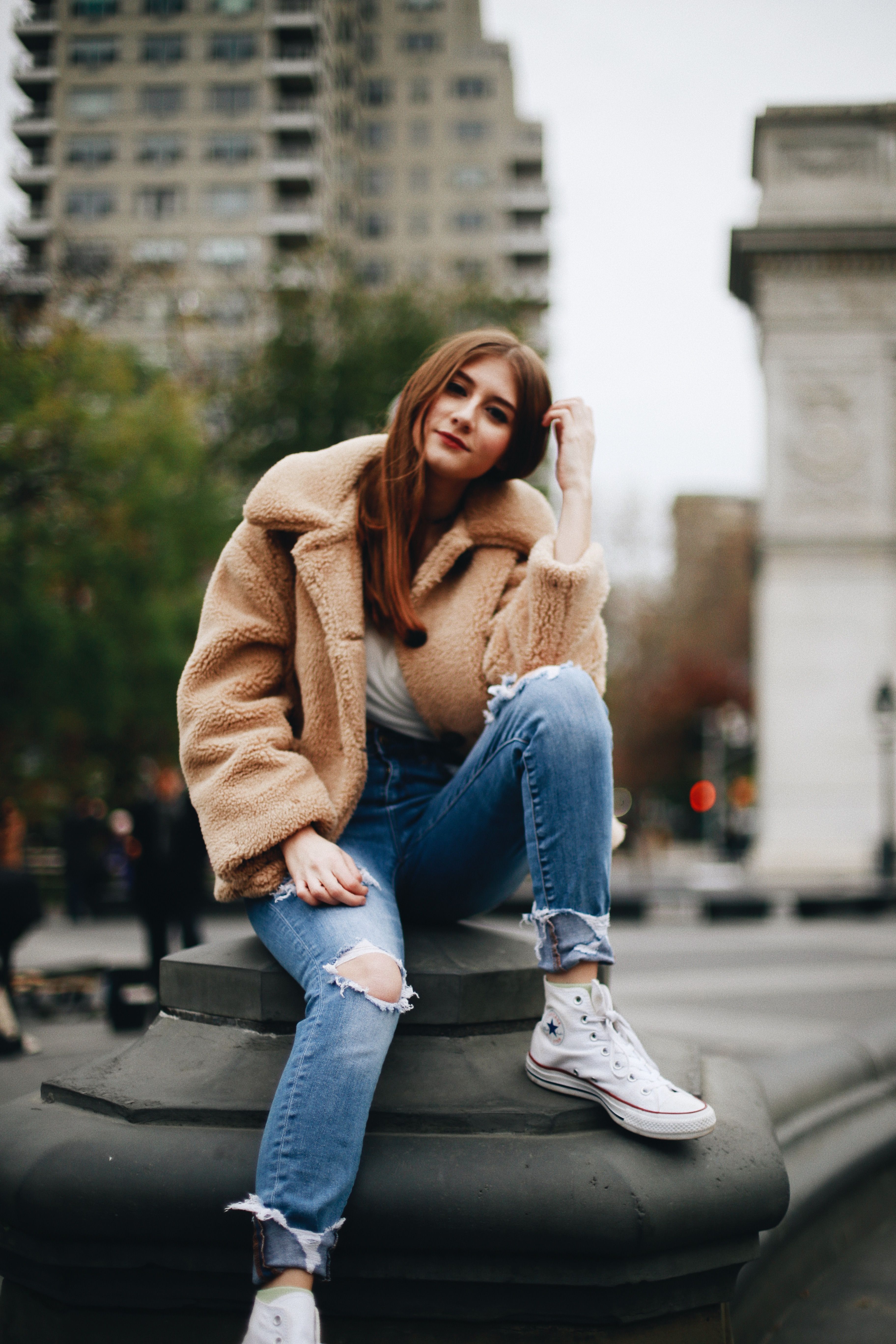 WEKS
Singer-songwriter, WEKS, taps into the woes of being a twenty-something in her latest single off of her upcoming sophomore EP 20 Something.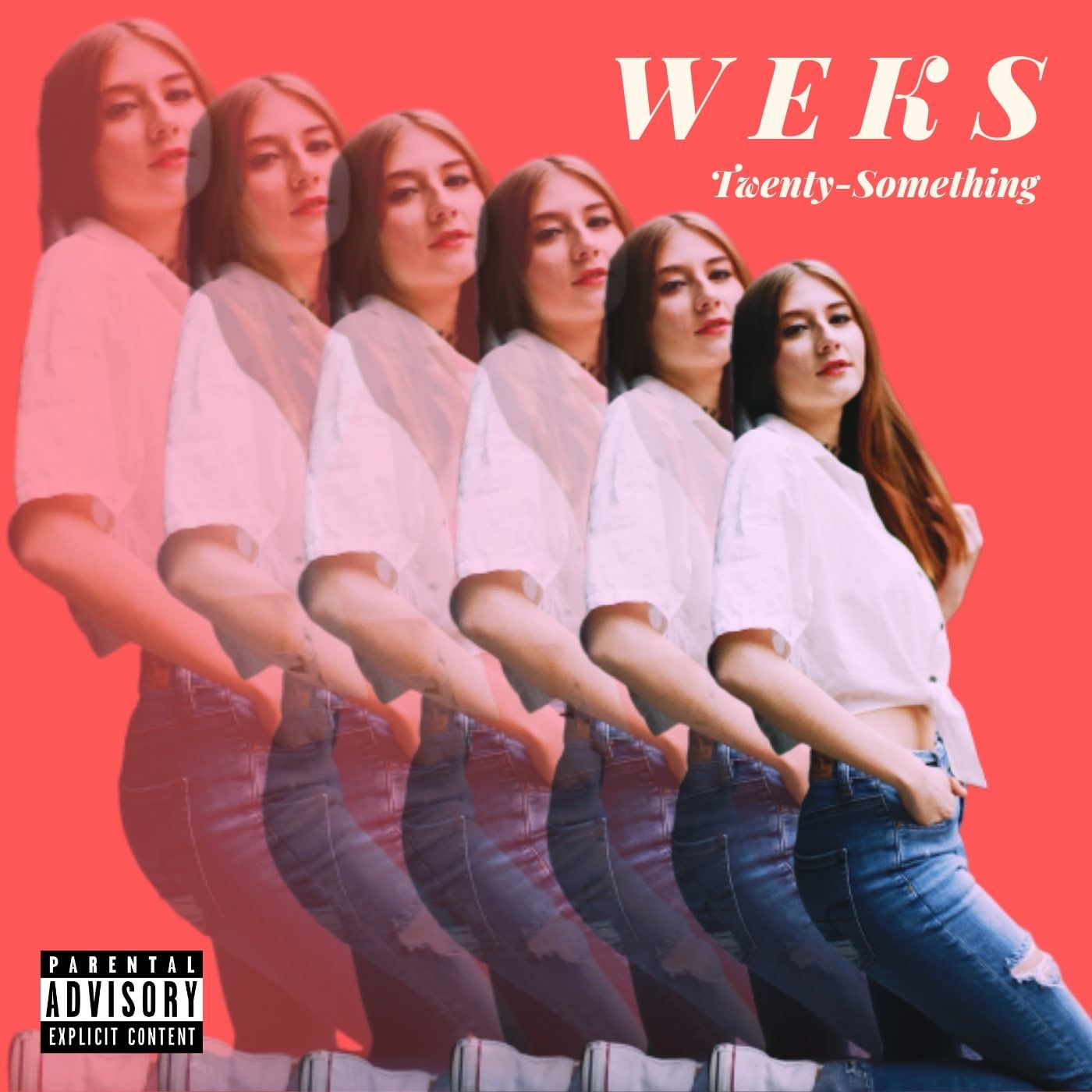 WEKS, also known as Alex Weksler, has decided to change her musical style direction. In her new single, "Twenty-Something," she starts off with a ukulele melody that's as soft as her vocals which slowly ease in. By the time the pre-chorus comes in, WEKS adds a beat drum to the track and slowly picks it up as the song continues. 
"But all the small talk it makes my skin crawl/and I keep fucking up/so I just run and I'm/so much smaller/than I stand," she croons. The new style in music comes from a new change of mindset for the singer, whose name is a nod to her paternal grandfather. The angst-driven song is perfect for every post-grad who is floating through life trying to tackle one existential crisis after another. 
Her EP, which comes out on October 18th, will have five tracks. WEKS recorded it from back to front with executive producer B.E.A.R. The EP will also include a guitar intro, self-titled "WEKS" that was inspired by The 1975. 
What inspired you to change up your music style?
I think my style change directly links back to my change in headspace when writing this EP. My prior album, Air, circled around themes about recovering from a heartbreak. The mellow type of folk style just fit the concept. Where as, with this album, it was more about me embracing what my life is as someone in their early twenties, so the songs just had a more pop-like tone. Then when going into the studio there was so much more room to add these sort of heavier produced aspects to them.
How different will your upcoming EP be from your first one?
The songs as a whole focus more on me and how I'm navigating this phase in my life, not me in relation with someone else. I also think musically and lyrically the songs are very different from anything else I've done. I've sort of matured, both in age and just in my own experiences since I last wrote a full project. I feel like so many of us are in this sort "what am I supposed to be doing with my life right now?" phase, and we forget that everyone between 20 and 30 is feeling it. The EP really shows what those struggles are like. I couldn't be more thankful to all the producers I worked with, too. They really took the bare bones of each song and helped develop them into a vibe that could be felt, which is exactly what I wanted. Every song on the EP is a vibe.
Can you talk us through the inspiration and creation of your single "Twenty-Something?"
I was really inspired by this sort of expectation vs. reality concept of what being in your twenties is really like. I feel like this is the age in which you have these incredible highs of freedom but lows in the sense of making mistakes, and at times feeling overwhelmed by them. "Twenty-Something" is all about how I use  the moments of highs as a bandaid for the lows.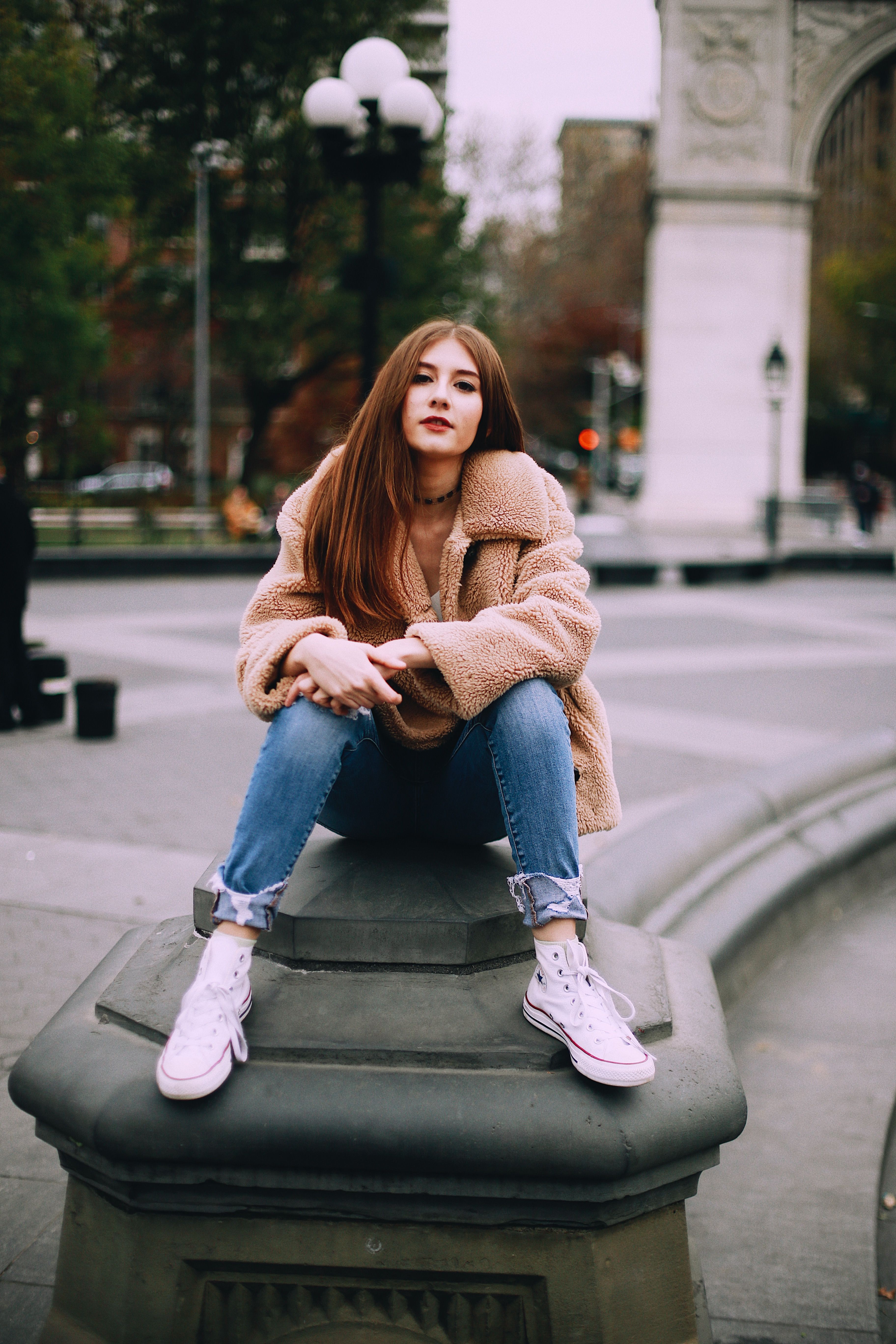 Photo Credit:
Karly Cronin
Other than The 1975, which artists inspire you?
I'm inspired by so many artists these days! Lorde and Phoebe Bridgers are two that stick out in my head right now because I love how honest their lyrical writing is. I've also been obsessed with Stevie Nicks since I was like 10 so she'll always be an influence to me.
What other topics do you cover lyrically in your new EP?
Mental health is something that plays a huge role in the writing of this EP and how it affects my reaction to the things that happen to me. There's one song in particular called, "Bayside" that really centers around the feeling of depression and how others try and help you cope with it, it's one of my favorites off the EP.
As an artist, what is your ultimate goal?
My main goal as an artist is for people to hear my music and be able to relate to what it's about. I think the best part of music is that it can help you go through anything you're feeling. I also would love to go on a long tour one day, that's a goal for sure.
Listen to "Twenty-Something" here.
Interview by Naureen Nashid