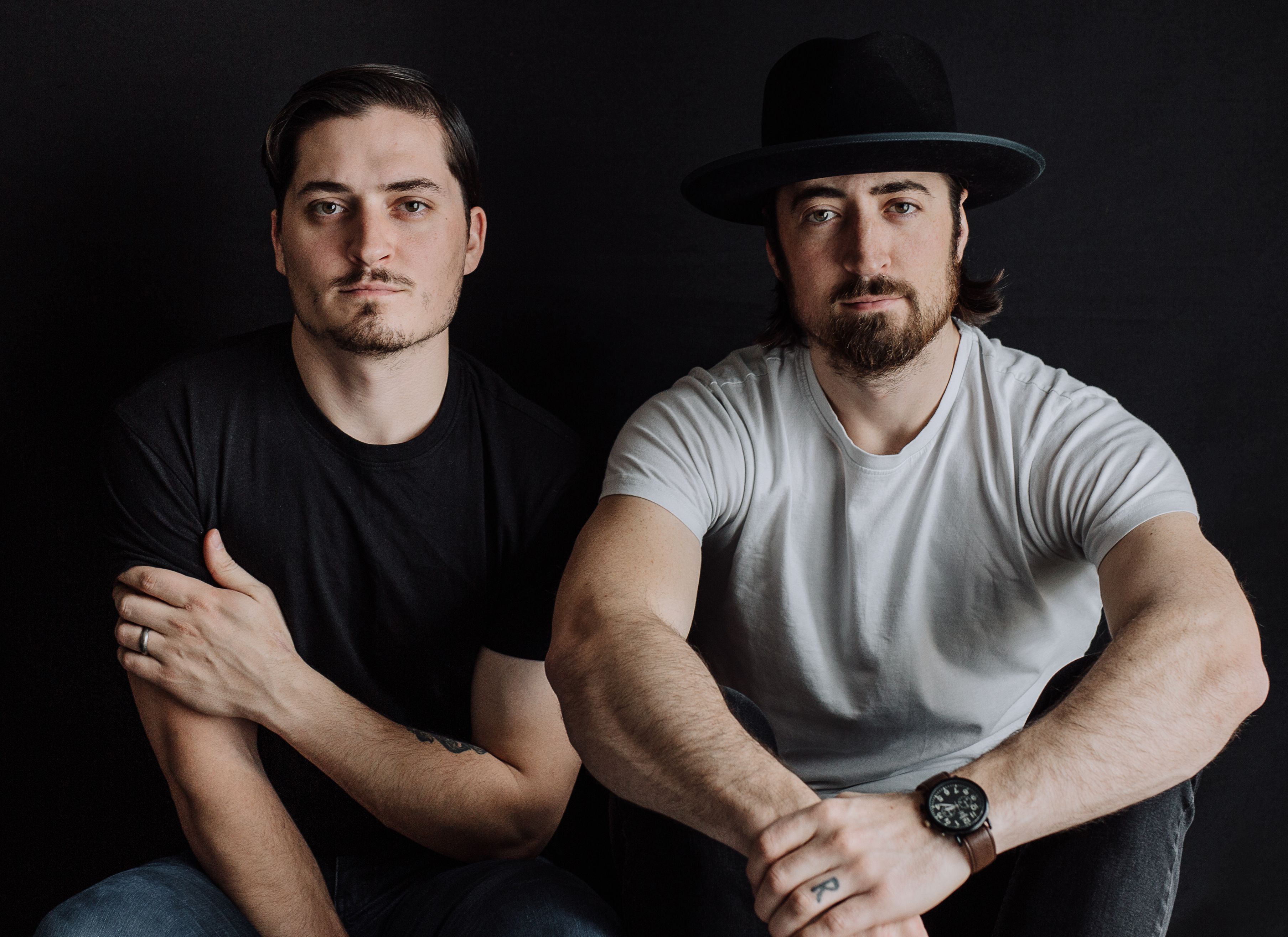 The Talbott Brothers – Run No More – Premiere
For this brother-duo from Nebraska, blood is most definitely thicker than water. Check out Run No More, the latest single from The Talbott Brothers, which premieres today exclusively on 1883.
Indie-folk-rock musicians Nick and Tyler Talbott are clearly influenced by their surroundings. Growing up in Nebraska and now living in Portland, The Talbott Brothers have a rich, honest and profound sound that gives a nod to the influences of past artists and music that have also derived from their respective homes.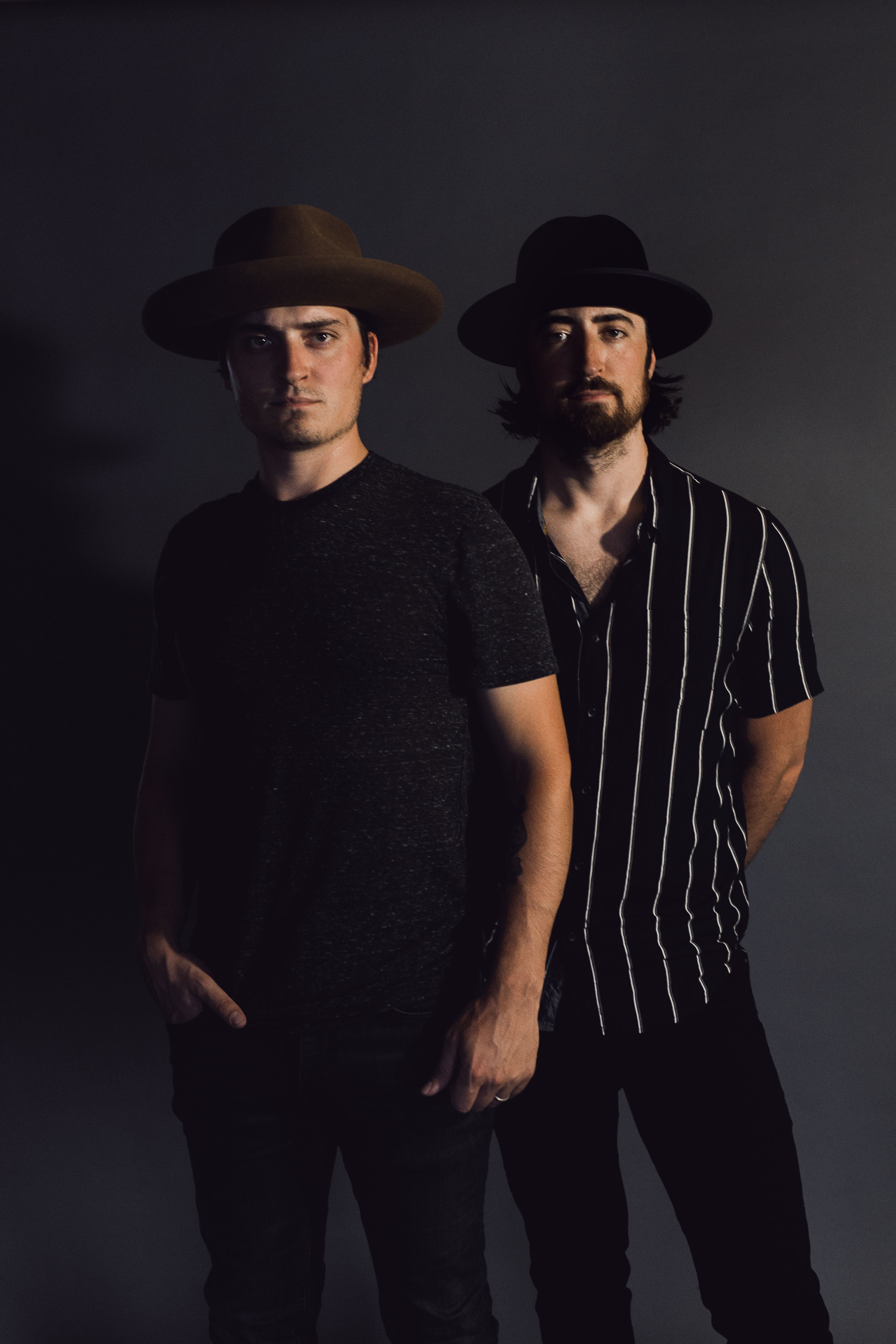 Their second studio album Ghost Talker asks listeners to look at themselves in the mirror and not only see the ghosts and mistakes that haunt them but try to learn to embrace them by being honest. "Everyone has ghosts, whether they talk about them or not. We wanted to take off the mask and be honest with this record, hoping that what we needed to say is what people needed to hear," said the duo.
Like with all siblings there is a bit of push-and-pull and conflict, but this plays out perfectly in their songwriting. Their single Run No More, which premieres today on 1883, serves as a rally cry from the brothers. "We tried running for a long time but it doesn't do a heart any good. Sometimes in a wake-up call you realize what's most important to you. "Run No More" is about when your legs give out and you gotta turn around and fight."
The album, which was influenced by other great indie/folk/rock artists like John Mayer and Mumford & Sons, will be released this fall, with the brothers also touring the album in the U.S.
Listen to their first single from the record below!