Which is the best: single trip or multi trip insurance?
Who doesn't love travelling? The feeling and thought of exploring out some new spots, cultures and tasting some new cuisines are always fun and exciting.
But, most of the people who travel a lot forget something important in this excitement. It is nothing but travel insurance that you need for securing up your travel.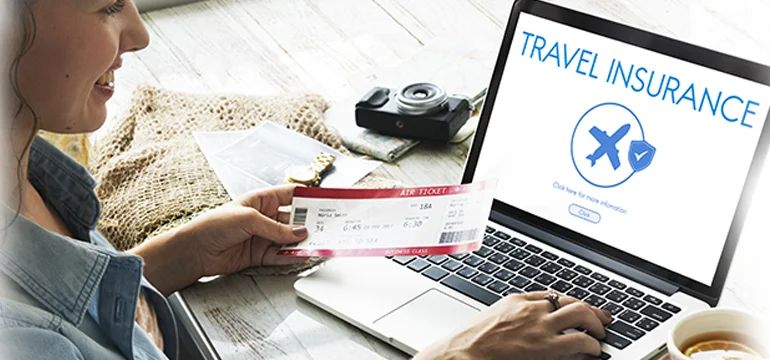 Accidents while travelling might range from loss of baggage, accidents, cancellation of flights and many more. All that it sums up to is to that you always need to have your travel insurance done, just before you board the flight for your trip. The AA Travel Insurance offer different types of insurance cover that can help you in any such kind of unexpected situation while you travel around the world. The kind of trip that you are going for will not determine or affect your travel insurance.
While selecting your holiday insurance, you will generally come across two types of travel insurance: single trip insurance and annual or multi-trip insurance. You need to understand the main aspects of both for determining which one will be the best for you.
Single trip travel insurance
Single trip travel insurance provides coverage for only one or single trip. The trip can be either domestic or international. While you are on your single trip and visit multiple places or countries on the same trip, it is considered as a single trip only. To sum it up, you can have single trip insurance while you travel from your home for once only.
Your insurance policy will last till you return back to your home from the trip.
The policy will start once you take off or start with your journey.
This type of insurance generally covers your expenses regarding lodging, loss of baggage and medical emergency.
Multi-trip travel insurance
Multi-trip travel insurance is also known as annual travel insurance. Your travel insurance policy will last for a period of one year from the date of issuance. Any trip that you will conduct within that one year time frame will be considered under the policy.
The coverage of this type of insurance is similar to that of the single trip travel insurance with the addition of passport loss, trip cancellation, emergency expenses and others.
Under this type of policy, you can travel around the world as many times you want.
For getting your multi-trip travel insurance, you need to hold a health insurance policy from your origin country.
Which one to opt for?
Both the policies are somewhat similar. The only difference lies within the time frame of its validity. If you are a frequent traveler, multi-trip travel insurance is the one that you need to opt for. It is considered more economical than single trip policies. Moreover, it costs only some Euros extra than single trip policies.
Single trip insurance is for those who travel only once or twice a year. Both the policies come with their own features. The one that you will choose will depend on your requirement.