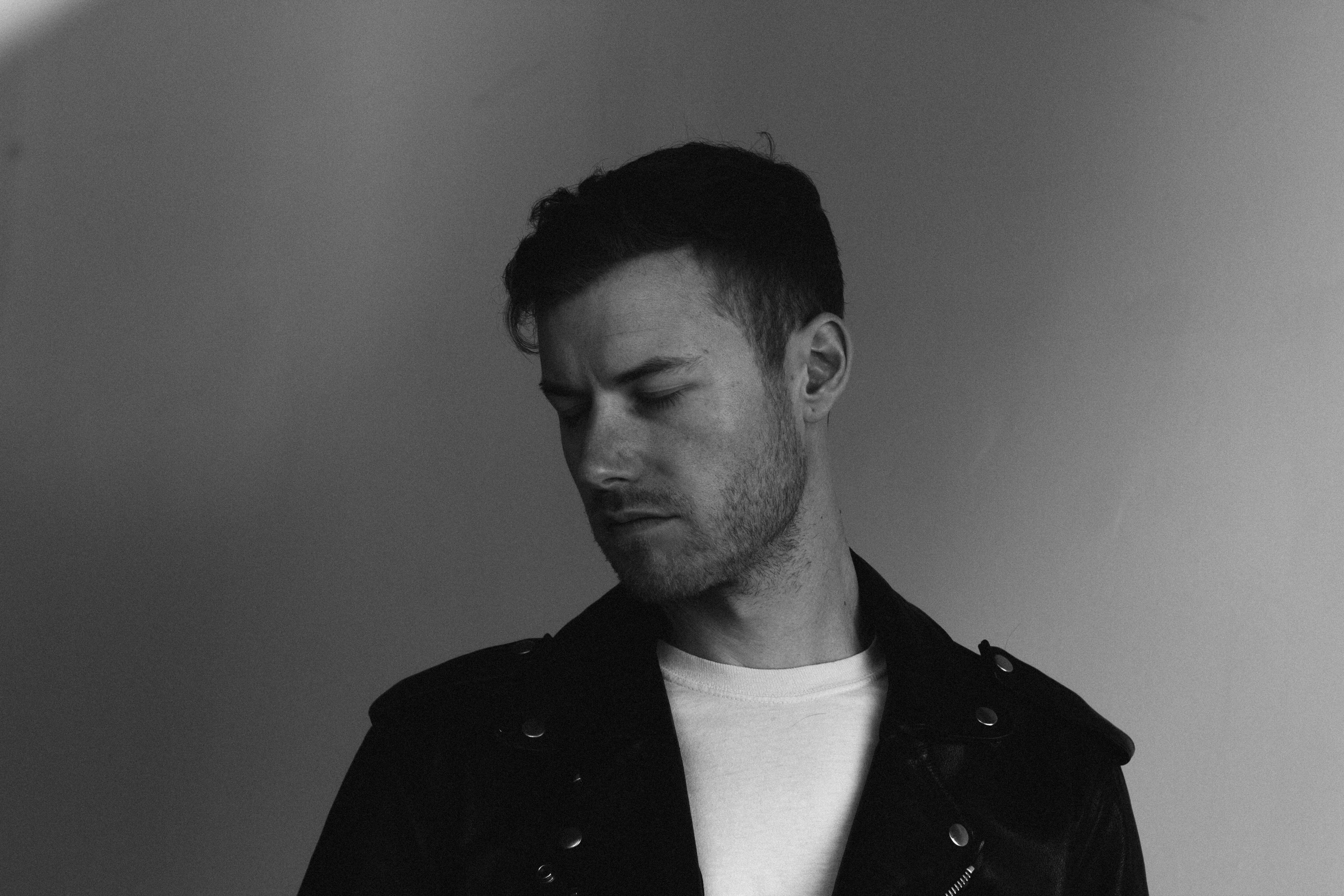 Dance The Misery – Radio Music – Video Premiere
Check out the latest video from Nashville-based alt rock band Dance the Misery premiering today on 1883 Magazine.
Matthew Green, the man behind Dance the Misery, started his career as a musician as a way of coping with with his obsessive-compulsive disorder. In addition to writing, recording, and producing all of his own work, visuals are integral to his music; his previous career as an art director has ensured the visuals for his songs match what he sees as he write & records. With this in mind, 1883 is excited to be premiering his latest video for his single Radio.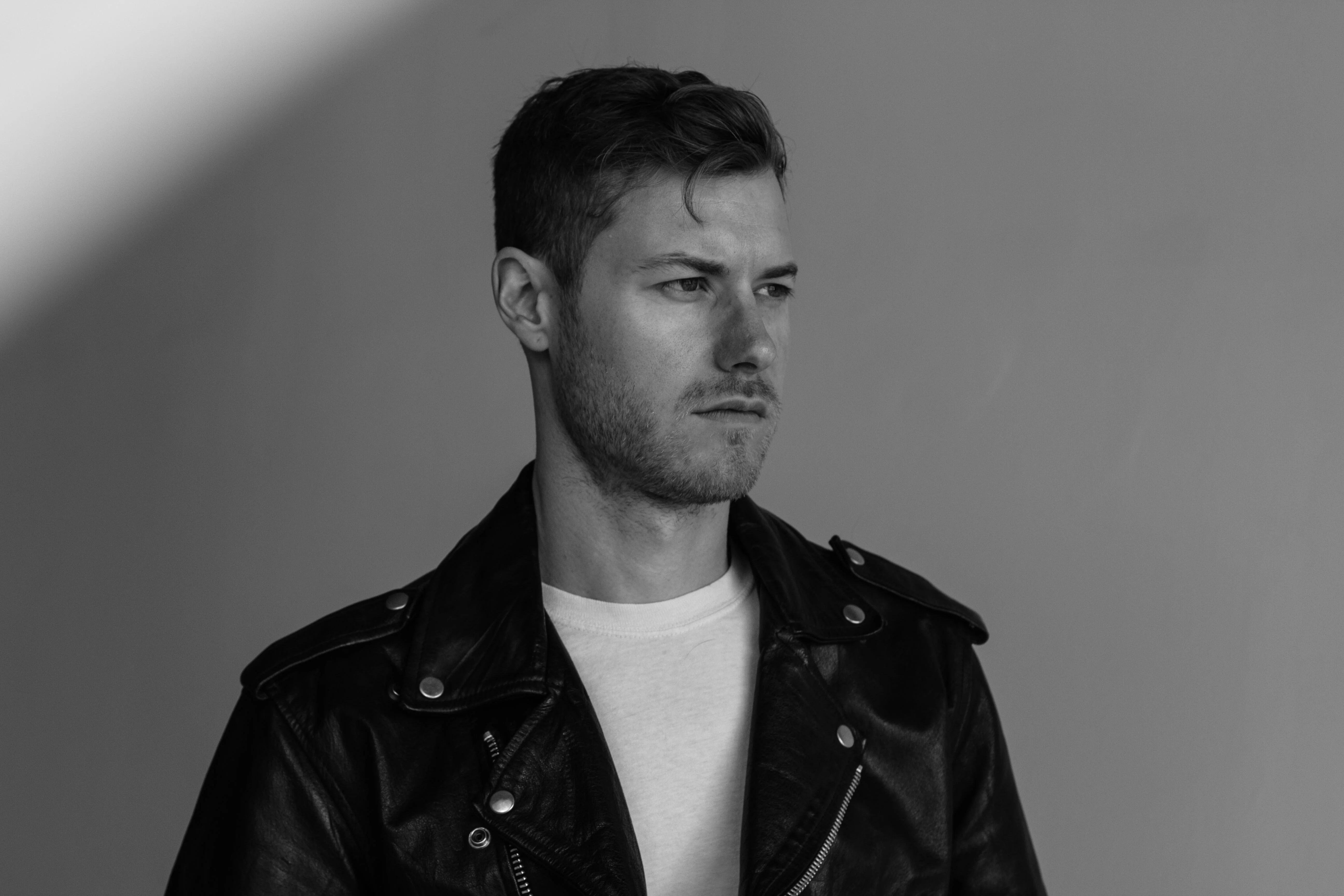 When asked about the journey from song to video, which was directed by Casey Pierce, Green stated, "I've always wanted to make a video. It adds a whole new dimension, like the difference between a painting and a sculpture. Casey caught the vibe immediately and totally brought it to life." With Green's background in art direction and Price's skills in directing, the visual gives a new life to the song. Check out the new music video for Radio below.