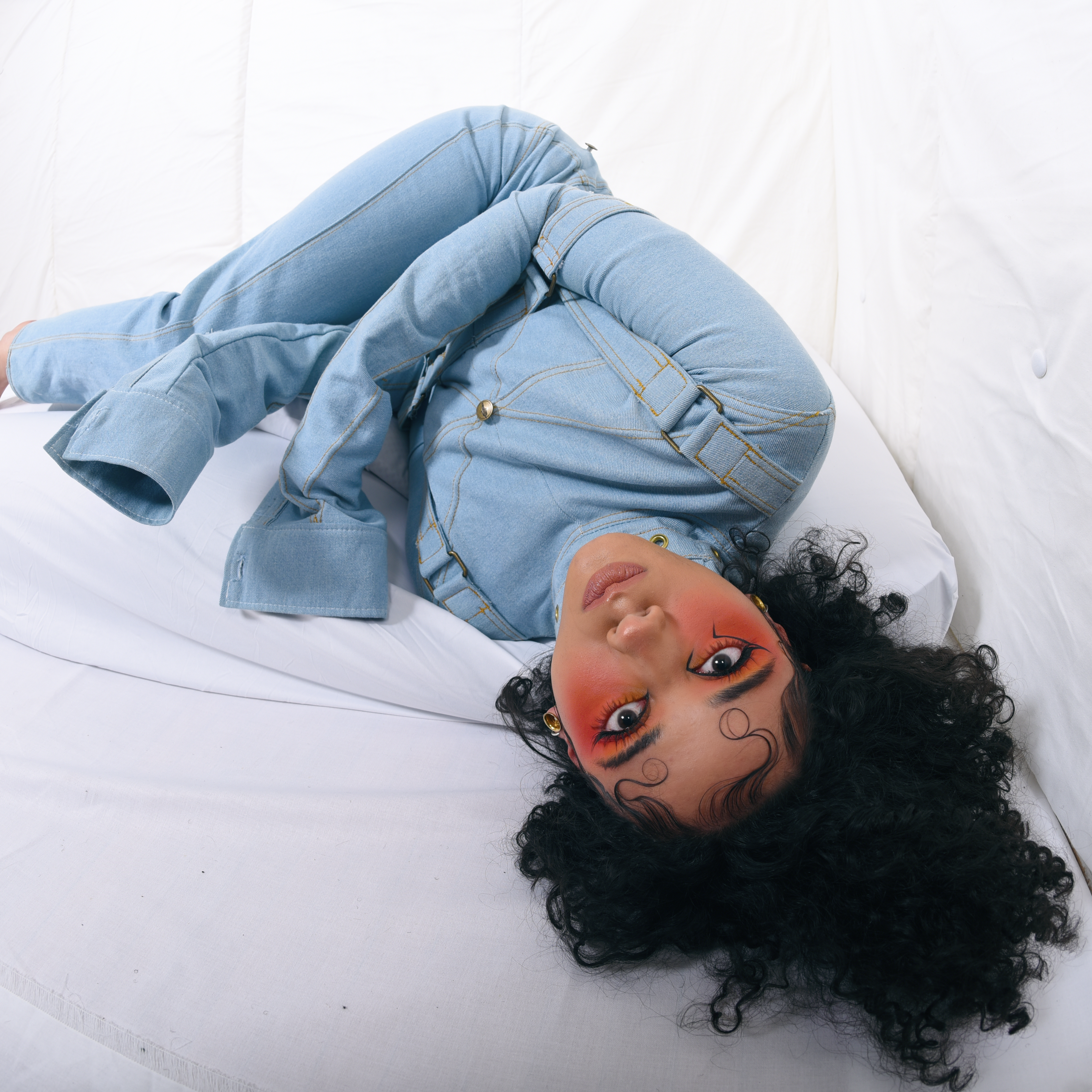 XINA – Lullaby by White Noise – Premiere
Art-pop artist XINA unveils the cinematic & powerful visual for her new single Lullaby by Whitenoise.
No artist is as spellbinding as multi-dimensional XINA. Equal parts expressive and vulnerable, the Minneapolis-based musician depicts succinct yet atmospheric soundscapes, paired with a deft production and eye-pleasing artistic direction. After honing her craft from the age of 10, this 22-year old might not be one you're familiar with, but we're happy to be the ones to put her on your radar.
Her new single Lullaby by Whitenoise is one that utterly captivates you; the lush analog synths and sensational, touching vocals drives the theatrical visuals even further, drawing from her knack for storytelling and layering distinct lyrics with compelling sounds. The release is the first of 2021 and the first from her upcoming debut — the self-produced two-part PULL/PUSH, which was inspired by the dynamic physics of pole dance.
"Lullaby came from a place of desperation and forced acceptance of what my heart desired but could not obtain. It was very much a psychedelic stream of consciousness," XINA explains. "In hindsight I found that it speaks to my inner child, a mixed kid who grew up in the suburbs of Minnesota. All of my crushes growing up were white boys who never paid me any attention. I'm grateful that this forced me to craft my own self-worth. Trying to convince someone to love me who did not see me in the same way caused me a lot of pain and self-deprecation. I think a lot of people have been there."
Check out Lullaby by Whitenoise now!