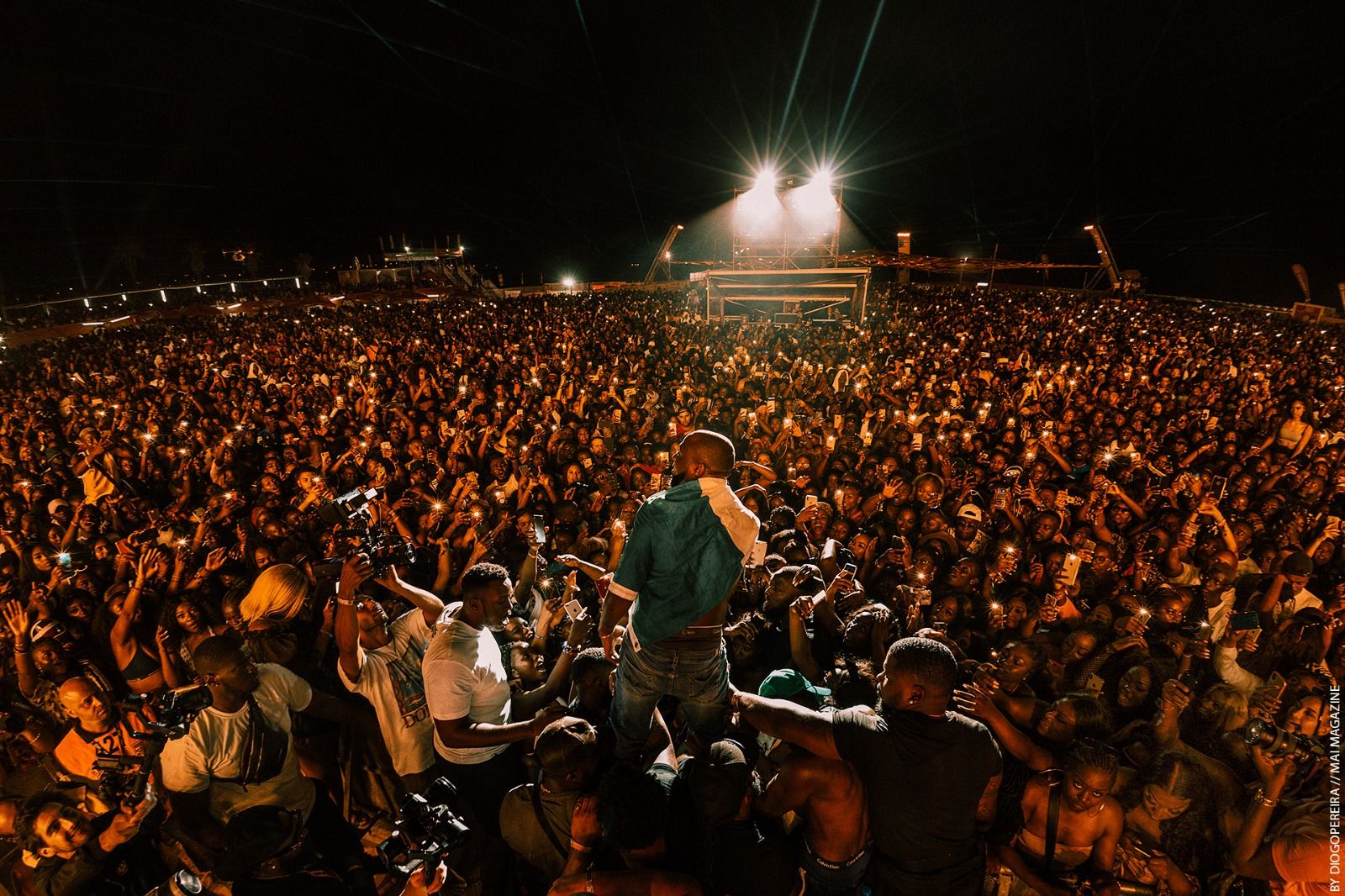 Yam Carnival 2021 Preview 
Like most people the live music void in my life has been very apparent over the past years.
Considering the last live music show I attended was in March 2020, for someone who was out at a show at least once a week minimum the pandemic has left that part of my life becoming distant memories of the good old days.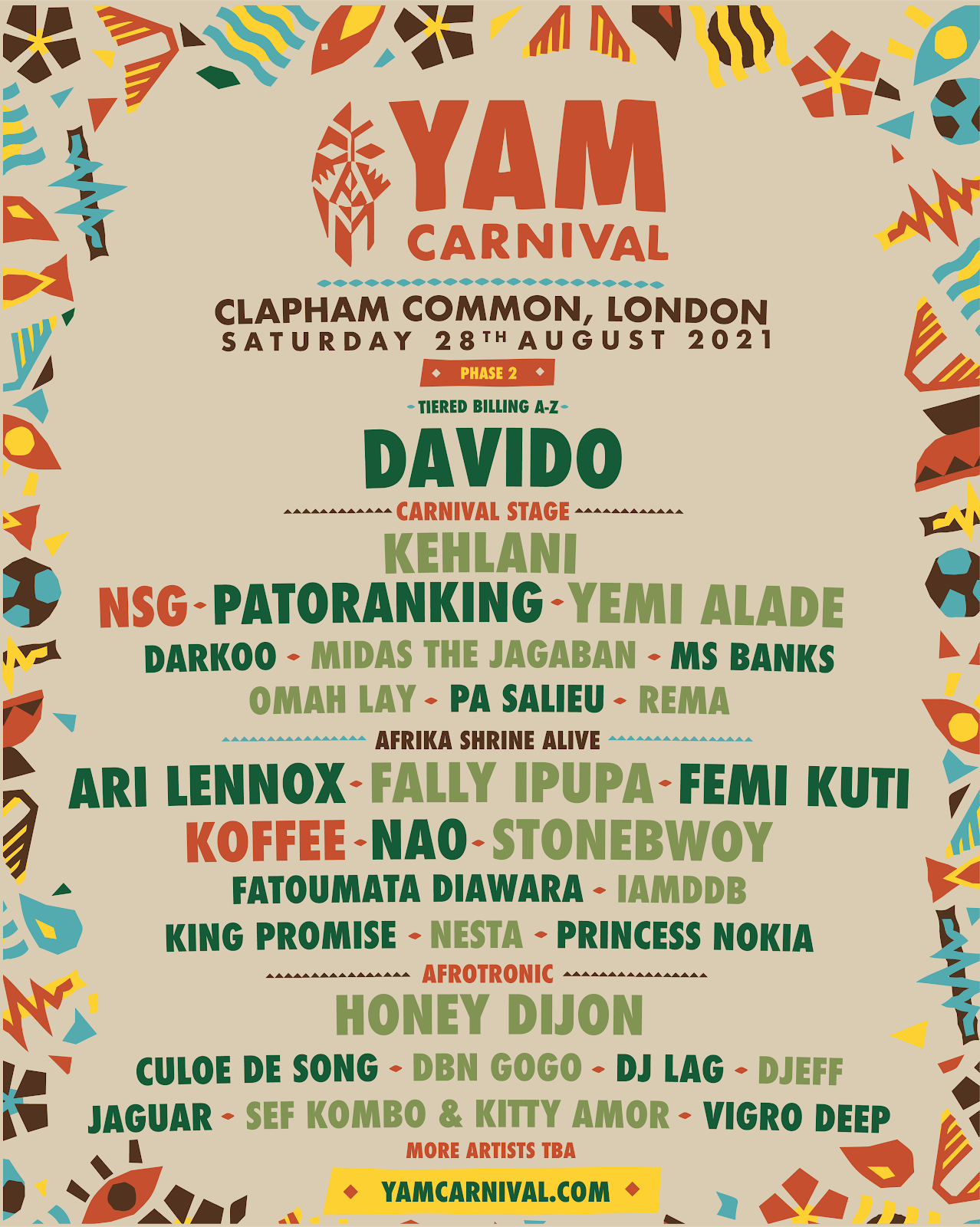 And so even as announcements of live shows coming back up and various tour announcements I have been sitting here on the fence about what this is going to be like. With the announcement of the few festivals returning like All Points East, Reading and Leeds and even Wireless coming back I figured I'd wait until we can come back properly. That was until the newly introduced Yam Carnival was announced.
With a line featuring not only some of the UK finests but also artists coming from US and elsewhere I figured we can give this one a go and so with everything at the ready we are looking forward to once again experiencing the joys of an outdoor music festival.
I'd be lying if I said that this lineup makes my heart sing. Notable acts I am looking forward to seeing include Kehlani's whose 2020 It Was Good Until It Wasn't which came early on in the pandemic was definitely on high rotation.
Additionally, Yemi Alade's Empress is another one that I am looking forward to experiencing. Of course previous favourties I am looking forward to being reacquainted with are Jamaican artist Koffee who I had the pleasure of seeing back at the Shepherd's Bush Empire back in 2019.
R&B Singer NAO who never fails to put on a good show is another favourite for me especially as we lead up to her upcoming third album. Not to mention Afrobeats artist Davido who is due to headline the festival and will no doubt be bringing out all the vibes. 
Apart from the music I am very much excited to just be in the buzz of being around people and walking from stage to stage and experience festival life once again. We are dusting off the polaroid and breaking out the camera and looking forward to seeing what the day brings. 
For more info visit www.yamcarnival.com
Words by Seneo Mwamba