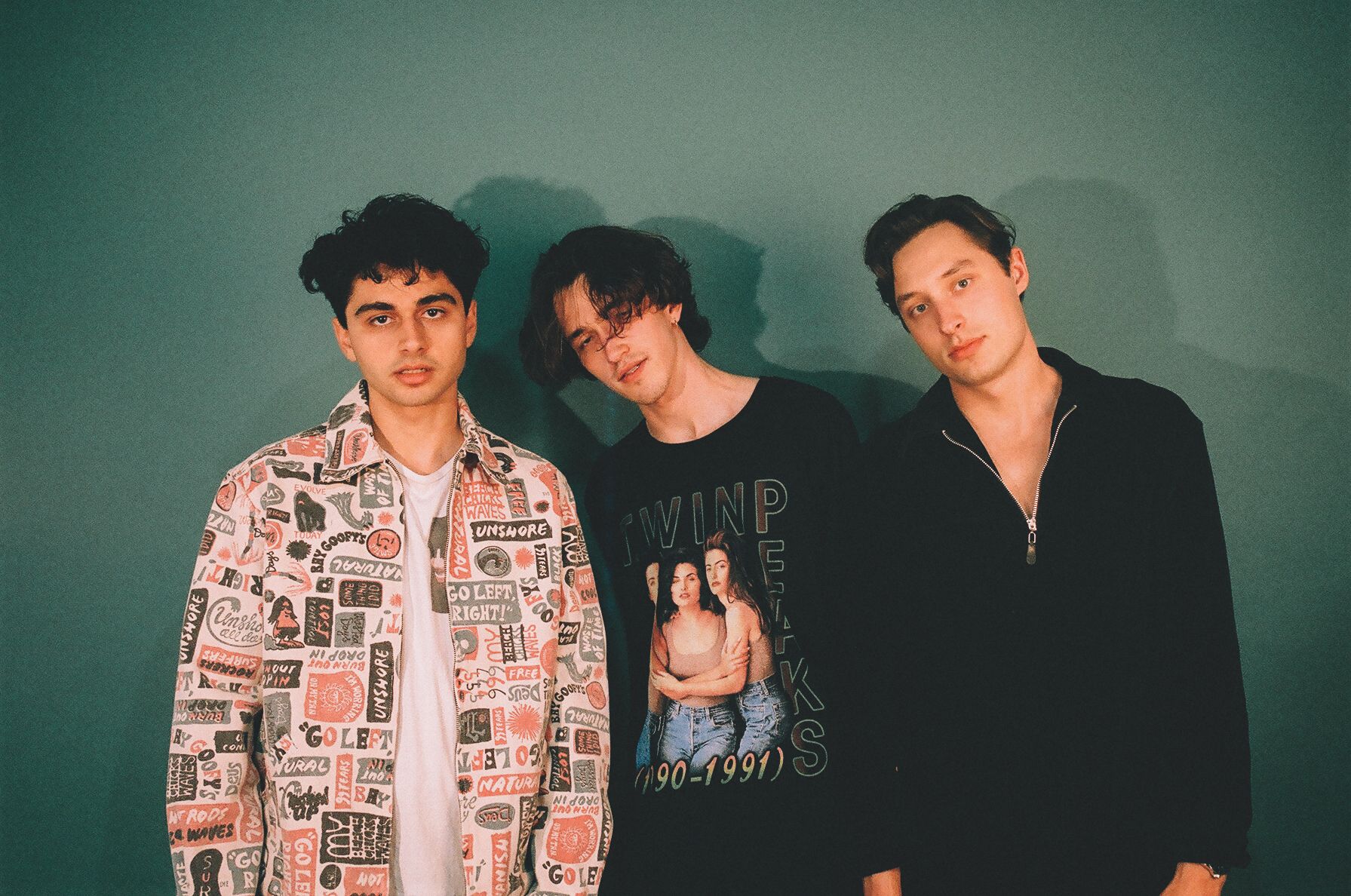 Younger Hunger – Straight Face – Premiere
Stuck in traffic? Someone grabbed the last seat on the tube before you had a chance? No worries,
Los Angeles band Younger Hunger will make you crack a
smile on your evening commute just by listening to their catchy new single.
Who is the person who makes you smile on days when life is hard and the days are long? is the question L.A. band Younger Hunger want to ask you in their newest single, Straight Face, which is premiering exclusively today on 1883. For frontman Tony Davia, this is an ode to the one who turns your frown upside down. "Sometimes you realise you've gone through the whole day, week or month without smiling.  This tune is a shout-out to the person who changes that," he explains.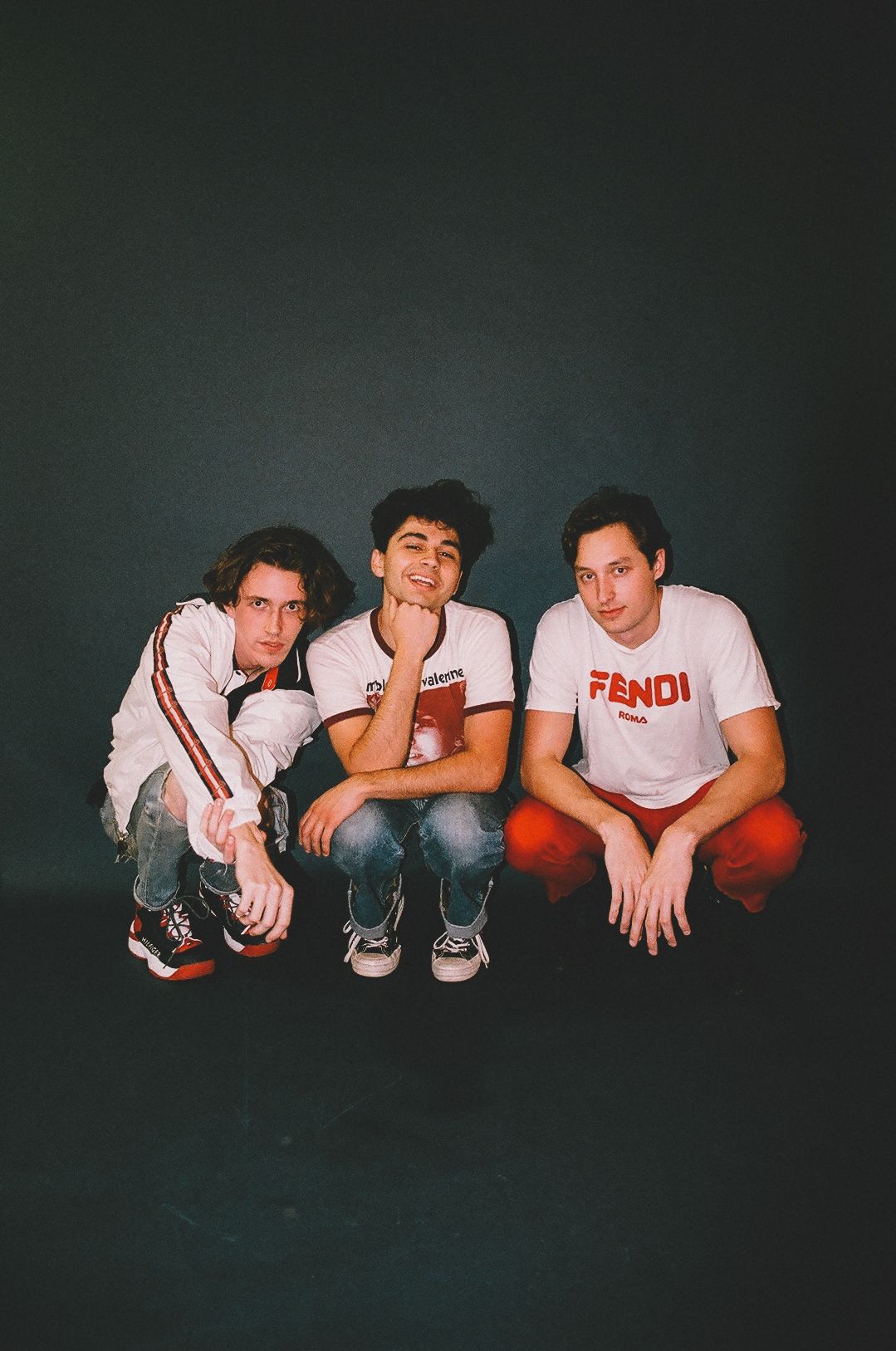 If there is any song to be playing on your commute to & from work today, it should be this one. Check out Younger Hunger's Straight Face below.