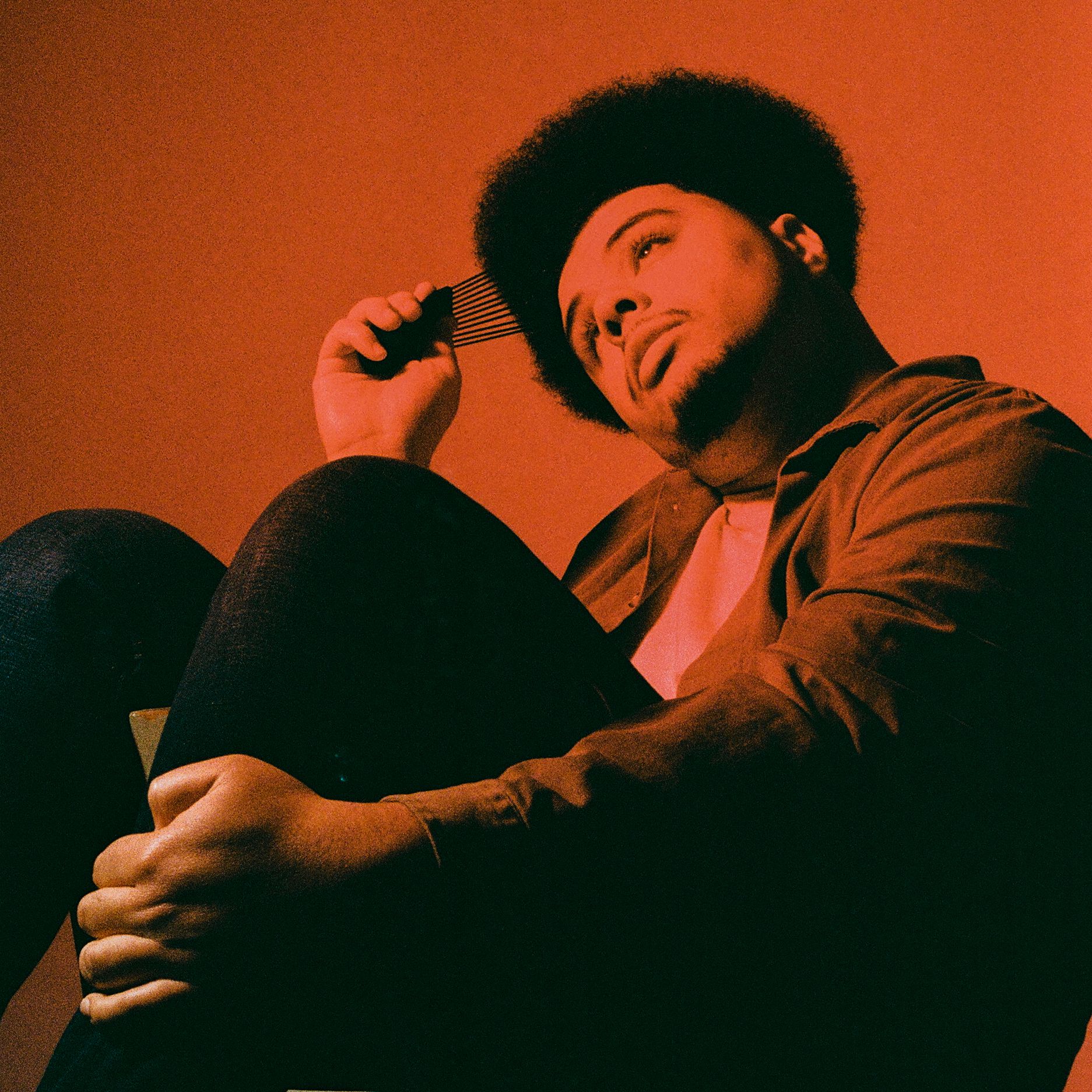 1883 On Rotation: Savannah Conley, dexter, Just Wondering
The latest in new music from Savannah Conley, dexter, Just Wondering and more in this week's 1883 playlist.
On rotation this week is the latest from pastel-coloured pop trio Just Wondering called idk,maybe (which you definitely heard while watching Conversations with Friends), Travi The Native turns his daydreams into real life with ishouldbesleeping, a song that perfectly embodies his rich blend of indie and soul, and the genre-defying Savannah Conley returns with her first single of 2022 — the snarky, tongue-in-cheek Always Gonna Happen.
South-West-London's very own Lutalo discusses growth and struggle in their latest song pressure, 22-year-old Irish artist EFÉ brings her dreamy, sun-soaked pop touch to Lime her forthcoming EP VITAMIN out later this summer, and fearless singer Nova joins the ranks with other female drill artists with her punchy new single No Fear featuring Jeremy Mbiba. Rosie Carney releases her new album (our favourite is i hate sundays), Otis Mensah goes through the motions on Grievances, a track that sees the introspective alt-hip-hop artist dive into his own troubles, multi-instrumentalist and producer Lutalo takes aim at self-proclaimed allies in their latest track For Now, and Declan Welsh & The Decadent West drop Aw The Time ahead of the release of their new EP Impermanency out in July.
Listen to all this and more in the playlist below: